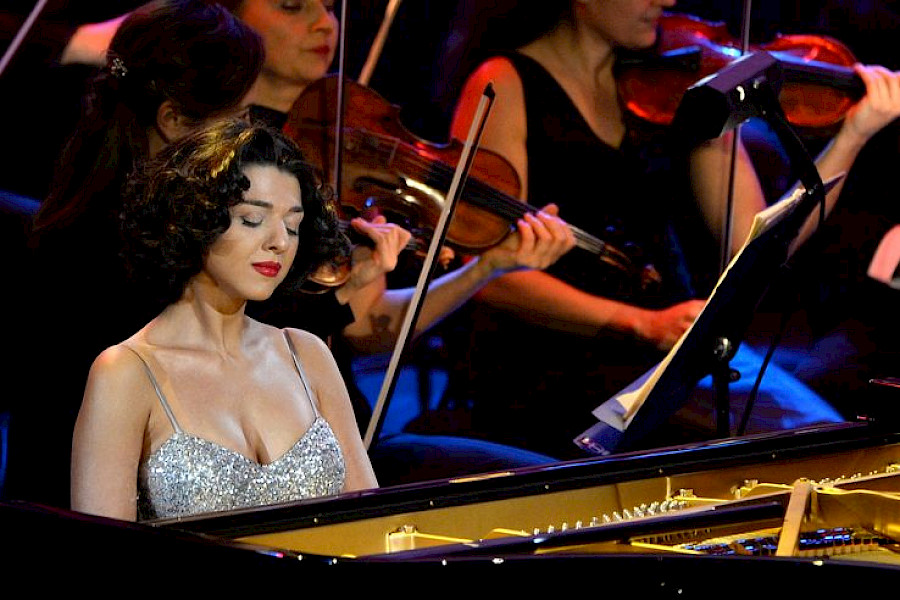 Within the project of the Russian Information and Cultural Center "Talks about art" there will be a lecture of cultural scientist Yelena Gasanova "Ilya Repin. Far Away, Close By" dedicated to the 175th anniversary of the artist.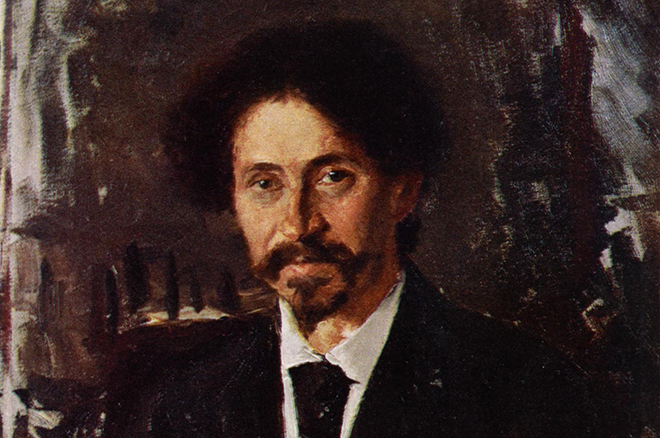 Venue: Memorial museum of Nariman Narimanov
Time: September 20, 14:00 – 16:00
Within the U.Hajibeyli XI International Music Festival will take place an organ concert of the winner of numerous awards and of the All-Russian and international competitions Eugeny Avramenko.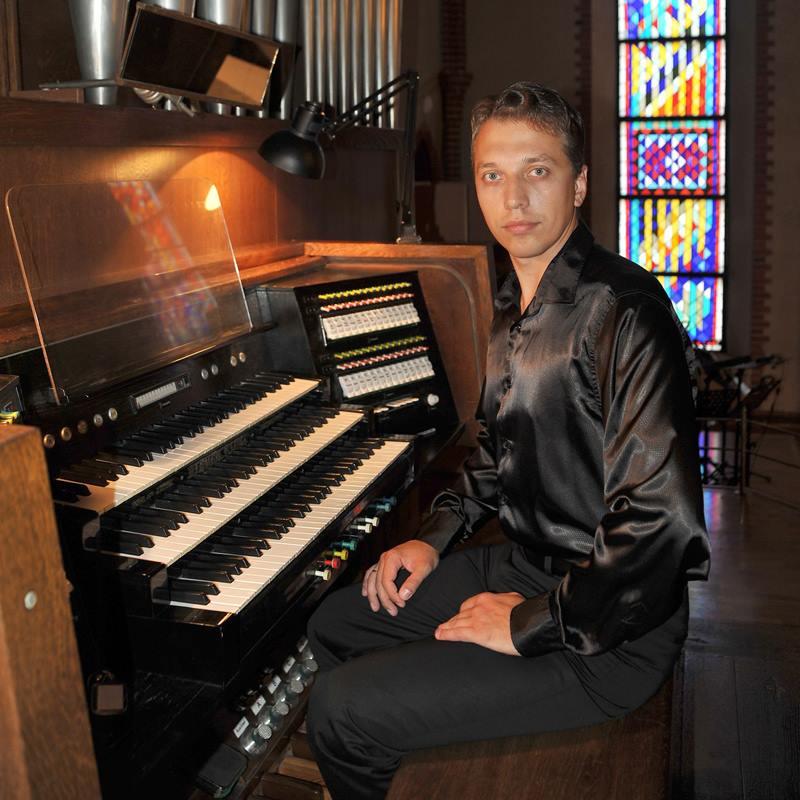 Venue: Chamber and Organ Music Hall of Azerbaijan State Philharmonic Hall
Time: September 20, 19:00
The working week ends with the evening of piano music performed by the winner of international competitions Philipp Kopachevsky. The program includes Grieg, Chopin, Brahms, Ginsburg.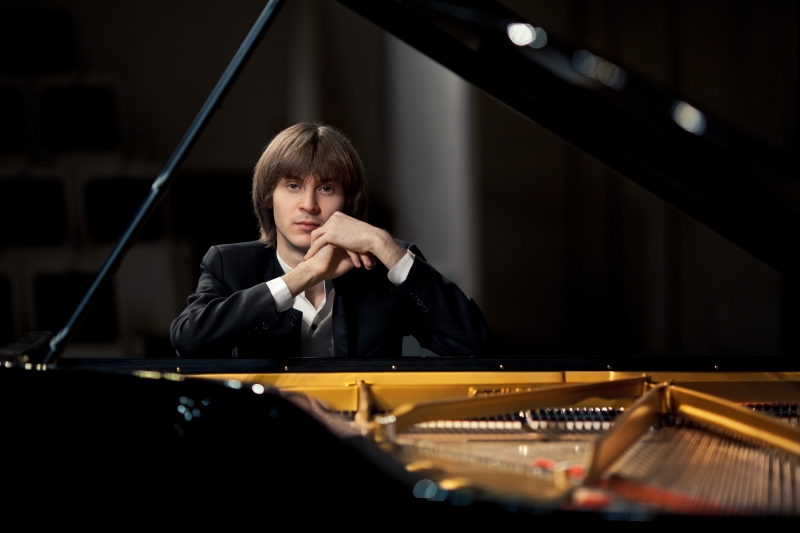 Venue: International Mugham Center
Time: September 20, 19:00
Famous Italian conductor Lorenzo Tazzieri, whose concerts gather full house in the best opera houses and concert halls of Europe, Asia, the USA, Latin America and the Middle East, comes with his tour to Baku. On Saturday, he will lead an orchestra performing Giacomo Puccini's famous "Bohema" opera.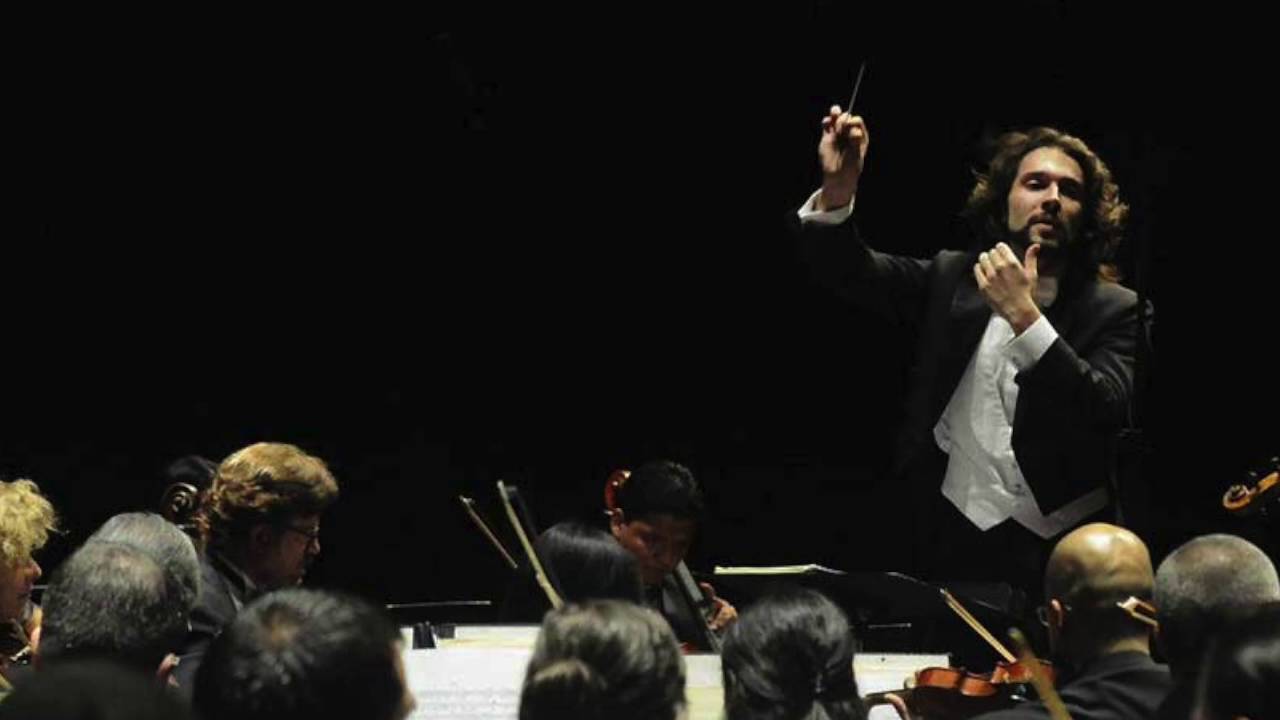 Venue: Azerbaijan State Academic Opera and Ballet Theatre
Time: September 21, 19:00
This Saturday, with the support of UNESCO, more than 150 countries of the world host the World Cleanup Day, in which we also participate. Those who wish to fight plastic pollution will meet at the Ganjlik metro station, opposite the Tofiq Bahramov Republican Stadium.

Venue: Bilgah Beach
Time: September 21, 9:00 – 11:30
Azerbaijan State Orchestra of Folk Instruments, led by the chief conductor of the Russian State Academic Orchestra Dmitry Khokhlov, will perform works of Uzeyir Hajibeyli, Fikret Amirov, Qara Qarayev, Arif Melikov and other great musicians.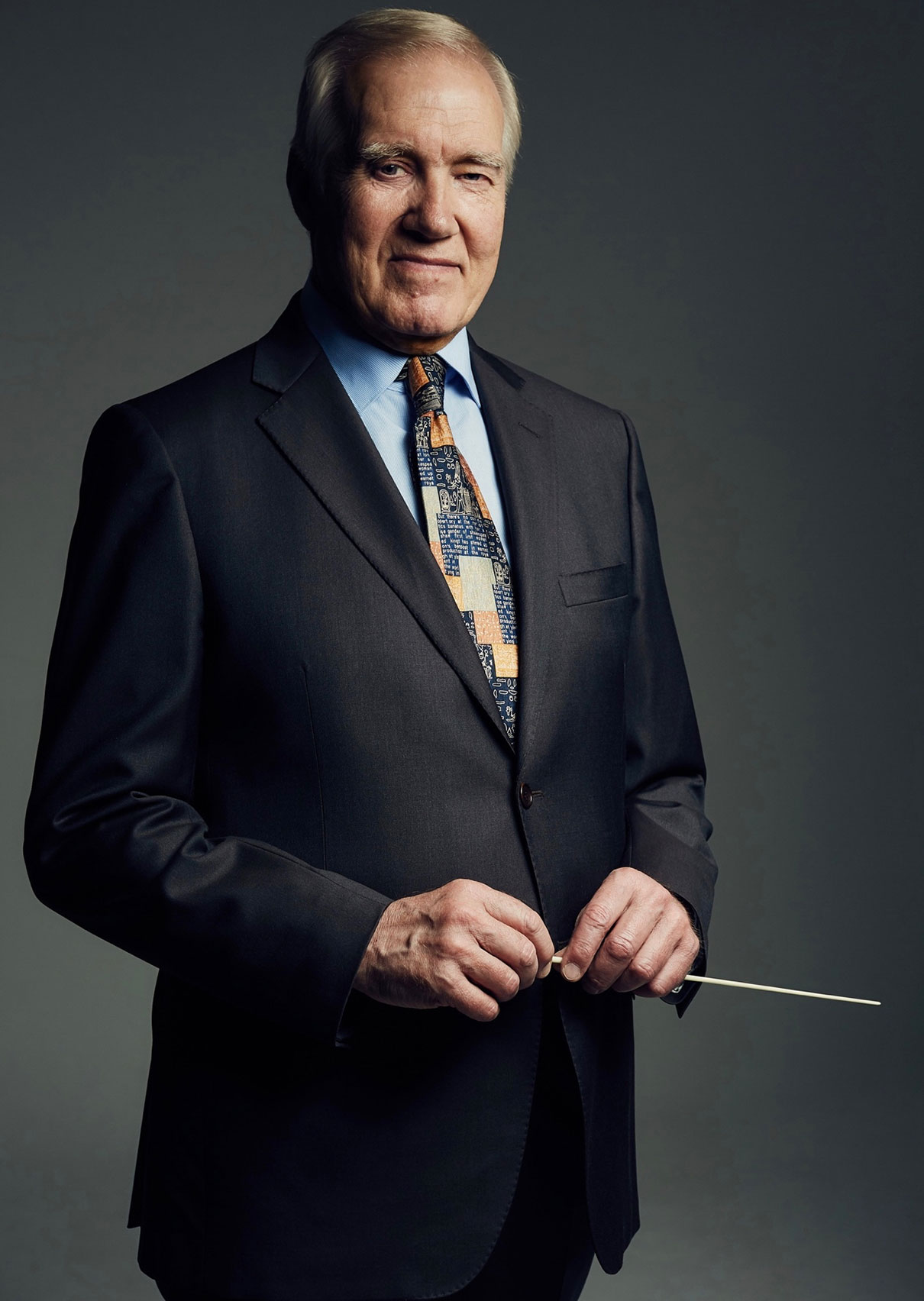 Venue: Azerbaijan State Academic Philharmonic
Time: September 21, 19:00
Very soon in Baku the main event of the year in rhythmic gymnastics will come to end – the World Championship which gives away 16 vouchers to Olympic Games in Tokyo. Competition is very serious!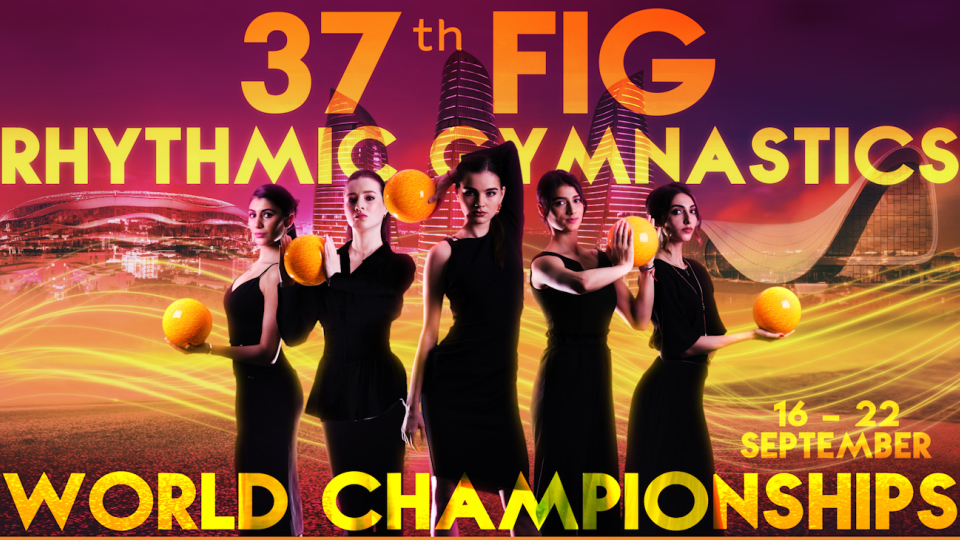 Venue: National Gymnastics Arena
Time: 20, 21 and 22 September, 12:00
From 18 to 30 September, the U.Hajibeyli XI International Music Festival takes place. This Sunday you can hear "Azerbaijan Capriccio" by Fikret Amirov, the symphony mugham "Rast" by Niyazi and other favorite compositions performed by the State Symphony Orchestra under the direction of Rauf Abdullayev and the world famous pianist Khatia Buniatishvili.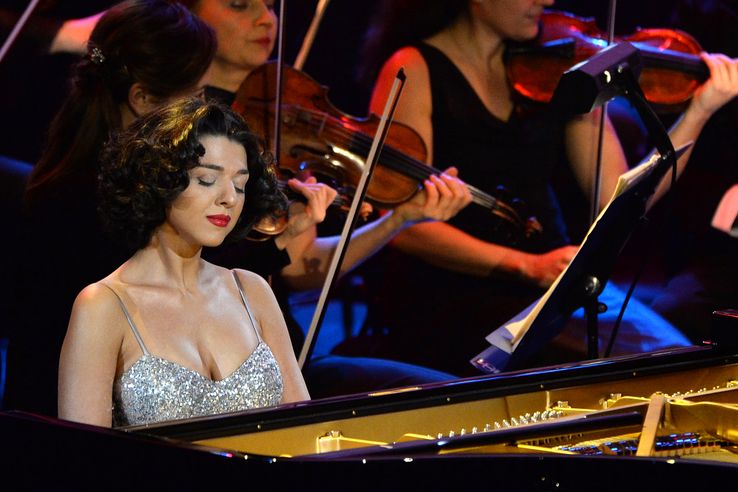 Venue: Heydar Aliyev Palace
Time: September 22, 19:00
The Museum of Modern Art opens its doors to everyone on the occasion of its tenth anniversary. We have only one day to see the works of artists such as Rasim Babayev, Farhad Khalilov, Fazil Najafov, Museib Amirov, Gusein Hagverdi, Sattar Bahlulzade, Togrul Narimanbekov, Tair Salakhov and others. The permanent exhibition of the museum also includes paintings of great European avantgardists – Picasso, Chagall and Dali.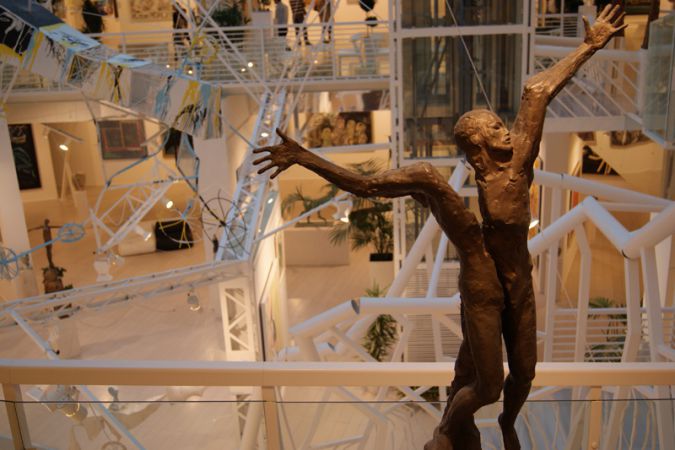 Venue: Museum of Modern Art
Time: September 22, 11:00 – 21:00
Spectacular drift, music, roar of the engines – this Sunday will take place another BMW car festival.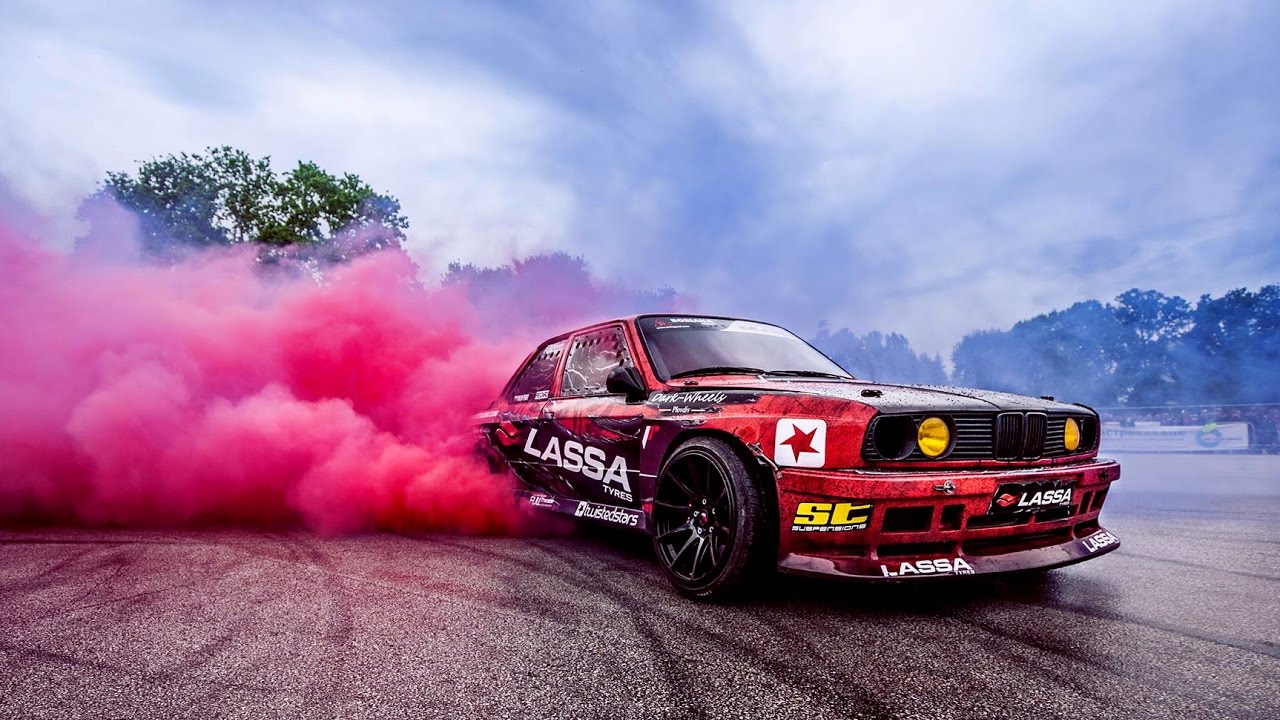 Venue: National Flag Square
Time: September 22, 13:00 – 21:00
This Sunday will take place a free screening of the acute social film "A woman captured" by Hungarian filmmaker Bernadett Tuza-Ritter, with the participation of the director himself.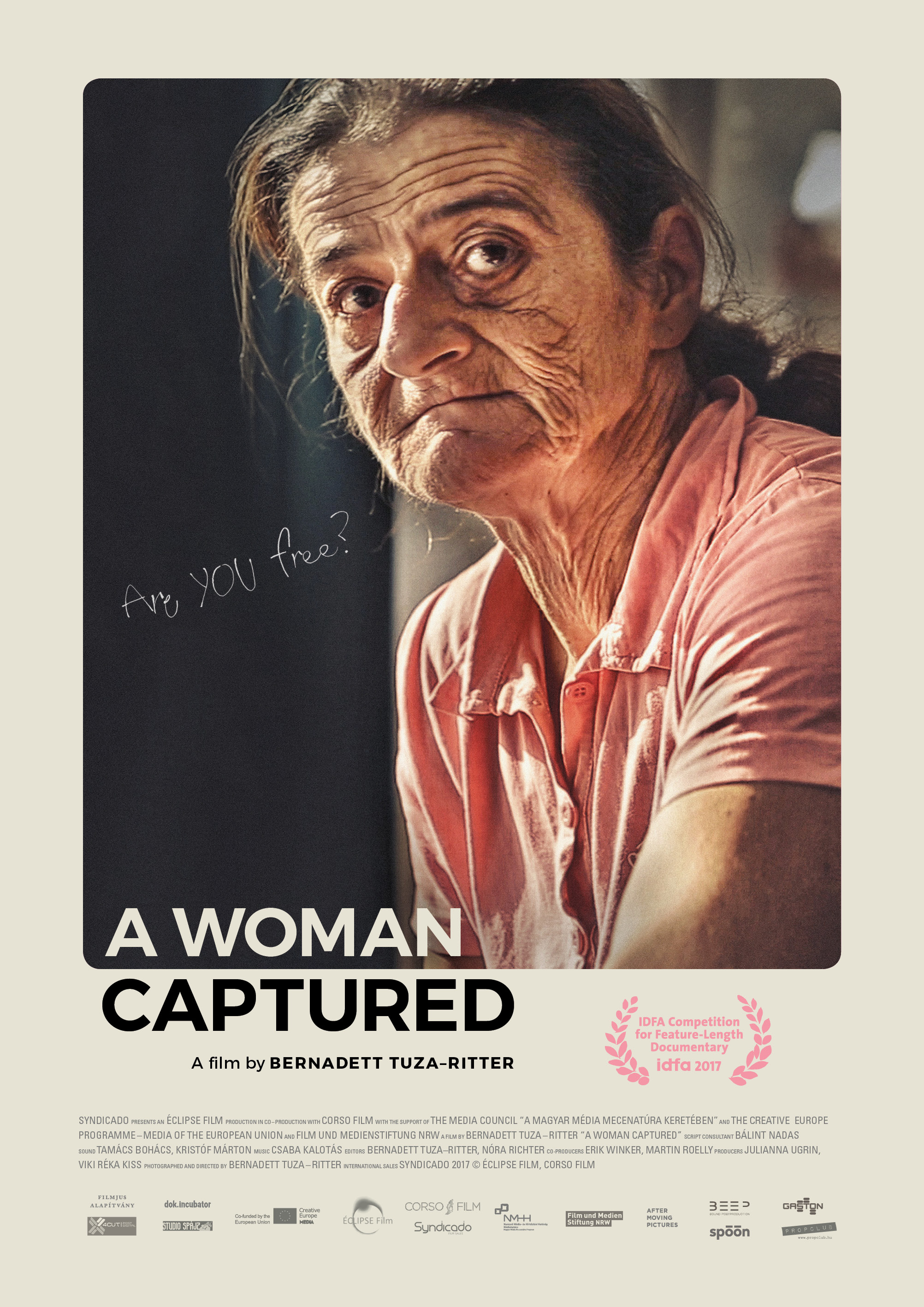 Venue: Nizami Cinema
Time: September 22, 15:00 – 17:00
The film of Moldovan director Igor Kistol "The last day before June" nominated a year earlier for the NIKA Award as "Best Film of CIS and Baltic States" will be shown with English subtitles on Sunday evening.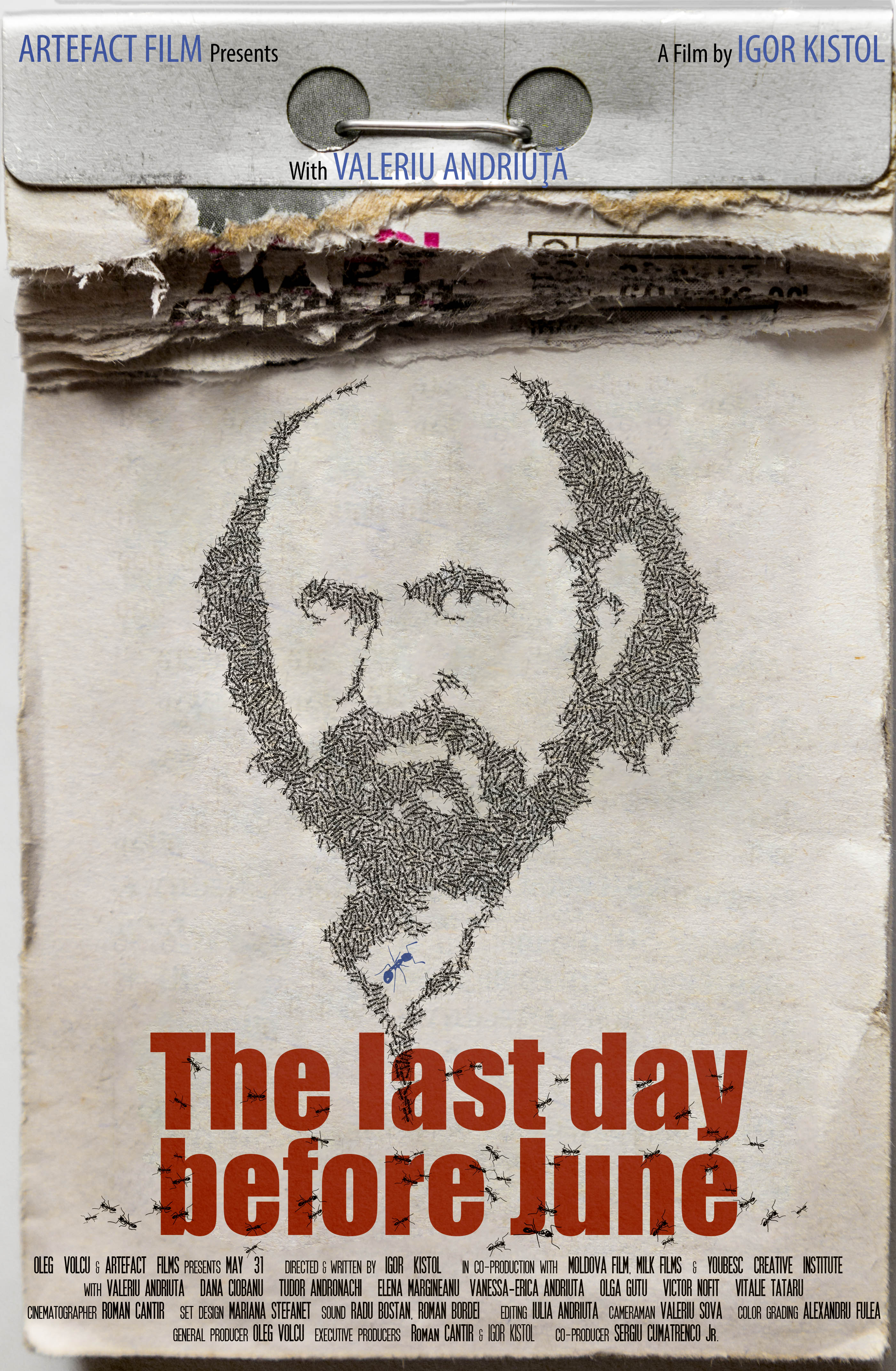 Venue: Landmark
Time: September 22, 19:00 – 21:00
This Sunday a piano concert of young but already famous in many countries Alexander Gadjiev will take place.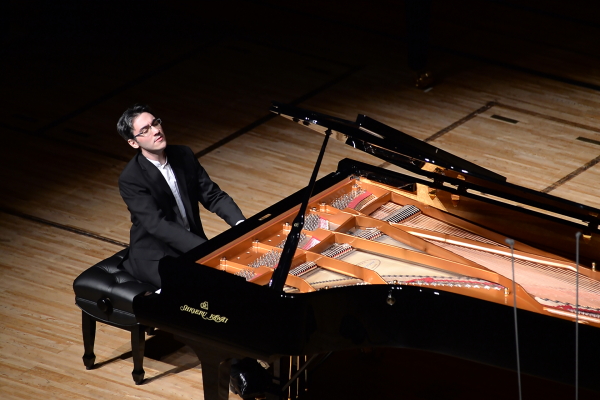 Venue: International Mugham Center
Time: September 22, 17:00
"The Artist's Garden: American Impressionism" is an exhibition film by Phil Grabsky, dedicated to the namesake exhibition held at the Florence Griswold Museum in Connecticut.
Venue: Park Cinema Flame Towers
Time: September 22, 13:00