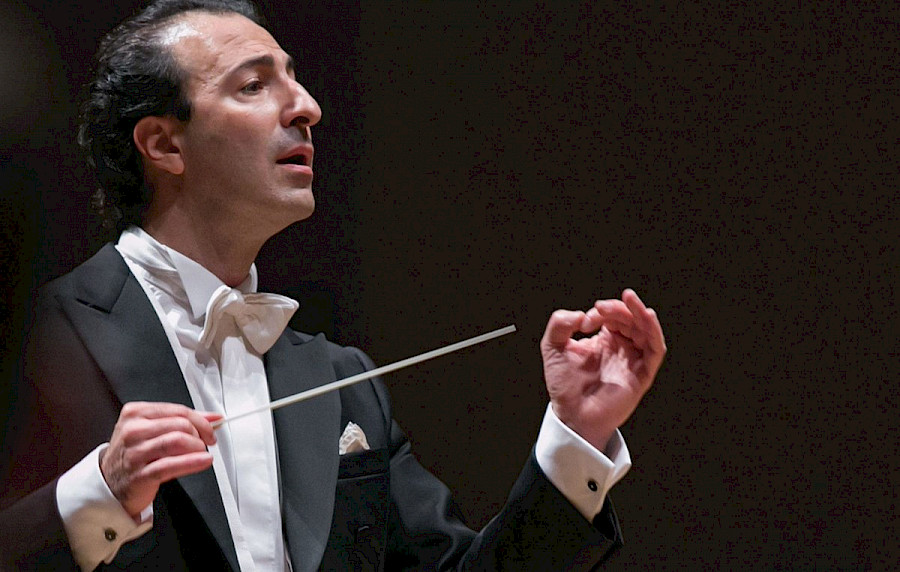 In Gabala the 10th Gabala International Music Festival started. The program is broad – from symphonic to pop music, from young local performers to world famous foreign artists.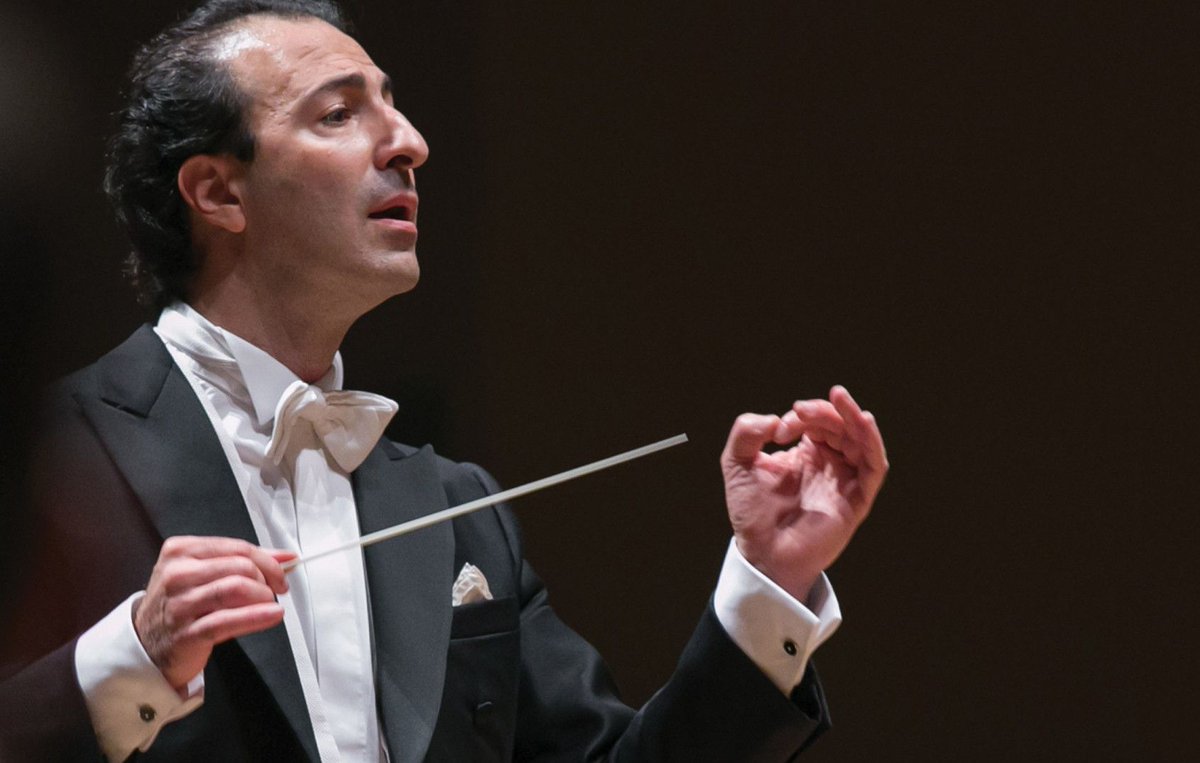 Venue: Gabala
Time:  31 July – 5 August
Friday night Seymour Aliyev, Selim Rzayev and Rauf Sultanov will perform with the best jazz compositions within the YARAT Freestyle project. Concert will be followed by a retrospective exhibition of Ashraf Murad "Love and Protest". Free entrance.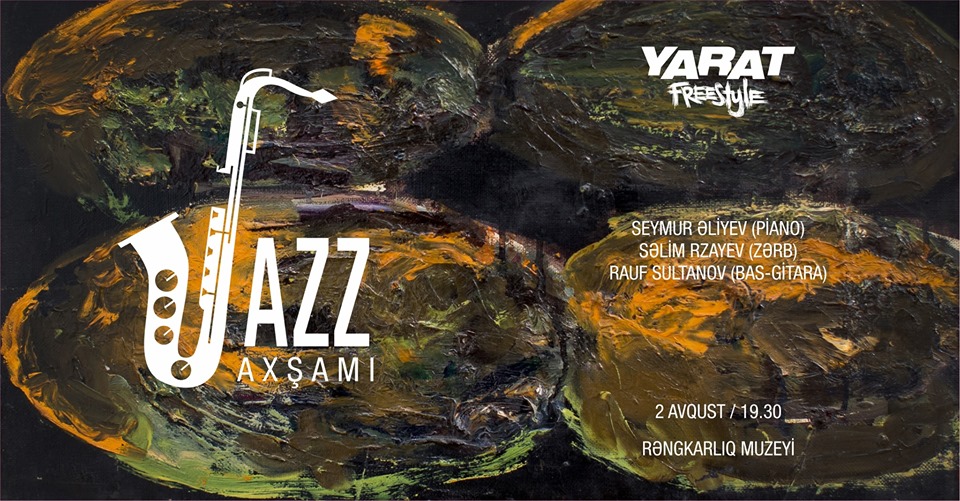 Venue: 20th-21st Century Azerbaijani Painting Museum, Bayil
Time: 2 August, 7:30 pm
Saturday evening we party hard by the sea with live music at the solo concert of Aygun Kazimova.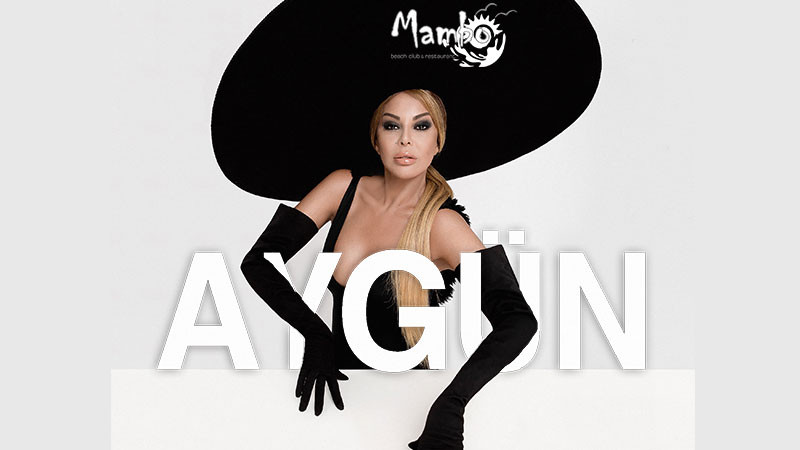 Venue: Mambo Beach Club
Time: 3 August, 8 pm
Waiting out the hottest lunch hours by watching the exhibition on screen of Phil Grabsky "Vermeer and music". The center of attention – two genre canvases "A Young Woman Standing by a Virginal" and "Young Woman Seated at a Virginal", to be exact, a virginal itself and other musical instruments which were so often represented at the Golden Age of Dutch painting as a hint on models' finesse. 
Venue: Park Cinema Flame Towers
Time: 4 August, 1:00 pm
On Sunday the 31st International Olympiad in Informatics is starting – a prestigious competition among school students which will take place in our country for the first time. Already 88 countries and regions signed up for participation.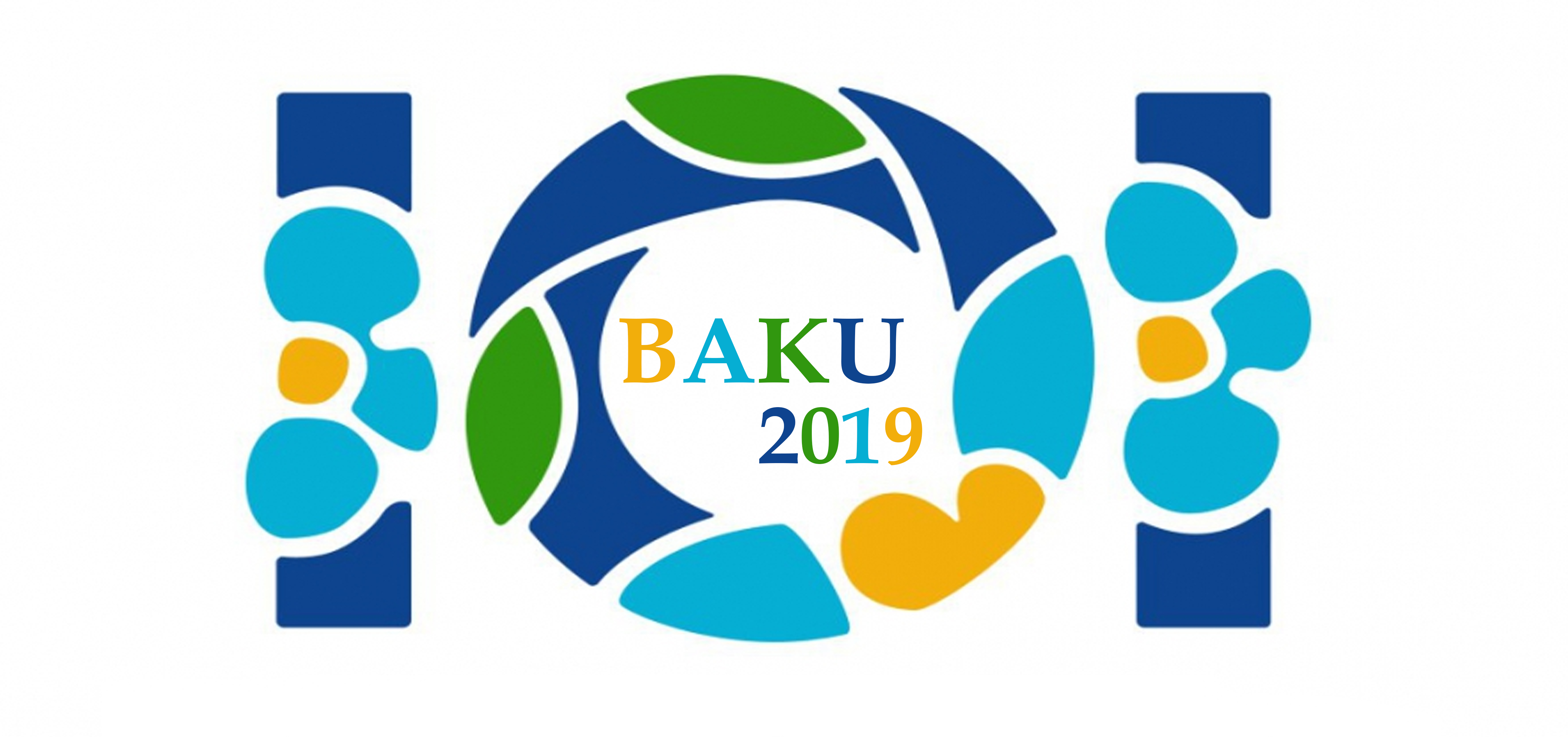 Venue: opening at Baku Convention Center, competitions at the National Gymnastic Arena
Time: 4 – 11 August