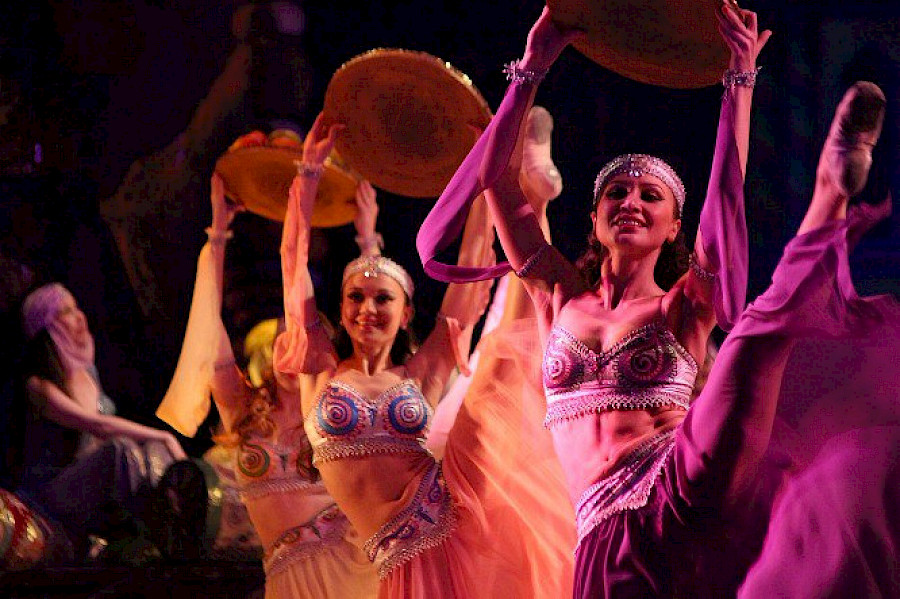 The first international animation festival is being held during 19 – 21 October in Baku. The program includes tens of animation films for kids and adults, workshops, presentation of a book about Azerbaijan animation, "Re-animation" exhibition and tournament for the best Azerbaijan animated short film. Keep track on official festival website.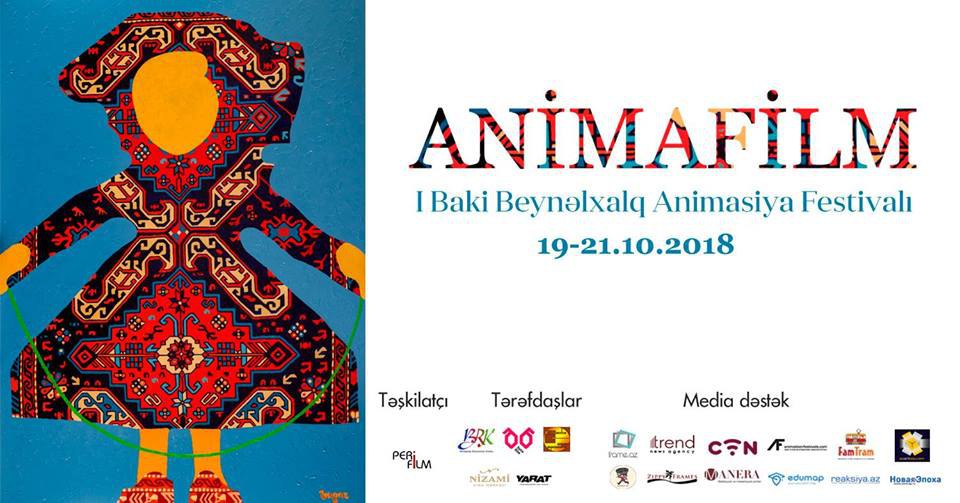 Azerbaijan photographers study a structure, functions and changes of surrounding environment at YAY Gallery's new exhibition.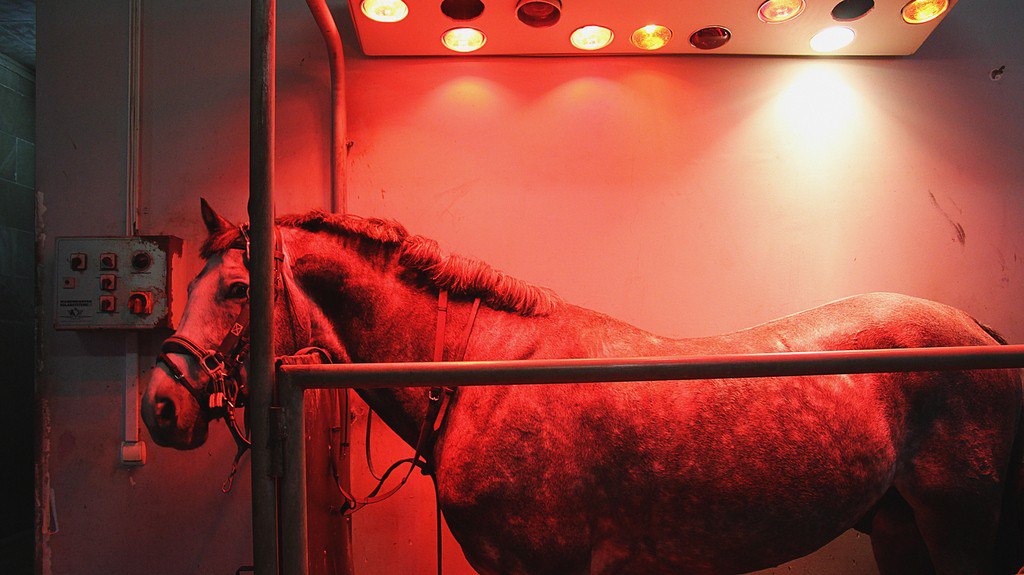 Location: Icheri Sheher, Beyuk Gala str. 5
Date: 19.10 - 30.11.2018, 12:00 - 20:00
Within frames of Baku Jazz festival let us listen to discreet keyboard passage works with Jean-Christophe Cholet and his Trio's INITIATIVES abstract improvisations.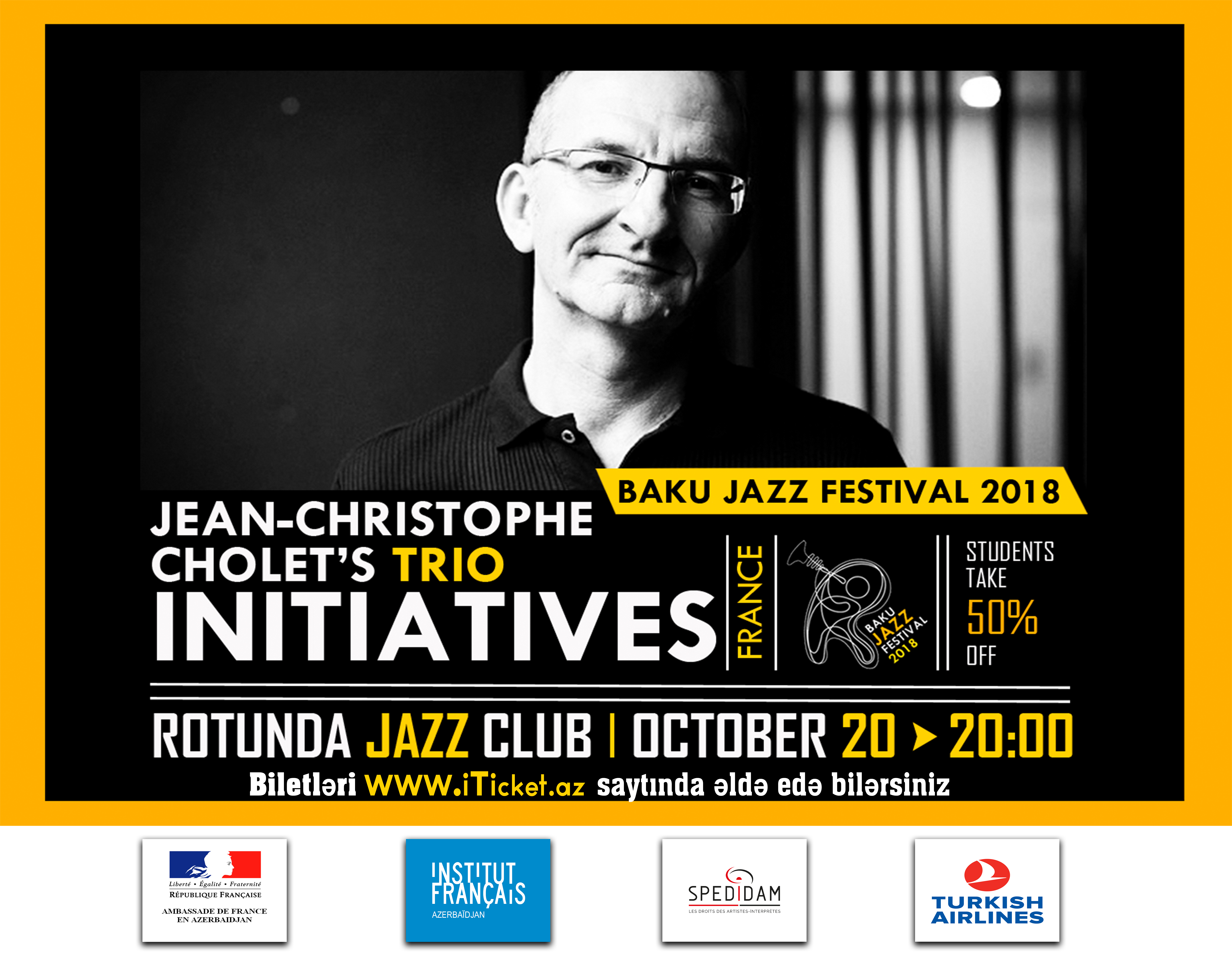 Location: Rotunda Jazz Club
Date: 20 October , 20:00
Vegetarian food and great deal of Indian dances are at the Navratri festival. Sticks for Dandiya dance will be sufficient for all interested persons. Do not forget to put on bright clothes!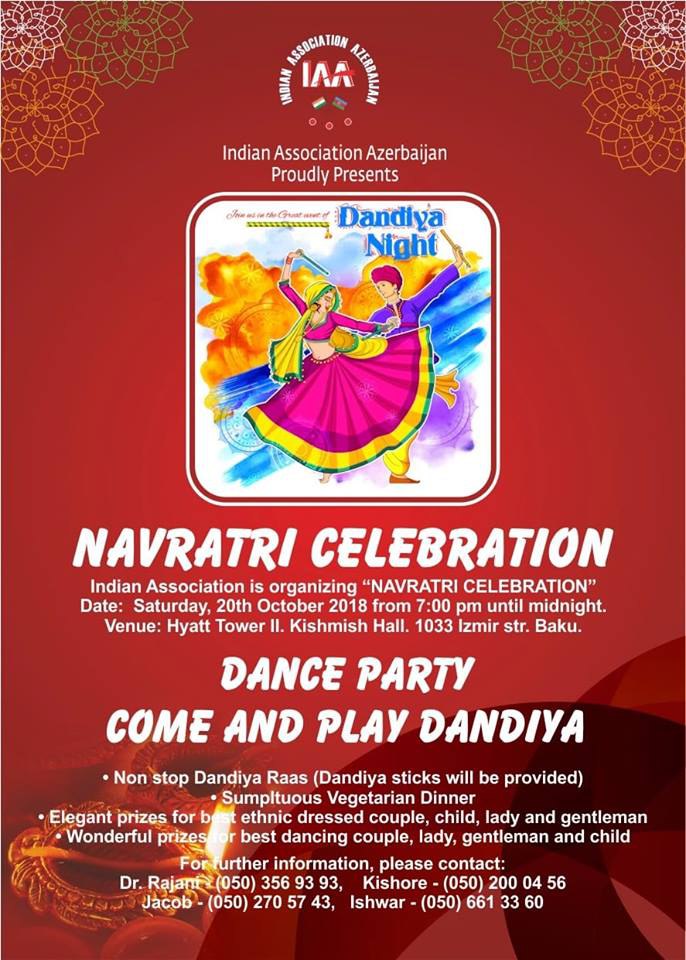 Location: Kishmish Hall
Date: 20 October, 19:00
Azerpasha Nematov's "Shah-Gadjar" production on Ali Amirli's "Aga Mahammad Gajar" play is to be demonstrated for you. The composer is a National actor Sijavush Kerimi.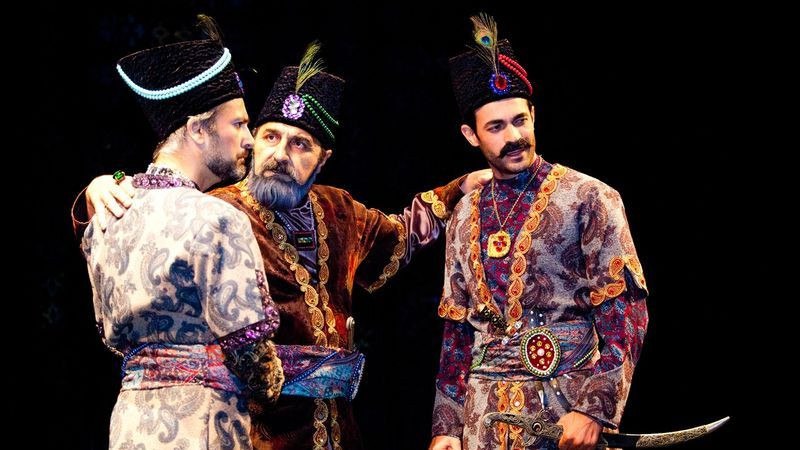 Location: Azerbaijan Academic Dramatic theater
Date: 20 October, 19:00
Schoolchildren will have pleasure to participate at art Saturday with thematic excursion, while immersing into history of the Azerbaijan carpet weaving and master classes.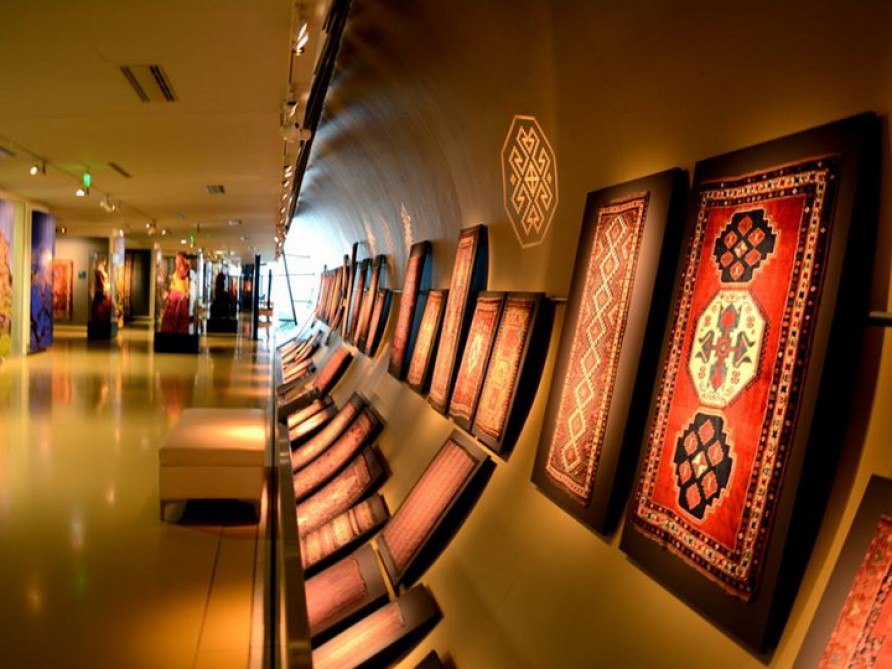 Location: Carpet Museum
Date: 20 October, 12:00 - 16:00
Within frames of the 9th European film festival let us watch "Grandfather" film on base of Benito Peres Galdos's novel, the director is José Luis Garci.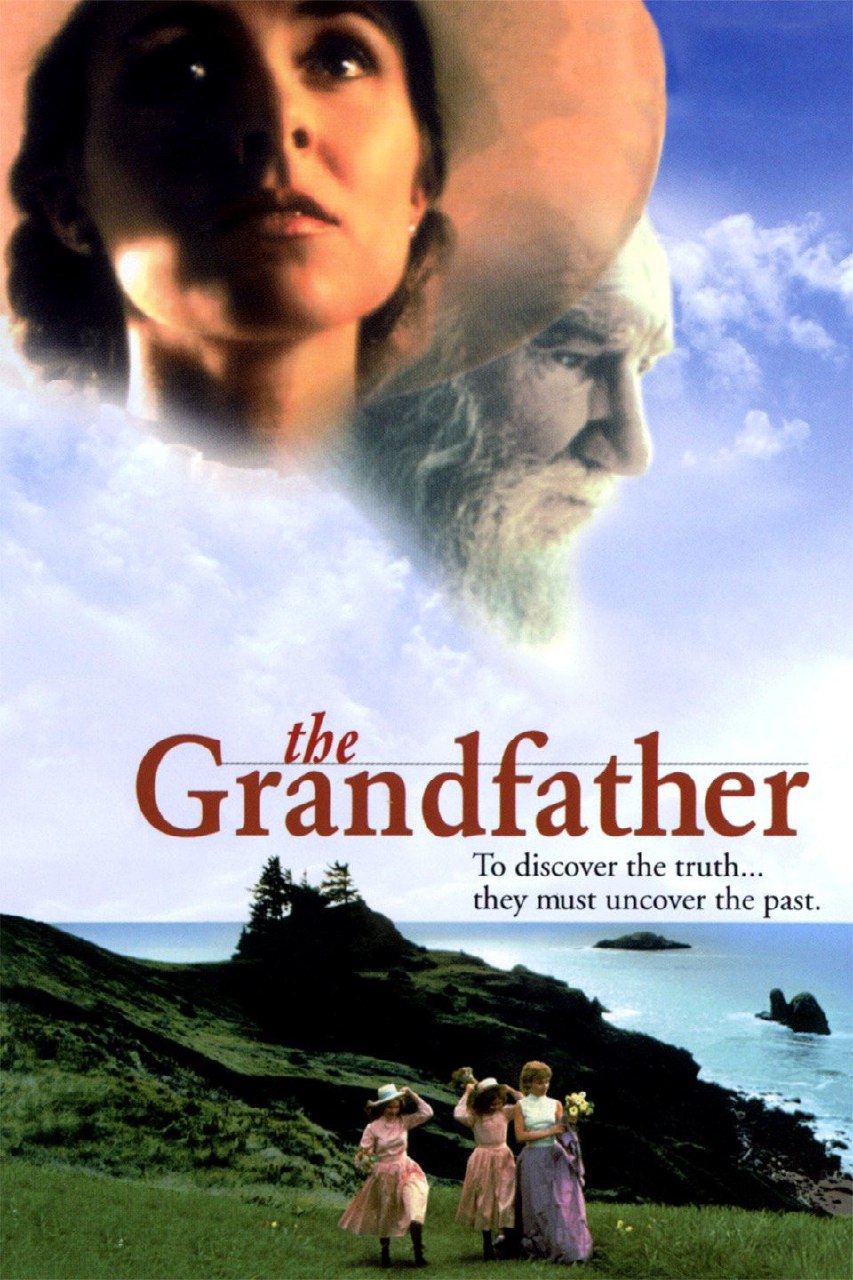 Location: Park Cinema Flame Towers
Date: 20 October, 15:00
Let us jointly with film critic Ulvi Mehti watch jazz films: Louis Malle's «Elevator to the Gallows» on Saturday and Bertrand Tavernier's "Round midnight" on Sunday.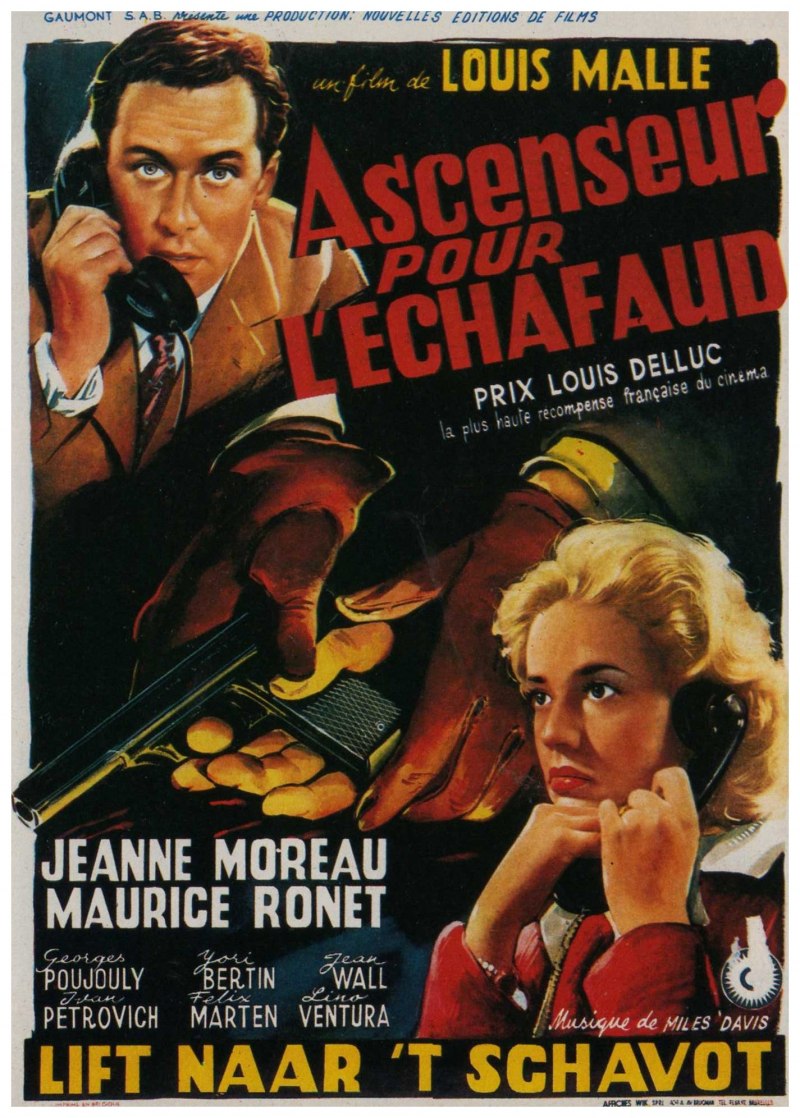 Location: Landmark Baku
Date: 20, on October, 21st
We get aesthetic pleasure from Fikret Amirov's ballet «1001 night».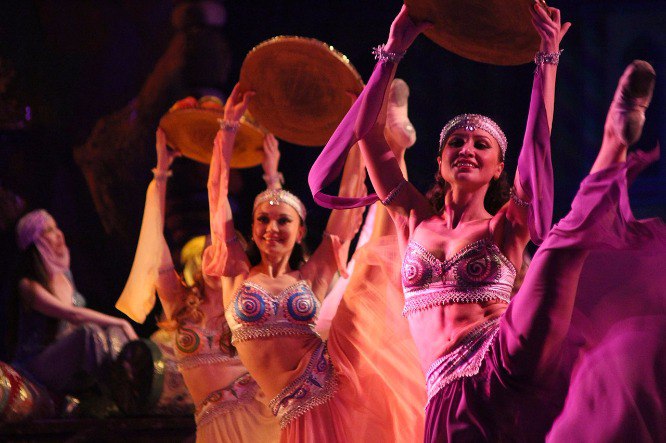 Location: Opera and ballet theatre
Date: 21 October, 19:00