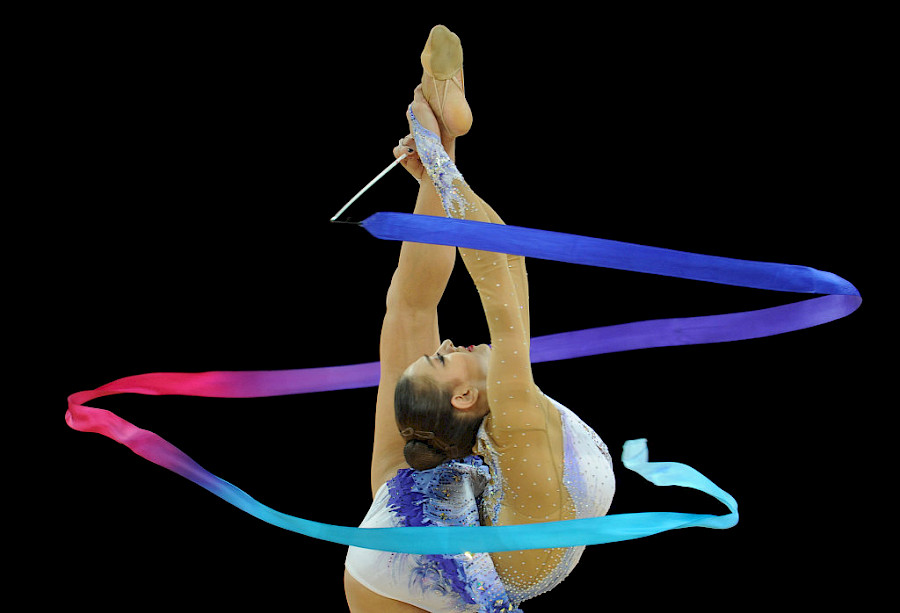 This Friday will take place the opening of "Hungarian film weekend". We'll start the weekend from watching the movie "Jupiter's moon".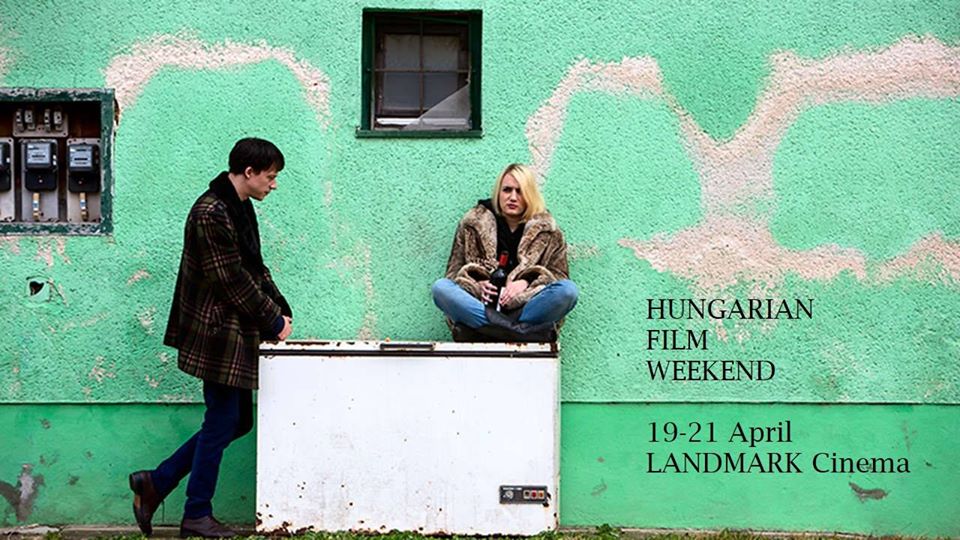 Venue: The Landmark Hotel Baku
Time: This weekend
This Friday a unique concert "Barocco-Mugham" will take place, which will recreate the history of two places: the city of Water and the land of Fire. Two distant genres – mugham and barocco will become one this evening. The conductor is Eyub Quliyev, and the accompanying flute is Italian Culture and Music Ambassador Luisa Sello. The curator is Italian composer Stefano Muscaritolo.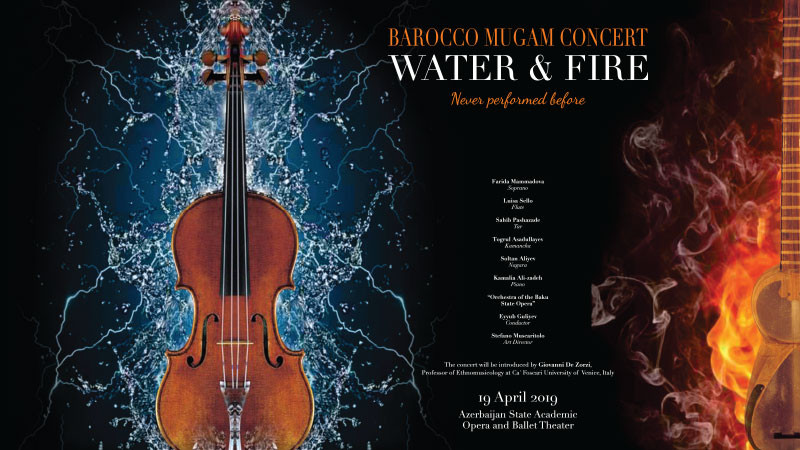 Venue: Azerbaijan State Academic Opera and Ballet theatre
Time: 19 April, 20:00
The exhibition "Secrets of Women" is opened in Baku. It collected works of such artists like Nazim Mamedov, whose name is intrinsically linked to favorite cartoons of our childhood, Eldar Babazadeh, Rafail Aliyev and others.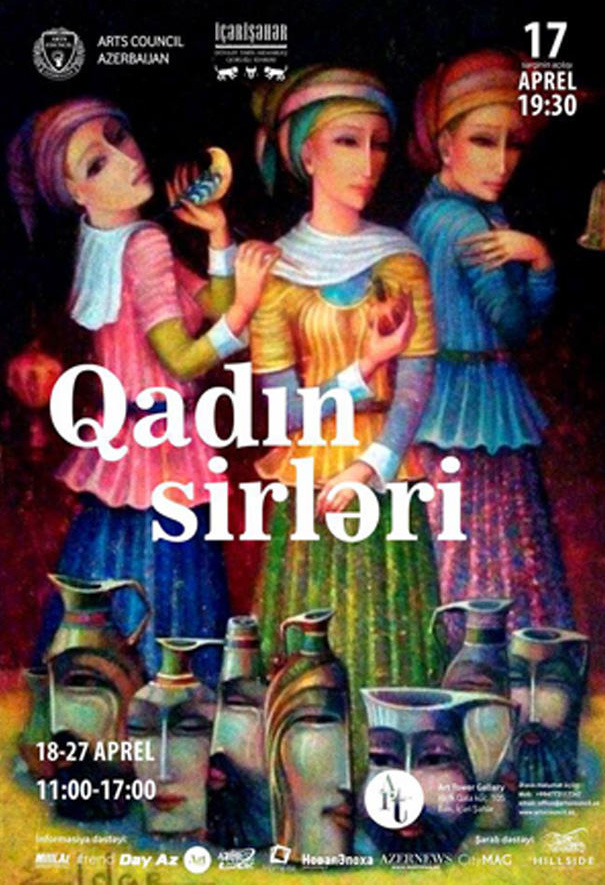 Venue: gallery Art Tower
Time: 19-27 April
This weekend kids can be entertained with a multimedia performance "Multisaurs. Mysterious Island". This is a fascinating trip to the world of dinosaurs which will discover all specifics of their life and will give a chance to pass a very difficult mission – to save the mysterious island of dinosaurs from a fiery volcano! The show is recommended for the audience from 3 to 10 years. Duration of a multimedia performance – 60 minutes.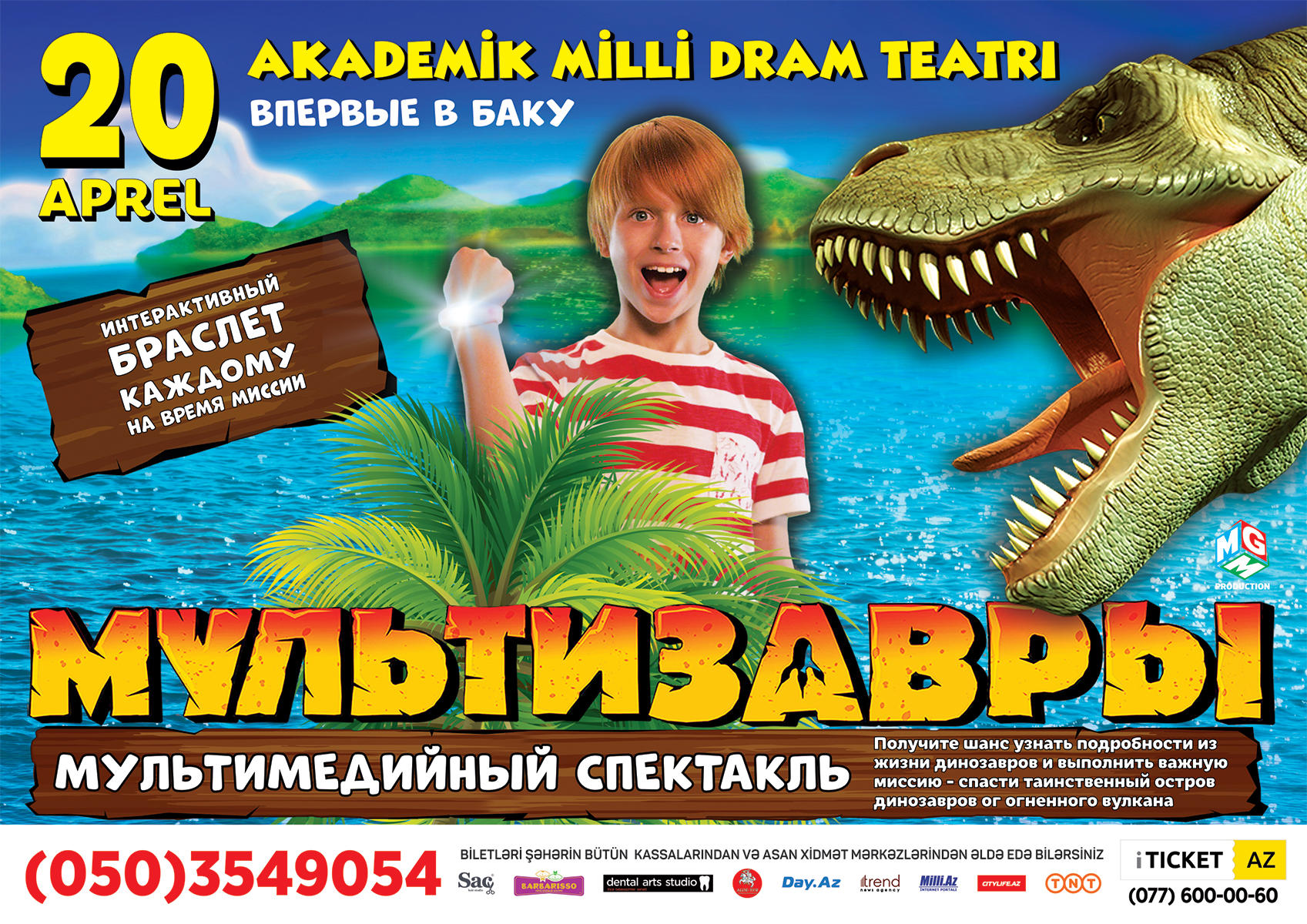 Venue: Azerbaijan State Academic National Drama Theatre
Time: 20 April, 12:00
There is a perfect opportunity to celebrate catholic Easter and have a tasty and good time! There will be songs, different games, egg painting and much more. Do not miss out!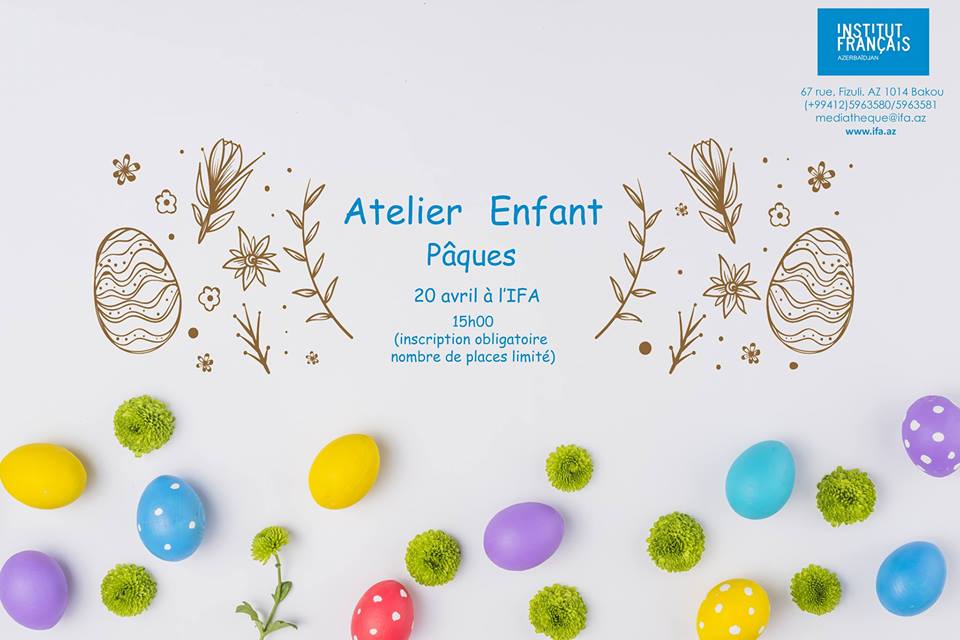 Venue: Institut Français d'Azerbaïdjan
Time: 20 April, 15:00
Charity fair Ramazan Bazar will take place this weekend. You will be able to take different master classes, watch theatrical plays, take part in contests and auctions, and also shop handmade toys, accessories, books, sweets, designer headscarves and clothes.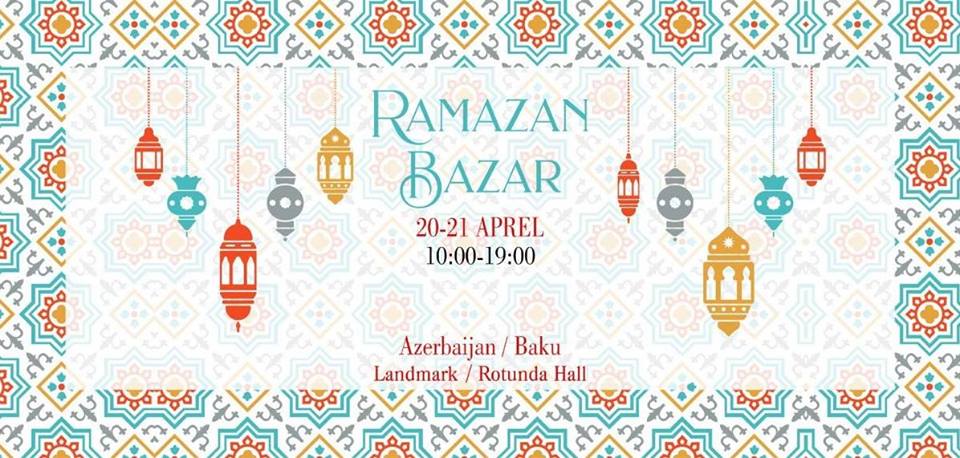 Venue: Landmark Hotel Baku
Time: 20, 21 April
Rhythmic gymnastics is not just a sport, but a whole art. In Baku will take place 2nd International Rhythmic Gymnastics Tournament AGF Junior Trophy. This time 130 juniors from 19 countries will participate! A graceful show is guaranteed!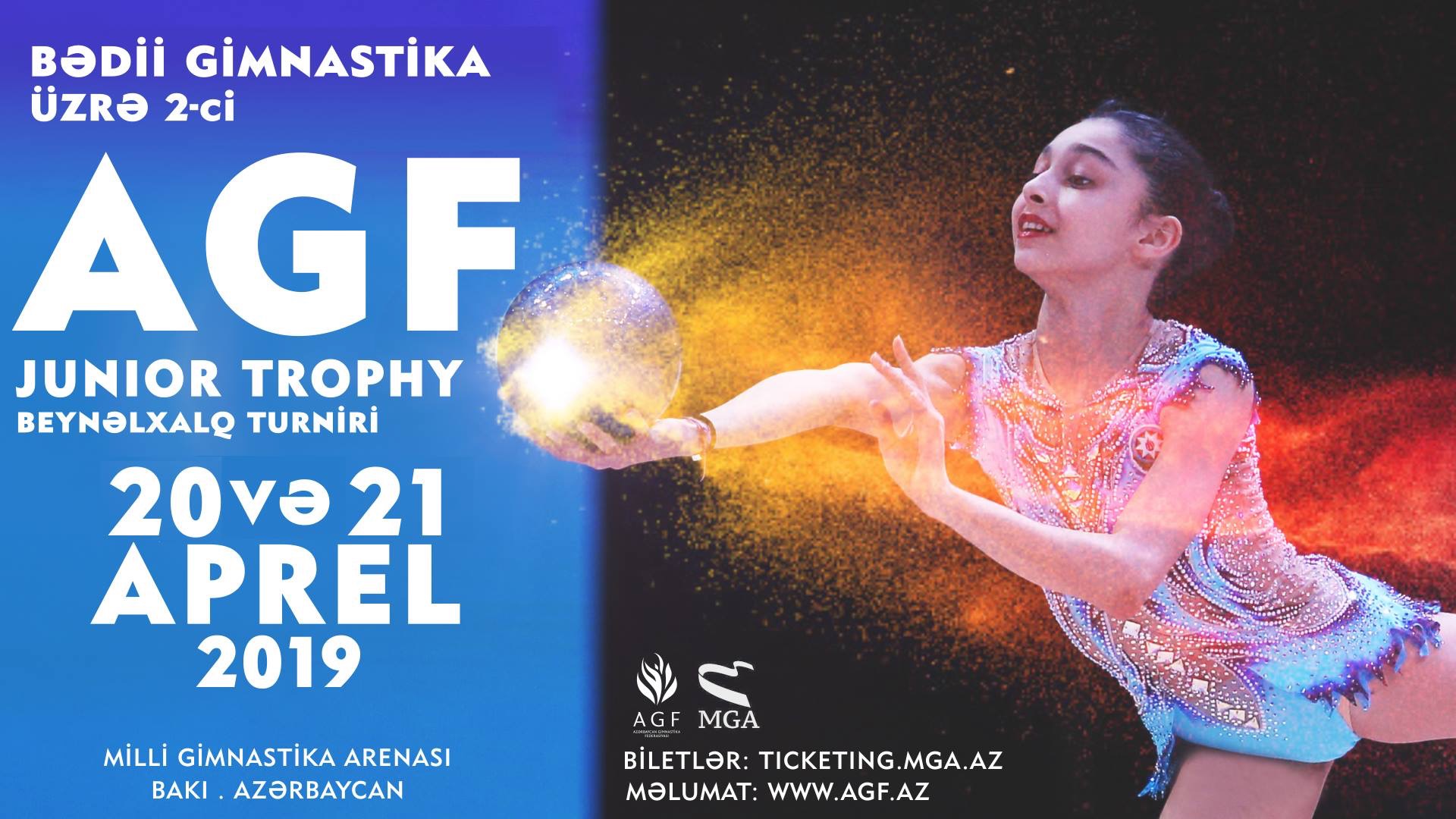 Venue: National Gymnastics Arena
Time: 20, 21 April
This Sunday movie-exhibition "Goya: Visions of Flesh and Blood" will tell us about rich, fascinating life of the most famous artist of Spain of 18th century - Francisco Goya, who created masterpieces under influence of such great masters like Rembrandt and Velasquez. Personal letters of Goya were used in the movie. Director – David Bickerstaff.
Venue: Park Cinema, Flame Towers
Time: 21 April, 13:00