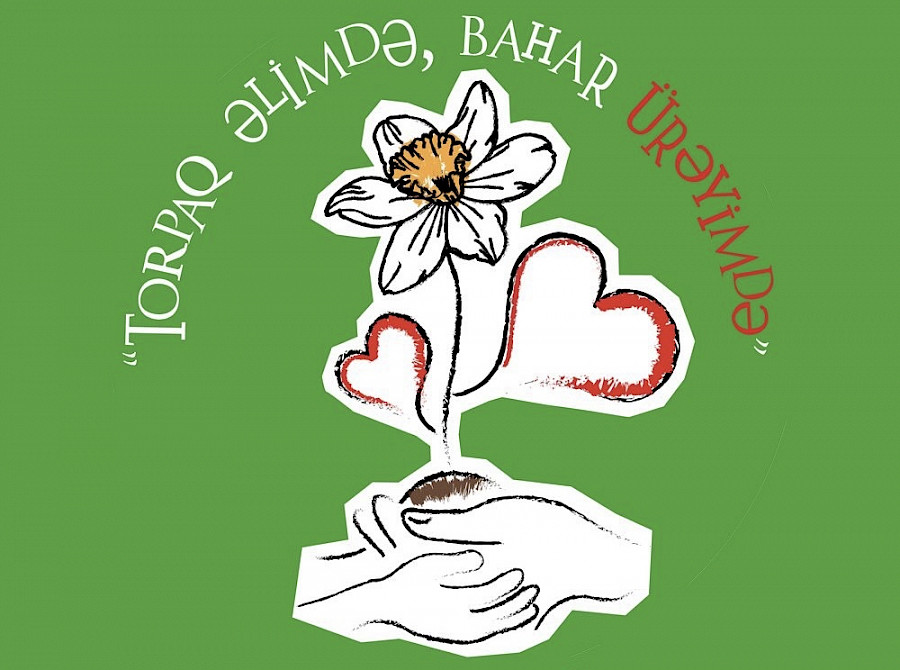 We will make this spring not only warm, bright and colourful, but also the kindest! The Nargis fund for the first time will hold the spring charity fair "Torpaq əlimdə, bahar ürəyimdə" (Soil in my hand, spring in my heart). Guests of the fair will be able to have a good time, walking around lovely lodges, eating tasty fried chestnuts and other spring goodies, sensing all the colors of the favorite Novruz holiday. All the funds raised at the fair will be forwarded to treatment and surgeries of children suffering from various diseases.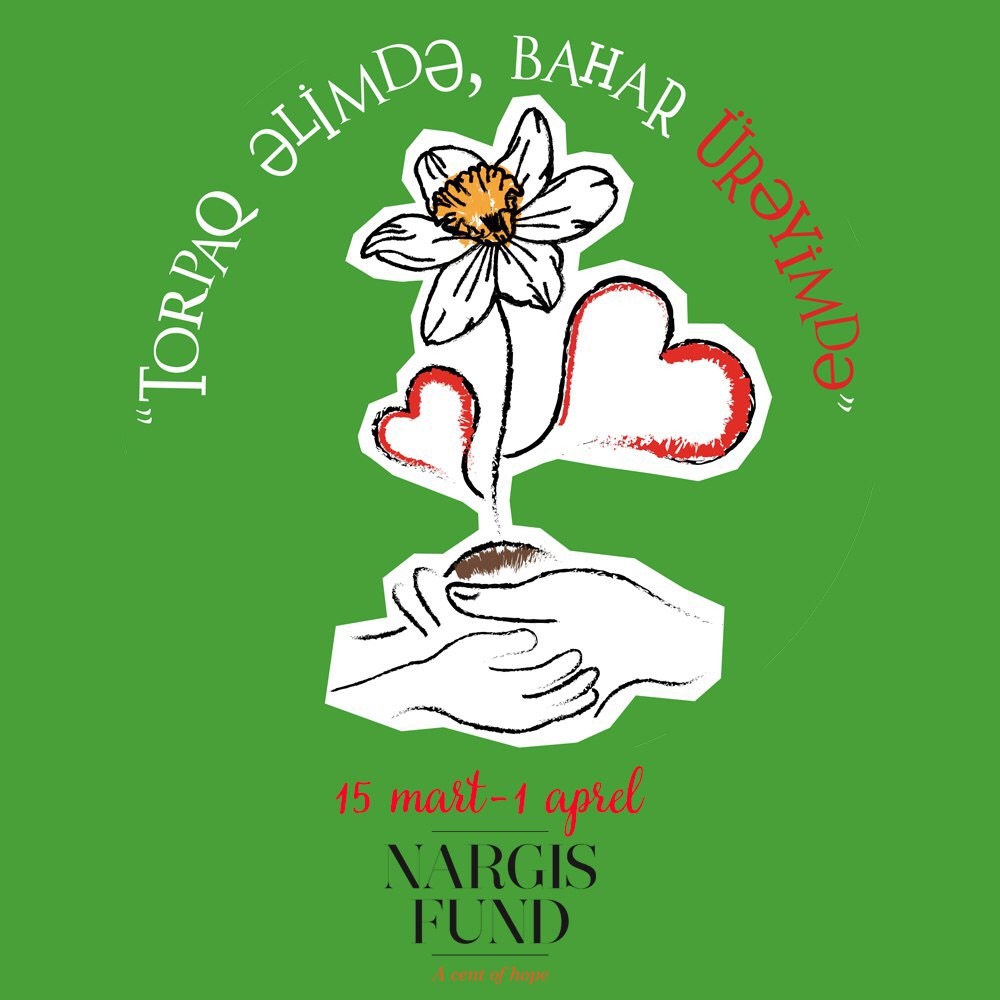 Venue: Fountain Square
Time: 15 March – 1 April, from 11:00 to 23:00
This Friday the American pianist virtuoso Julia Zilberquit will perform together with Azerbaijan State Symphonic Orchestra. Azerbaijan People's Artist, Professor Rauf Abdullayev will conduct the orchestra.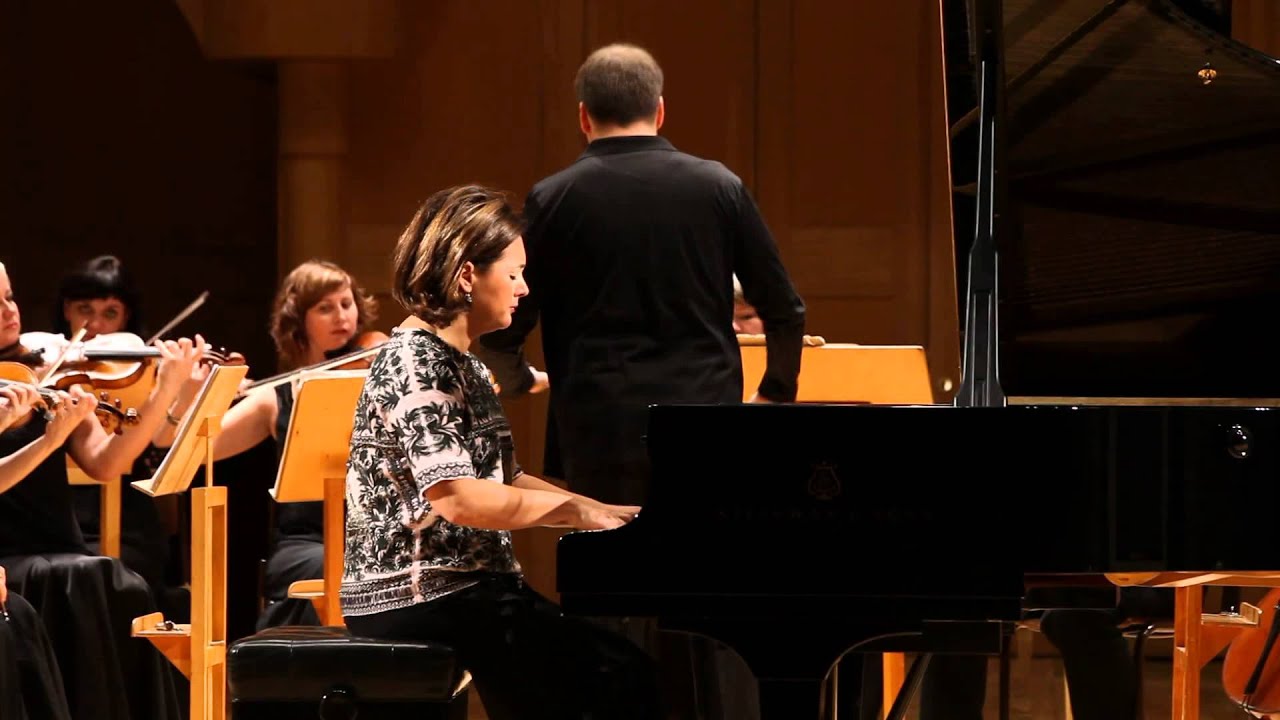 Venue: Azerbaijan State Academic Philharmonic Hall
Time: 15 March, 19:00
The exhibition of the French sculptor Mauro Corda Zoospective and Morphospective is opening 40 works of the artist will be available for observation, in which he discloses human's inner world in various environment and situations and also pays attention to such global questions as rapid extinction of a number of some animal species.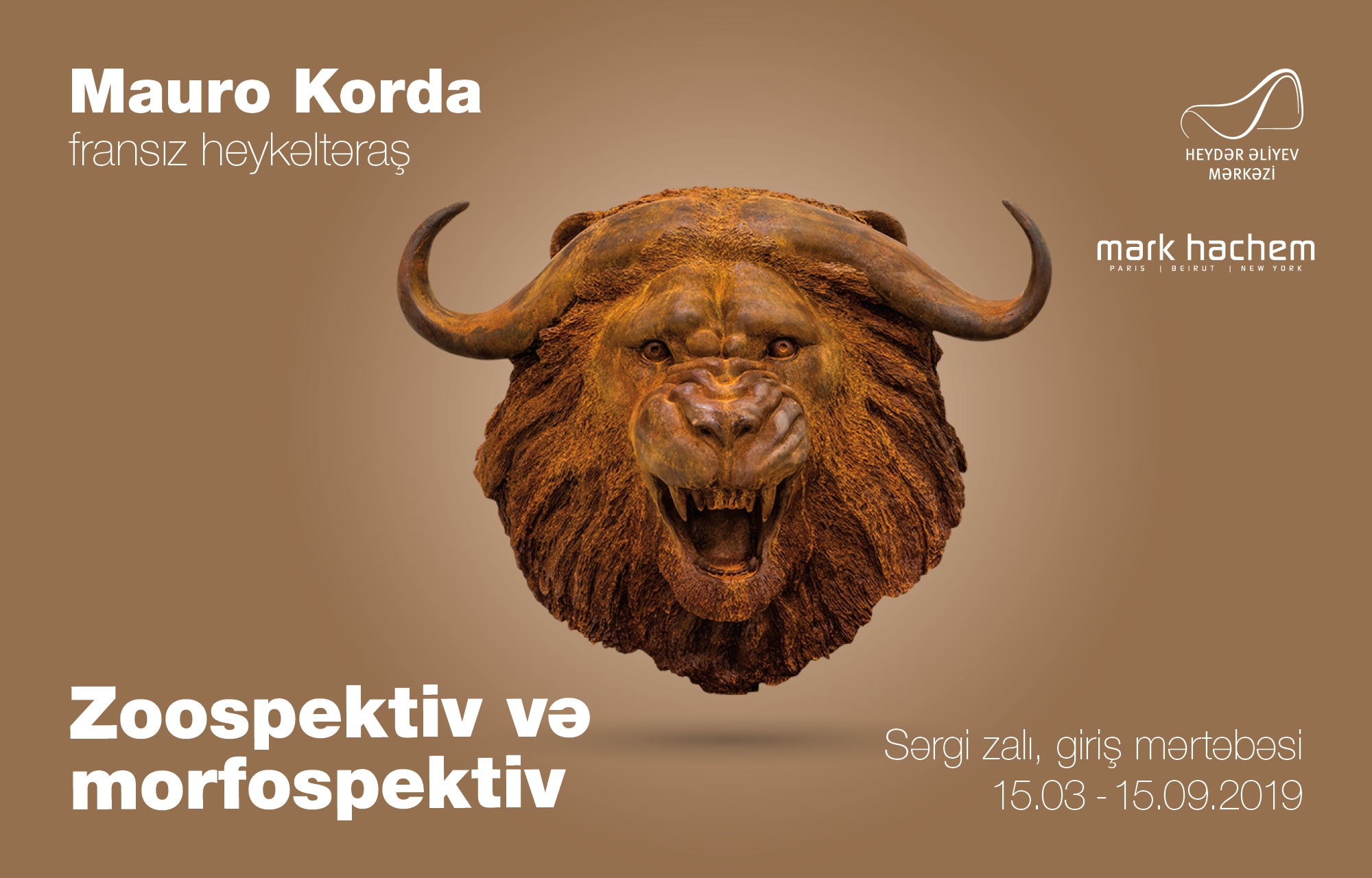 Venue: Heydar Aliyev Center
Time: 15 March – 15 September
The adventure of cats Biscuit, Compote and Caramel, cheerful songs, fun dances, bunch of jokes and fascinating interactive games definitely won't let the kids get bored!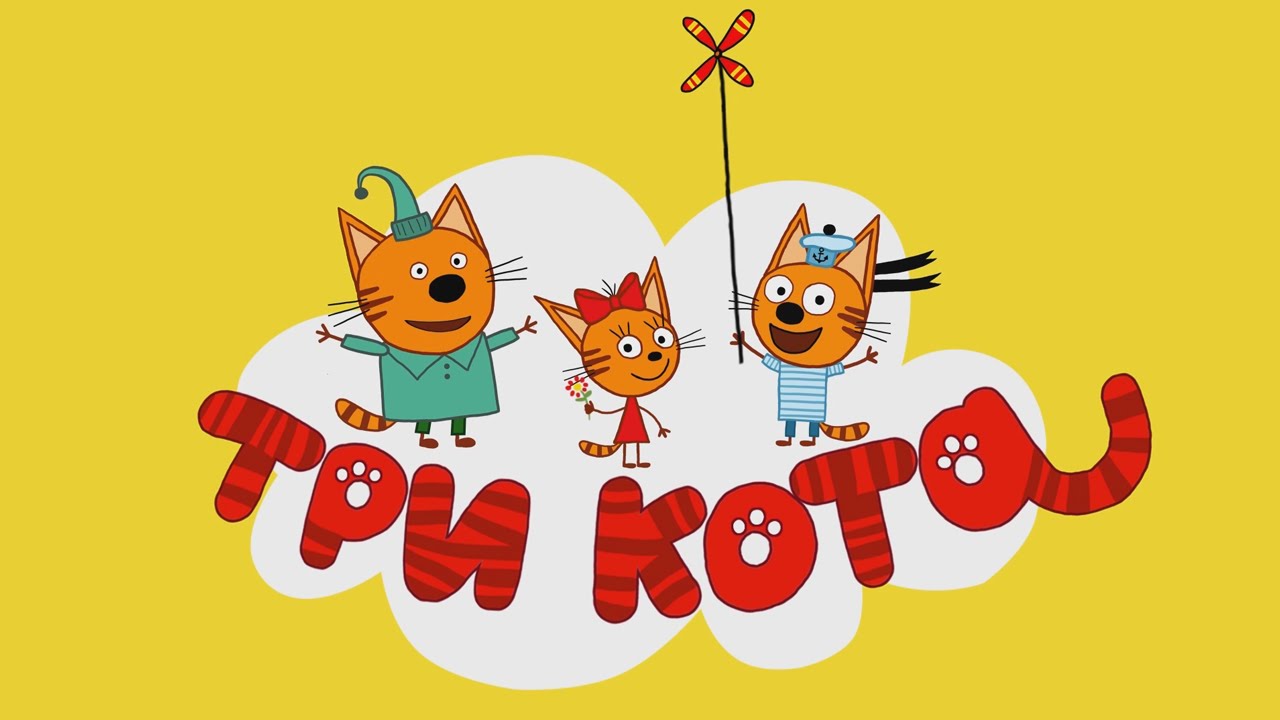 Venue: State Academic National Drama Theatre
Time: 16 March, 12:00
On Friday evening we will enjoy an operetta of Azerbaijan's music titan Uzeyir Hajibeyov "O olmasın, bu olsun" ( If not that one, then this one).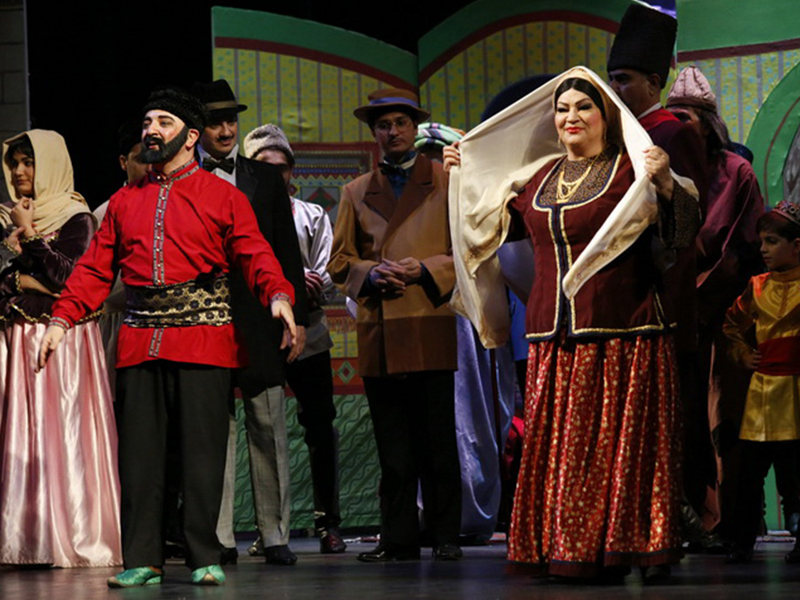 Venue: Azerbaijan State Musical Theatre
Time: 16 March, 14:00
Brilliant Japanese piano player Keiko Matsui is on her world tour with new solo album Echo cast by Tanabata star festival. It is the 28th album of the pianist in 30 years!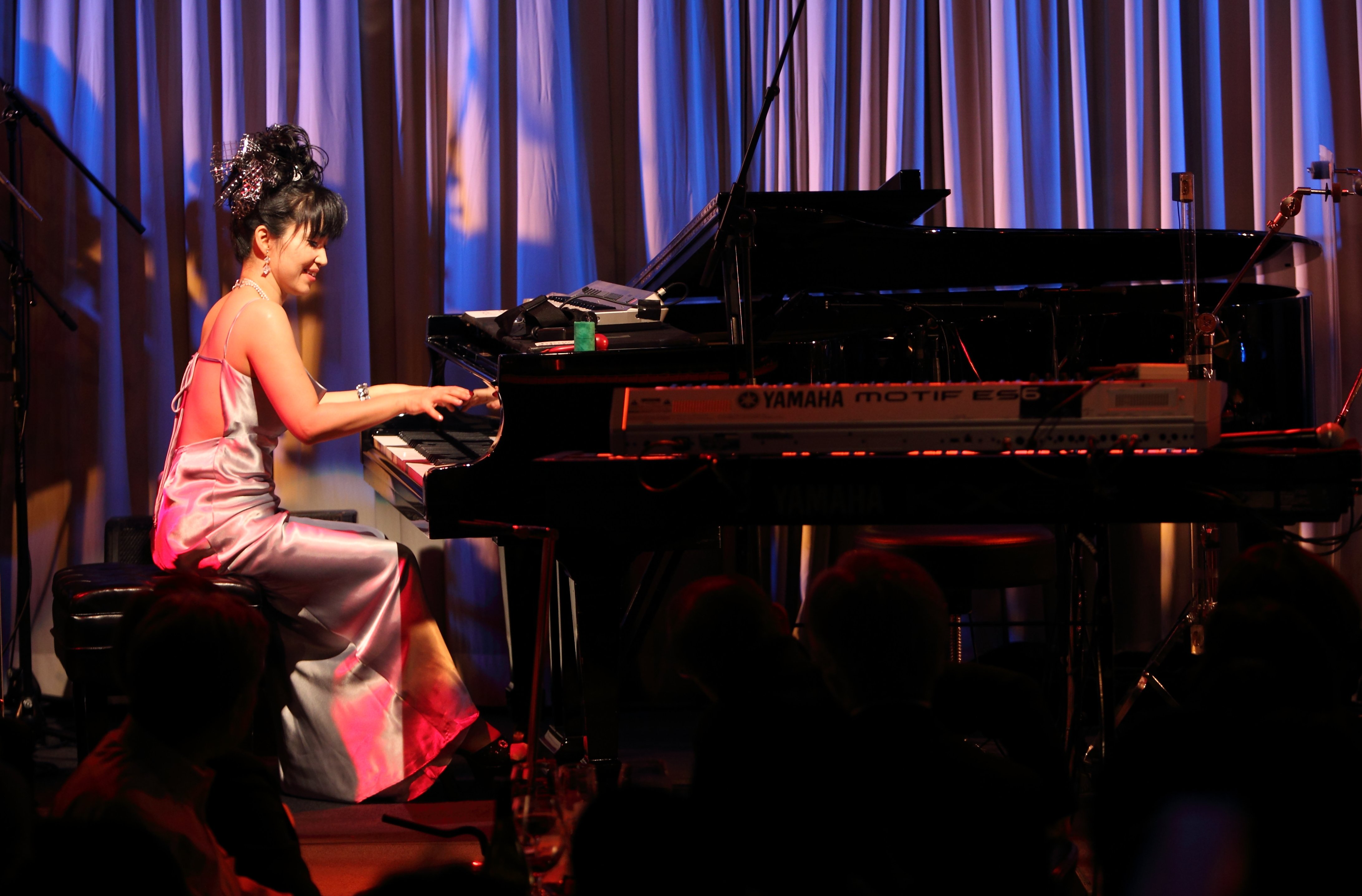 Venue: Heydar Aliyev Palace
Time: 16 March, 19:00
From 13 to 17 March in different musical schools takes place the 3rd international festival "Testene Art Baku", in which will participate contestants of different age categories: from 4 to 20 years and older. Different nominations are presented in competition: vocal, instrumental performance, dance, fashion, design etc. Gala concert and award ceremony will take place already this Sunday. Free entrance.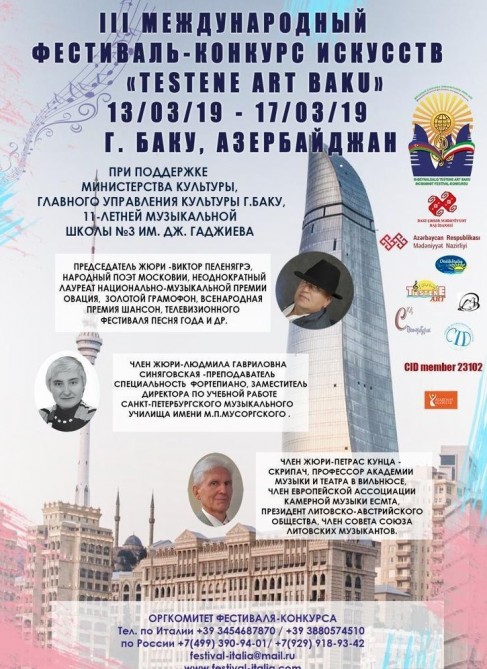 Venue: Rashid Behbudov State Song Theatre             
Time: 17 March. 12:00
 Catching the spring holiday atmosphere by watching the unforgettable show "Adventures of Jirtdan on Novruz".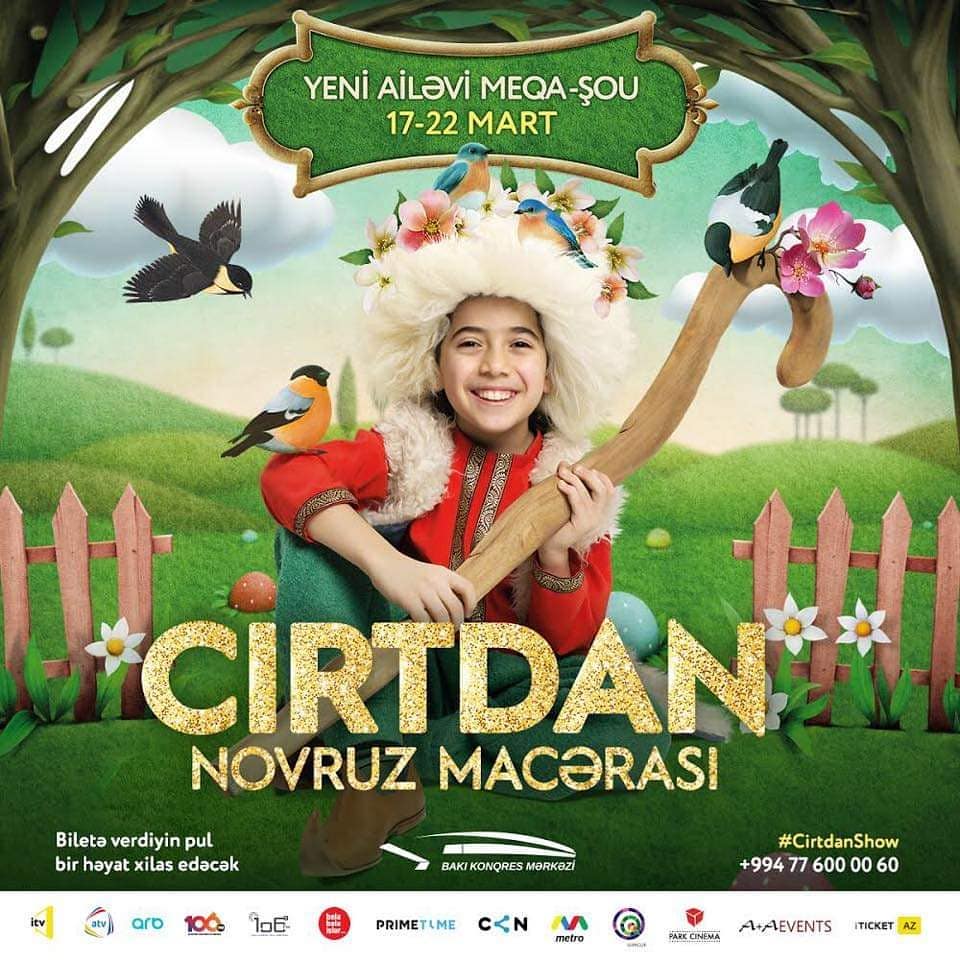 Venue: Baku Congress Center
Time: 17 March – 22 March
For history lovers the big screens will show an exhibition-blockbuster "Vikings: Life and Legend" organized by the British Museum.
Venue: Park Cinema, Flame Towers
Time: 17 March, 13:00
This Sunday an extraordinary event "Seven colors: blue" will take place, within which we will be able to plunge into color meditation, practice yoga. The event hosts– the master of neon painting, the founder of the first-ever museum of neon art Farid Alekperov and Mikhail Alkov.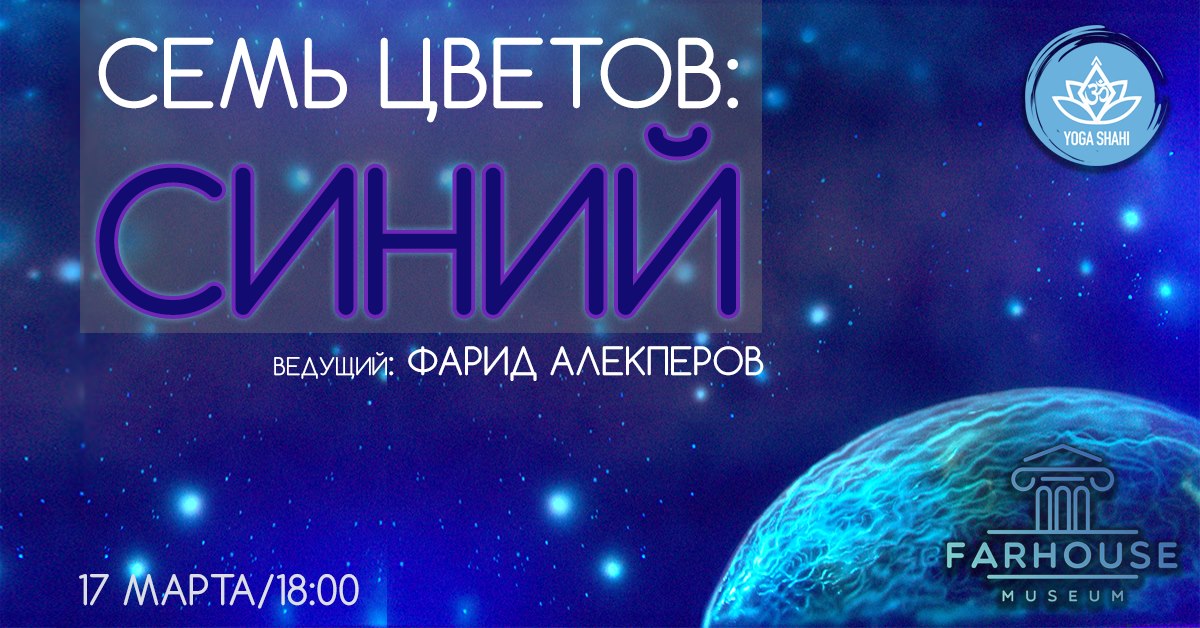 Venue: Farhouse Neon Museum.
Time: 17 March, 18:00