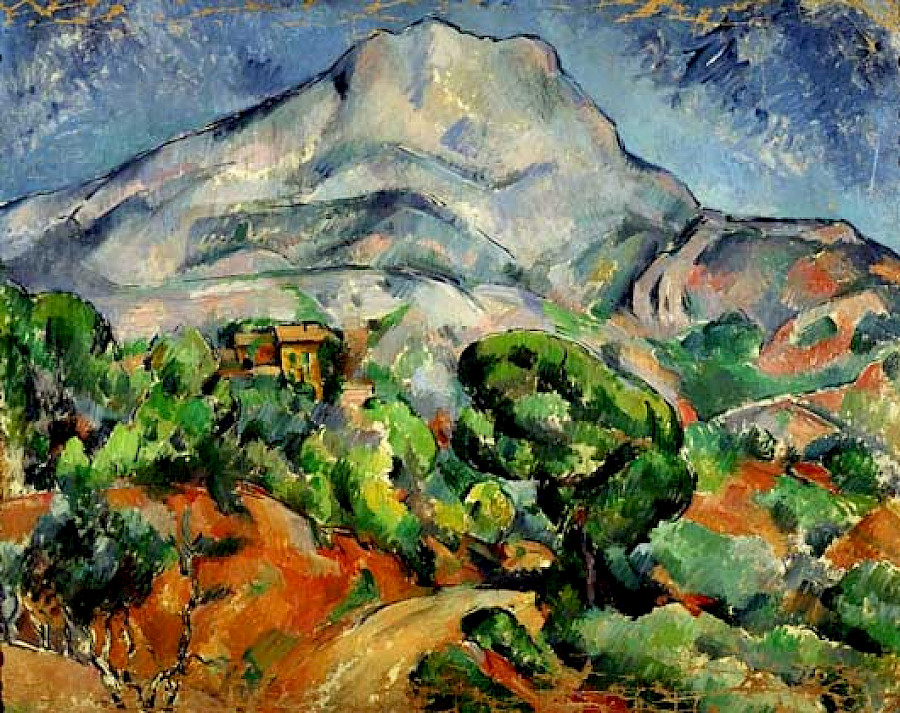 YARAT Contemporary Art Space within the program "Human: Know Yourself" will organize in Baku an introductory lecture and practical training "5 steps towards your new self" by team of trainers on development of self-efficiency IntAlt Life. Participation is free!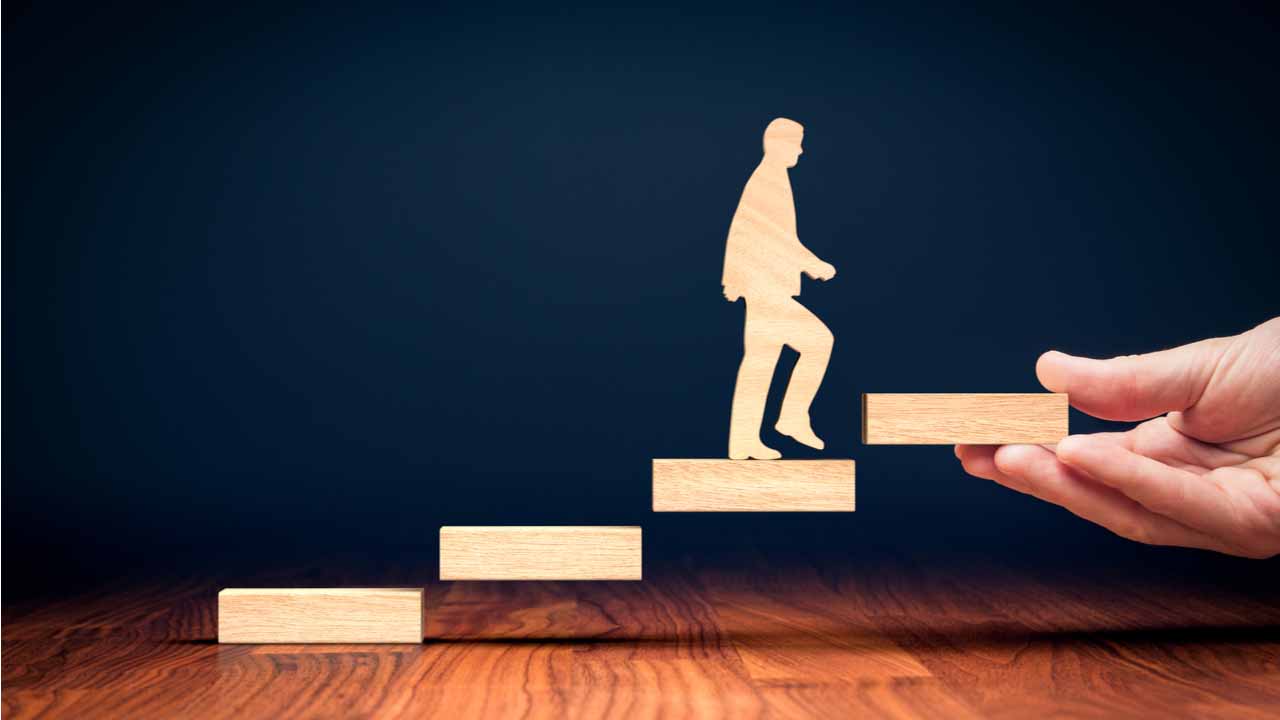 Venue: Baku Branch of the M.V. Lomonosov Moscow State University
Time: 14, 15, 16 June, 10:30-16:00
Baku Summer Jazz Days festival is taking place in the capital! This Friday you will have a chance to enjoy music by IRIAO band, the repertoire of which is saturated with the Georgian folk, generously completed with jazz elements.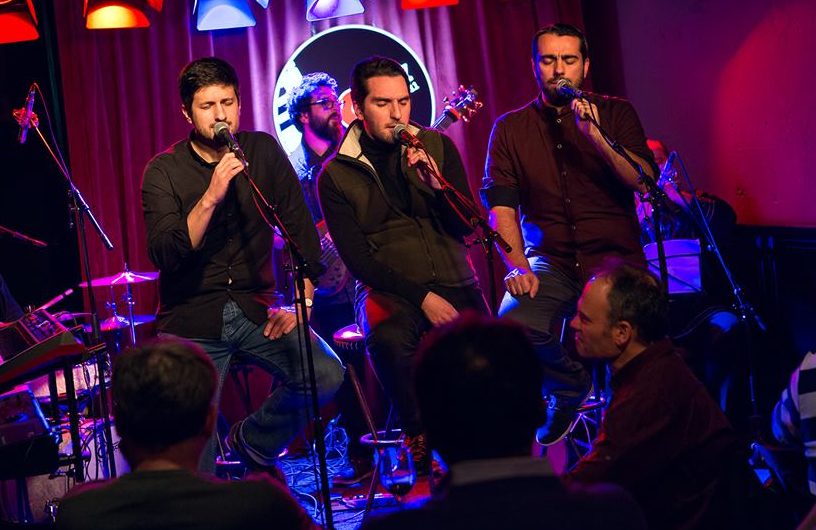 Venue: International Mugham Center
Time: 14 June, 19:00
On the same day incredibly talented jazz-musician, virtuoso guitar player and composer from France Tom Ibarra will perform with his quintet. You won't have to choose! The musicians play on different time.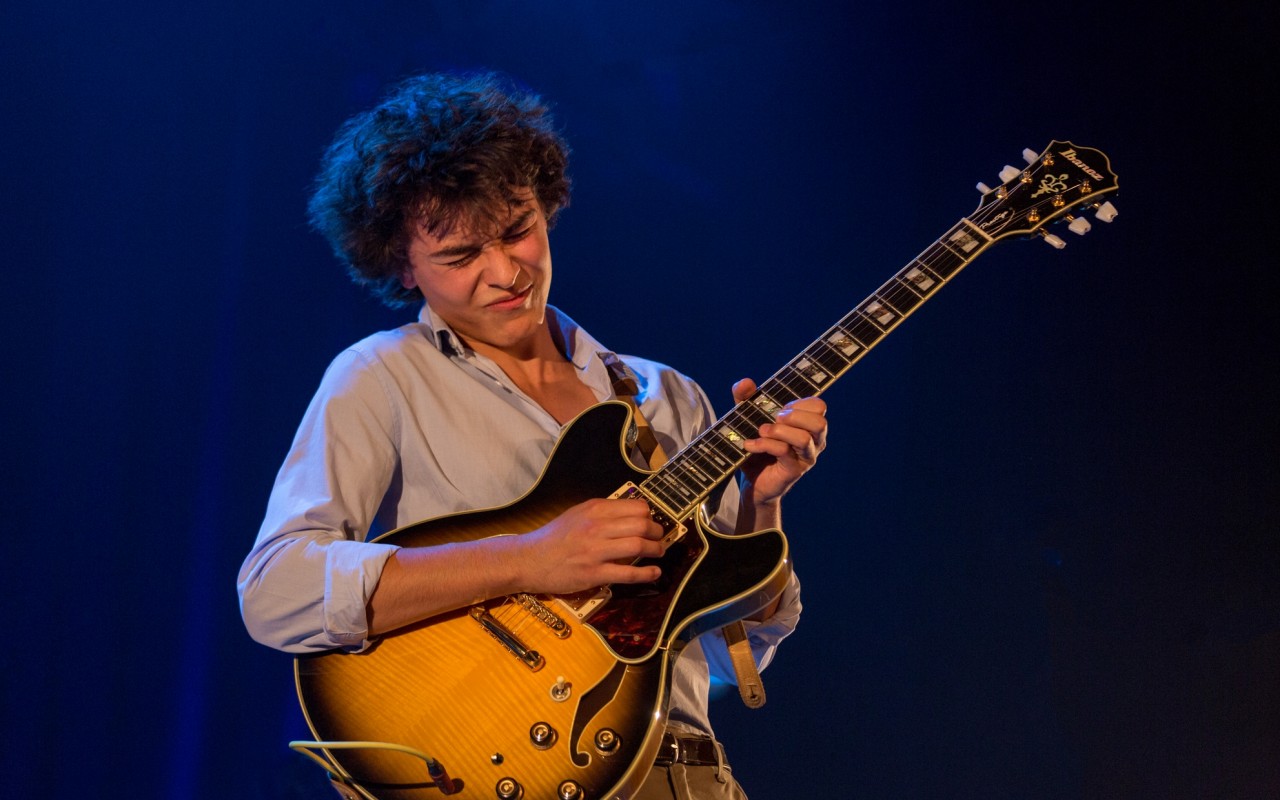 Venue: International Mugham Center
Time: 14 June, 21:00
This Friday will be held a very interesting and enlightening lecture by Rustam Guseynov  "Life and art of the Russian painter Sergey Vasilyevich Ivanov", dated to 155-year anniversary of the artist.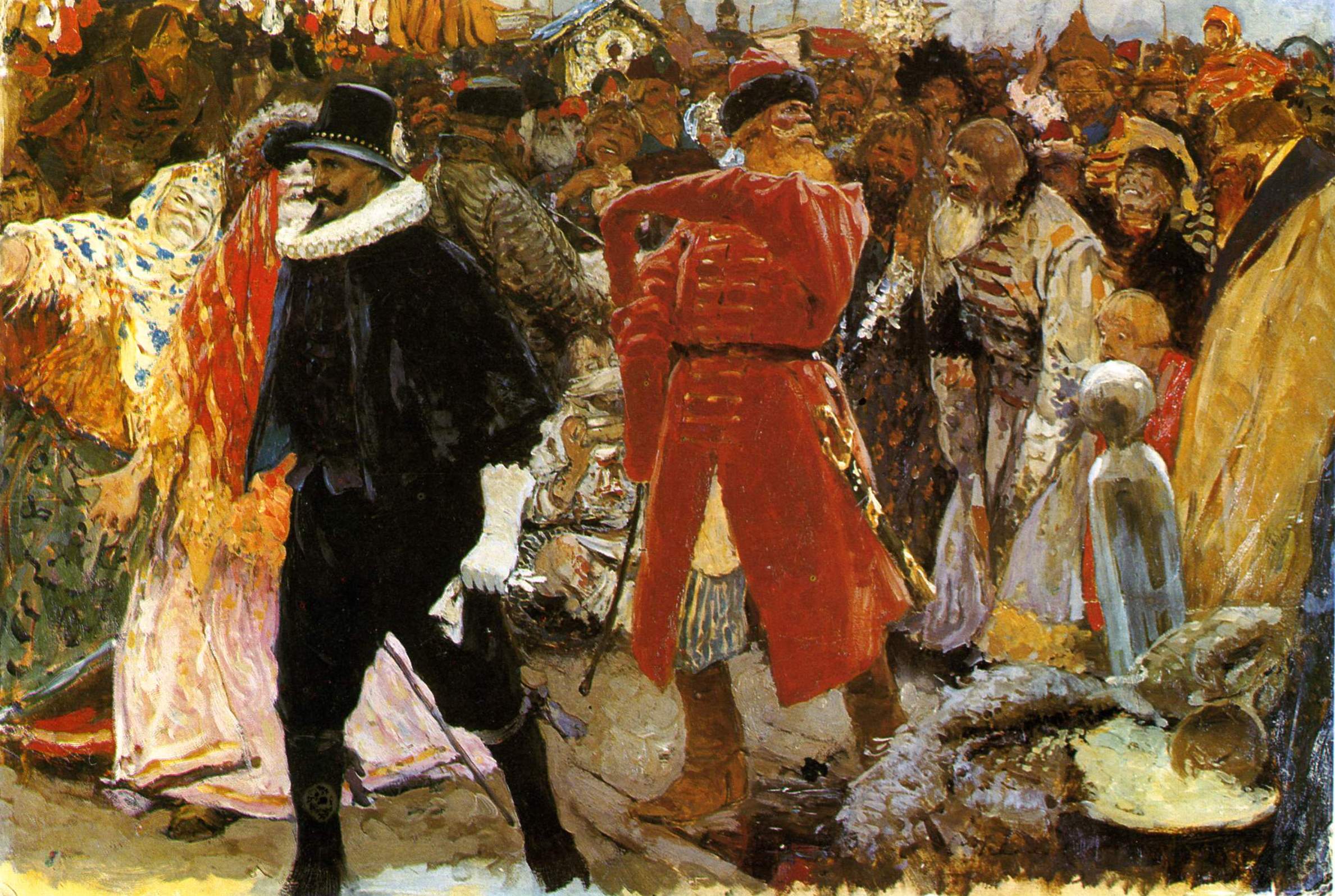 Venue: Baku State University
Time: 14 June, 14:00
It's impossible to miss the last show of the musicians from around the world on the fascinating festival Baku Summer Jazz Days! Saturday evening could be pleasantly spent with your company, by listening to the Russian big-band Oleg Lundstrem Jazz Orchestra, which turns 85 this year!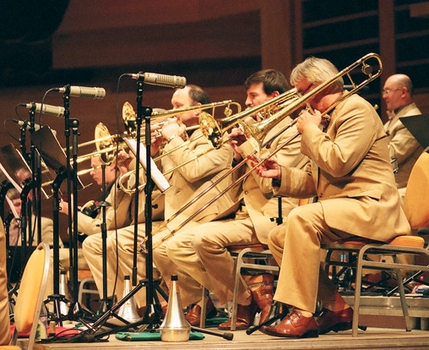 Venue: Seaside Boulevard
Time: 15 June, 20:00
Anyone who is indifferent to health and self-understanding this Sunday can take part in celebration of the Yoga Day! There will be lots of yoga, art and activity! And, above all – everything will take place in a city family picnic format. It will be possible to rest with both soul, and a body!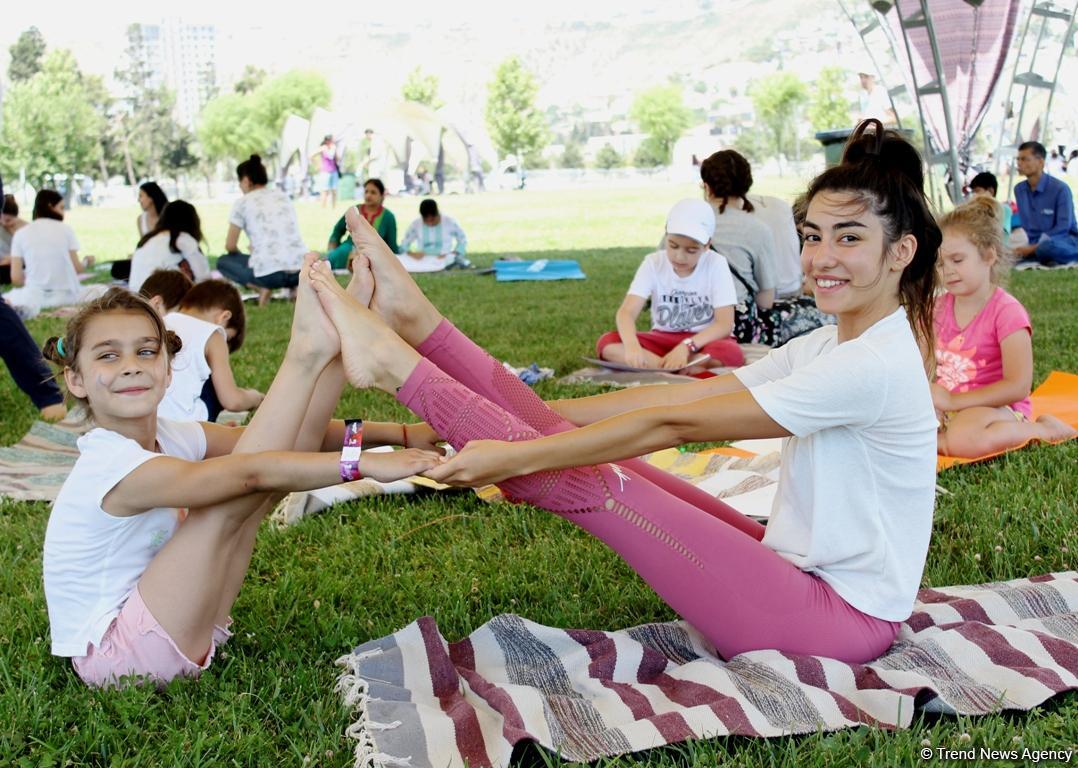 Venue: Yarat Contemporary Art Space
Time: 16 June, 6:00-20:00
This Sunday we can discover for ourselves the art of a unique artist, who radically changed the painting system at the turn of XIX and XX centuries, Paul Cezanne. The movie-exhibition Cézanne – Portraits of a Life became one of the most discussed events of the artistic world this year.
Venue: Flame Towers, Park Cinema
Time: 16 June, 13:00
The weekend is best to be finished by watching the premiere of the "Javad Khan" ballet. The premiere is dedicated to the 100 year anniversary from the date of foundation of the Azerbaijan Democratic Republic. Ballet master-director of the play is honored artist of Azerbaijan, the artistic director of ballet troupe of Opera and Ballet Theatre Kamilla Guseynova.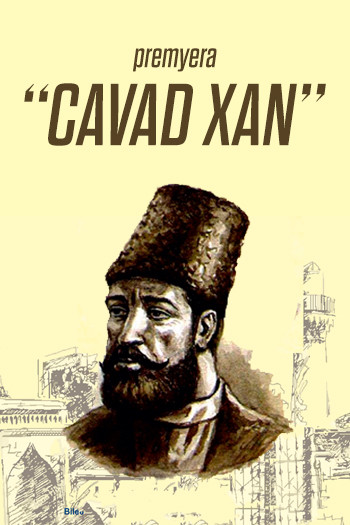 Venue: Opera and Ballet Theatre
Time: 16 June, 19:00