On December 15th a charity concert and fair organized by Nargis magazine and fund, together with Embassy of Hungary in Azerbaijan, took place.
The major purpose of the project was raising funds for supporting specialized boarding school №5 for children with disabilities, particularly to purchase of specialized Braille equipment, which is necessary for blind and poorly seeing children for acquisition of important reading and writing skills.
Thanks to generosity of our readers, friends and sponsors the total raised sum twice exceeded the expected number, by making 8500 AZN. After a planned purchase of Braille copybooks, the raised funds were enough for buying of the Braille printer, which can print books and training manuals in relief and dot print for visually impaired and poorly seeing children.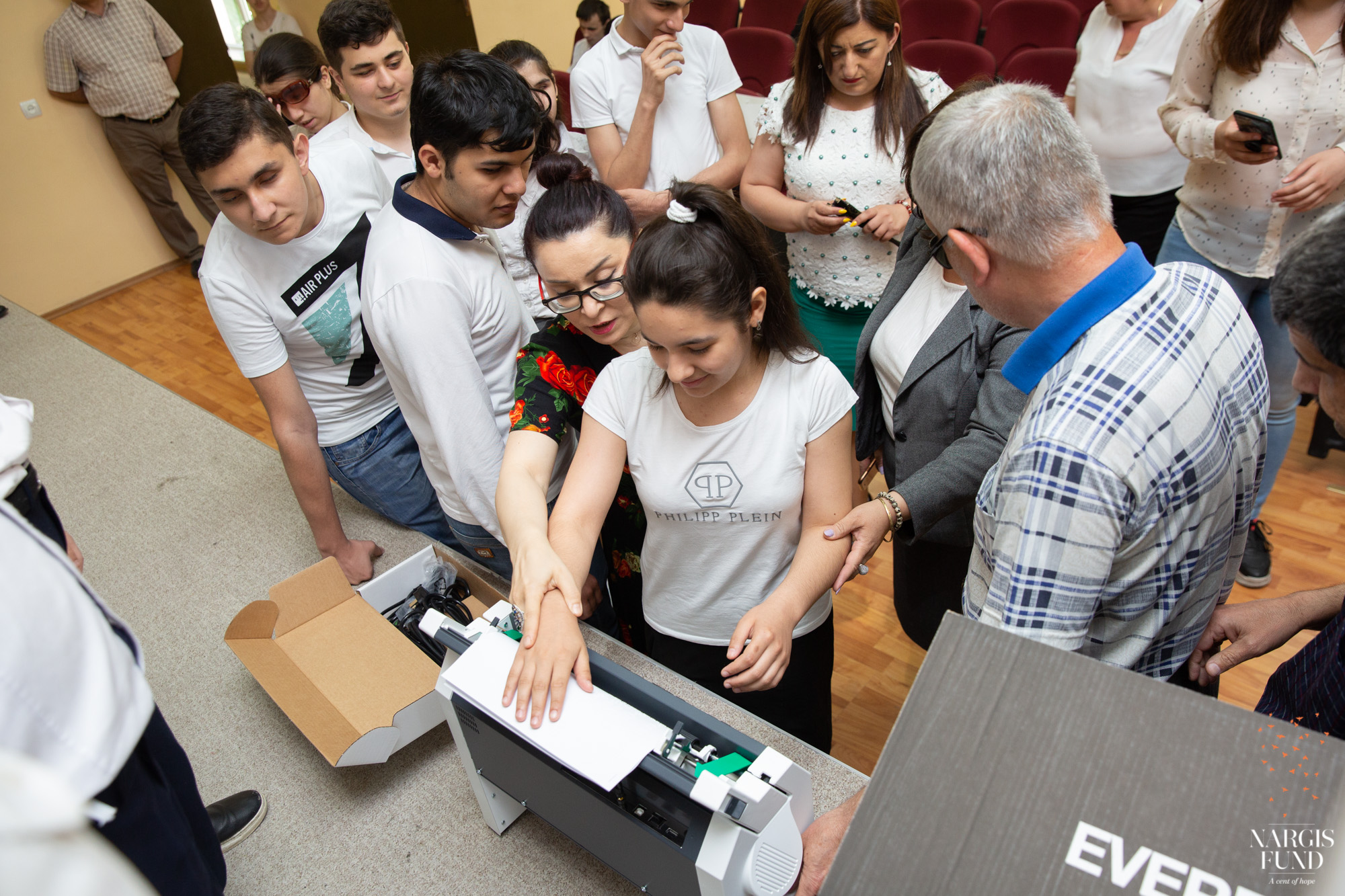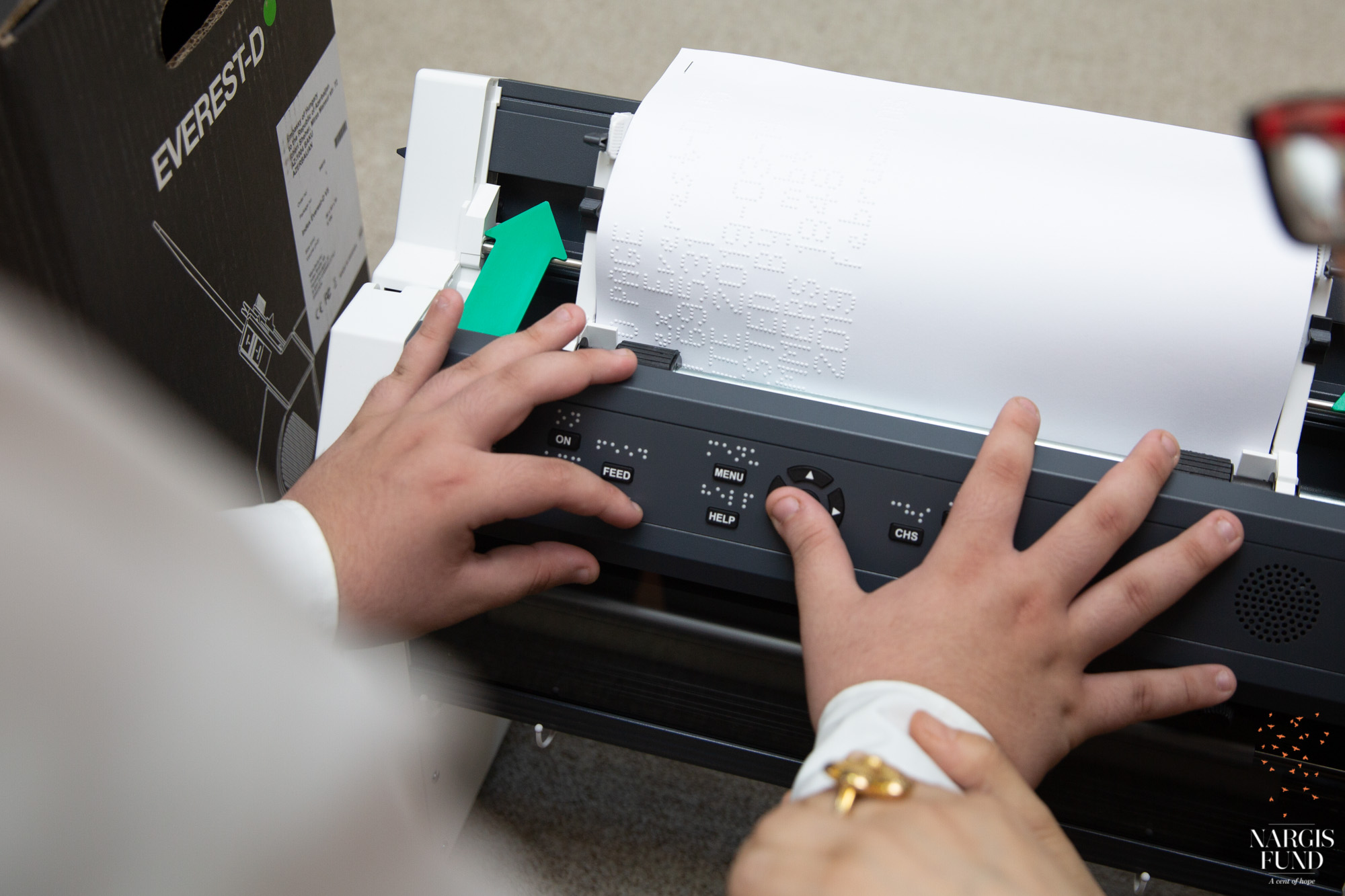 This is the Everest-D model by Sweden manufacturer Index Braille AB, with one sided and two sided stamping function, wireless connection, voice feedback and keys with flat printing font, Braille font and LED lighting.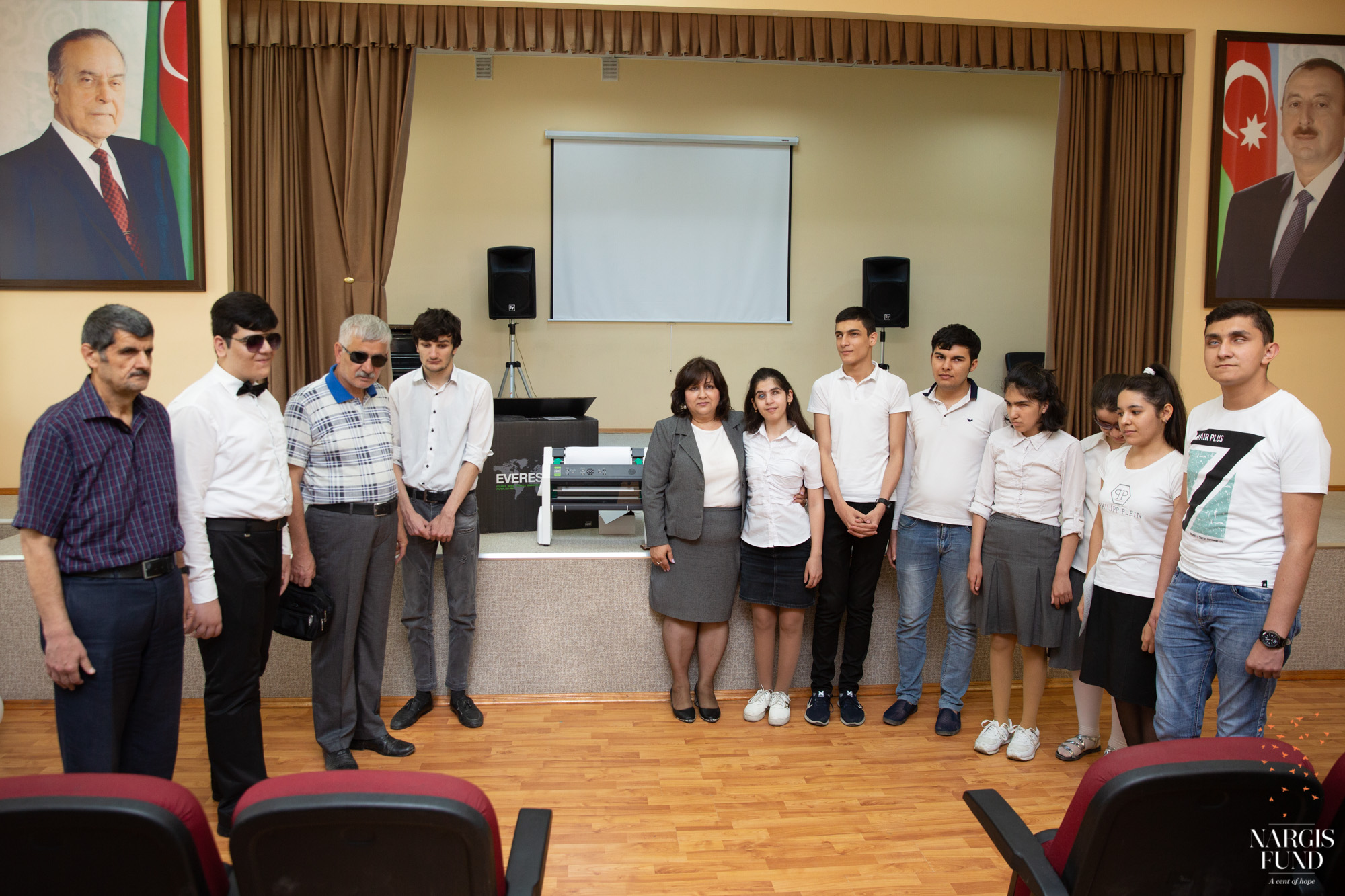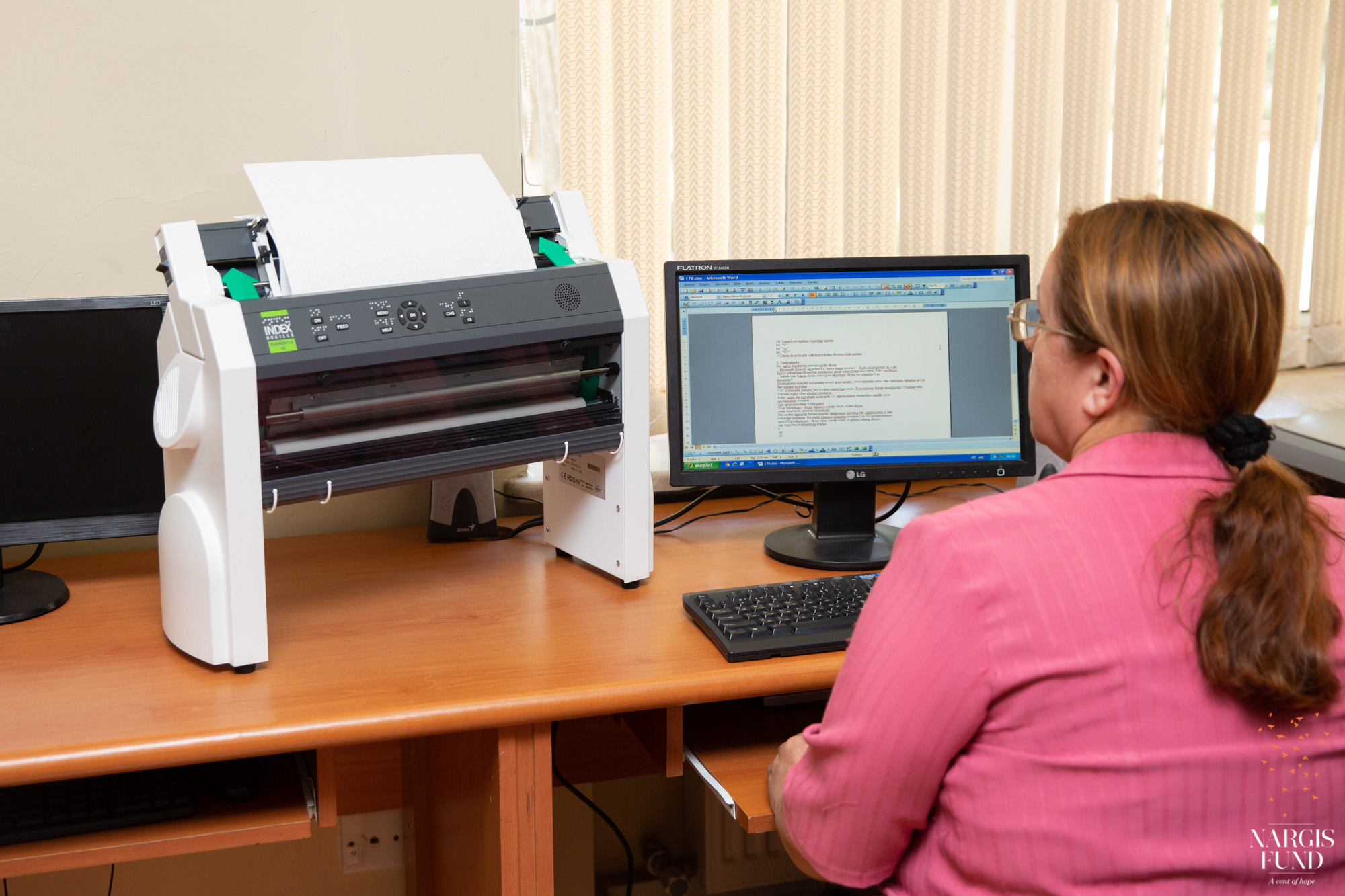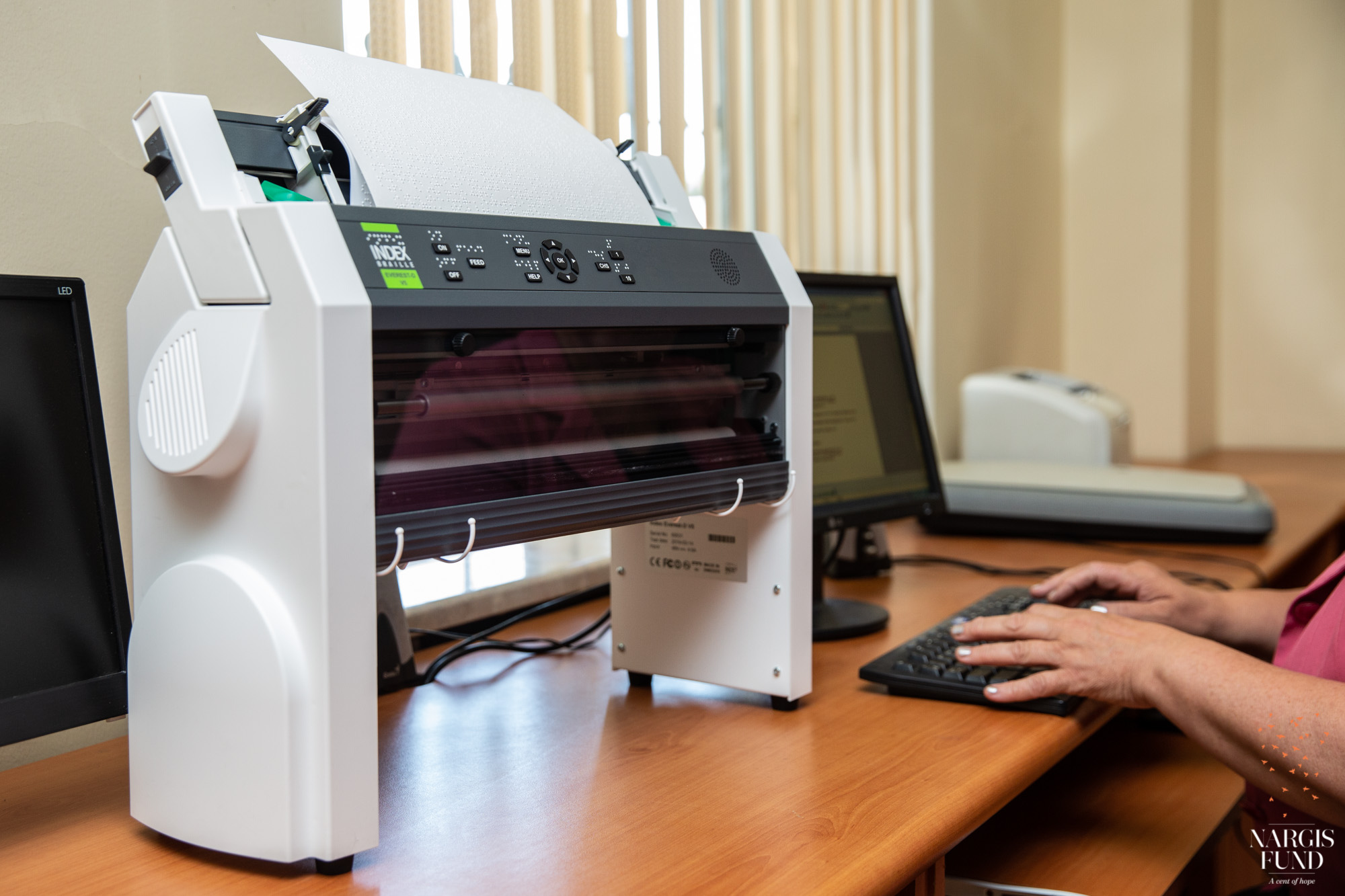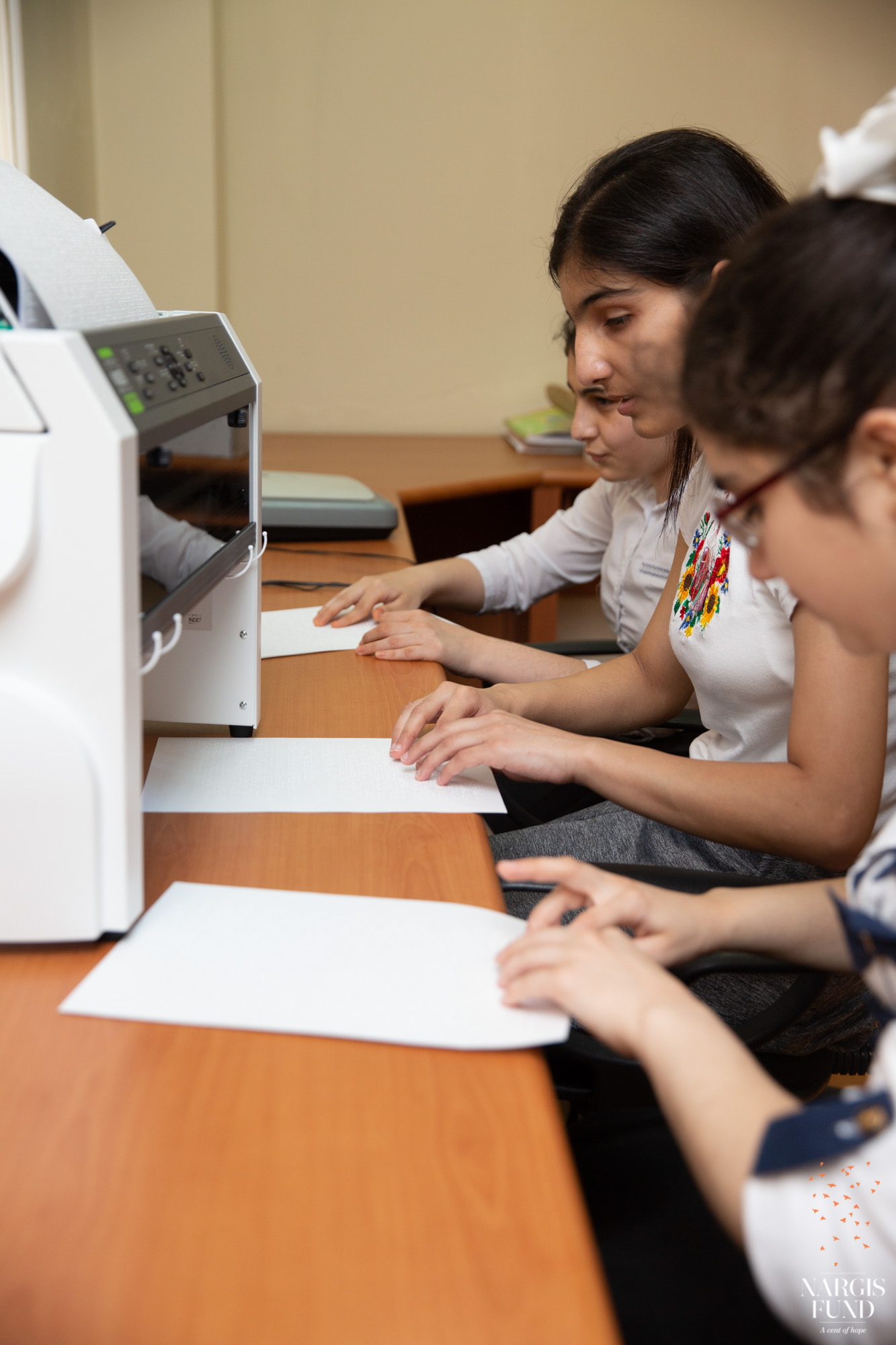 The Ambassador of Hungary in the presence of Nargis magazine and Nargis fund's representatives personally delivered the Braille printer to the administration of the Republic Specialized boarding-school №5. The students presented their guests an amateur concert with music and dances.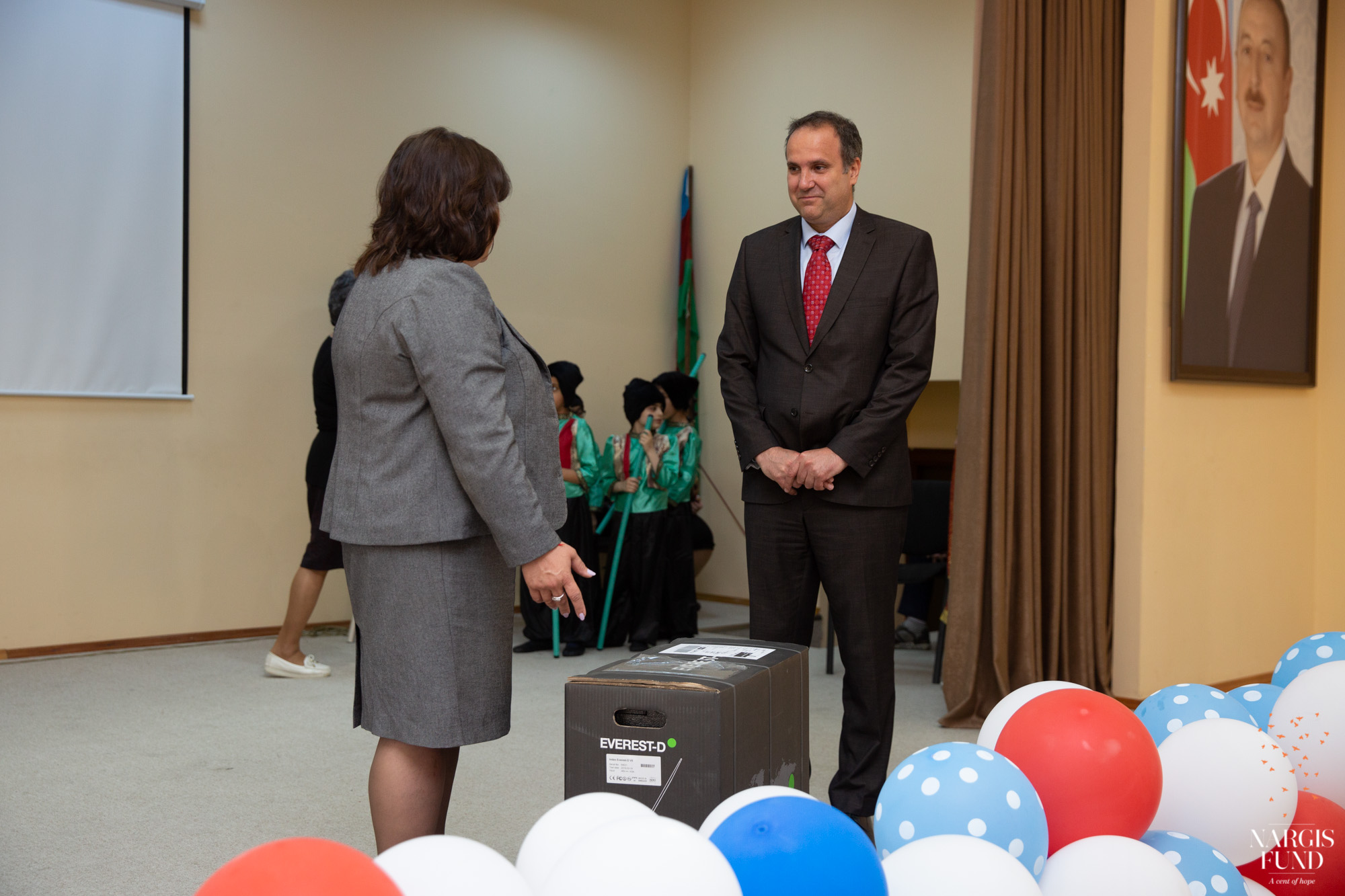 We thank everyone, who supported the charity project of Nargis jointly with the Embassy of Hungary in Azerbaijan!
Photo by Parviz Gasimzade
Video by Murad Jalilov