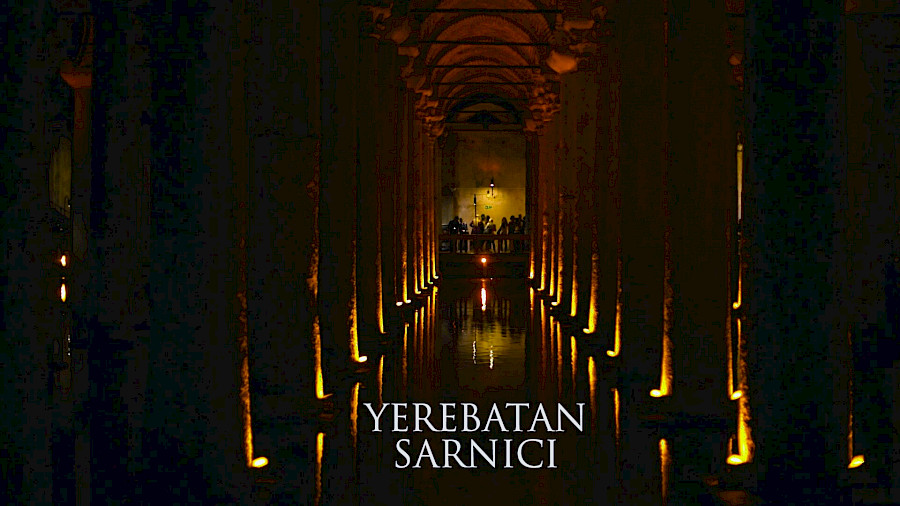 Today we will not be hovering in the clouds, but going down to Earth - in the Sunken Palace, which is in the heart of Istanbul, Yerebatan Sarnıcı!
The Yerebatan Cistern, also known as the Basilica Cistern, was built in the 6th century BC. It is located in the historical part of Istanbul, on Sultan Ahmet Square, and is a mysterious underground reservoir. The construction of this reservoir started by the Greeks, but after the invasion of Constantinople by the Turks it was abandoned, and restored as a museum after ages, literally, only in 1987.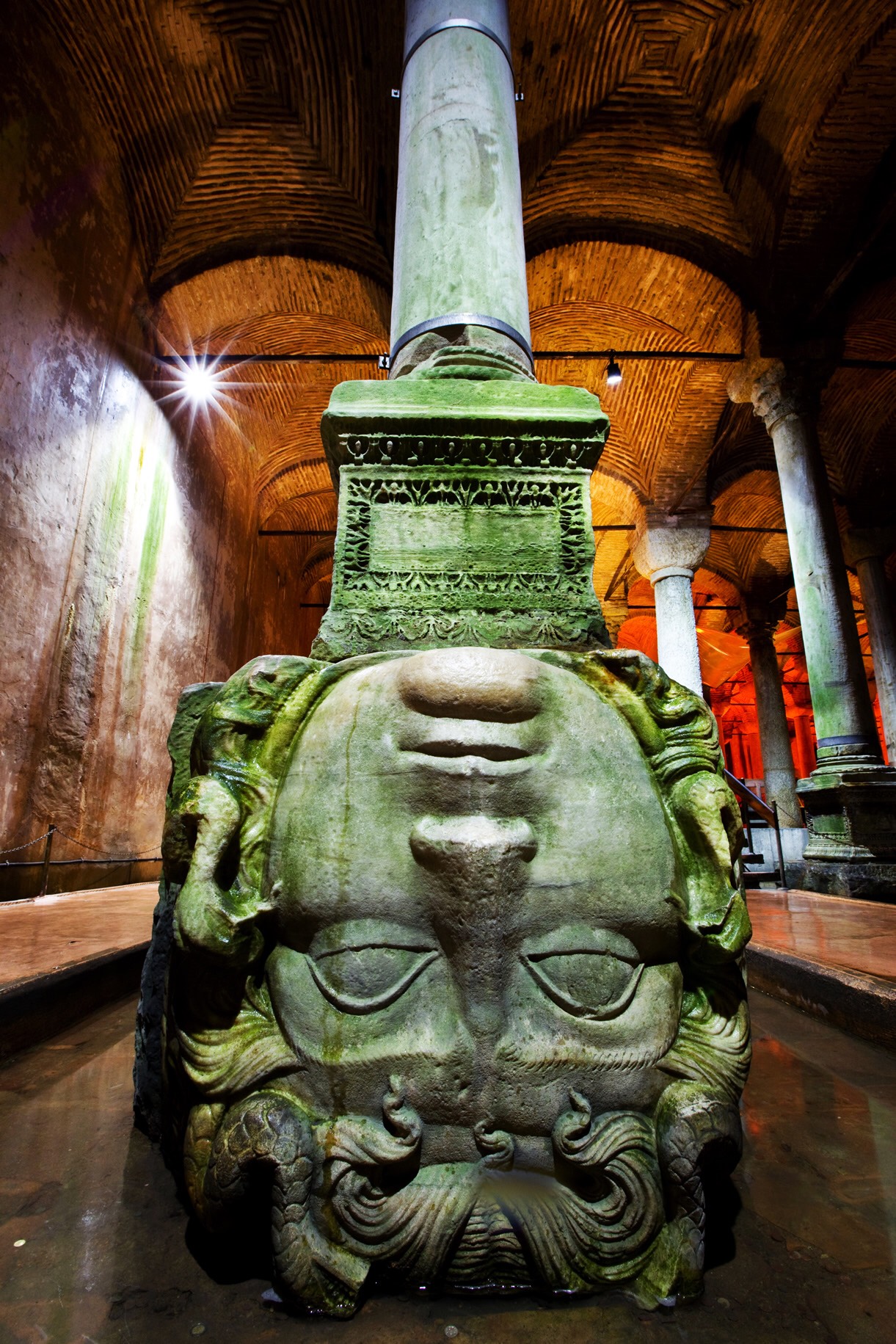 A short journey to the underworld opens up to you a palace of marble columns with a height of almost 9 meters. This place may seem familiar to you, if you`ve read the book "Inferno" by Dan Brown. Here, too, the film was shot Konchalovsky "Odyssey" and "From Russia with Love" about James Bond.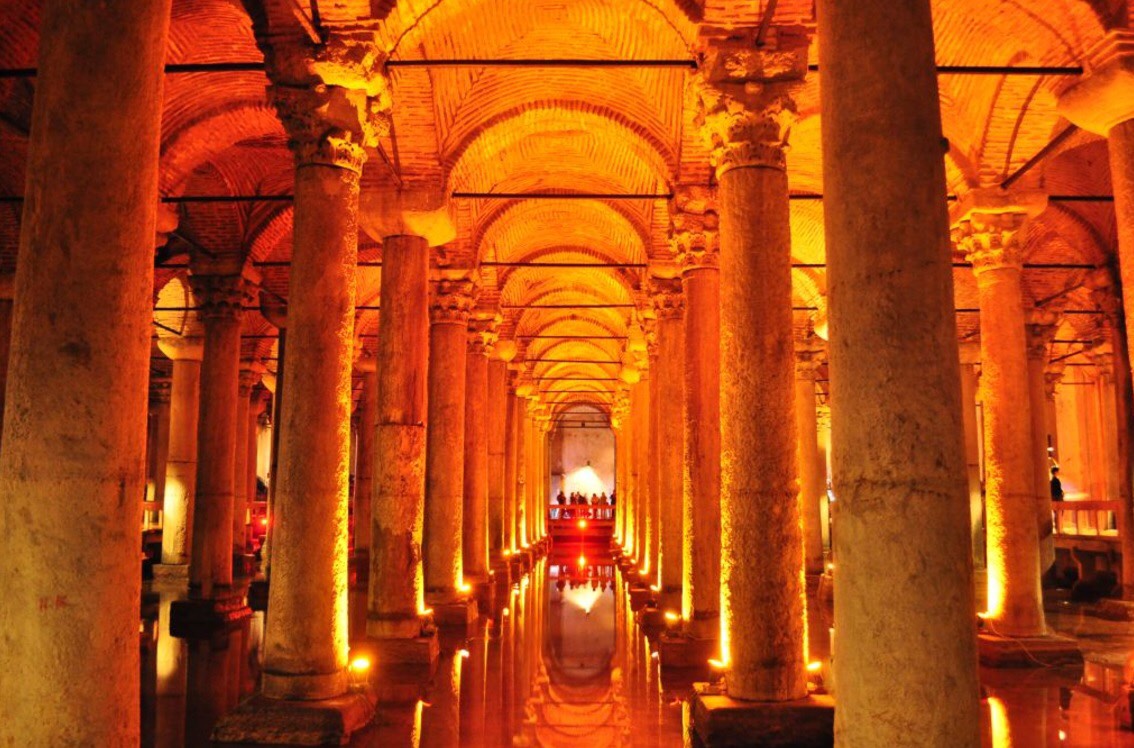 Having made a walk through the "Column of Tears" - this is how the antique hall is called, in which water flows down from the columns like tears, you will reach the "Pool of Desires" with the inverted head of Medusa. Further information for fans of mysticism - since the jellyfish stands head down, you shouldn't  be afraid to look her in the eye, and even boldly touch, throw a coin and make a wish!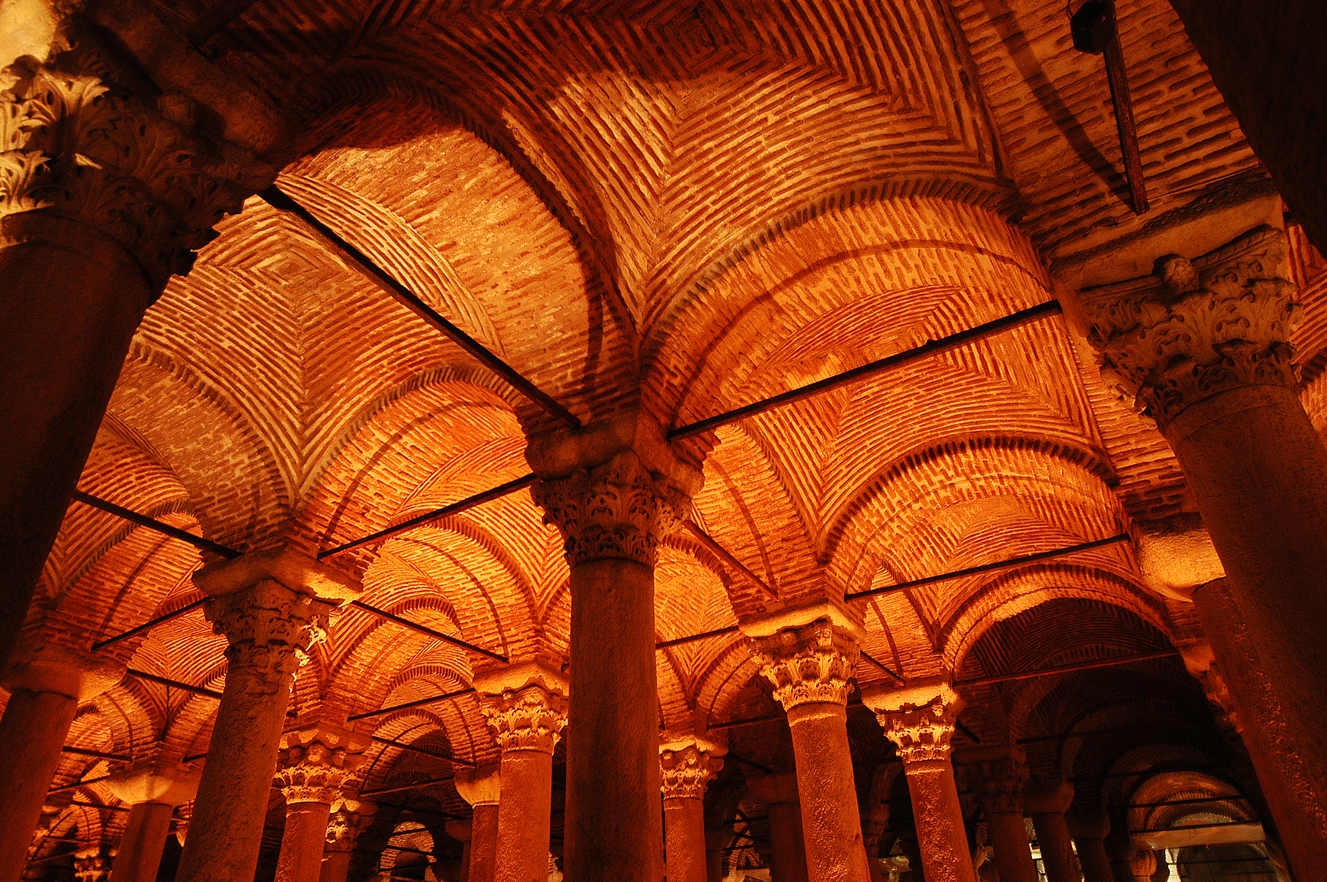 Istanbul is a densely populated, fussy city, and the underground reservoir Yerabatan Sarnıcı is the exact place where you can plunge for half an hour in search of peace and harmony.