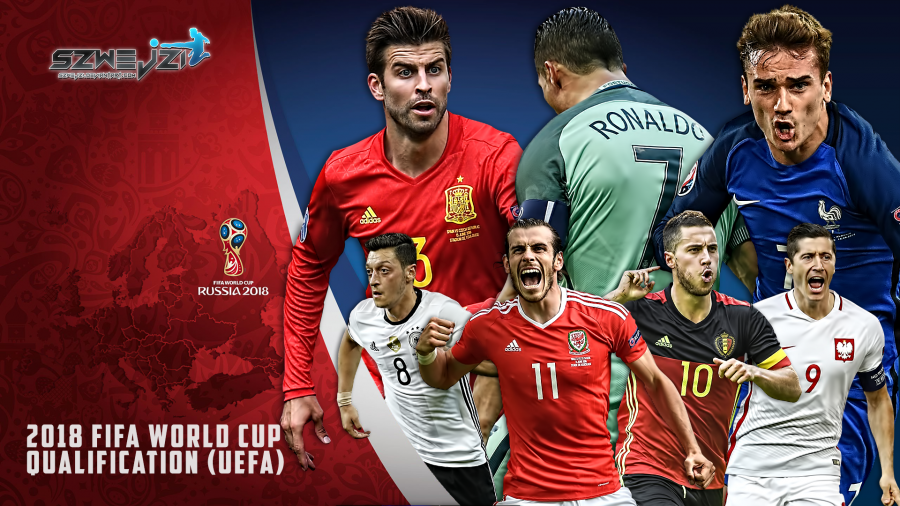 Nike and Adidas are two continuously competing sports giants. Each year their marketing competition gets more hardened and we have nothing to do, but only to observe. Spanish, German and Argentinean teams remain loyal to their Adidas brand, which became the official FIFA partner back in 1998. Nevertheless, for some reason, investors always vote for Nike: 132 from 200 most known World players choose this brand, whereas Adidas firm "enthralled" just 59 football's cult figures.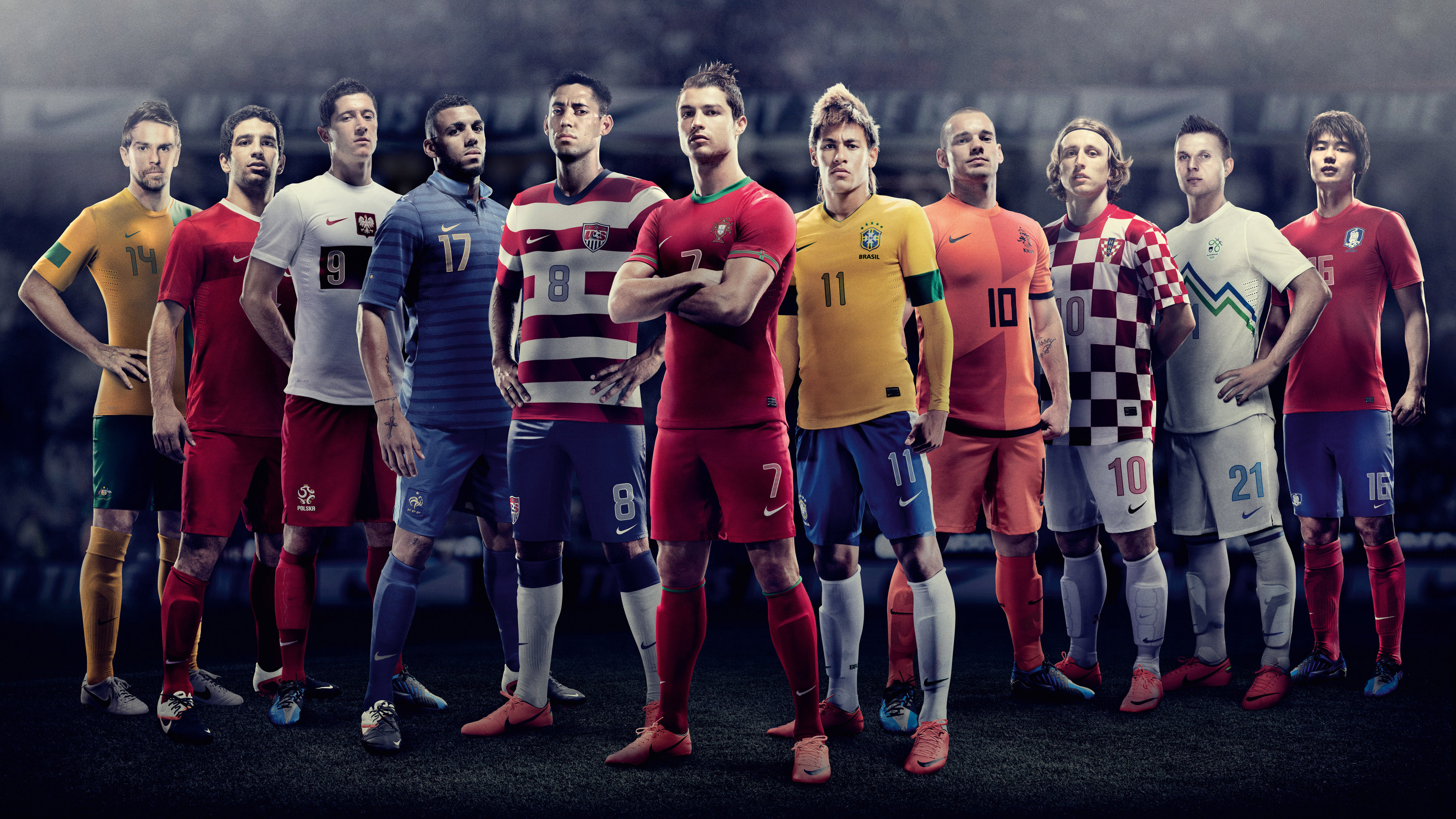 These figures are defined by CIES Football Observatory. However, to put it bluntly, tactics and cause of Nike's such screaming success may be explained with two words - social networks. That is it, namely these words! Taking into account that social networks have already captured our Universe, then it is reasonable to apply them, as company's secret weapon and main engine, wouldn't you say?
Cristiano Ronaldo, sponsored by Nike too, has already broken Beyonce' own record in terms of Facebook, Twitter and Instagram's subscribers. He has got more than half billion of them!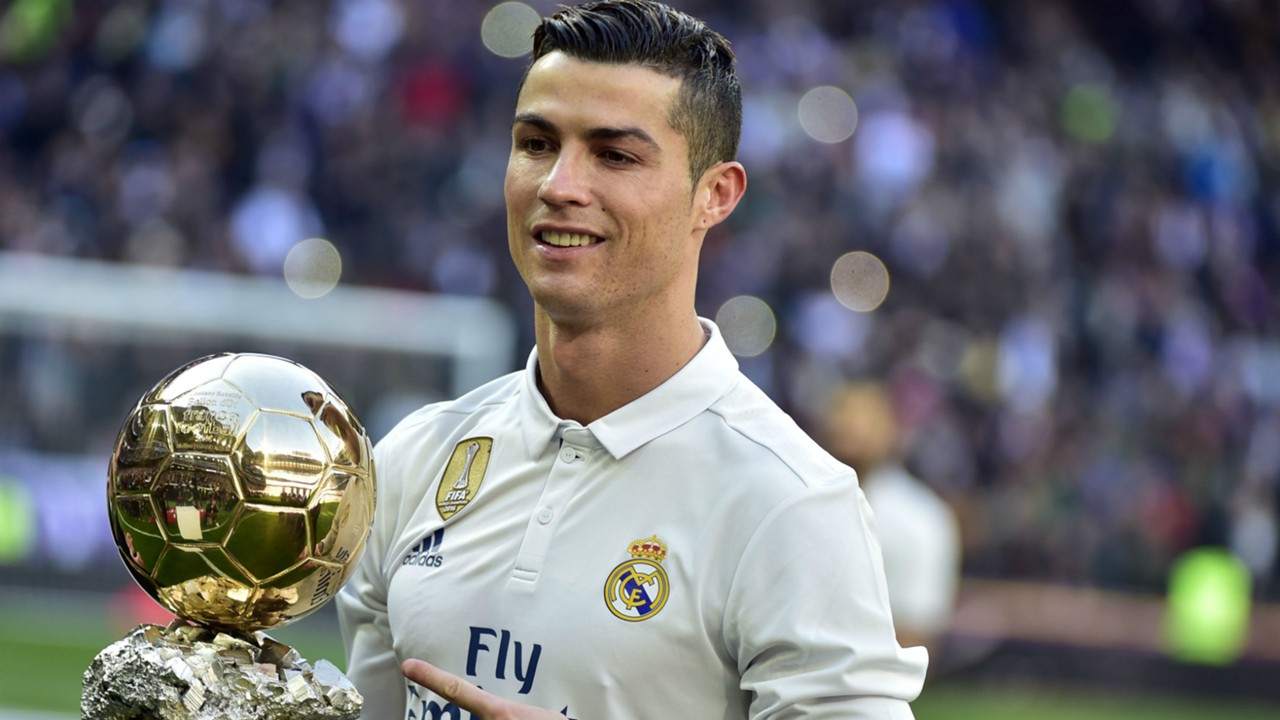 As it is, Adidas has achieved its purpose and more than half number of players went on in shirts with its logotype to the 2018 FIFA World Cup, held in Moscow. By the way, majority was just one up: Adidas had 11 teams and Nike has 10 teams.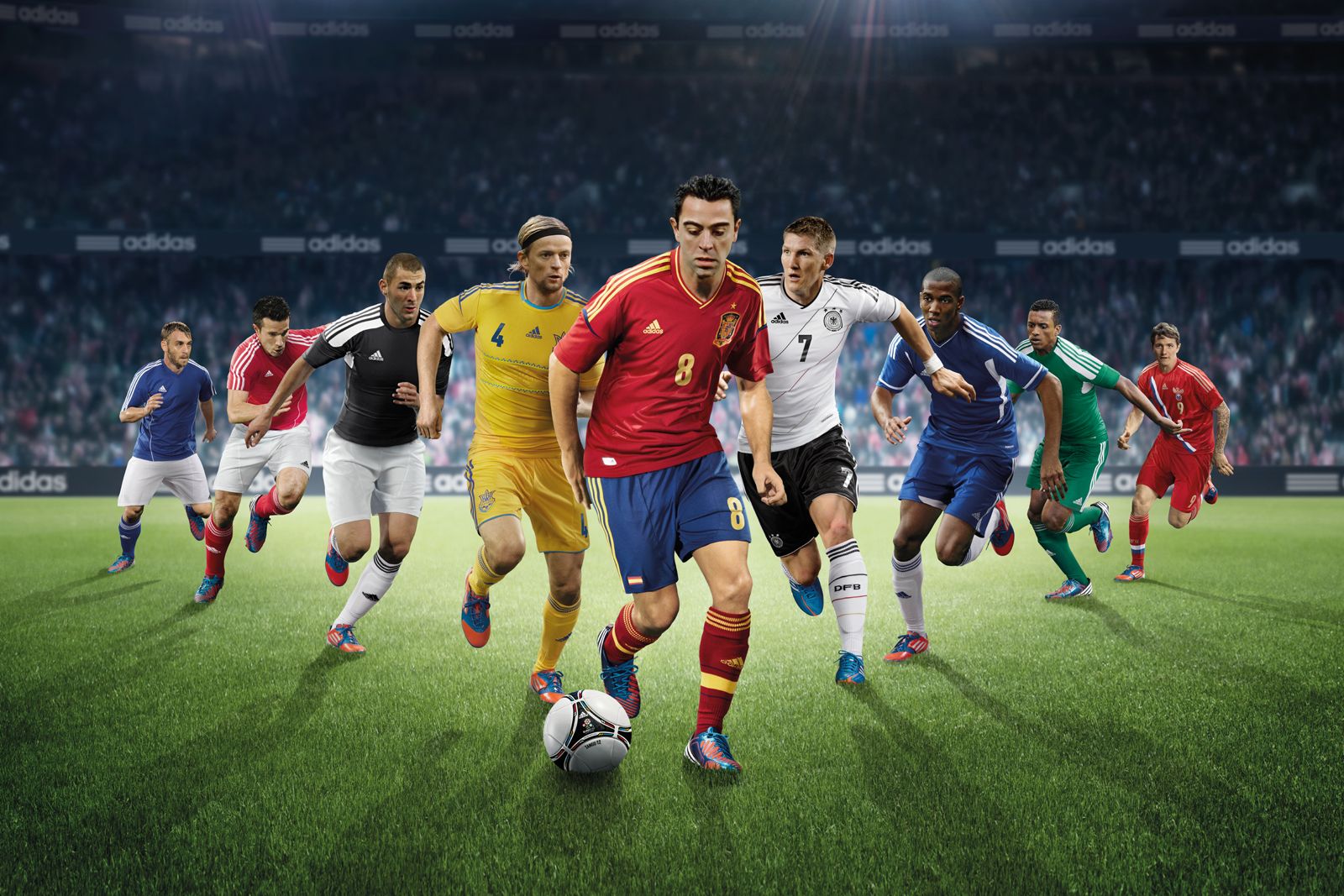 Although Nike's strong point and ploy was always conclusion of individual contracts, nevertheless, Adidas adheres to "old school" and concentrates its attention only on federations and national teams. 
And as yet, faithful club fans and supporters from stands always buy Adidas shirts with lucky numbers of their cult figures.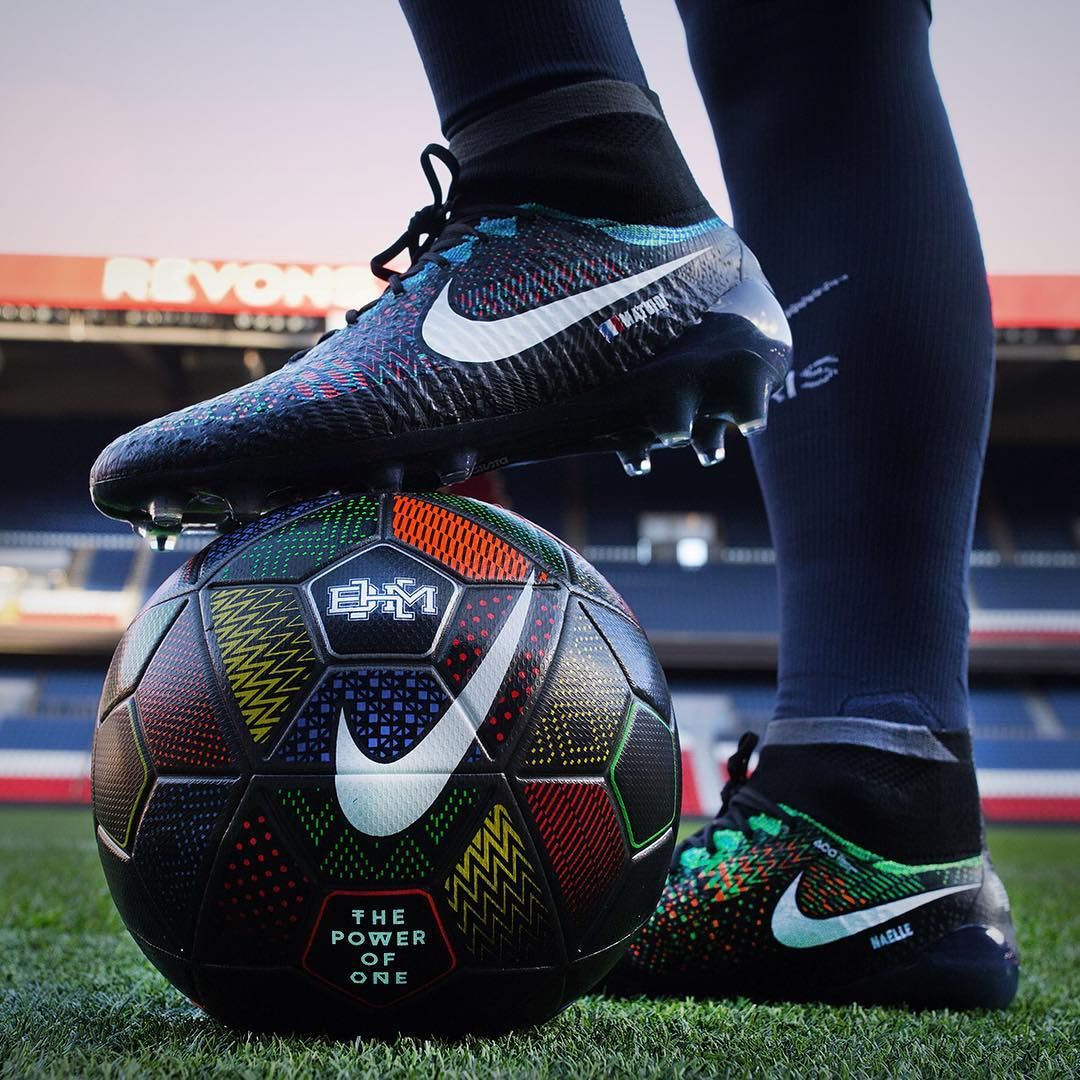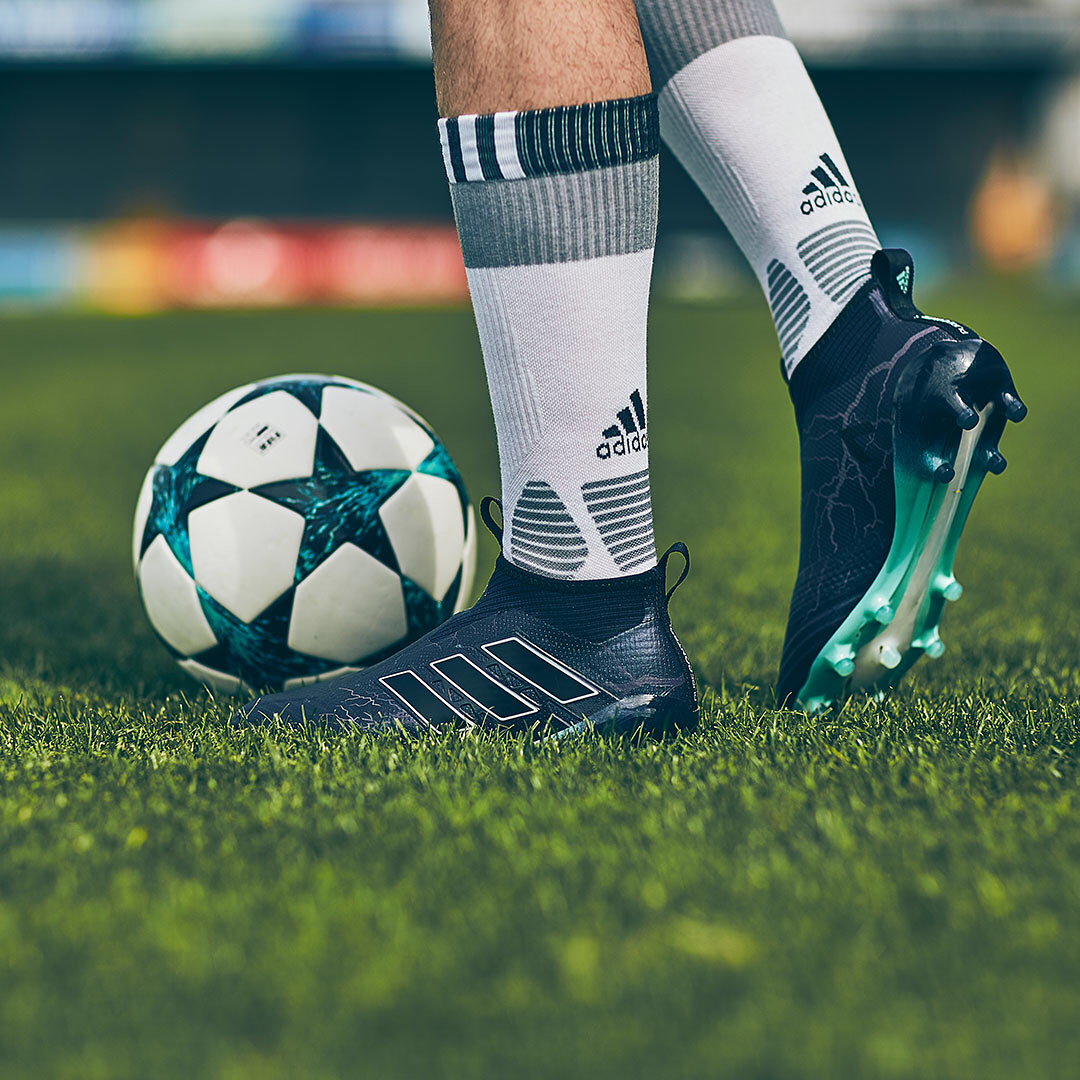 Certainly, victory will depends only on quality of each company's marketing plan. And nevertheless, the question is still open: Nike or Adidas? And whose side are you on?