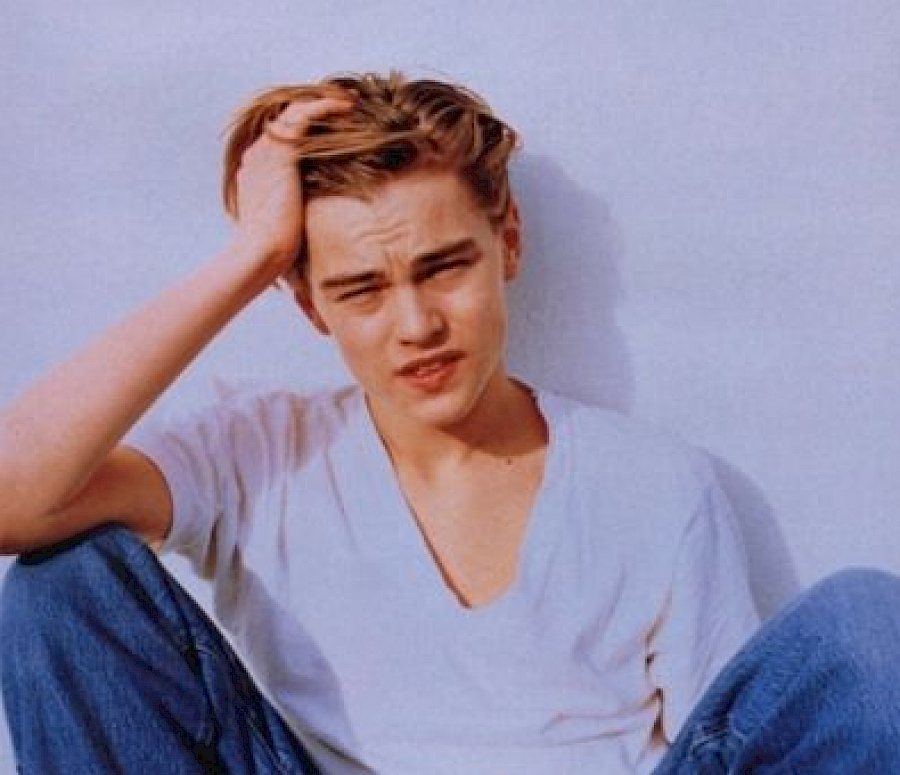 Yes, this is compilation of films with DiCaprio, where you can't find "Titanic" and "Great Gatsby". Why are we fond of Leo? Thus, we'll narrate all of them!
"The basketball diaries"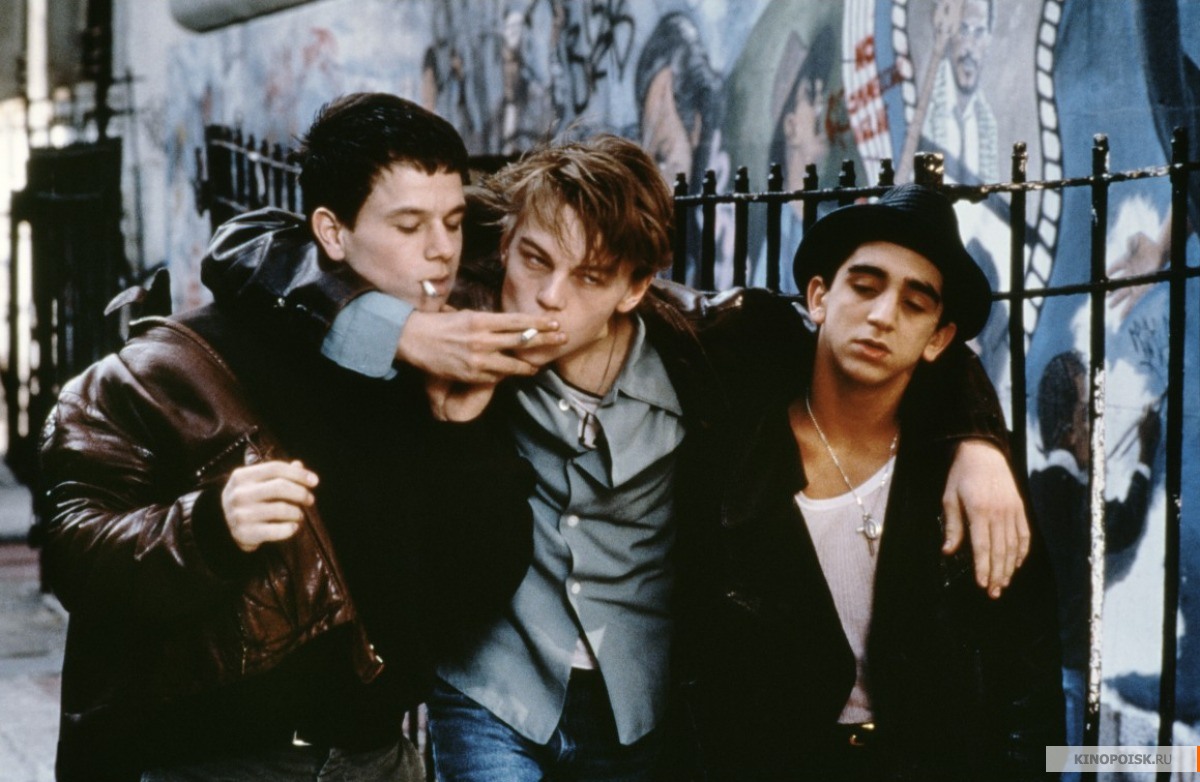 The general public to blue-eyed blond was infatuated certainly not after sinking of ship, but it appeared two years earlier, 95th , handsome Leo and a screen script, hitting it right on the nose. It is clear, one should watch it.
"Django unchained"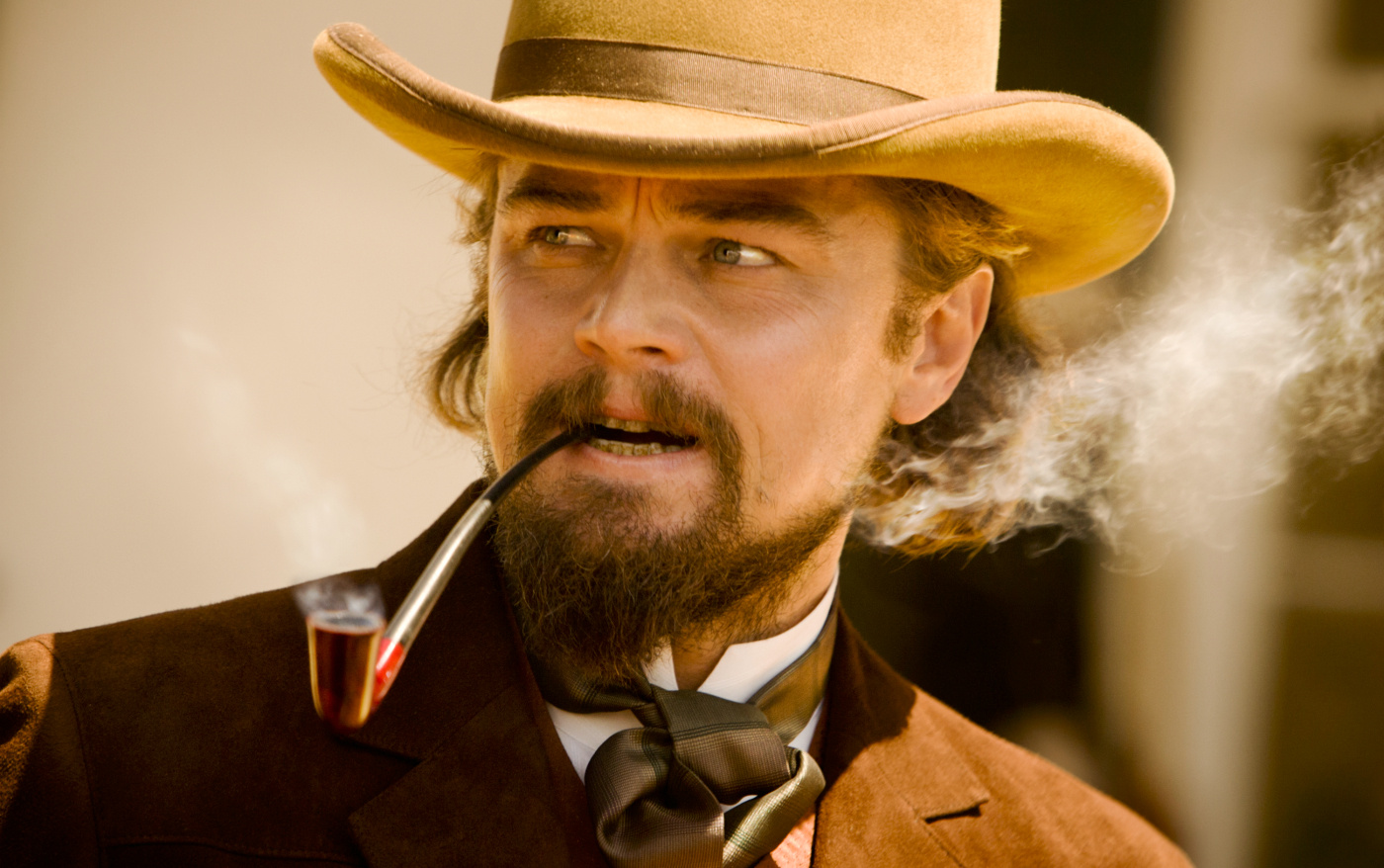 If DiCaprio acts in a film, then it is a good film. And if a film, starred with DiCaprio, is produced by Tarantino, then it is a masterpiece! Leonardo received several awards from film critic communities all over the USA for his actor's activity, and the film itself was "Gold globe" nominated four times, including nomination for the best dramatic film of the year. Get the popcorn and enjoy the evening in the company of favorite actors.
"Gangs of New York"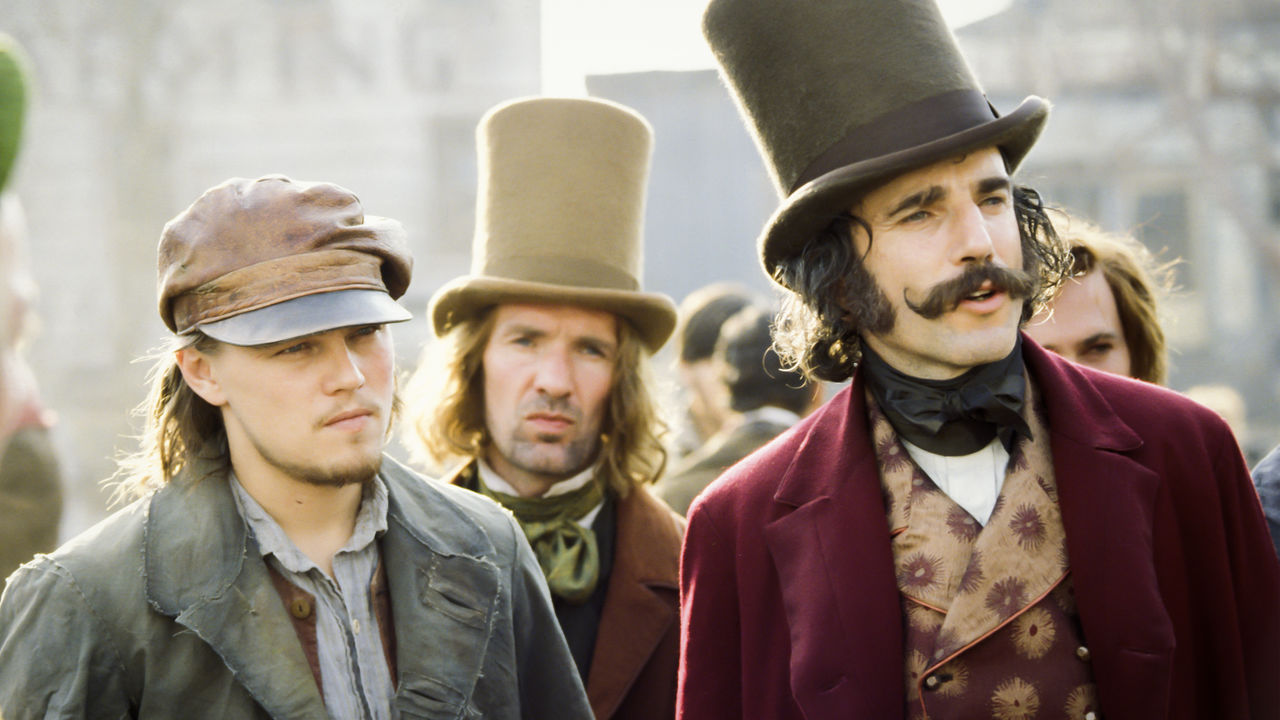 This is a historic movie, not simply thrilling, but literally overwhelming a spectator. Leonardo DiCaprio and Daniel Day Lewis's great duo had desired effect and 10 "Oscar" nominations. A screen script was composed for20-year period, and the obtained result justified entirely the time, invested for it
"Catch me, if you can"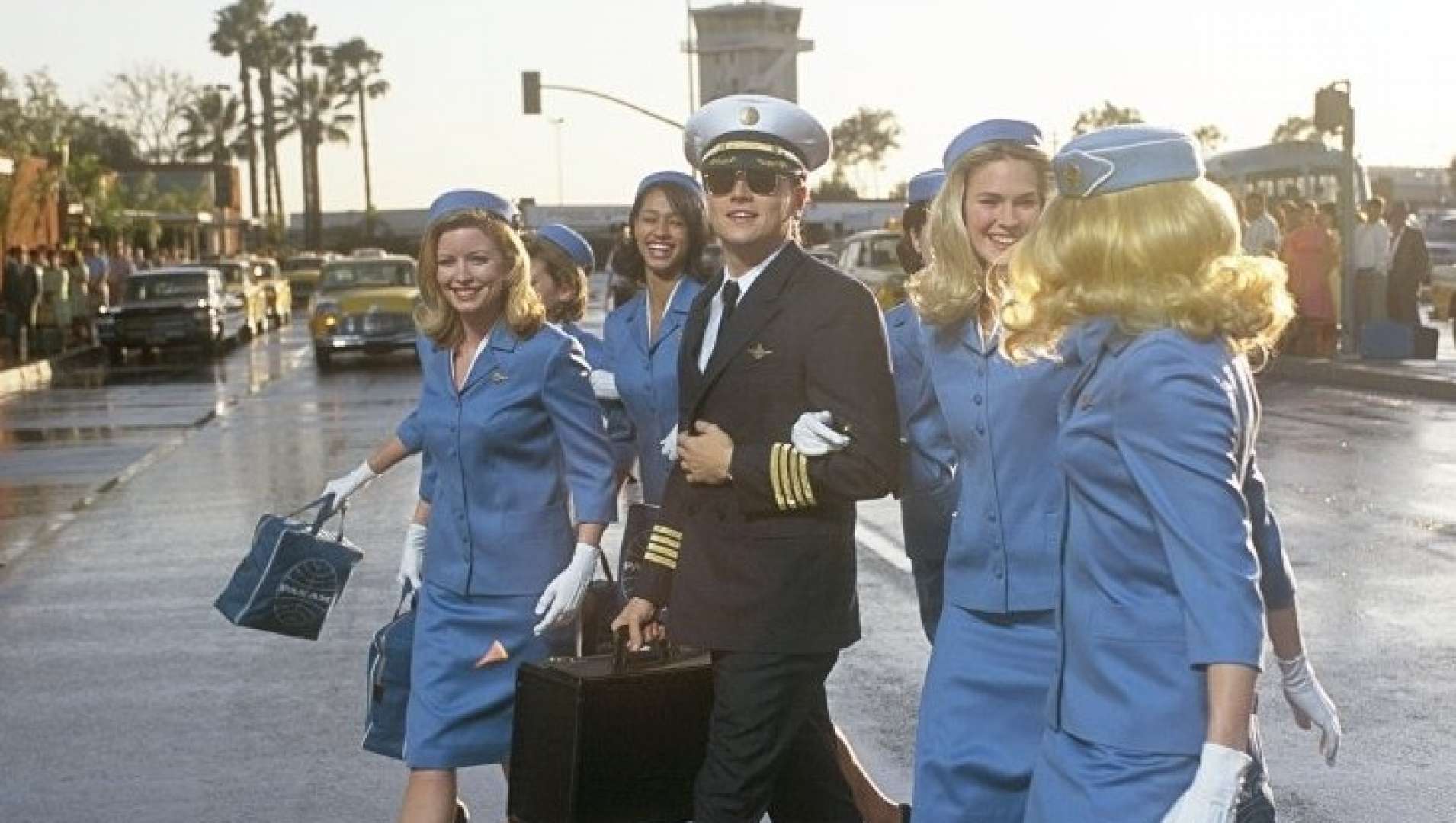 Aficionados of detective film and Leo would be pleased. The film is to manage grabbing your attention and extending an intrigue till the end. And of course, that is the same melody… Let us watch!
"Island of the damned"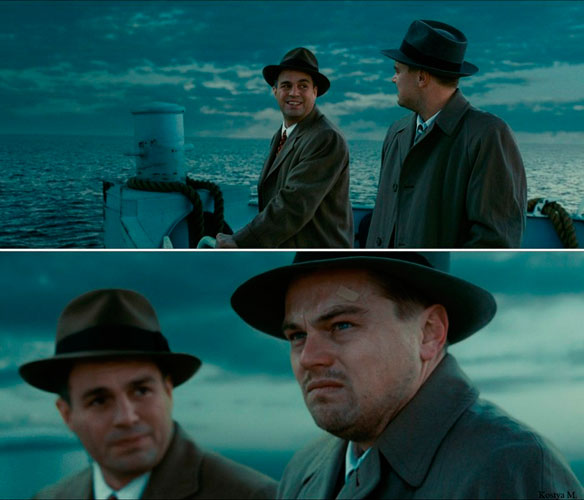 This masterpiece film provides us not only with food for meditation, however with huge mass of movie memes too. That is it, gloomy Leonardo making melancholic faces is a frame, namely, from that film. Yet, this is another Skorsese's good film. 
Text: Zemfira Corovina