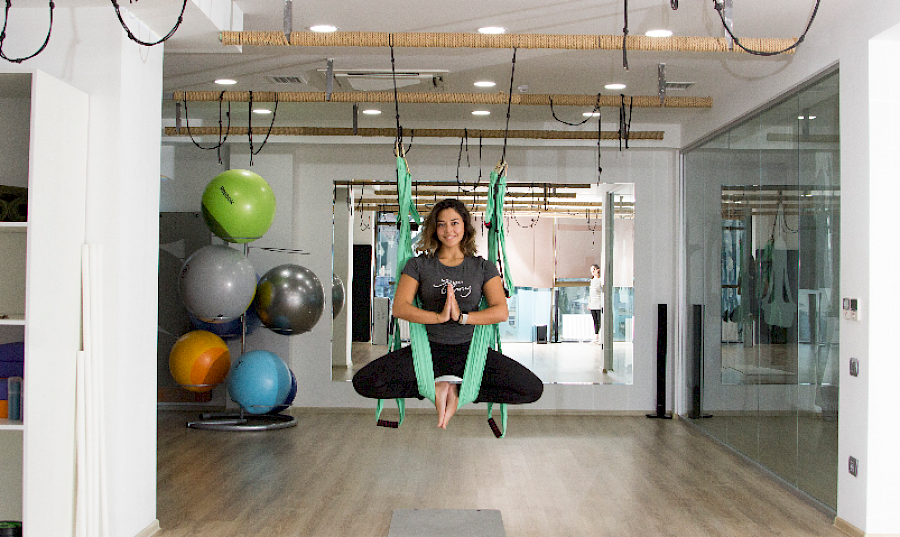 She has practiced yoga since her childhood and her mum has been her first teacher. Today, she is a certified coach, who knows about yoga from A to Z and even more. Nazrin Kuliyeva narrated about yoga for children: why one should send his child and what will come out of that.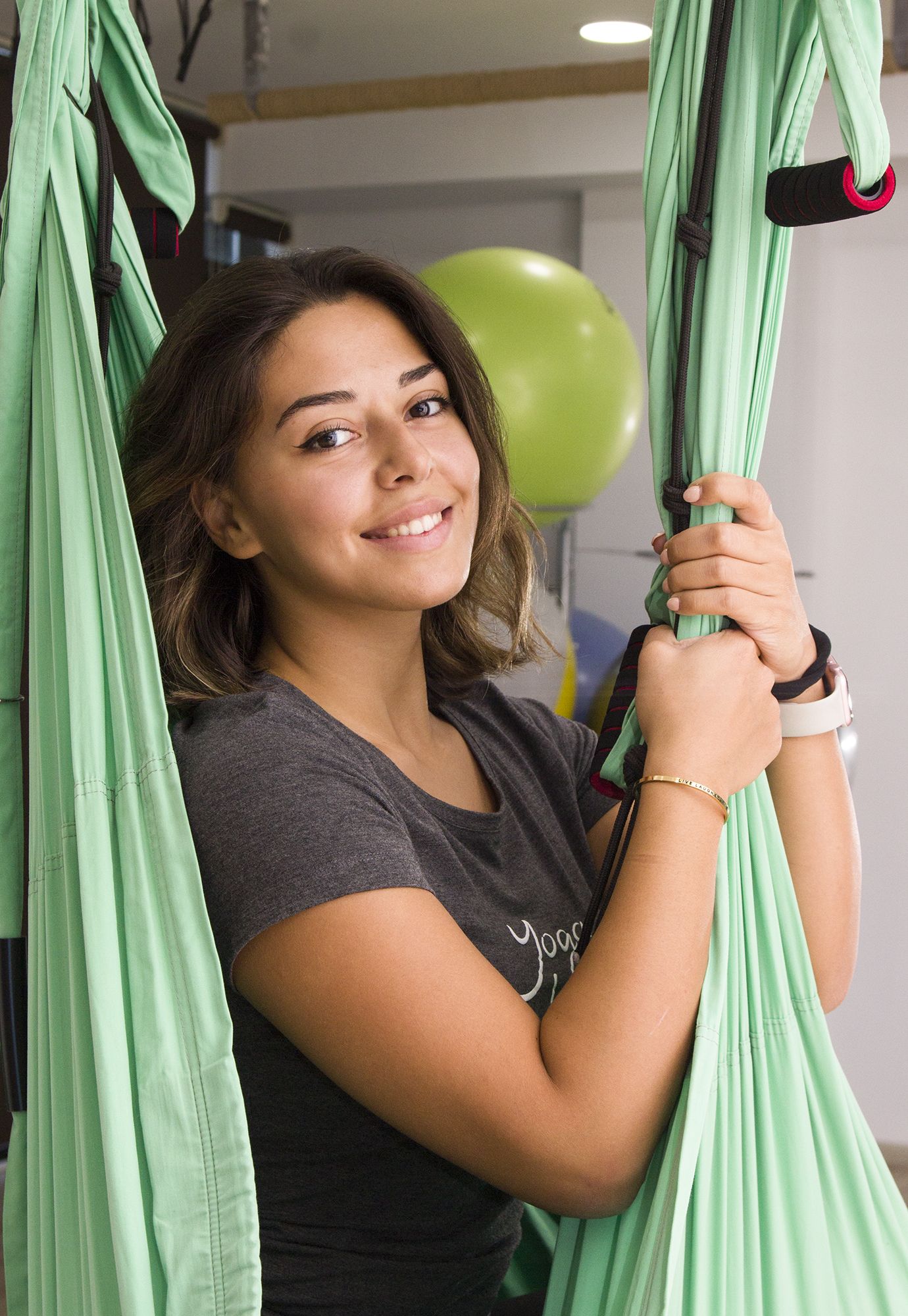 Presently yoga is a very popular type of physical activity. Is yoga for children considered as fancy or is it actually good and effective?It is very good for children. Especially at the present stage, considering our life rhythm, children are hyperactive, sleep bad and deal with gadgets continuously. As for yoga, it balances sympathetic and parasympathetic nervous system.
Asana and children concepts seem to be incompatible, should one send sharp and active children?
Yoga is presented for children in form of game and there are no strict, static postures. Children love to have fun and yoga in form of game attracts their attention. Everything is conducted in a very amazing form.
Children attend fly- yoga willingly, after all everyone has a dream to fly in childhood. However, to what extent is it hazardous and can parents send their children to activities with peace of mind?
Yes, fly yoga means hammocks. Each hammock sustains up to 600 kg of weight, therefore it cannot be broken. Certainly, probability of falling is available … However to avoid such cases, we, teachers are here.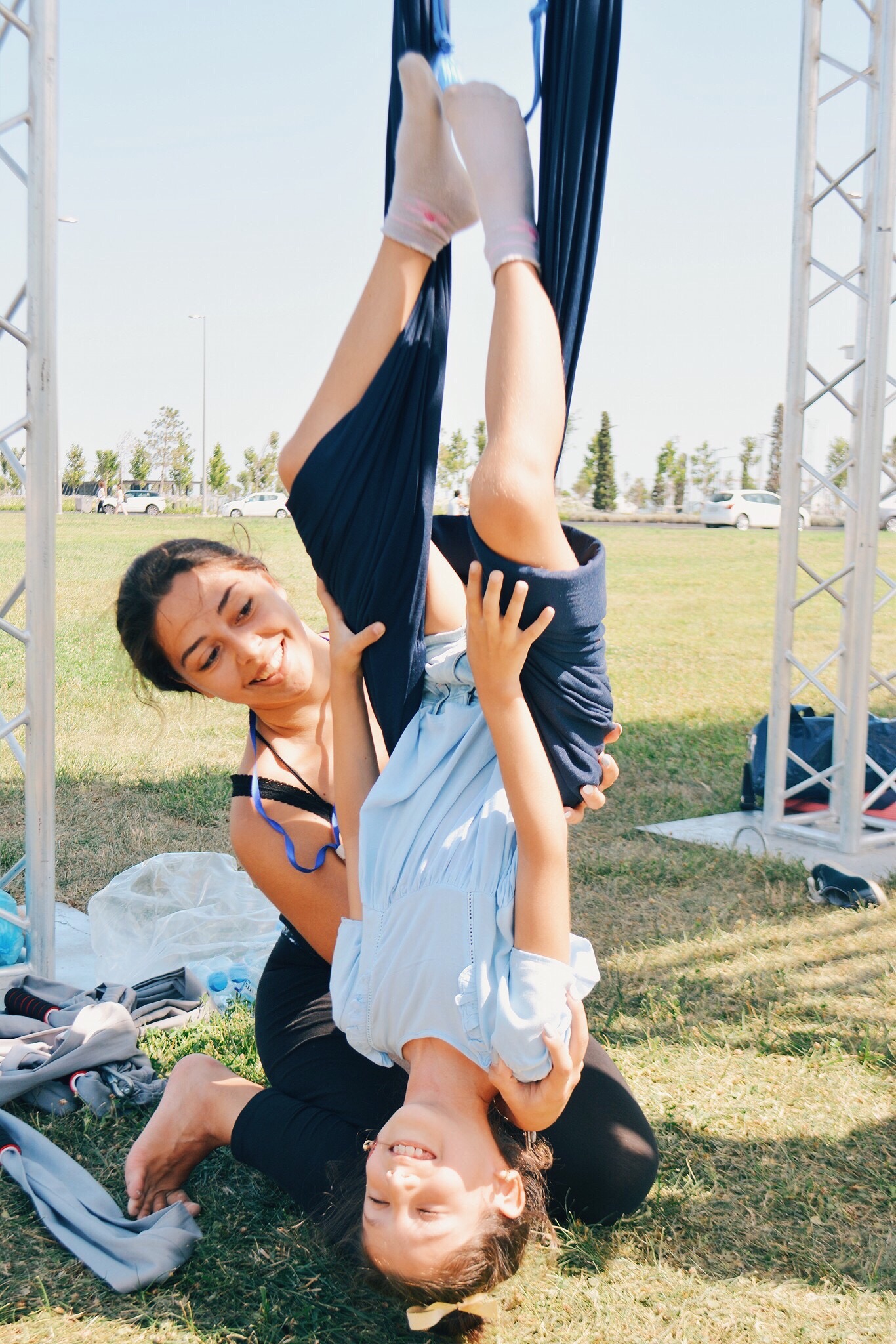 Yoga is conducted with children in form of game. And from which age is it reasonable to start serious activity?
The approach is to be individual. I had one eight-year old schoolgirl, who was in adult group. This depends on level of consciousness of trained child. I would call optimal age for children, as age of 13-14.
Are kid's physical data of importance, or does yoga accept everyone?
Yoga accepts everyone independent on height or weight. However, one should remember that there are contra indications: protrusions, spinal disc herniation, in case of scoliosis higher than the third degree. In such cases team training is prohibited, however it is possible to get trained individually on base of specially designed program.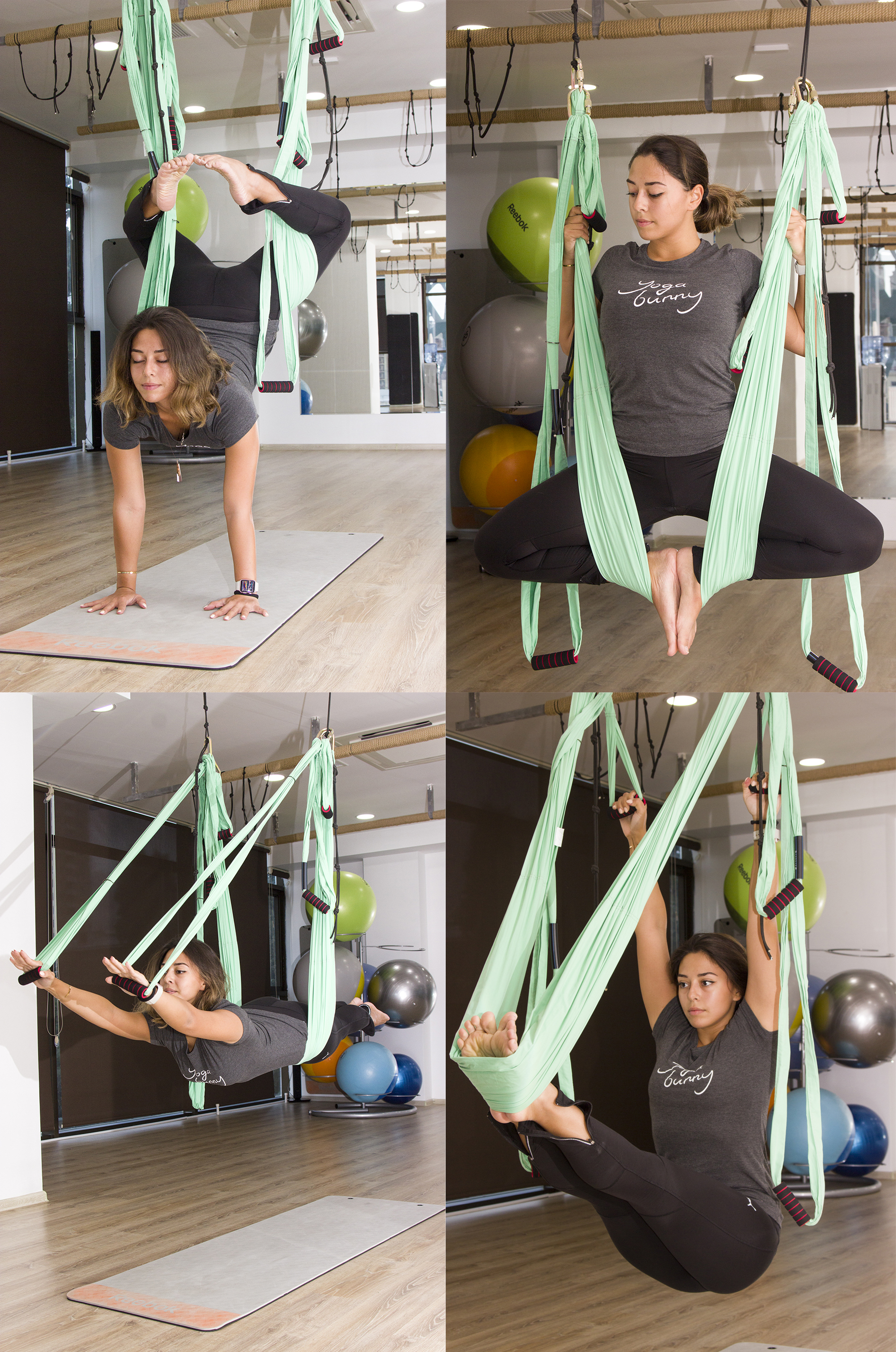 Can yoga technique help increasing human's ability to handle stress?
Yes, yoga helps children balancing themselves and stops wasting nerves in vain.
What can one expect by sending children to yoga?
You may consider a healthy sleep, correct distribution of energy, good metabolism and generally stating, a healthy state.
INTEVIEW: ZEMFIRA COROVINA