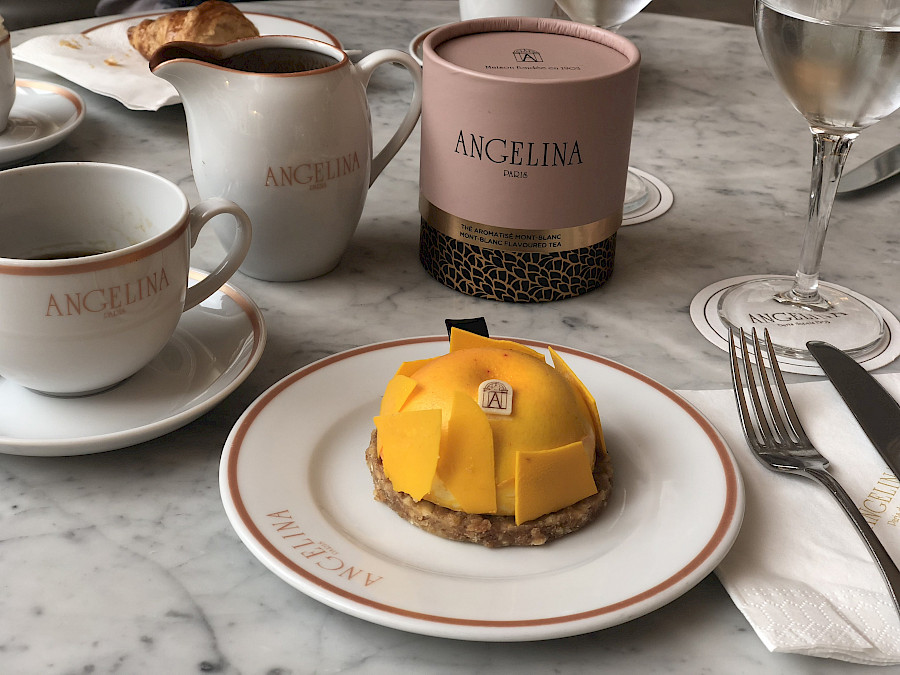 "Spiritual enrichment should be fueled with aesthetic meals," I thought, and decided to tell the reader about one of the most famous confectionery houses in France with the gentle angelic name ANGELINA, which celebrates its 115th anniversary this year.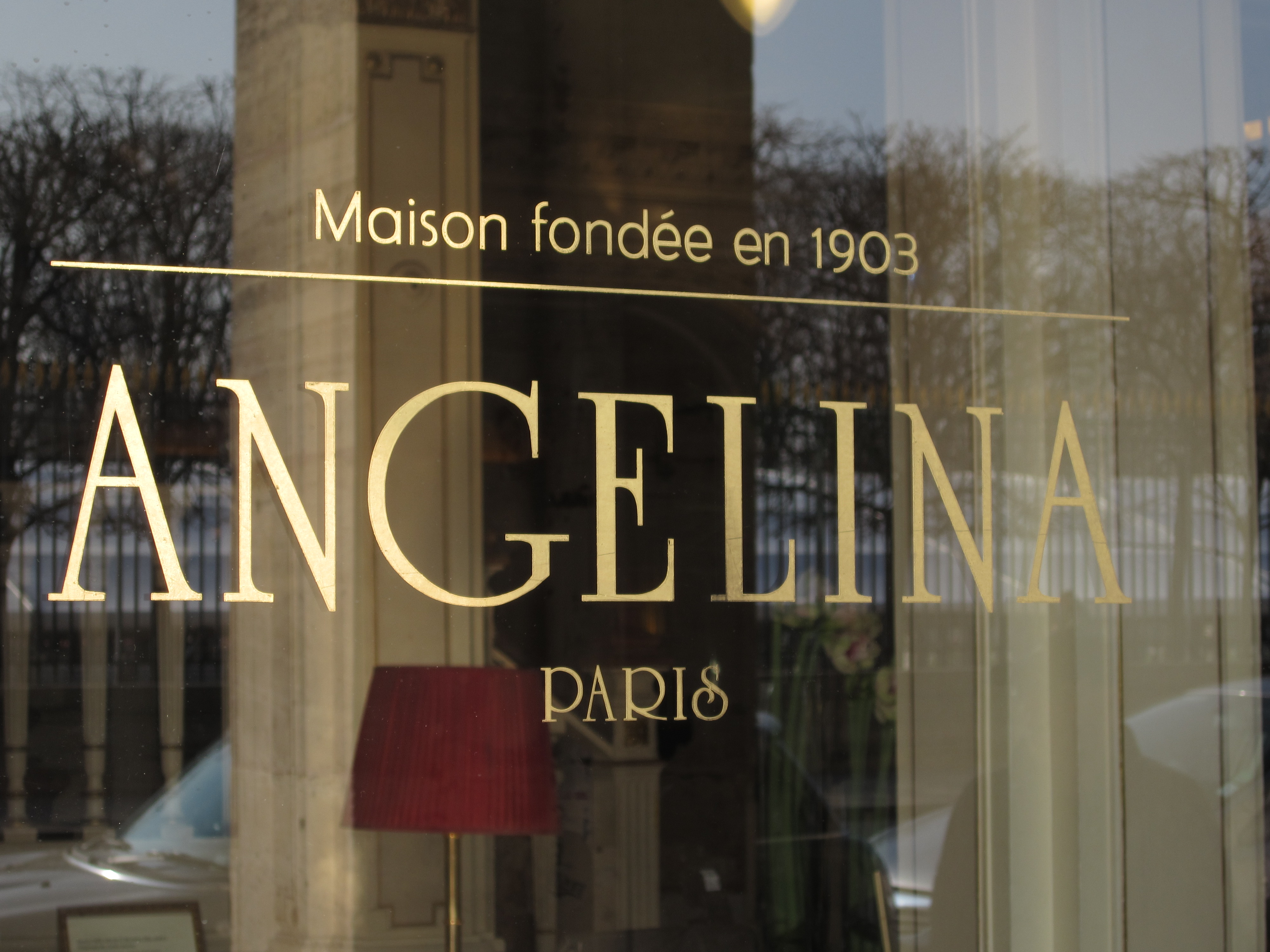 The confectionery house Angelina was created in 1903 by the Austrian confectioner Antoine Rumpelmayer. However, the active participation of foreign citizens in the life of the country is not uncommon for France, and an example of this can serve different spheres, be it art, architecture or cooking. Antoine, as legends tell, was guarded by the Austro-Hungarian Empress Elizabeth, whose light hand opened tea shops in the south of France. Salons received such a deafening success that they immediately moved to Paris - to conquer the hearts and stomachs of La Belle Epoque * heroes .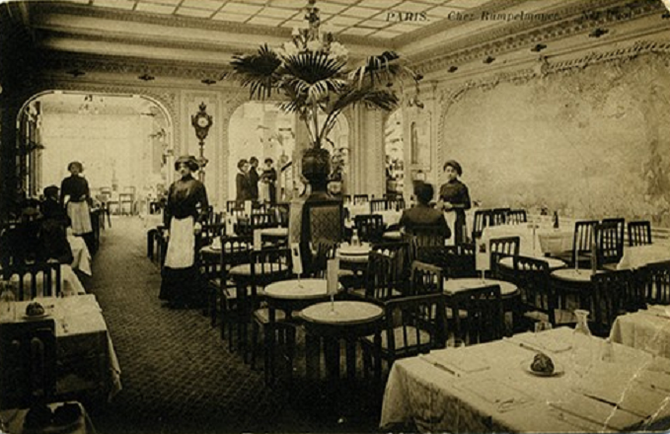 Located on Rue de Rivoli 226, in the vibrant capital city, the Angelina house has become a favorite meeting place for the Parisian beau monde. Years passed, generations replaced one another, Maison de Thé retained its fame and began to receive such frequent guests as Marcel Proust, Coco Chanel and other great French figures.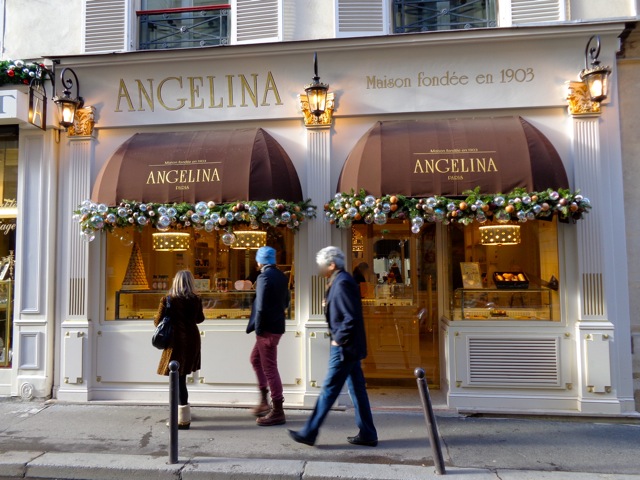 In 2005, Bertrand (Groupe Bertrand) revived the cult place in order to preserve the unchanged tradition of the confectionery house, inscribed in the world of French luxury. House Angelina immortalized beyond France not only French cooking, but also the French art of life - it can be found in Japan, China, Singapore, Lebanon and the Emirates. In Paris, keeping the same address, it also pleases the visitors of the Louvre, the Luxembourg Garden and even Versailles and accepts the true gourmets and tourists who know about the Parisian sweet life a bit more than about the Ladurée macaroons.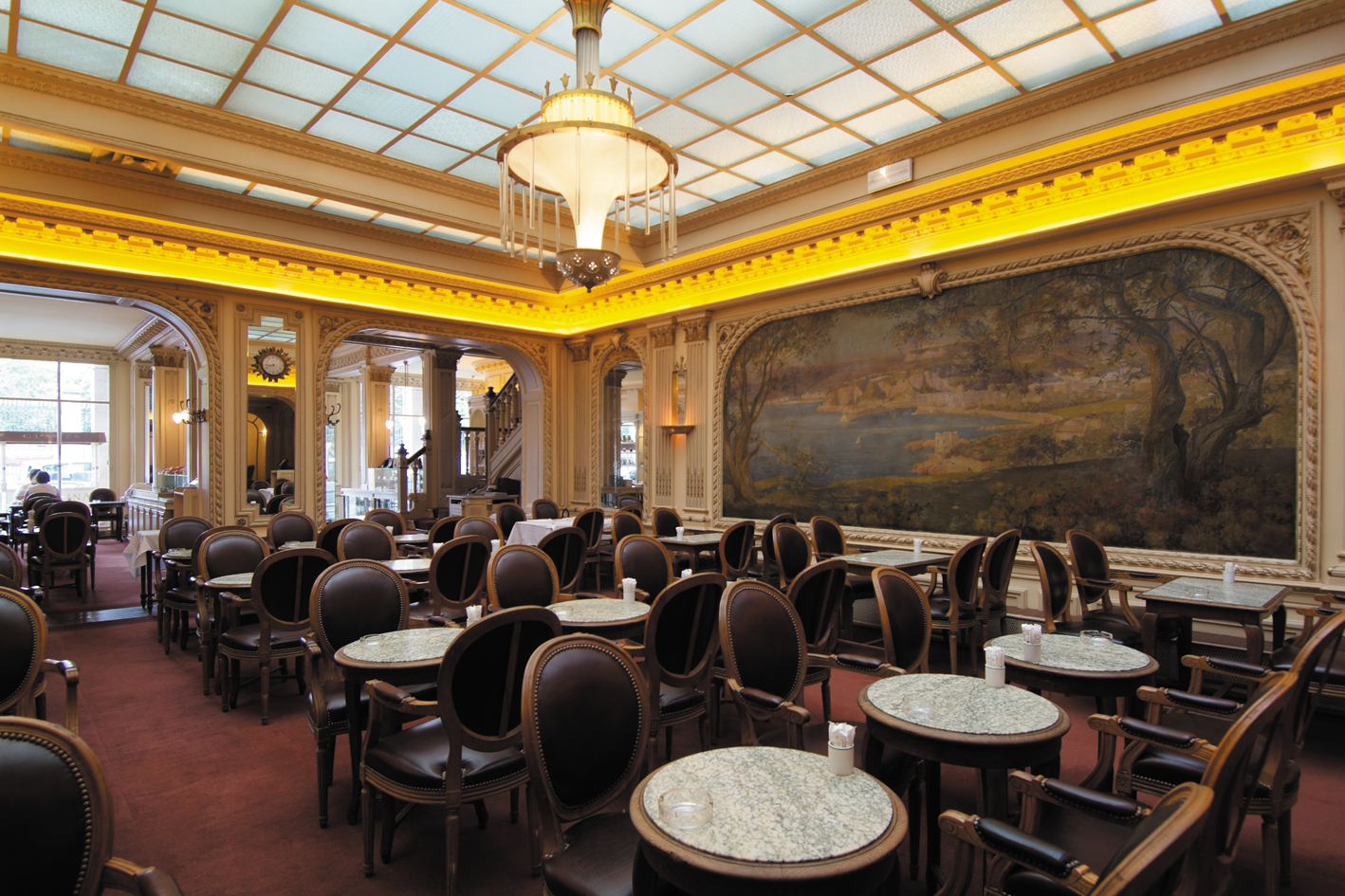 * Belle Epoque - a symbol of the period of the European (primarily French and Belgian) history between the last decades of the XIX century and 1914. Indicates a period of accelerated technical and economic success, peace in political relations, as well as the flowering of culture.