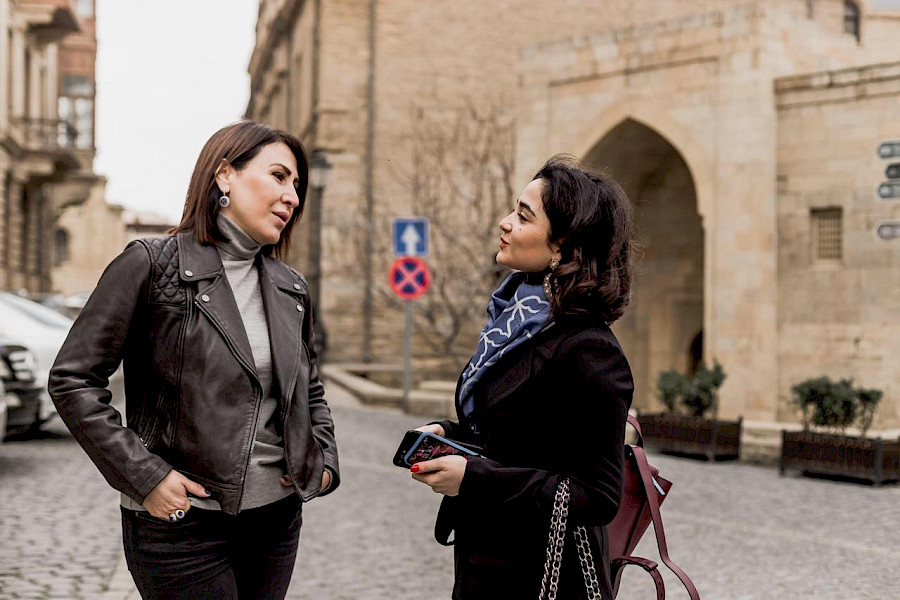 I am glad to introduce to readers a conversation with Azerbaijani writer, the director of Baku Book Center, the most interesting interlocutor – Gunel Anarqizi. I had an opportunity to ask her about difficulties she and her team faced with the opening of the center, to get an advice for beginning writers and parents wishing to cultivate in their kids love of reading, inquire about how and where the director of the book center draws energy from and at last, by tradition to dream up about a perfect day.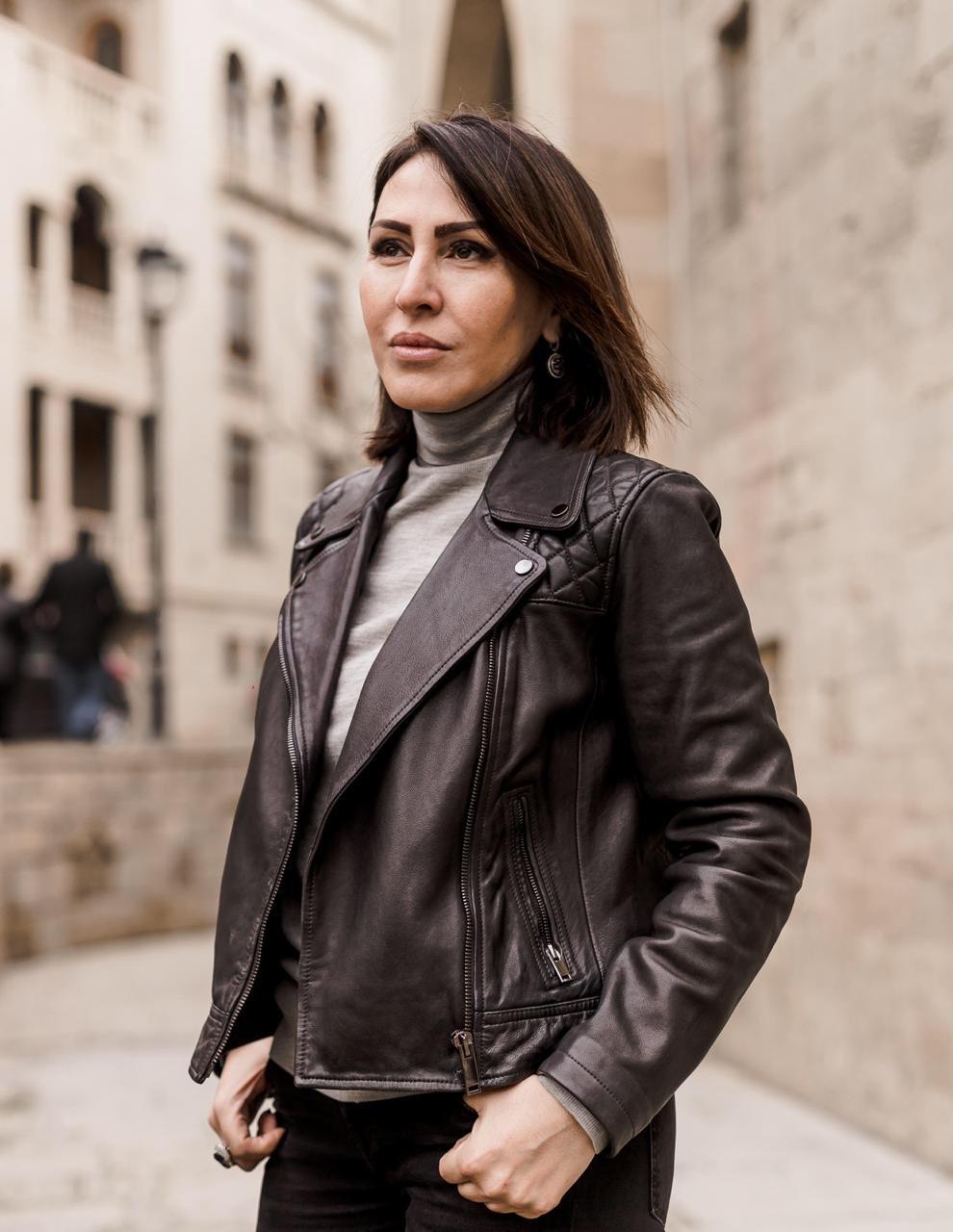 – The most difficult thing for me was realizing responsibility for execution of such remarkable idea. As you know, Baku Book Center is a project of Heydar Aliyev Fund and personally of Mekhriban khanim Aliyeva, which embodied new purposes and met needs of Baku citizens for reading. Opening of something new is always exciting and though I am innovator at heart, responsibility to ensure the success of this project, which I was in charge of, made first working period hard.
– The main issue was to build the correct strategy, because this book center had all preconditions to successful work even before its opening – creative approach to its making, the atmosphere disposing to reading, good location. It was necessary to create with given aspects such cosiness, so that people would come here to read and feel like home. We wanted to bring in something special, without having spoiled the initial idea, but with enhancing its effect – like that, the project gained details and accessories.
– I treated question of the book choice much more calmly – being a person who grew up in the literary environment I knew what was relevant, what will draw attention of readers, what was worth focusing on. Of course, the first steps with purchases felt like on a minefield. Which books is it worth ordering more and which is less? In Russia, where we order books in Russian, the ratings are quite different from preferences of our society... But to date, we already adapted the choice of the Russian audience. Fortunately, we managed to avoid big mistakes, though it wasn't without small errors. Now it is much easier for us to probe the soil and step forward confidently. By the way, in questions of best-sellers Turkey now makes strong influence due to similarity of our culture and mentality.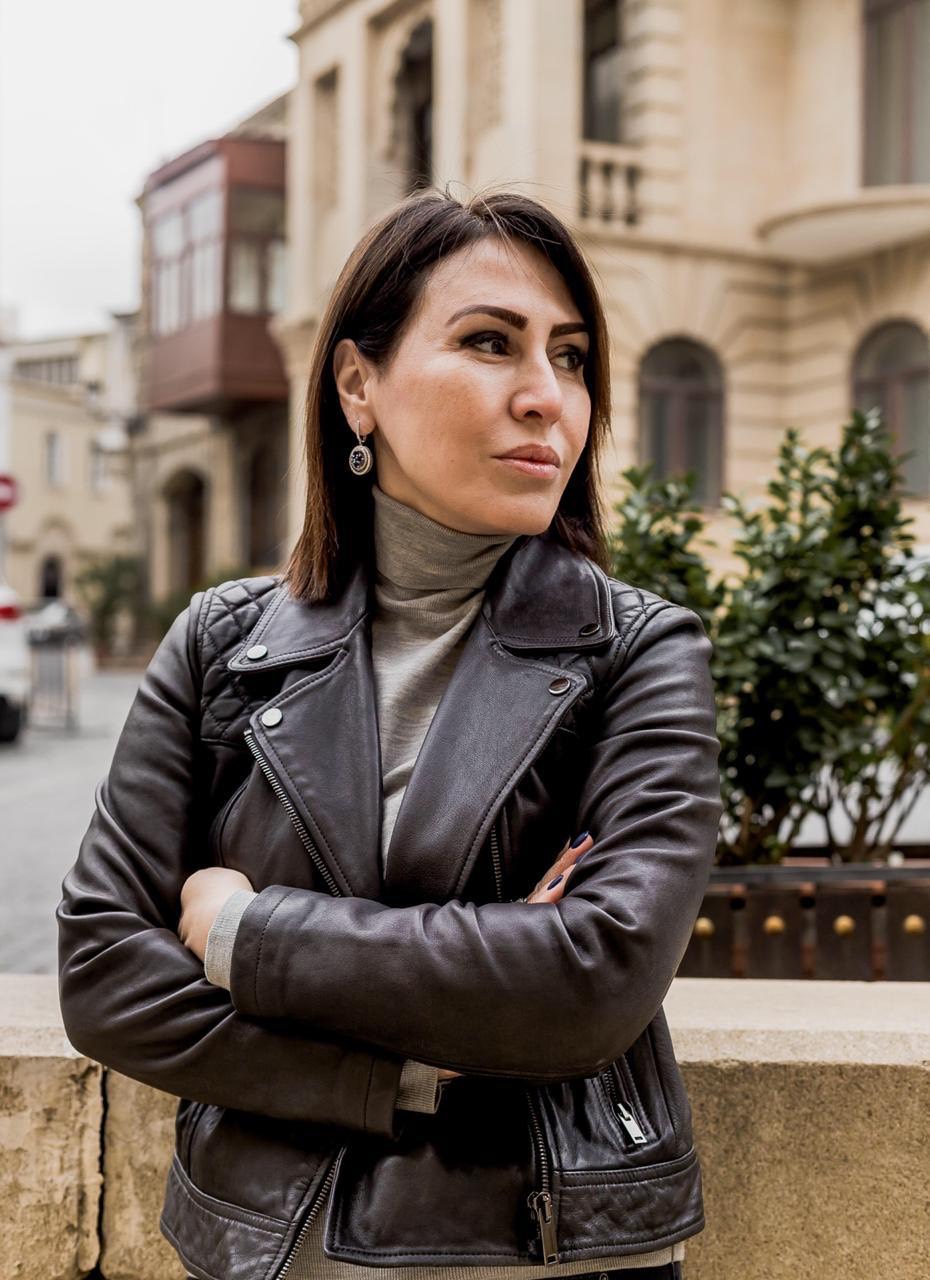 – They ask us sometimes about how we cope with such number of events held in Baku Book Centre. For me it is, probably, the easiest of the tasks. I have a wide experience with organization of different events, so to thinking up the evening's content and bringing together people is not a big deal for me. All our events bear an educational message – they are connected with education, culture, children's hobbies, science and other spheres interesting to society. The quantity of such evenings does not affect their quality.
– I will not make it original by saying that reading child is most likely to be in reading family. If the book shelf constantly gets stocked, the child will perforce begin to interest in its contents. When parents read books more, than watch soap operas and talk on the phone, then the child growing in such environment becomes a bookworm. Of course, the circle is very important as well. In my school days, for example, it was a shame not to read. By the end of each summer vacation we seriously thought of that how many books we read, and believe me, two or three books for three months of summer were not quite enough. Now I am not even sure if there is a home reading anymore... Even if there is, it is not obligatory like before. It is necessary for children to read not only the school program, but also "after-hour" literature as a hobby. Family, school, and an environment – three fundamental factors which will direct the person towards reading. Opening of such place as Baku Book Center, plays this role too, youngsters do what is fancy, and their way of life is partly dictated by the fact that "it's trendy". Young people gather in the new, beautiful and fashionable center to discuss lessons, to work or just to drink a cup of coffee. It seems to me, that in such place disposing to reading it would be hard to talk about some abstract topics.
– Considering the number of people writing now, I come to a conclusion that they don't need advices, though their manner of writing is, to put it mildly, not great. They think, that being a writer means simply expressing their thoughts, without thinking of the way of expression. The reader who has just any literary taste will pay attention to the writing techniques, therefore I would advise them to learn to write at first. It is very important, because if the book has a lot of "water" in it, I will not even be able to see a common sense. Badly written books repel right away. And in order to learn to write, it is necessary to read a lot - a vicious circle. Even a short, beautifully written story without brilliant idea can impress more, than a badly written book on five hundred pages. Anyone can write, of course, it is not forbidden, however writer always has to think of the reader.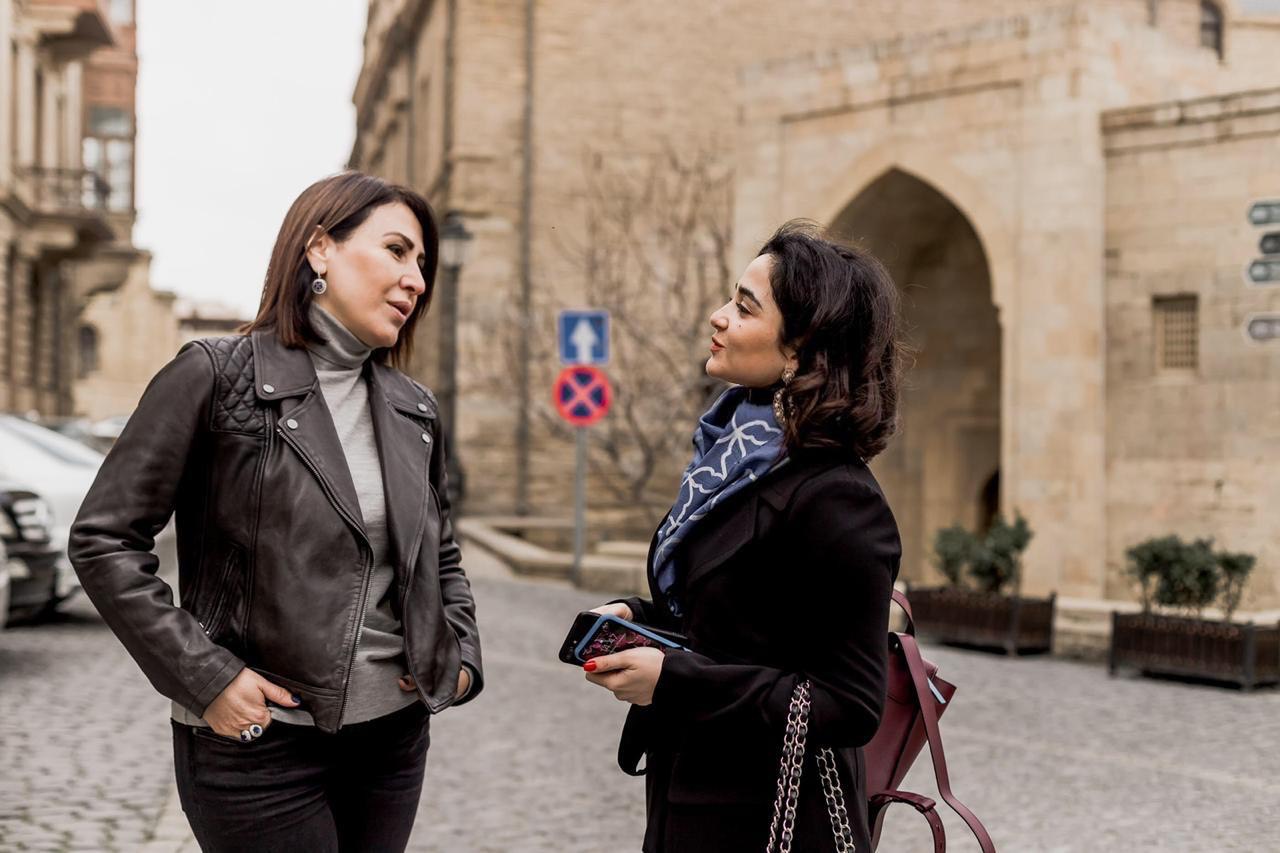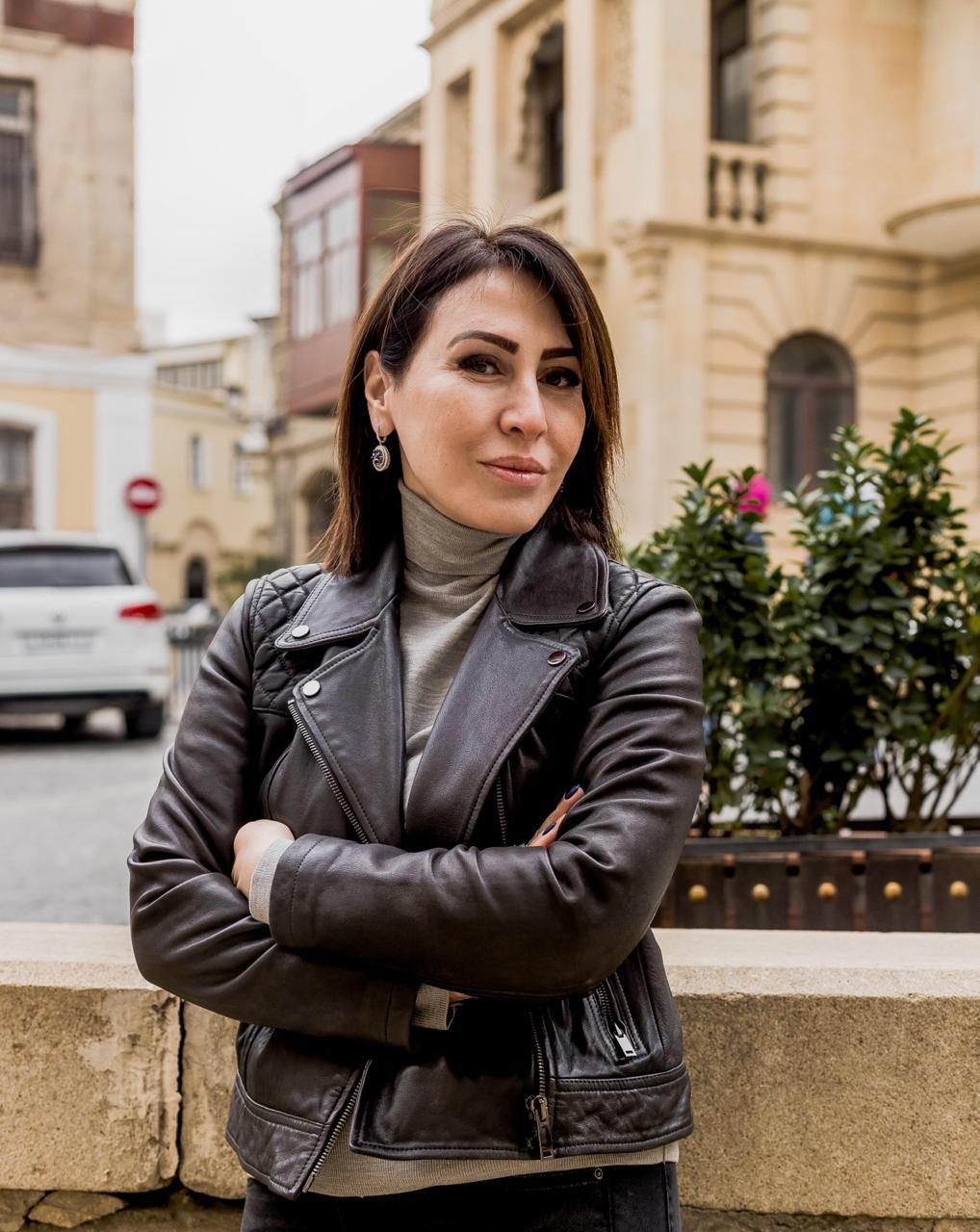 – We are democratic in the choice of books and if someone comes to us with his edition, we generally do not reject him. At first I selected books, believing that I need to cultivate a good taste in visitors of the center, to offer quality literature, but later I understood that it is not my prerogative. We have no right to deprive the authors of opportunities to be presented in the arena of book sales. Now we let everything to be judged by the reader, leaving them the right to choose. Of course, such democracy does not concern books with propaganda of immorality, excessive aggression, a frank appeal to war and all the rest in such context.
– I am not tired of working. On the contrary, it brings me pleasure, therefore I don't get exhausted – I gain energy from it. It is so comfortable for me to work in this field that I find an outlet in it. I can describe it with my favorite phrase: "Happiness is not when it worked out, but when it's working". Of course, as well as to any other person, I need a change of scenario, vacation, and I find it in traveling, communication with friends, music and in any contact with art in general.
– A perfect day would be the one, in which I managed to fit everything that I would like to see, learn and feel. It would be great to start a day in one city and to end in another, without getting tired from the road. It would be nice to visit an opera premiere of one of the leading opera theaters, and in the same day to have a walk around the spring park with blossoming cherry tree and then at once appear at the seaside, settle there  for a quarter of an hour with eyes shut, listening to the sound of waves. And to finish this day with party, dancing flamenco, or managing to listen to coryphées of jazz and meeting with interesting people. To stretch this day to impossibility and to enjoy it, having involved all five senses. Saturation and completeness of life – this is how my perfect day would be called.