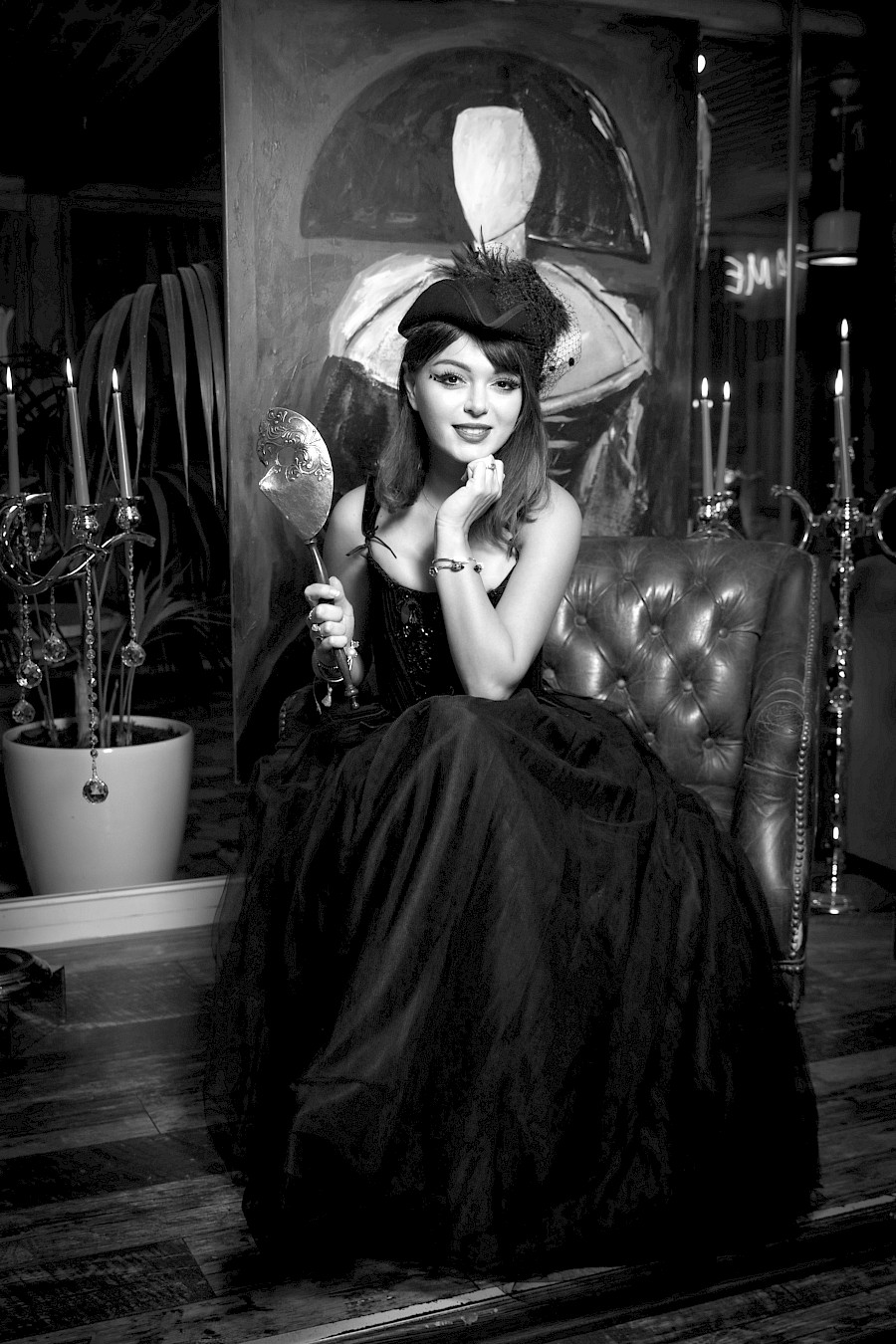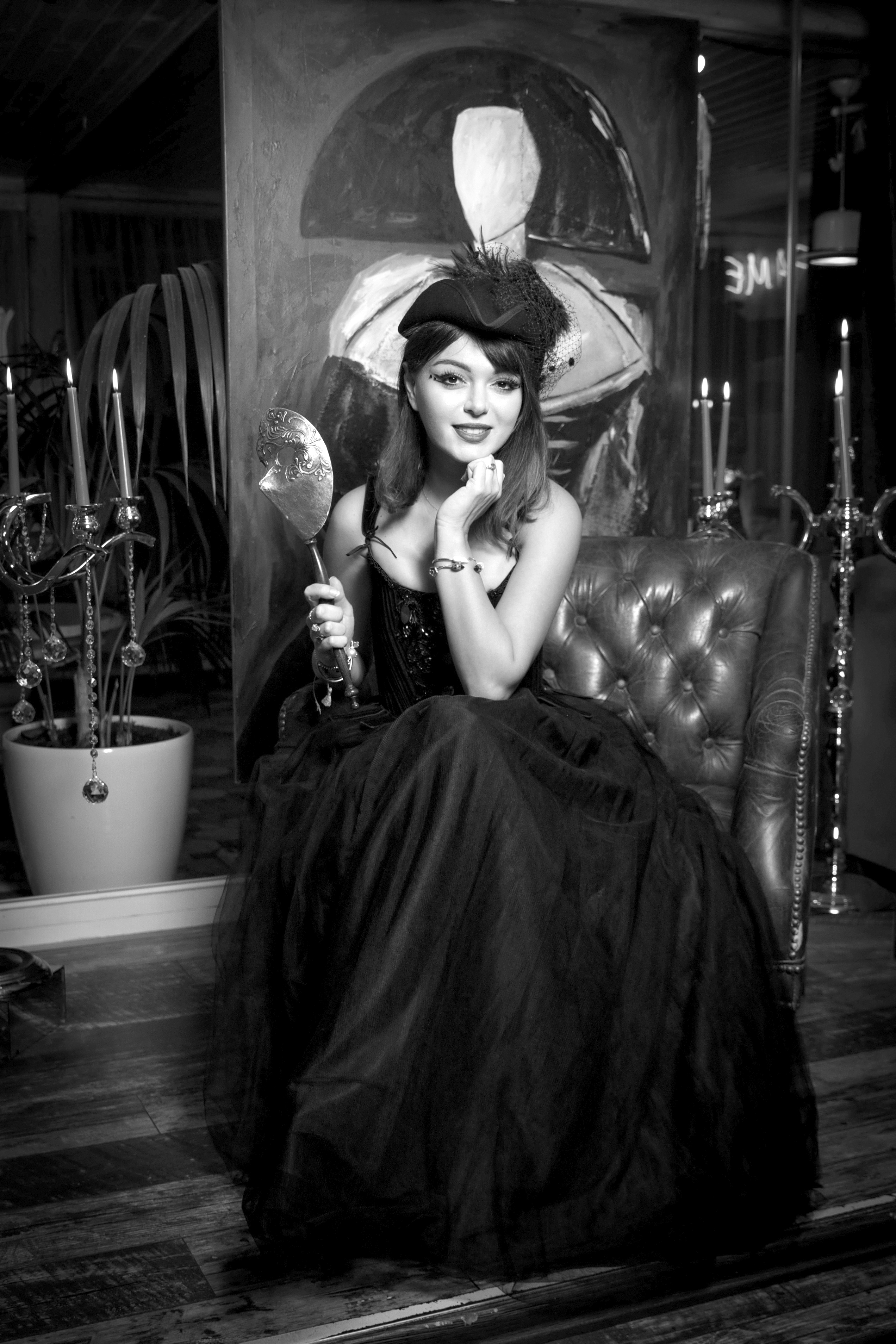 Some urges were made sweeter by the waiting. Victoria Schwab, "Our Dark Duet"
Do you know what I noticed about myself during last month? That I love to create: decorate, build, construct lego etc. And the process is more important, interesting, exciting for me than the result. When the job is done, I even feel a certain sadness, which sometimes passes into a slight depression – for couple of hours, and happens, for one or two days: everything depends on the scale of created work and on the amount of effort that I put in it. And, by realizing that, I also understood why I chose being a magazine editor from all professions: because it is a never ending process of creation! Fresh issue just comes out – and you already prepare a new one, by next month. And you cannot just stop: readers and, especially, advertisers don't like to wait!
Someone may find this process exhausting, but for me it is just magical: I adore creating much more, than holding a final product in my hand! Having got a fresh issue of the magazine, I closely reread it, look through and put it on a shelf, near my other brainchildren. So I look forward to returning to office, where we will begin to brainstorm over the next issue: what and whom they will be about, what photoshoots we will order, what video clips we will make for customers... All this fascinating process inspires me on making every new issue better than before. I adore this condition of anticipation – anticipation of miracle. Because everything that I undertake, becomes miracle for me. And everything begins with this tedious and exciting anticipation...
Ulviyya Makhmudova, Editor-in-Chief