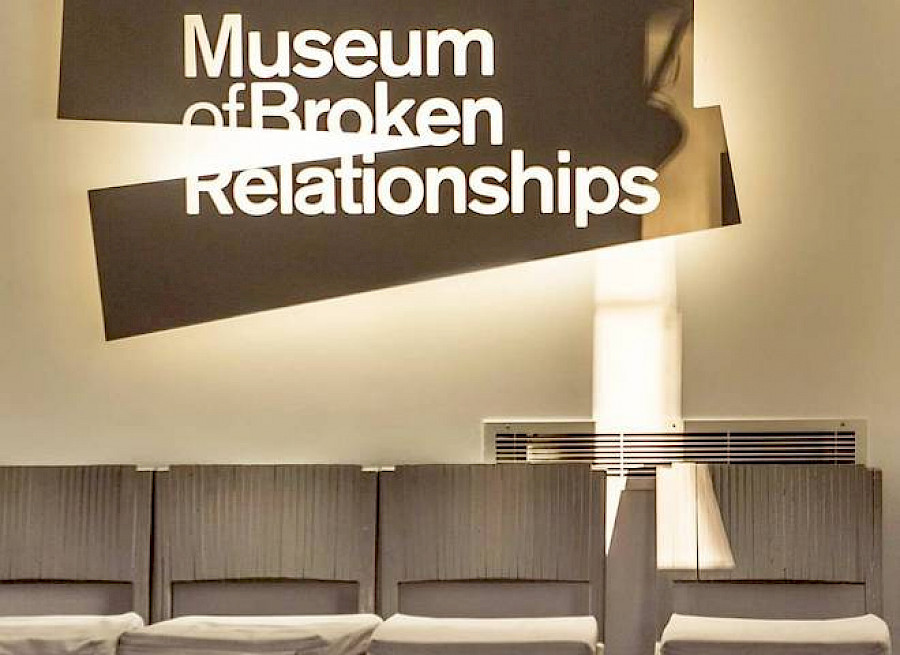 I don't even know when, and most importantly, how any of my readers will end up in Zagreb, but even if they don't, today we will make a useful online trip. There is an interesting museum in the historical part of Zagreb. Its name evokes mixed emotions, for the most part laughter and light leniency. However, from the inside the museum is pleasantly surprising, introducing you into some melancholic but cozy trance. This is about the Museum of Broken Relationships.
Such a fatalistic museum was created in 2006 by the separated couple Olinka Vištica and Drazen Grubisic. When their four years long novel, came to an end, they did not rattle dishes and return "likes" to each other - on the contrary, they could not decide what to do with the archive of a large number of things given to each other, and decided to open a museum! I quote Olinka from the book I bought in the same museum: "I still remember fragments of that painful summer, when love slowly gave way to pain." Olinka wondered: what to do with the remainings of a broken relationship? By searching a "broken relationship", she faced countless books on self-improvement, self-help and other emotional support. In search of an alternative solution Olinka and Drazen decided to organize an exhibition, which subsequently resulted in a museum. The exhibition was presented as an art installation within the Arts Festival in Zagreb in 2006. The separated couple adressed to their close friends, and gave an online advertisement asking them to send objects of ruined relationships and their stories. At that time, all stories with attached objects were exhibited anonymously.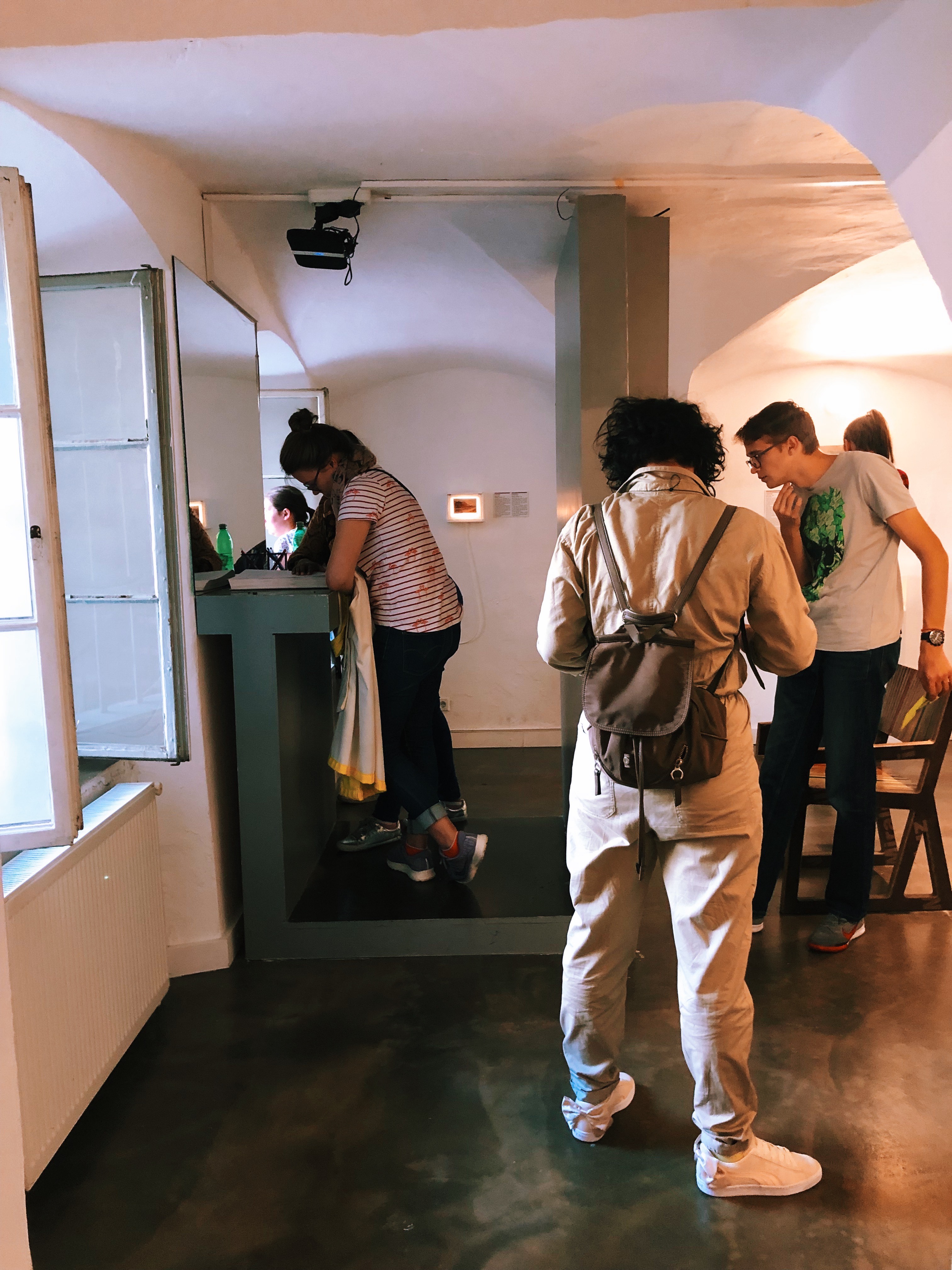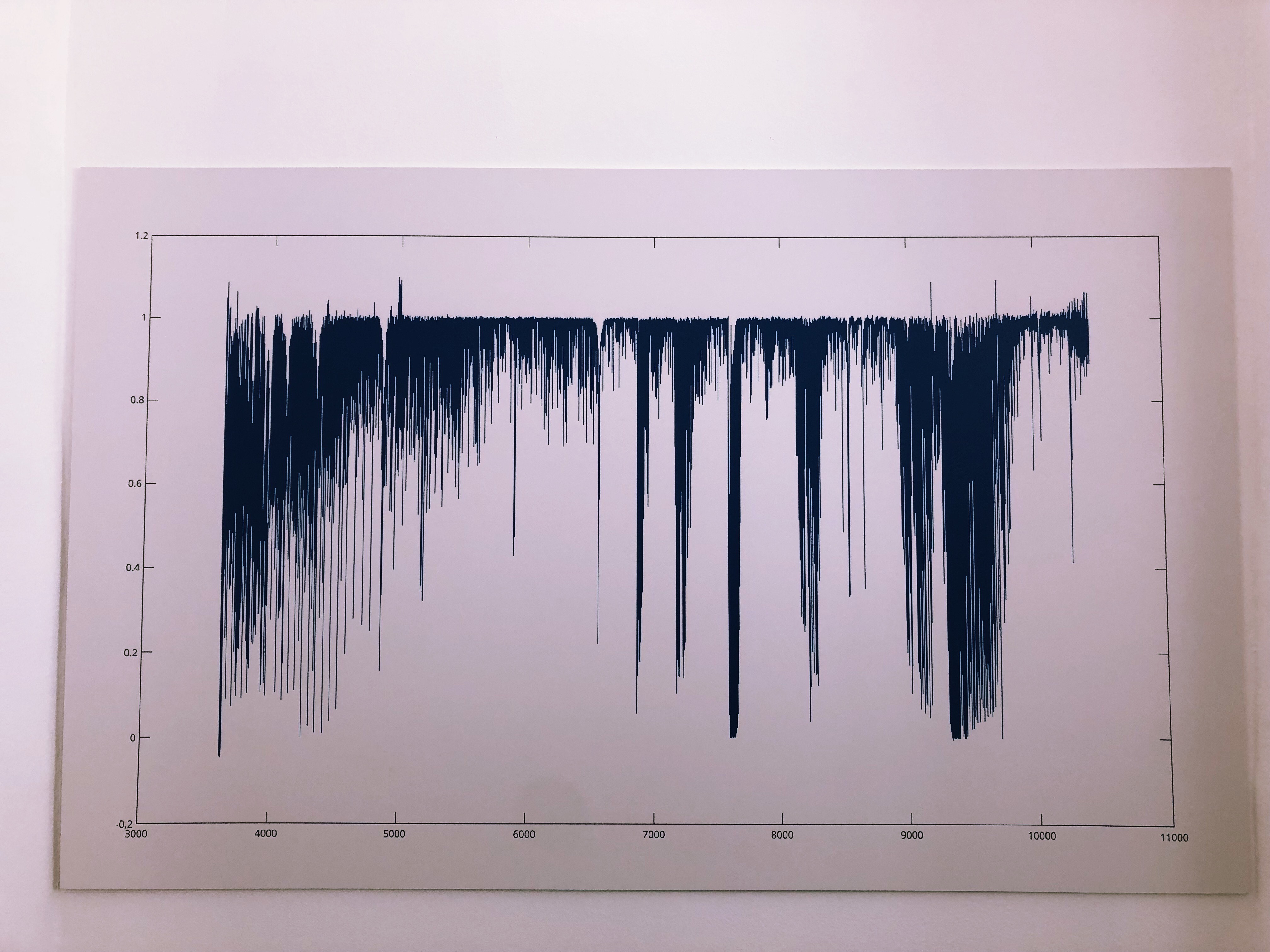 Such exhibitions have already taken place in 20 countries, and today the museum is available not only in Zagreb, but also in Los Angeles. Art objects of breakups are constantly replenished, anyone can send their story of parting – short or whole story – together with the object representing it. In the Museum of Zagreb I saw different objects and stories, both funny and, of course, deeply sad.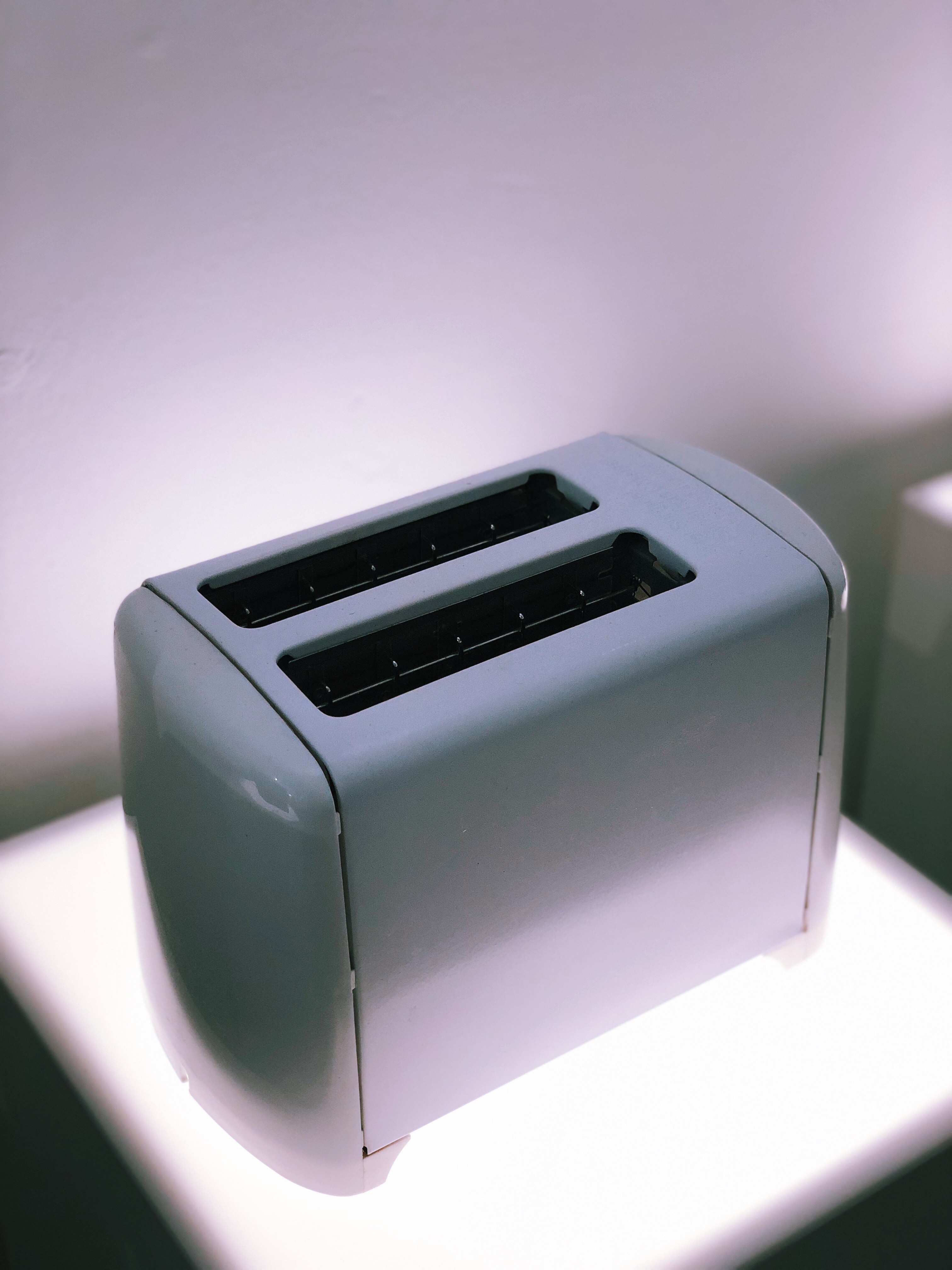 "The toaster of vindication"
2006-2010
Denver, Colorado, USA
"When I moved out, and across the country, I took the toaster. That'll show you. How are you going to toast anything now?"
I always thought that the ability to get positive from the negative is a great happiness and people who can achieve positivity even from destroyed relationships are lucky. This museum is not actually so sad, if you look at what modern art archive it represents and the smiles, warm or sad, its causes at its visitors.