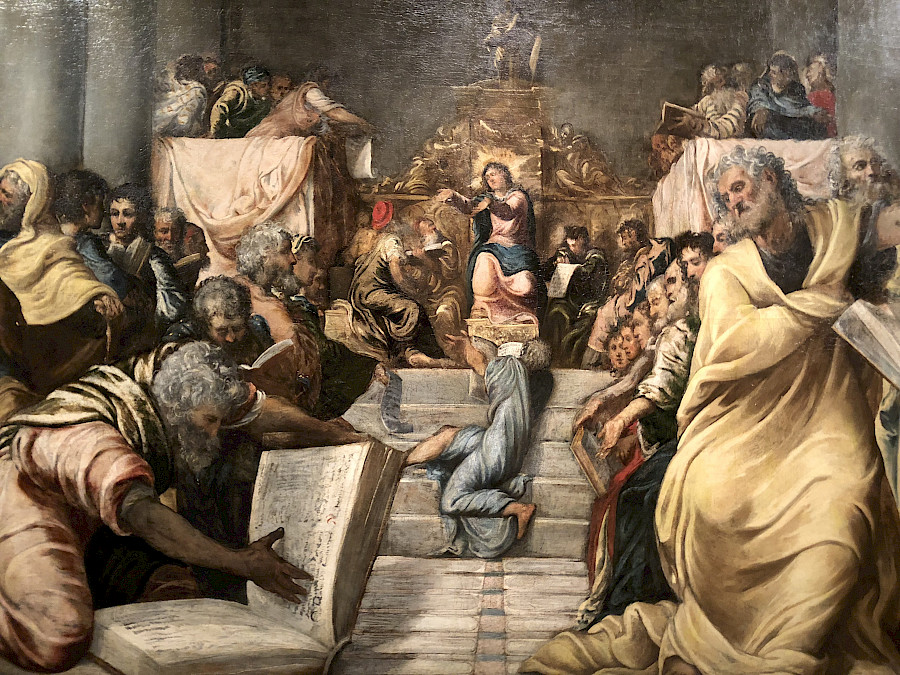 The hero-artist of my today's article was rejected by Titian himself! According to legend, in the heyday of the Renaissance, the great painter Titian Vecellio did not want to keep the young Jacopo Robusti as an apprentice, discovering the boy's extraordinary talent. But before I introduce you to Robusti, I will say a few words about the small Luxembourg museum,to where we, the reader, have already been last time. And I then told about the confectionery ANGELINA.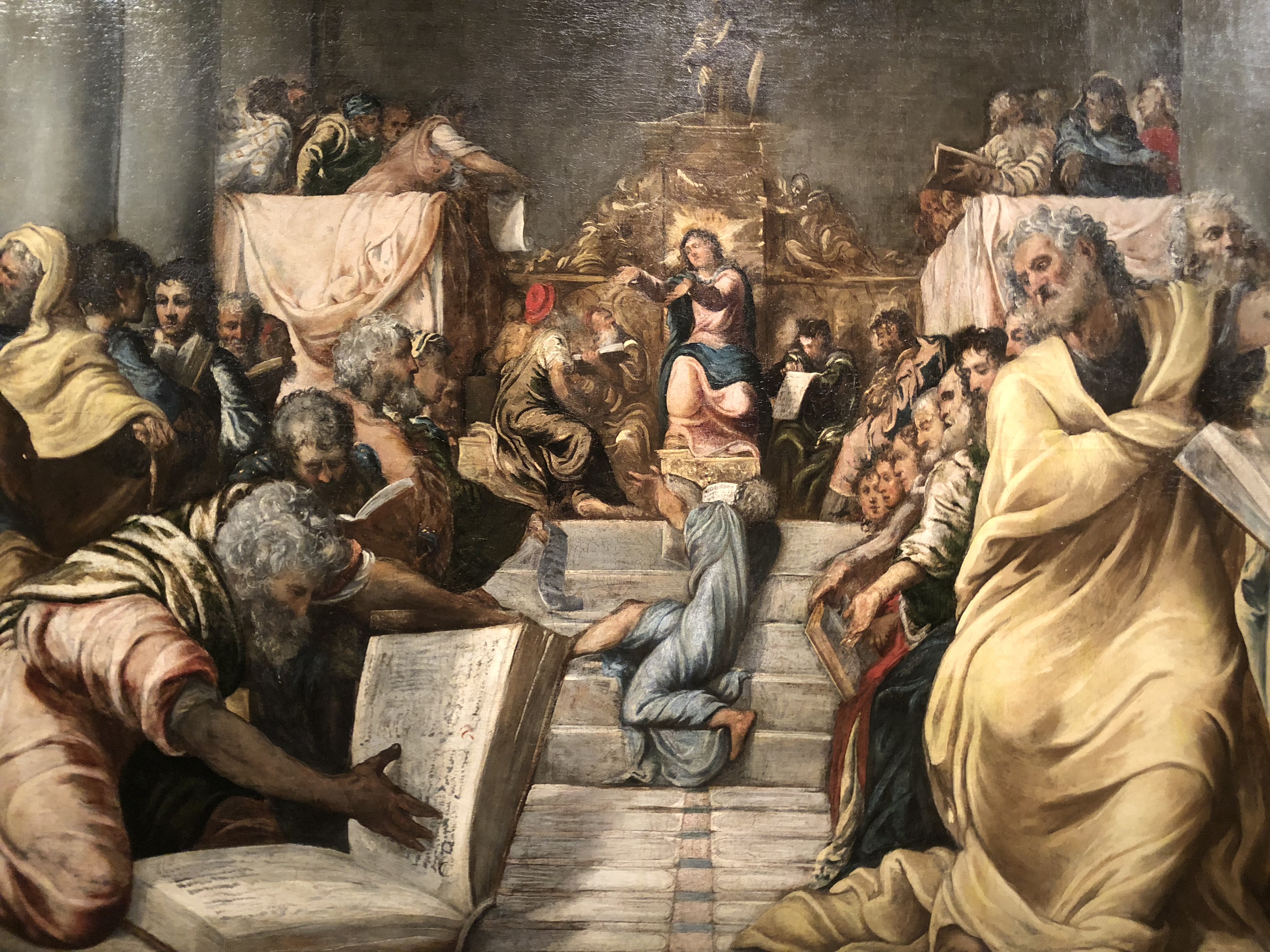 The museum, located in the right wing of the Luxembourg Gardens, was founded in 1749 and served as a museum building for royal paintings even before the opening of the Louvre. Today, it represents to the Parisians one of the most unique expositions in the Latin Quarter, and throughout Paris as a whole. This spring, he pleases visitors with a rare collection of late Renaissance artist Jacopo Robusti, better known by the pseudonym or, rather, the nickname Tintoretto.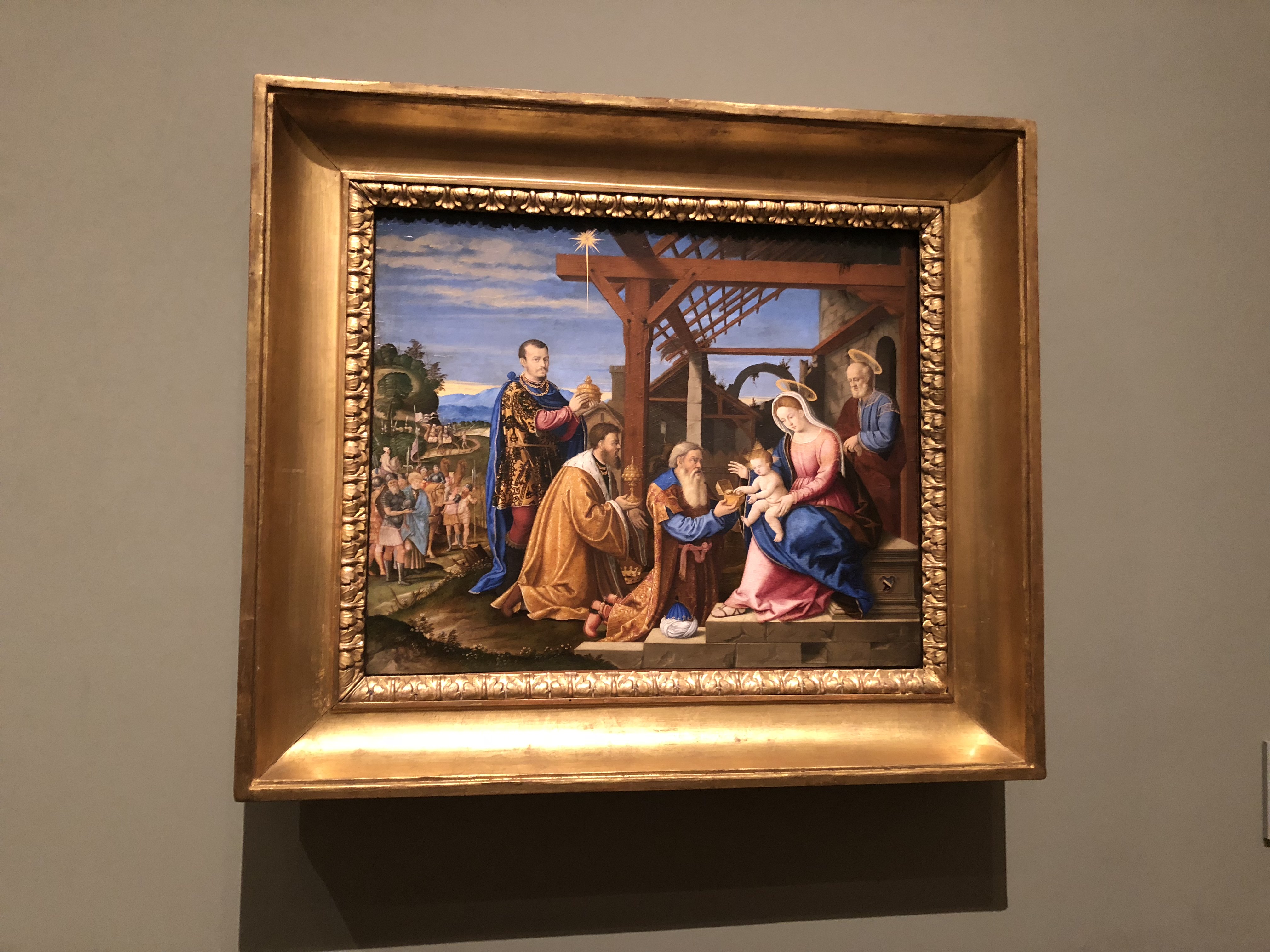 He was born in Venice in 1518 in a family of masters. They say that he started drawing, using the dyes and coal colors of his father - a silk dyer. Origin and small growth gave birth to his nickname "Tintoretto" (tint - paint in translation from Italian). Subsequently, he studied painting in various workshops, and already to an incomplete 20 years, Jacopo was an independent master with his own studio.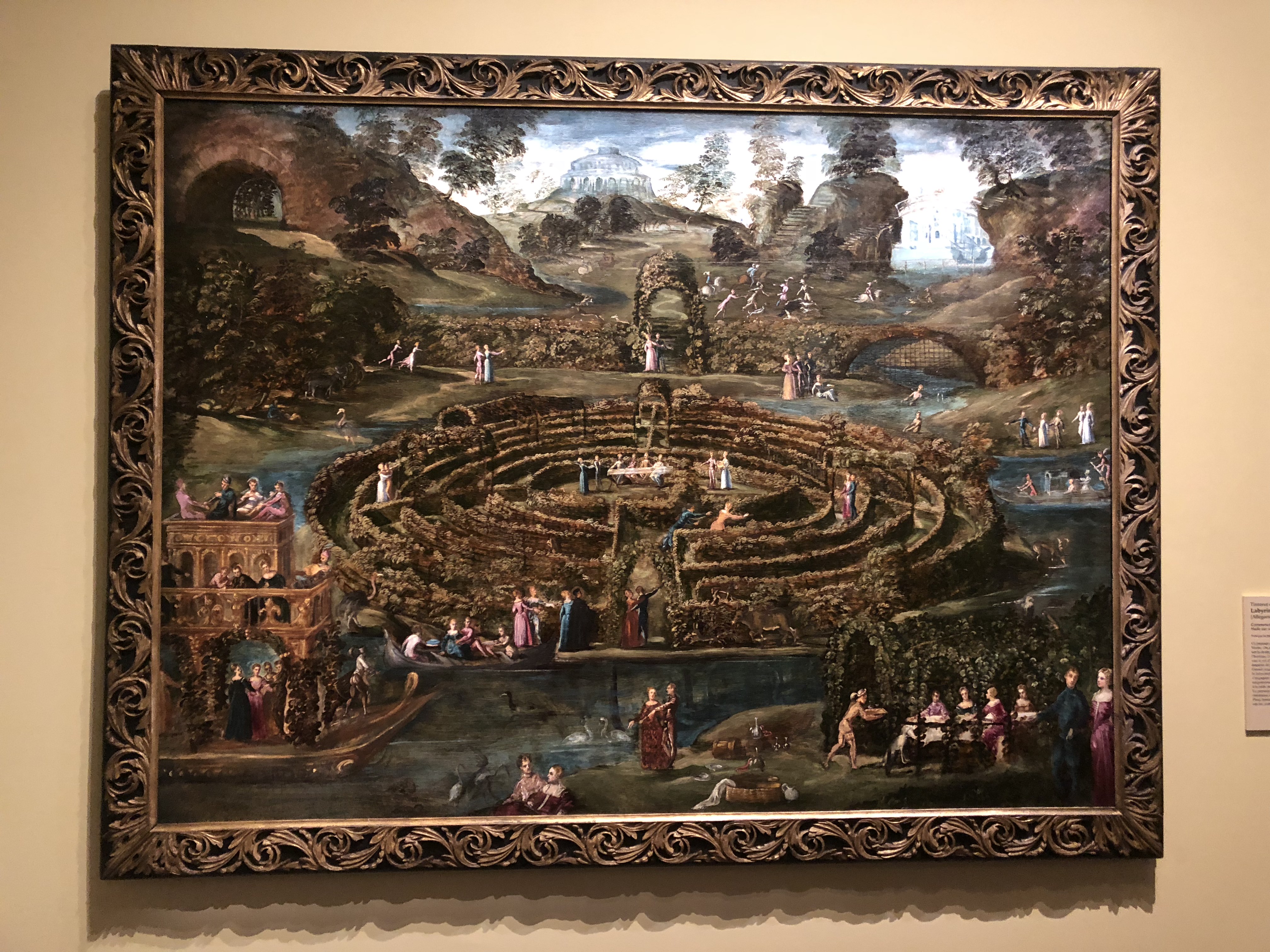 This exhibition presents an opportunity to get acquainted with the first years of Tintoretto's activities, marked by determination, the desire for success, the desire to become famous in his native city, where competition raged between many good artists. In these works it is told about a trip to cosmopolitan Venice, in which from all Italy and Europe the most diverse people flocked - from the artists of the Greek Madonnas to the Croatian masons.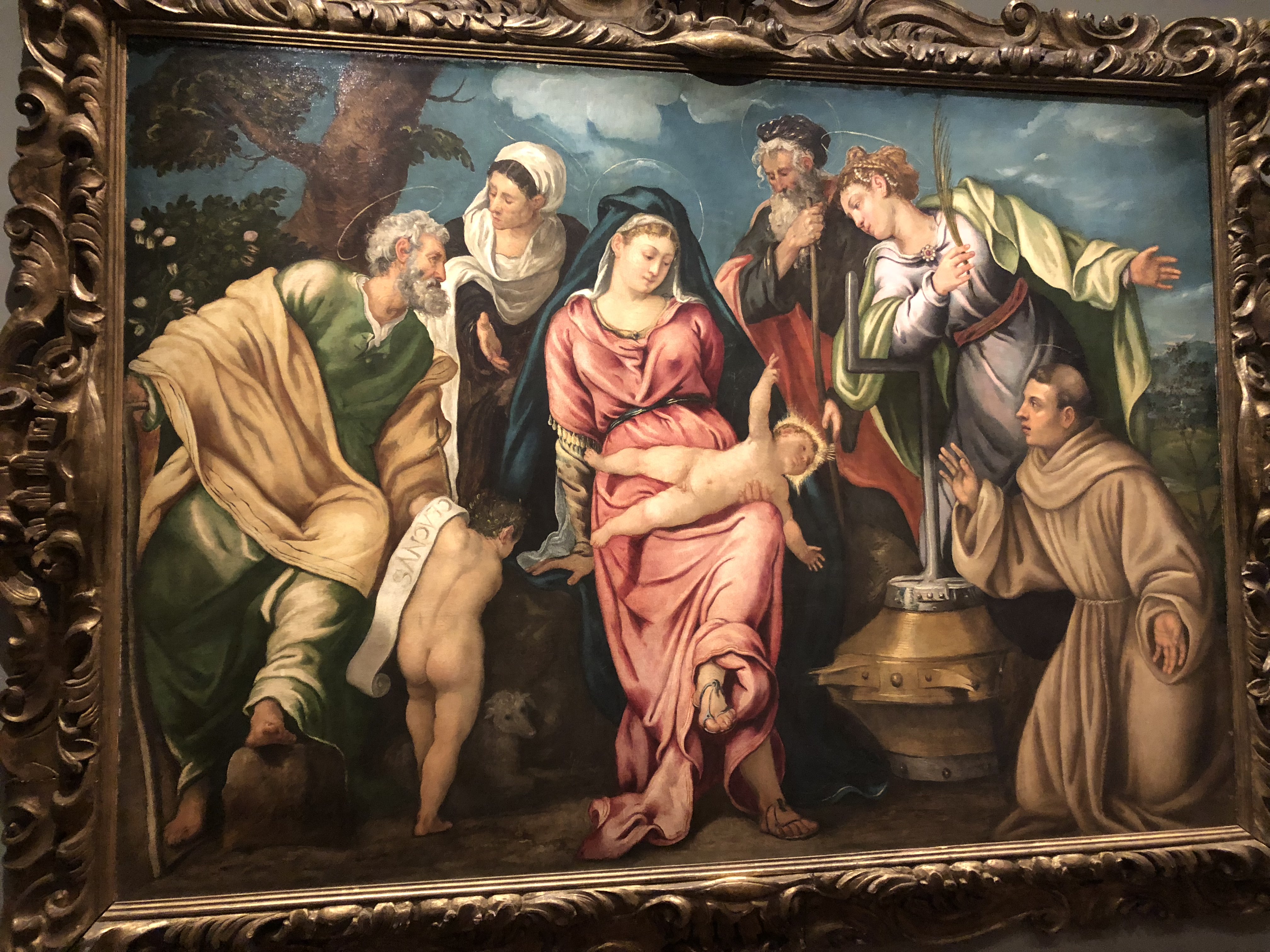 The exhibition, organized by the Collection of National Museums of the Grand Palais, the Vallafra-Rihardt Museum and the Corbo Foundation, was first presented in Cologne in October 2017. In Paris it will last until July 1. Do not miss!