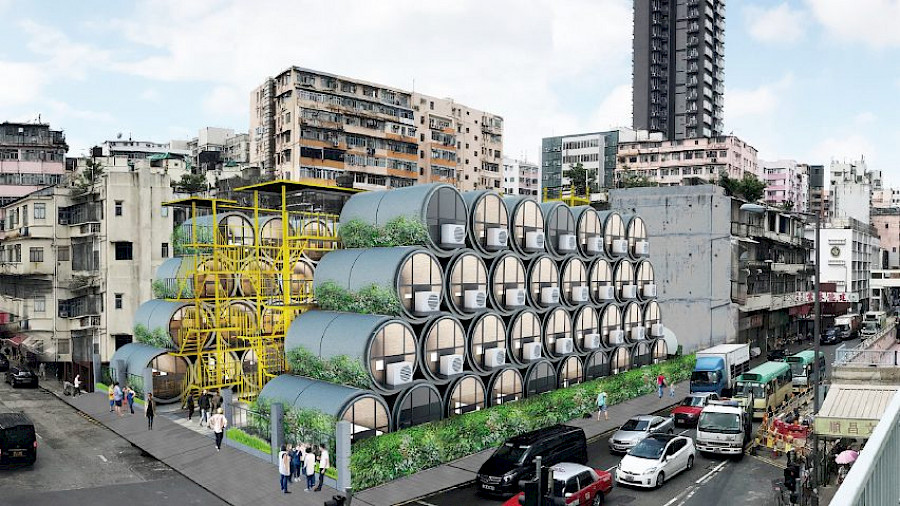 A micro apartment or micro flat is, as the name suggests, a small apartment which is a one room, self-contained living space, usually purpose built, designed to accommodate a sitting space, sleeping space, bathroom and kitchenette. In some cases, residents may also have access to a communal kitchen, communal bathroom/shower, patio and roof garden.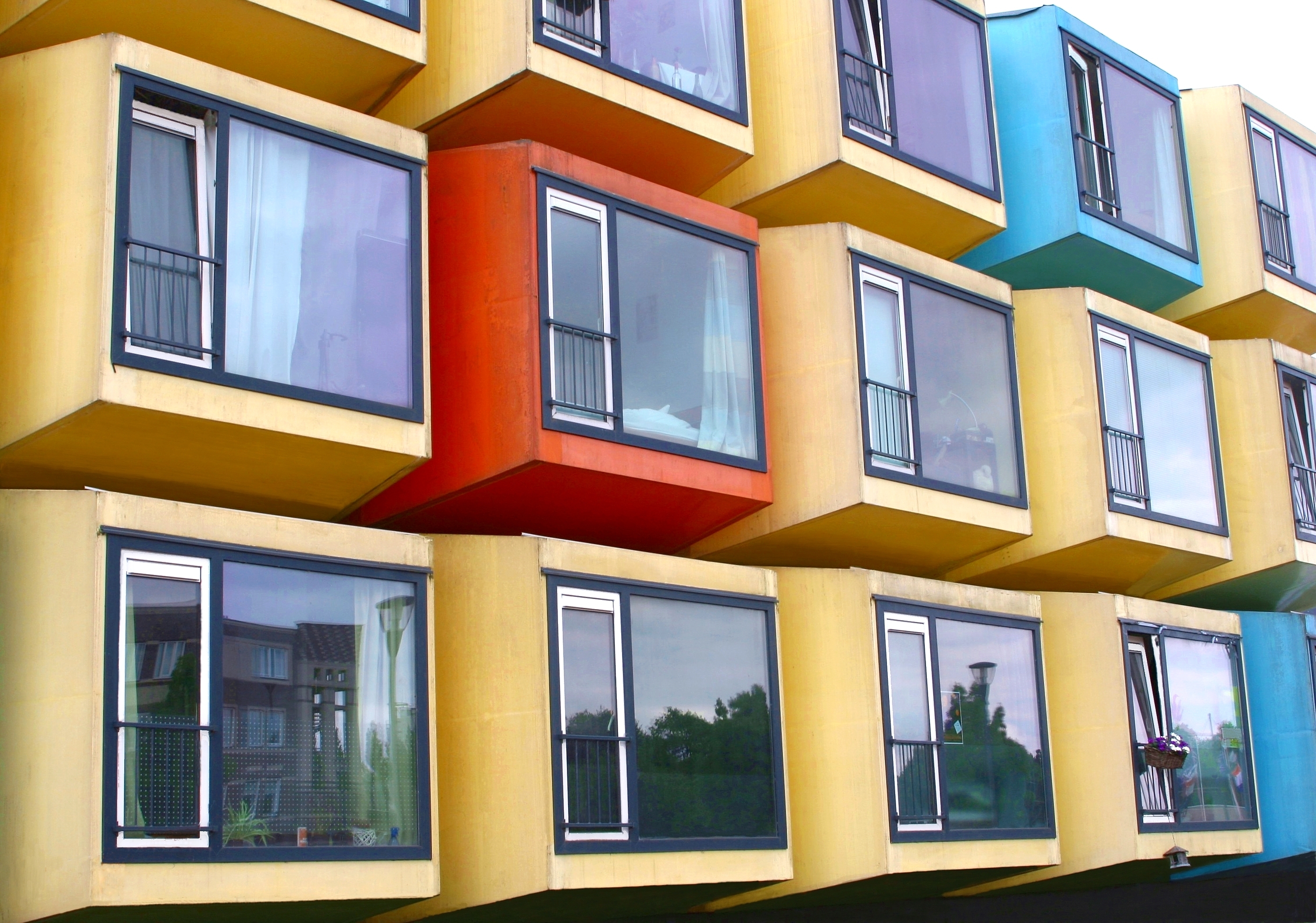 Micro apartments are usually designed for futons or pull-down beds, foldable desks and tables and small appliances.
Why have we even considered making Micro Apartments?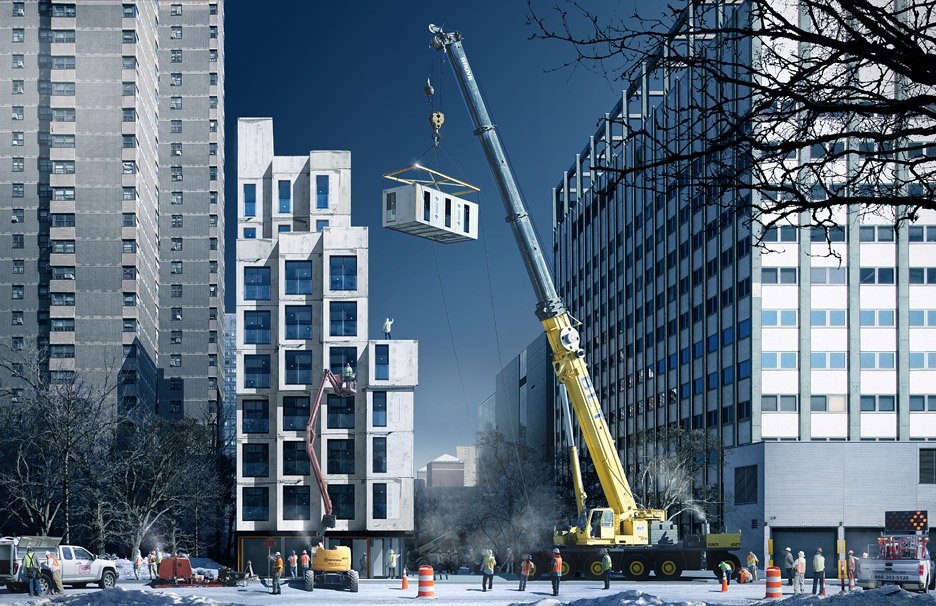 That is a simple question with a simple answer, the growing world population. The world population has been estimated to be 7.6 billion as of March 2018. In 1990, the estimated world population was 5.3 billion; go back further to 1950 and it was 2.55 billion. With the world population growing so fast, is it any wonder that we are looking into ways to save space?