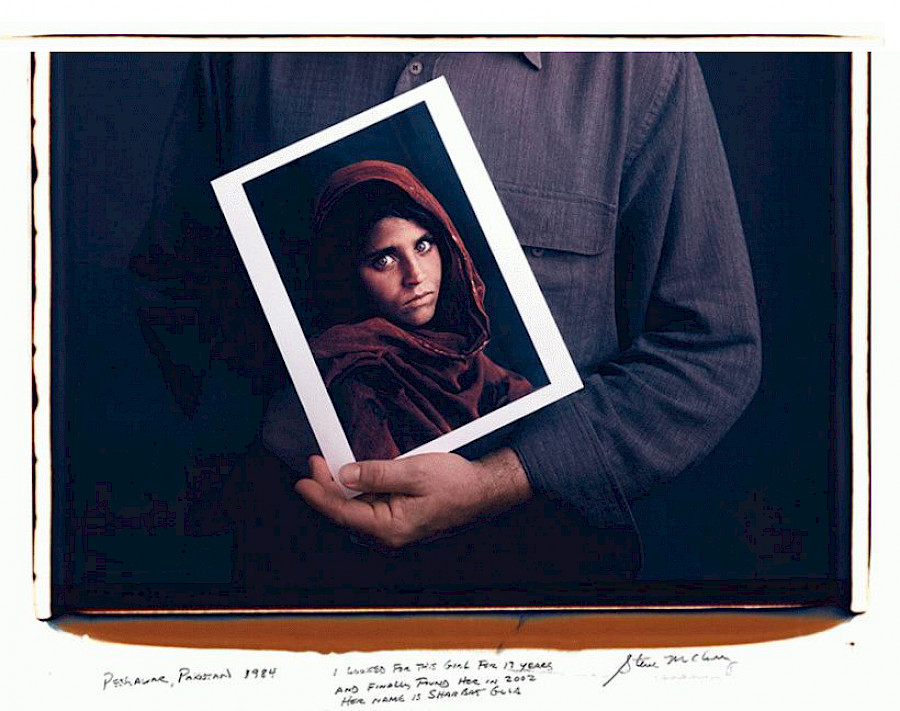 "Afghan girl" by Steve McCurry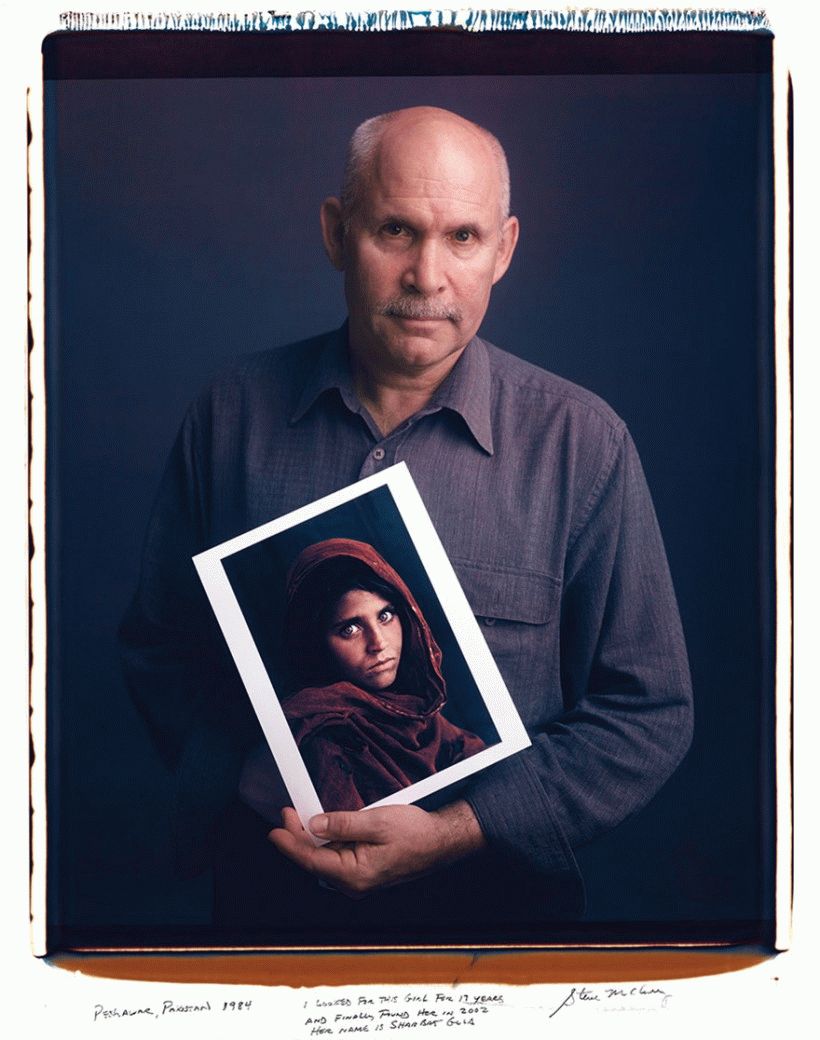 The photo which you apparently should recognize. Back in 1984, one of the best photo journalists of our time, Steve McCurry got in the camp of Afghani refugees Nasir Bagh in Pakistan. He was allowed to take pictures at girls school. He often recalled, as he had immediately noticed her, a heroine of that very same photo, among dozens of schoolgirls. The photo appeared on the cover of "National Geographic" in June 1985 and immediately turned to a symbol of Afghan people's struggle for independence.
"Mohammed Ali against Sonny Liston" by Neil Leifer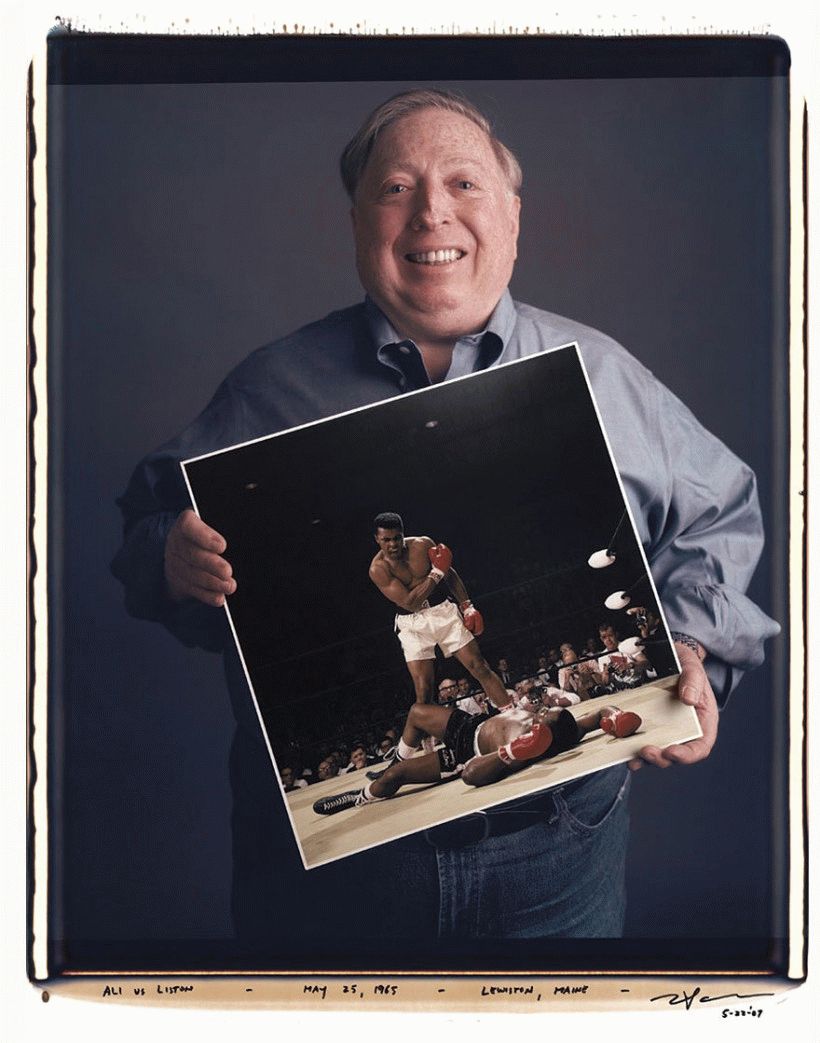 US sport photographer, a director and a member of set of Time Inc. magazines, Neil Leifer captured one of the most important moments in sport the history: the final chord of the second meeting of Sonny Liston against Mohammed Ali. As Neil himself states: "This photo indicates the way, which people want to remember Ali: strong, confident and a little bit boastful."
"Jazz musician" by Herman Leonard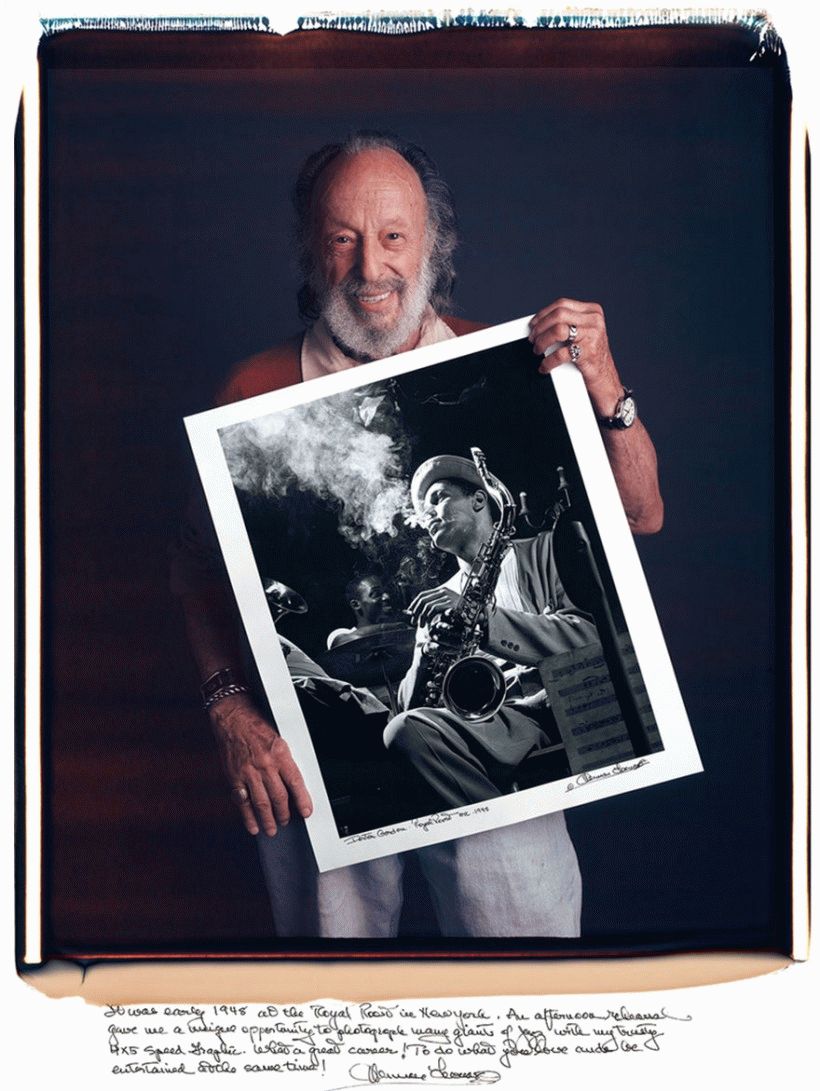 We contemplate jazz through his eyes. Herman Leonard's photos so far, have been conveying that atmosphere of soul music to us decades away. Many Herman's works turned out to be, some kind of, icons of jazz mythology, ideal visual images, through which we imagine golden jazz age. One of them is Dexter Gordon's famous photo, made by a genius himself.
Kurt Cobain by Mark Seliger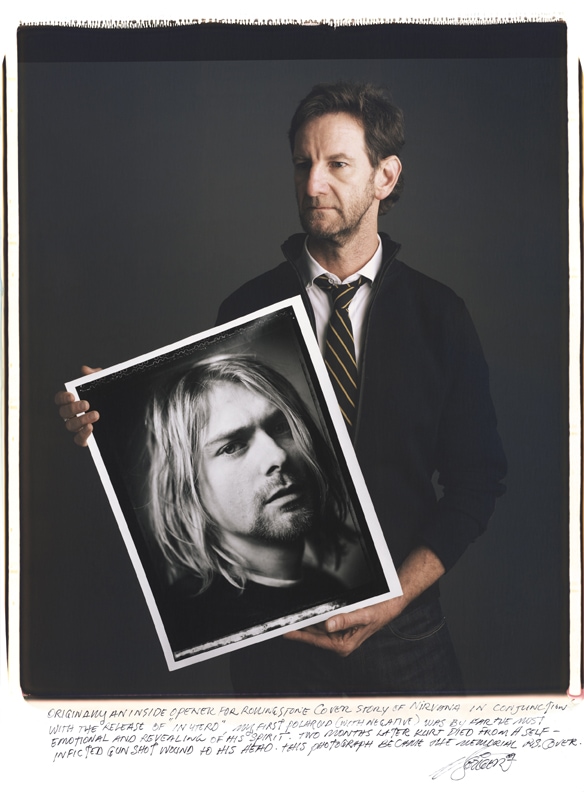 His portraits resemble to paparazzi's smart shot rather than a posed one. Mark's works decorated Rolling Stone, GQ, Vanity Fair, Elle, L'Uomo Vogue and he has been a favorite photographer of the world celebrities. A portrait of Kurt Cobain "Nirvana" band's (which in its turn is called " X generation's flagship") is rightfully considered as a legendary one.
«9/11» by Lyle Owerko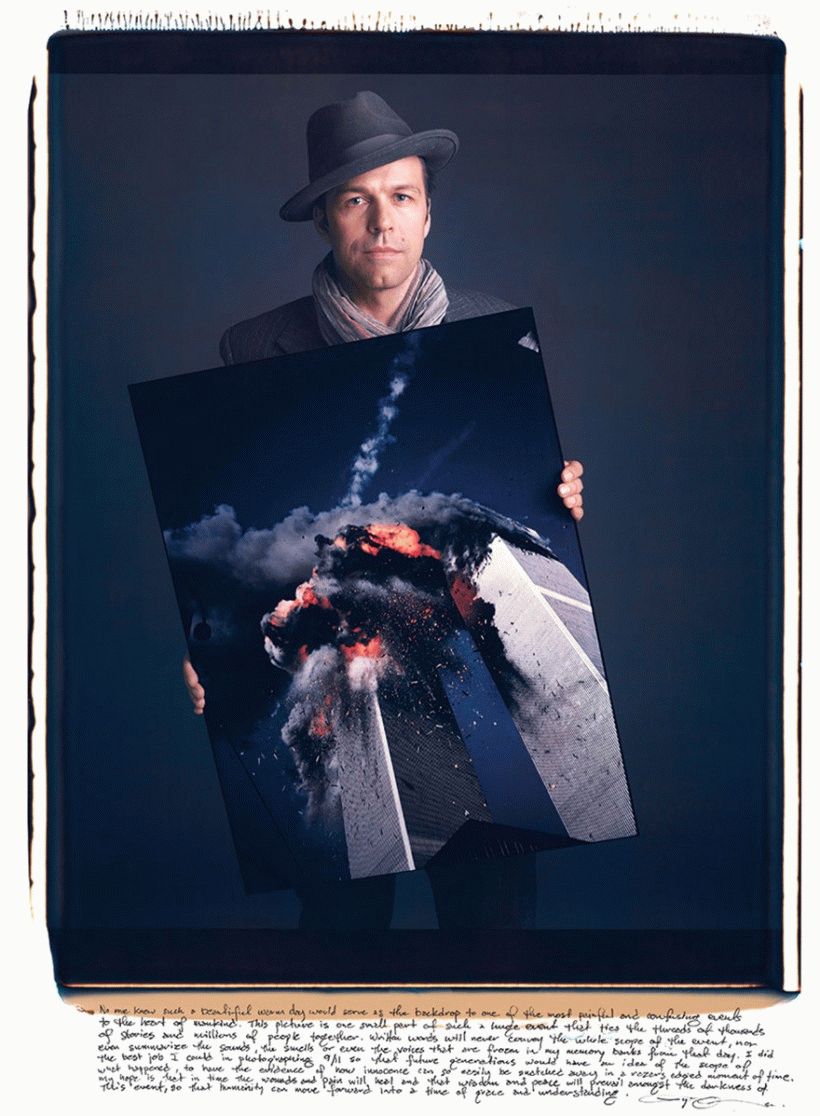 11th September, 2001, when Lyle Owerko was in his apartment, located at cross-section of Broadway and Franklin Streets, he heard a first explosion. He immediately grasped his amateur camera, dashed to the street and turned round the corner on Chambers Street ... Namely, this photo got on "Time" cover page and became a symbol of that luckless day.
Text: Zemfira Corovina