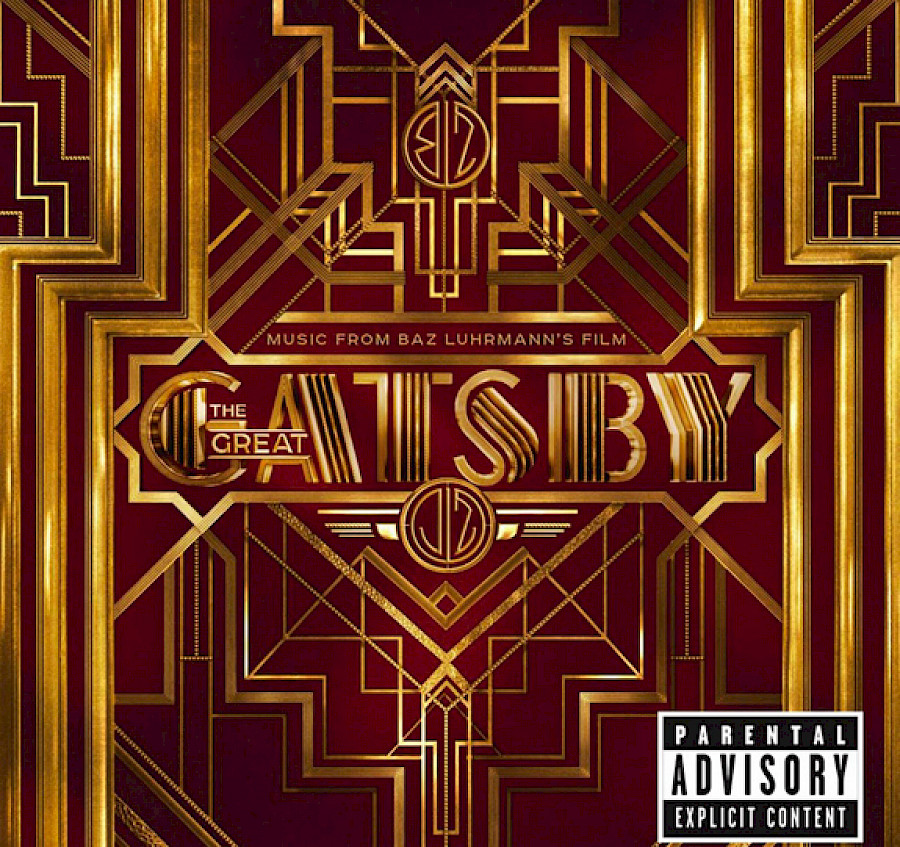 Francis Scott Fitzgerald's screen version of "The Great Gatsby" novel. Looking through repeatedly, I couldn't desist stating the musical component for myself. It is, as beautiful, as costumes, cast of characters, scenery and film crew. Therefore, I wanted to share my observations with you. In total, there are 22 soundtracks. Coco O. of Quadron, Jack White, Bryan Ferry, Jay-Z, Fergie, The xx, Florence + the Machine, Gotye, Will.i.am, etc presented their records for the film. However, I would like, marking out particularly this seven: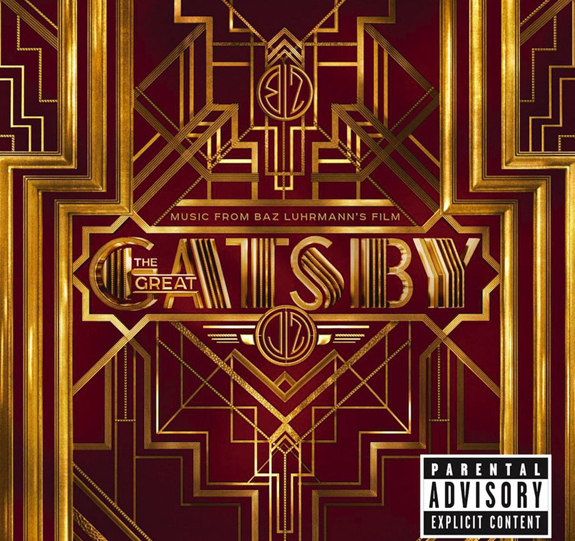 1) Beyoncé & André 3000 - Back To Black 
At the present stage Beyonce pushes boundaries by means of her world tour On the Run Tour II, however, it is impossible to bypass the project from Andre 3000 to Amy Winehouse's "Back to Black" track, which was produced by them, as one of soundtracks for "The Great Gatsby" movie.
I always perceived these tracks, as a background music, work complexity  of which might be grasped only while listening. It sounds very soft and fascinates a listener with its sound. Especially this step-by-step rhythm of Andre and Beyonce's singing with application of several electronic effects, prompts all lovers and fans of these two bright talents to listen this wonderful track repeatedly.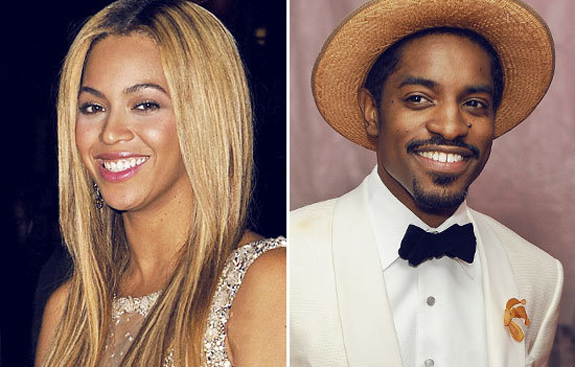 2) Lana Del Rey - Young And Beautiful
One may engaged in conversation about her creativity endlessly, because this solo singer is considered, as one of the most popular voices of show business and of the whole music world. A screen version of the novel wasn't without her voice, attracting attention by special expressiveness. Although, unlike other tracks, the orchestral version of Young And Beautiful was already on sale prior to deluxe edition of the whole album of soundtracks to the film.
As for the track, produced by Lana Del Rey jointly with a film director Baz Luhrmann, one can express  just in two words - "international level", however, certainly, it is impossible not to describe it. This description is done in one breath by extension the composition is subjected too. From soundtrack's very beginning one may realize that orchestral sounds, to be more exact, pretty sounds of violins, merging with Lana's voice, describe performer's story. This is already picked up on the first verse. Put it simply, it's a hit and no other way!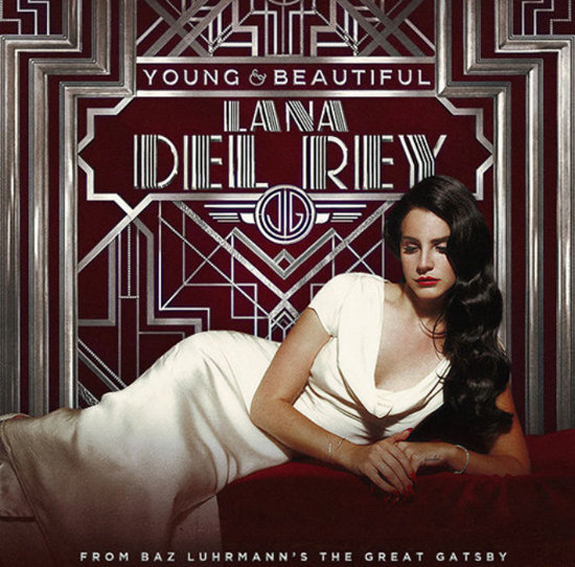 3) Florence + the Machine — Over the Love
Immense Florence Welch, a solo singer of the English indie rock band Florence + the Machine, decorating and adding Gothic feature to the list of soundtracks is the next owner of the great voice. When I heard  the performances of this band, I decided by all means to acquaint you with them and to emphasize their talent. Gothic of soul and blues sounding, immersing one to antiquity and ritual consecration is of particular importance in this band's compositions.
Starting from the first piano chords and after hearing the Florence's voice tonality, you realize that  gloomy story (almost the same, which was described in Young and Beautiful composition) is narrated  to you. However the most exciting feature in the track is feeling of the way grieving and at the same time, shouting for joy by Florence. This soundtrack allows person's imagination play to indescribable remoteness!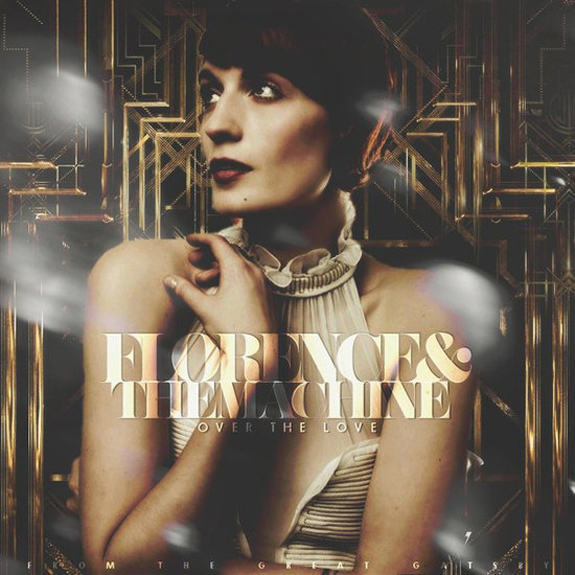 4) Gotye - Hearts A Mess
Prior to that too I respected Gotye for his work, all three albums he composed in his home studio, in Oakley town of Victoria state. Thus, I wasn't surprised at all and was delighted, when I noticed his name and a track, apparently considered, as a second hit of this well-known personality.
Certainly, the composition fits in lines of all 22 album tracks. It's no wonder, that the track, though not considered, as exclusive one for this film, nevertheless is added to the list thanks to quality and charming voice of Wally, accompanied by equally melodic musical instruments.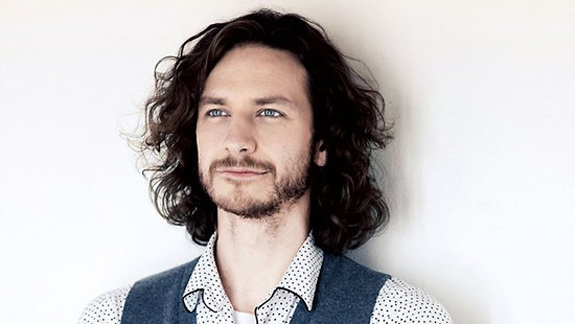 5) Nero - Into the Past
Placing of British electronic NERO duo, performing in drum and bass and dub step style, in the same line with major names of the world show business is considered, as an indisputable proof of their role in the area of electronic music. And, as a musician, acting namely, in this direction, I couldn't pass by this. I wouldn't be surprised, in case I hear news on NERO's appearance on the Walk of Fame, where a producer and a Grammy winner, world-famous David Guetta, representing the world of "electronics", was first to sign out.
Into The Past is composed in old school style and exclusively, true connoisseurs of electronic music tend to listen it. Delicate, discreet touches, dissolved in cantatrice's enchanting voice and deep vibrating bass, perceived with un-irritating effect complements all this. Generally, decision of filmmakers to apply dub-step in the film about 1920th , not only added notes of contemporary life to the film, but, at the same time, helped glancing to the future, as "Into the Past" track was undoubtedly of futuristic sound.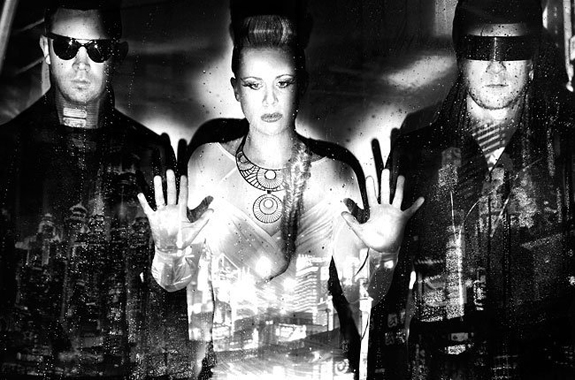 6) Sia - Kill and Run
Album's final notes belong to the musical discovery of the last years, which is Sia. 36-year old beautiful female  singer and though not known to the general public prior to that time, didn't  get accidentally to the album. For 18 years of her career she learned performing in different styles, such as jazz, pop, soul-jazz, acid-jazz, trip-hop and chill-out. However, she came to fame and success only after joint collaboration with Flo Rida and David Guetta and becoming an inalienable part of hits, such as Titanium and new single Getta - She Wolf.
I consider Kill and Run composition, as a very productive and high-quality creation. Mezzo–staccato melodies and discreet and peaceful vocal part made clear at once, that the track was composed, namely for the end of this long-anticipated film.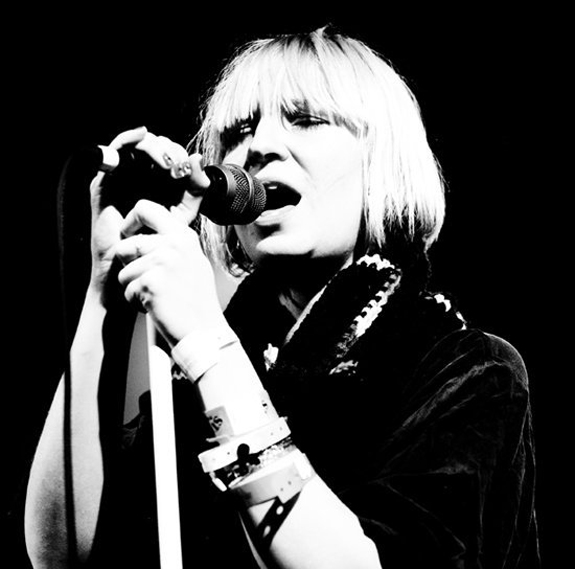 7) Filter - Happy Together 
I wanted to sum up this review with Happy Together composition, though it is not included into the list of soundtracks. This US industrial project made me not only to pay attention to the composition, but also to share it with you. This incredibly interesting track (at times, full of tranquility and at times, cry from the heart) couldn't have come at a better time fitting to the trailer of Baz Luhrmann's wonderful film. This suggests once more on extent of coping by film composer, Craig Armstrong with an assignment, arisen before him, though previously this composition was used, as a "Stepfather" film's soundtrack.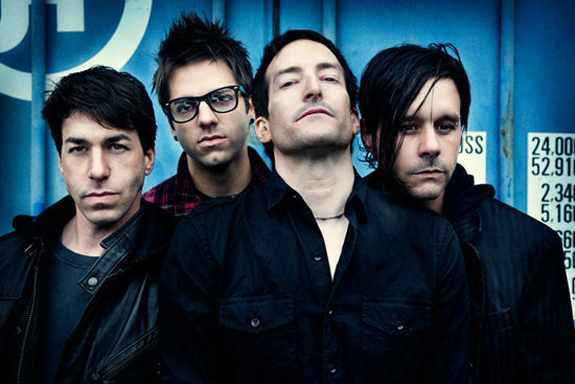 Have a good mood and high quality music in your headphones!
Kamran Garalov (DJ AKG)