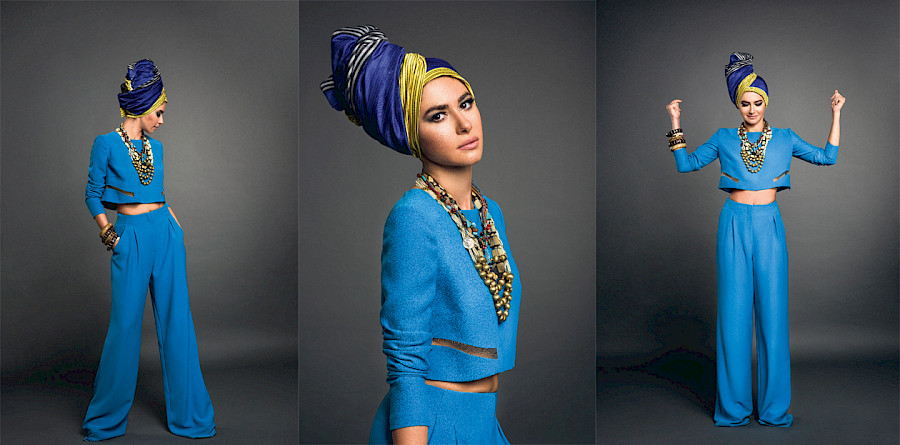 By naming her granddaughter Nesrin after Turkish singer of 70-80's Nesrin Sipahi, grandmother could not even foresee, that her little heiress will become a Turkish movie star. Nesrin Javadzadeh is justly proud of her origin: her grandfather - academician Mirmammad Javadzadeh is one of the pillars of urology in Azerbaijan! It is quite clear why the actress with such ancestry has refused to adjust her loud surname to the Turkish standard.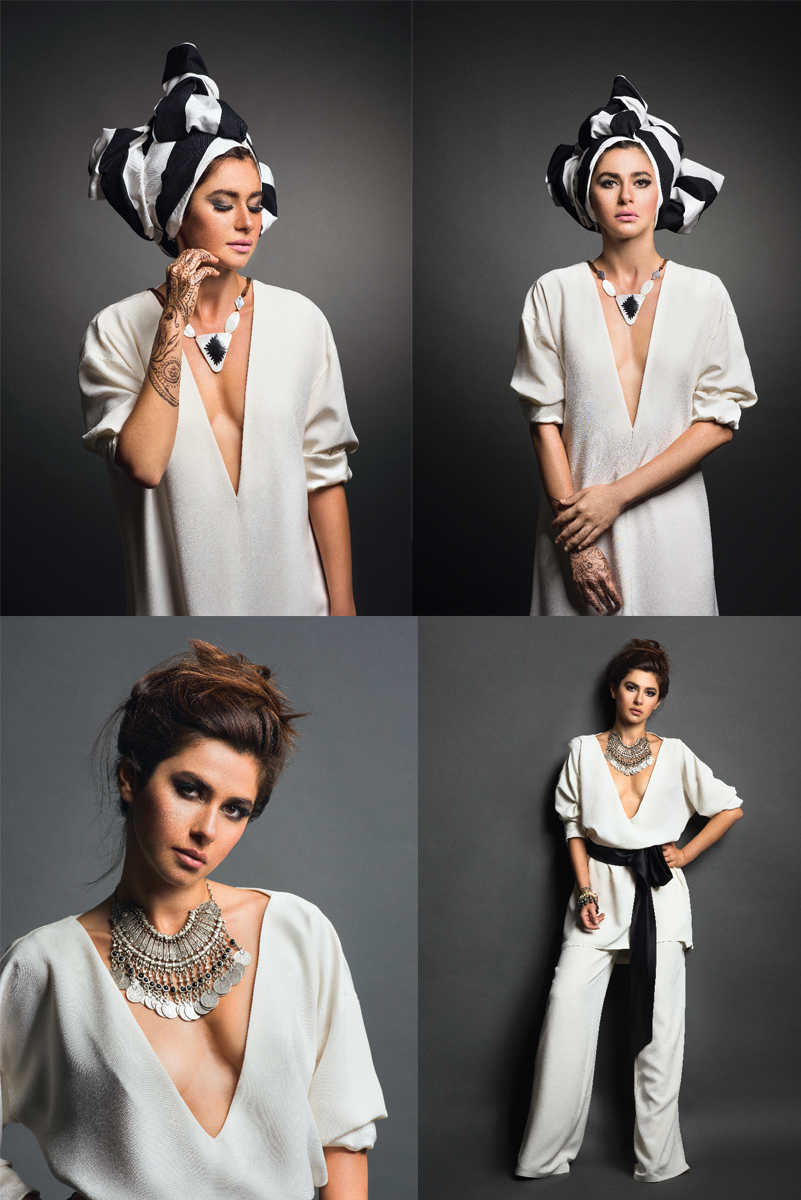 Today movies with Nesrin decorate competition programs of film festivals on which she was announced the best actress not once. And for a good reason - natural and reliable in most different looks, Nesrin leaves no one indifferent. The actress with appearance and plasticity of Audrey Tautou and screen charm of Isabelle Huppert hides a strong character behind her external fragility. Let's add here her eyes, hiding a message and special "nerve" or the drive – and you will get an impression about acting talent of Nesrin Javadzadeh. A sharp lens of camera also catches what is invisible to a usual sight – secret corners of inner world. Her heroines always kind of keep back, without allowing herself to open up completely, – but behind this understatement, like a high-voltage current, keeps beating a pulse of intensive inner life... Nesrin was awarded as the best actress for a role in the Turkish-German movie "Kuzu" ("Lamb") at the 51st international Altun Portagal Film Festival ("Golden orange"), which took place last year. Another award movie "Lamb" received in Berlin Festival within the special program "Panorama" and was shown in the VGIK. It was not a first time for her – earlier, in 2011 she was recognized as the best for a role in the movie "Güzel Günler Göreceğiz" ("Wonderful days wait for us"). And the movie "Eight Days of Dilber" has brought her four awards for Best Actress nomination – on Awards of Cinema Writers Circle and at festivals in Ankara, Bursa and Erzurum.  
Every year, finding some time in her schedule full with filming and festivals, Nesrin comes back to homeland to have a fresh air of Baku and enjoy dishes of "the best cuisine in the world". And in March of this year the actress did not come over to just stay for a while, but also has brought with herself the latest work – the military drama "Son mektup" ("The last letter"), presentation of which has taken place at trendy movie theater in Baku - 28 Cinema.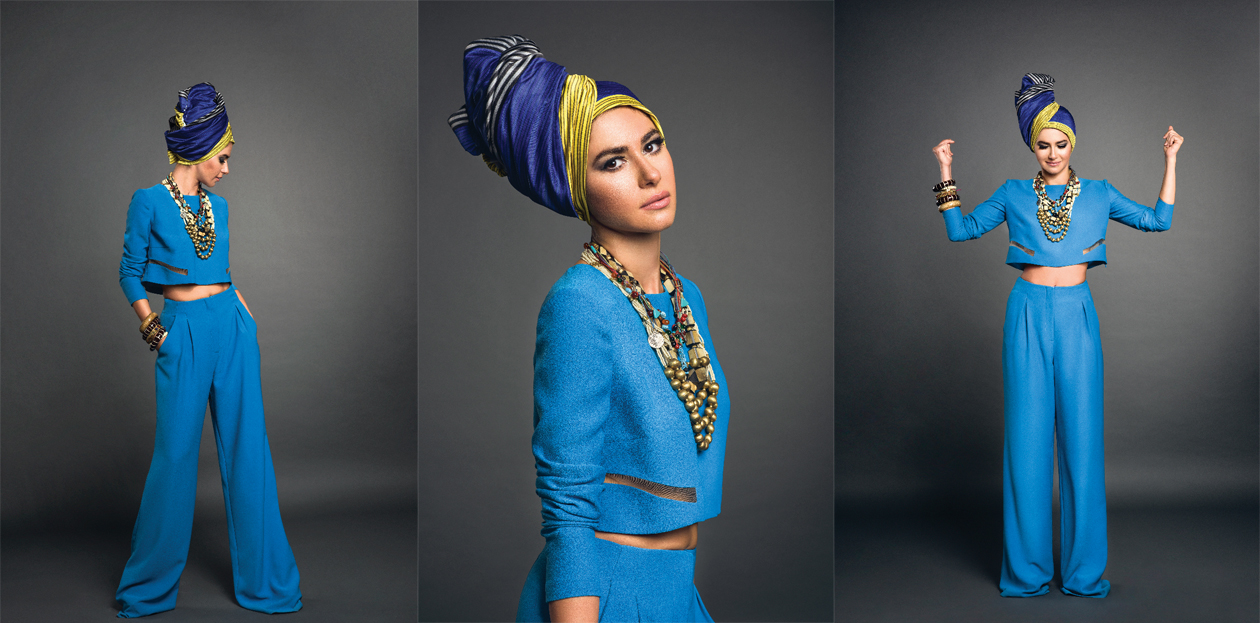 Nesrin did not hide her excitement at the first meeting with Baku audience – it was noticeable how important was for her the reception in her own homeland.
Nуsrin, tell us, please, what Baku means to you?
Baku is the city of my childhood, where I am constantly being drawn with an irresistible force, wherever I am and whatever I am doing. Everything here is really close and dear to me! Childhood memories remain with us till the rest of our lives, and those places that are connected with them, always cause the overwhelming sense of nostalgia. Every time, coming to Baku, I take a deep breath of unique Baku air with soft taste of oil – and with each sip of this air, I feel like the girl who has left her heart here and found it again...
Does this mean that eleven "Azerbaijani" years were not erased from your memory?
Is this even possible? When I hear voice of Rashid Behbudov or Shovket Alekperova in Turkey, when my mother cooks azeri dishes, when relatives from Baku come visit, in all these moments my heart sings…
I was always proud of my origins and my family name, which in Turkey, by the way, causes a big interest, because the ending "zadeh" is not actual here anymore. And at the times of the Ottoman Empire such surnames belonged to the elite.
Any publications about me always contain clarification "from Azerbaijan". They always highlight my origin, as if I was from another planet…They don't call me a stranger, but still, I am not one of them.
How did you get into the cinema?
I took part in drama classes and performed in amateur plays since high school. After finishing school in 19 years I applied my documents to the Academy of Arts, but I did not past the tough competition – 2000 students to 20 places. But I got into prestigious Marmara University, to the faculty of television and cinema. That's when my mother told: "Now you will create moving pictures".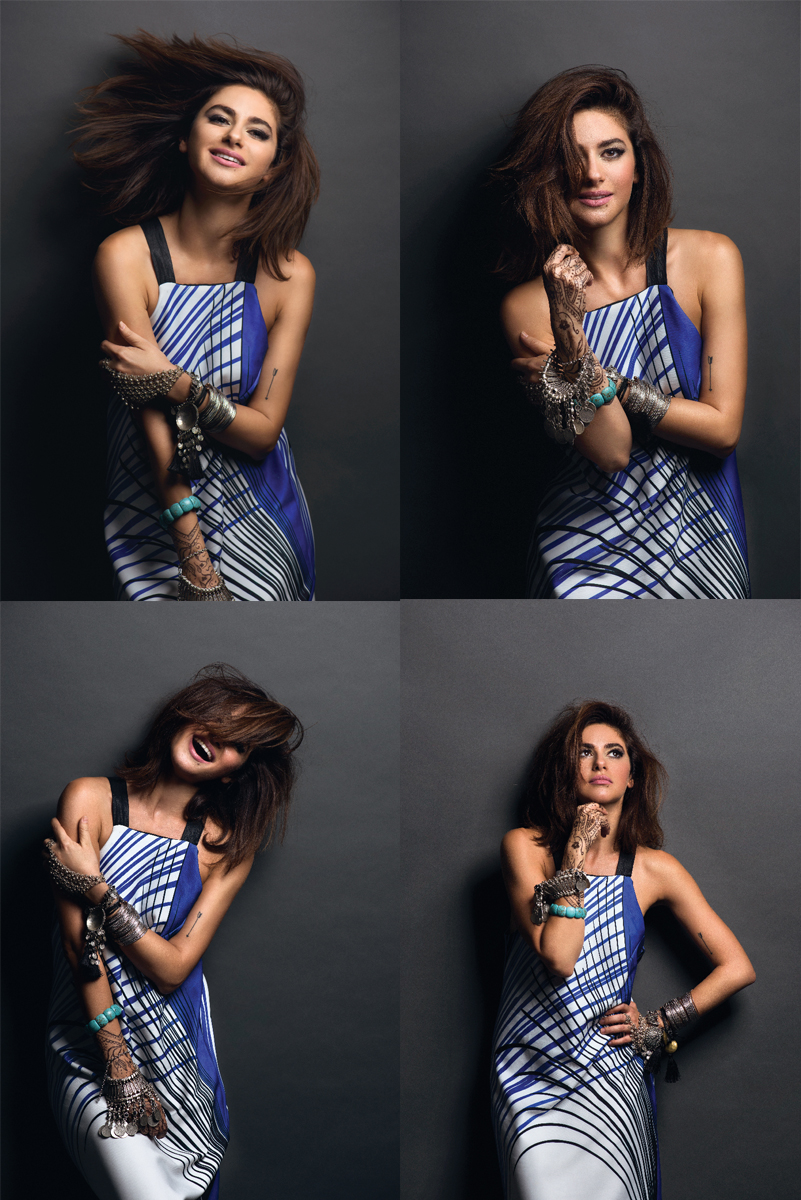 However, the passion for secrets of acting skills was so high that the ambitious, stubborn student also got into alternative school Şahika Tekand Studio, upon termination of which she has received the invitation to play in series "Yersiz Yurtsuz" ("Hermit"). Her first role brought her success – new actress was noticed by the audience. It looked like the first debut on television went perfect! But young actress did not stay in soap operas: she wanted serious roles. And she switched to the independent film, having quickly become a top star in Turkish arthouse.
Nesrin, you are one of those actresses, who dare to afford to choose only high quality movies and to work only with decent directors, keeping perfect reputation. But the flip side of such strategy is that it brings neither the stunning fees, nor massive success. Perhaps, that's why you are not so well-known in Azerbaijan.
Yes, at first I just did what I found interesting. But almost each new role of independent filmmakers ended up with awards and this motivated me very much. I realized that chose the right path and I need to keep doing what I'm good at and what brings me joy. I don't think that I achieved the highest point of career – it's only the beginning. Each new role for me is a huge amount of work: it's not so easy to live someone's fate and create a completely new character. Working on a role for me finishes not in day of premiere, after watching the the movie on a big the screen, but in the last day of filming: my "travel" to this image and character comes to an end, and I feel the need to find something new... I would like to try a difficult role, requiring full devotion, to create the image absolutely far from my nature. And if I will need to juggle or play some musical instrument for this – I will study, sacrificing all my time and forces. So, after many years I would not believe myself, that it was actually me playing!
For me the most important as an actress is to enjoy what I do. Each day, each moment… And I want the audience to feel happy as much as I do.
When the material was almost ready for publishing, we got a great news from Turkey: soon we will be able to see Nesrin in the second season of American criminal-dramatic series "Legends" about FBI agents working undercover. The first season of the show received good reviews of critics and people. Nesrin's set partners will be Sean Bean and supermodel of 90's Amber Valletta. Well, a great ship asks deep waters!
INTERVIEW: SEYMUR ZAKARYAYEV
PHOTO: MUHSİN AKGUN
STYLE: CHİGDEM SONKURT