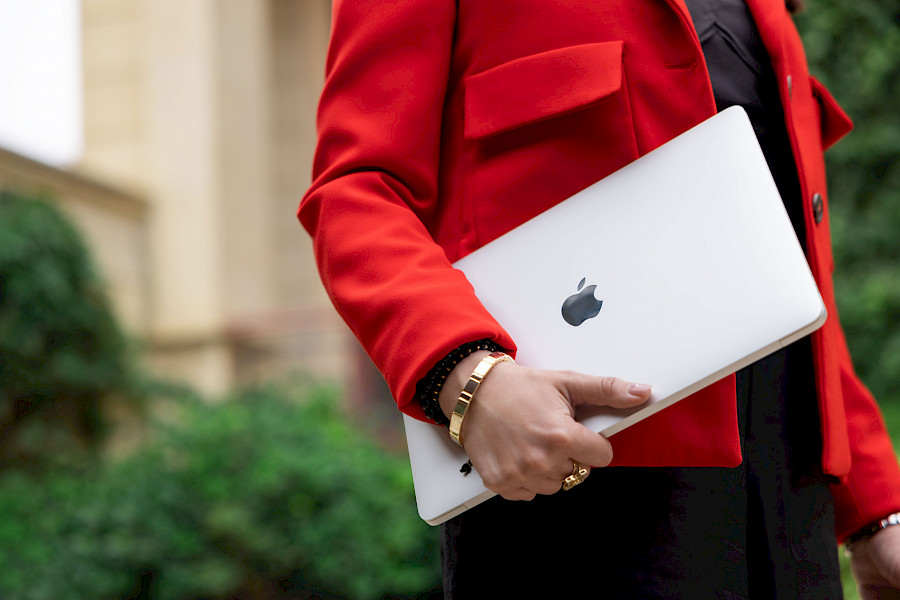 Modern life cannot be imagined without digital devices; meanwhile, laptops have taken a crucial part in it: they help and ease the process of work and studying, as well as provide us with pleasant and useful leisure, no matter where we decide to spend it. Despite the hard competition, the Apple company has long established itself as one of the best manufacturers of laptops. MacBook has a unique enchantment. It is convenient in usage since everything operates without additional handlings, is easy to travel with, and is known for its longevity. Apart from all the possibilities, MacBook Air holds various user benefits.
In the interview for the NARGIS magazine the official technical expert of Apple in Azerbaijan, Asif Ibragimov, talks about all the opportunities and benefits of the new generation of MacBook Air.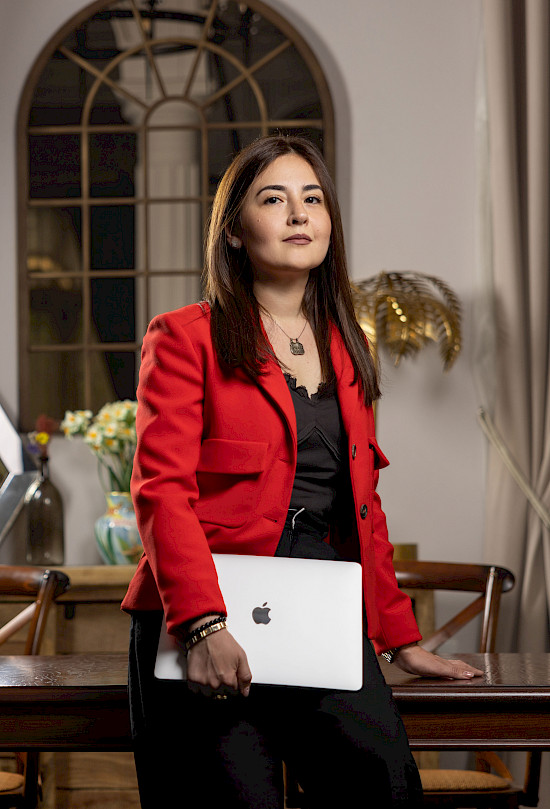 Nigar Maharramova
Editor of NARGIS Magazine

"Today notebooks are inseparable part of our lives. With their help we can work and communicate from anywhere in the world".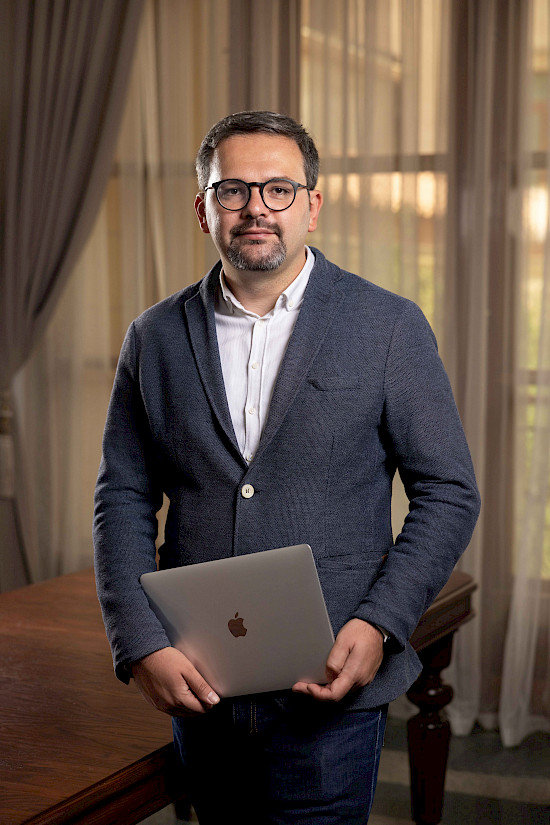 Asif Ibragimov
The official technical expert of Apple in Azerbaijan

"I use MacBook products for over 11 years now. I've used their other devices before, too. The first device I used was Apple's MacBook Air. Then I switched to other models like MacBook Pro and then new generation MacBook Air with M1 chip. Right now, it presents wide range of options, like Touch ID and other functions that make our daily life even more comfortable".