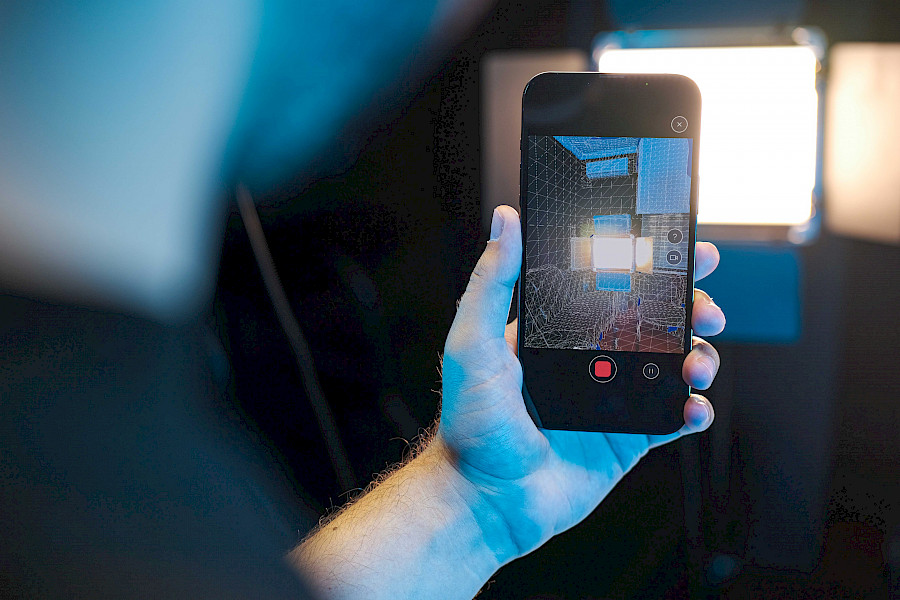 Technote became one of the first owners of iPhone 13 in Azerbaijan and immediately made a video review on this device.
But this time, the detailed review spoke about the best device of the latest line presented - the iPhone 13 Pro Max. The review has everything: from the analysis of the unsurpassed design to the advantages of the camera and the technical equipment of the flagship.
You can purchase iPhone 13 Pro Max from authorized resellers such as Alma Store, Kontakt Home, Irşad, Baku Electronics,
MyShops, Shopstore, Soliton и Maxi.