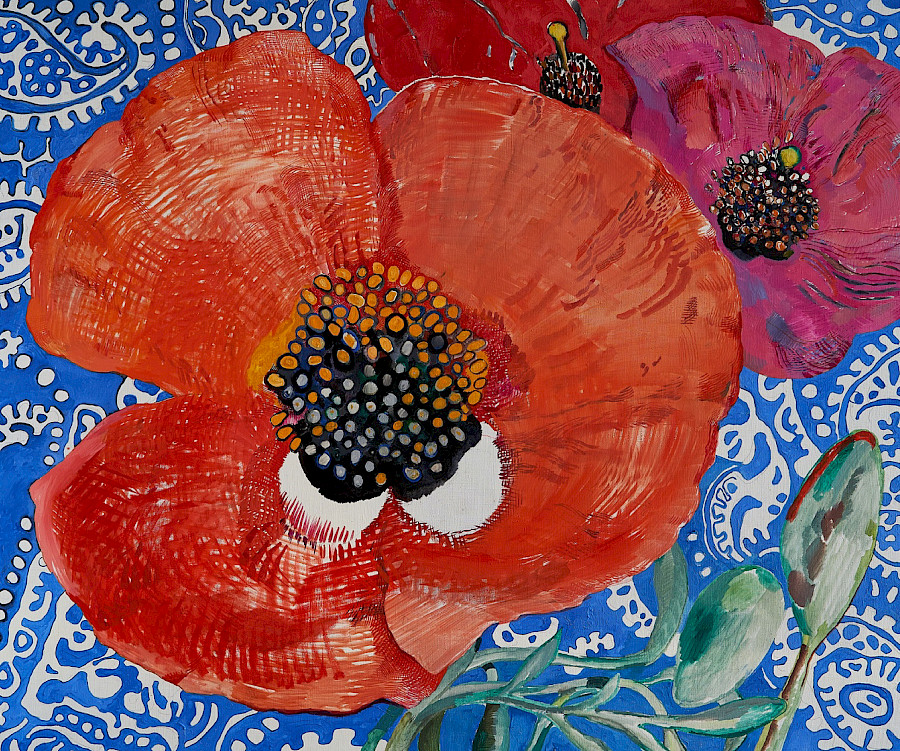 As part of the redesigned concept of the PASHA Private Banking branch, for the first time in Azerbaijan, an exhibition of works by famous Azerbaijani artists is presented within the walls of the financial institution on display for Private Banking clients.

Thus, the exposition called "Reflections," organized by BARZA Art Bureau under the supervision of Samira Sefi, includes 13 paintings and 2 sculptures. The exhibition presents works by Azerbaijani artists Arif Huseynov, Aida Mahmudova, Ramal Kazim, Niyaz Najafov, Mahmud Rustamov, Irina Eldarova, Orkhan Huseynov, Vugar Muradov, Orkhan Garayev and Anar Huseynzade. The works of these masters are praised by art connoisseurs around the world and have been exhibited more than once at various exhibitions in England, France, Italy and many other countries.

BARZA Art Bureau leads an active work in many areas in the field of art, including supporting artists, helping to promote art projects and organize various exhibitions, in the implementation of works of art, etc. For example, the exhibition "Reflections" presents the works of Azerbaijani artists of the last decade, united by an artistic position in relation to art itself. For each of them, art is vital and represents a way of self-realization and relations with the universe.

According to Agshin Mirzazade, Chief officer of Private Banking of PASHA Bank, during its 15-year activities, PASHA Bank has and continues to pay special attention to the development of culture and arts, contributing to the sustainable development of the country and society.

"The culture of opening such expositions at the offices of large financial institutions and investment companies is quite widespread in the West. The opening of the exposition within the walls of the financial institution for the review of PASHA Private Banking clients is the first such practice in Azerbaijan. We are confident that our clients will appreciate the opportunity to receive first-class banking services, as well as enjoy the works of our talented artists in the concept of a new office and even communicate with the authors of these works. Moreover, PASHA Private Banking provides its clients with the opportunity to purchase works of art they like. I am sure that with the help of the professional PASHA Private Banking team, this will be the first successful experience and the starting point for our customers to master such a promising niche as art management - investing in art objects. Along with a full range of services for the management and enhancement of well-being, the experience and knowledge of the PASHA Private Banking team will help our clients to correctly prioritize both in this and other investment areas we offer, " - summed up A. Mirzazade.

The exposition "Reflections" will continue for PASHA Private Banking customers until August 17, 2022.