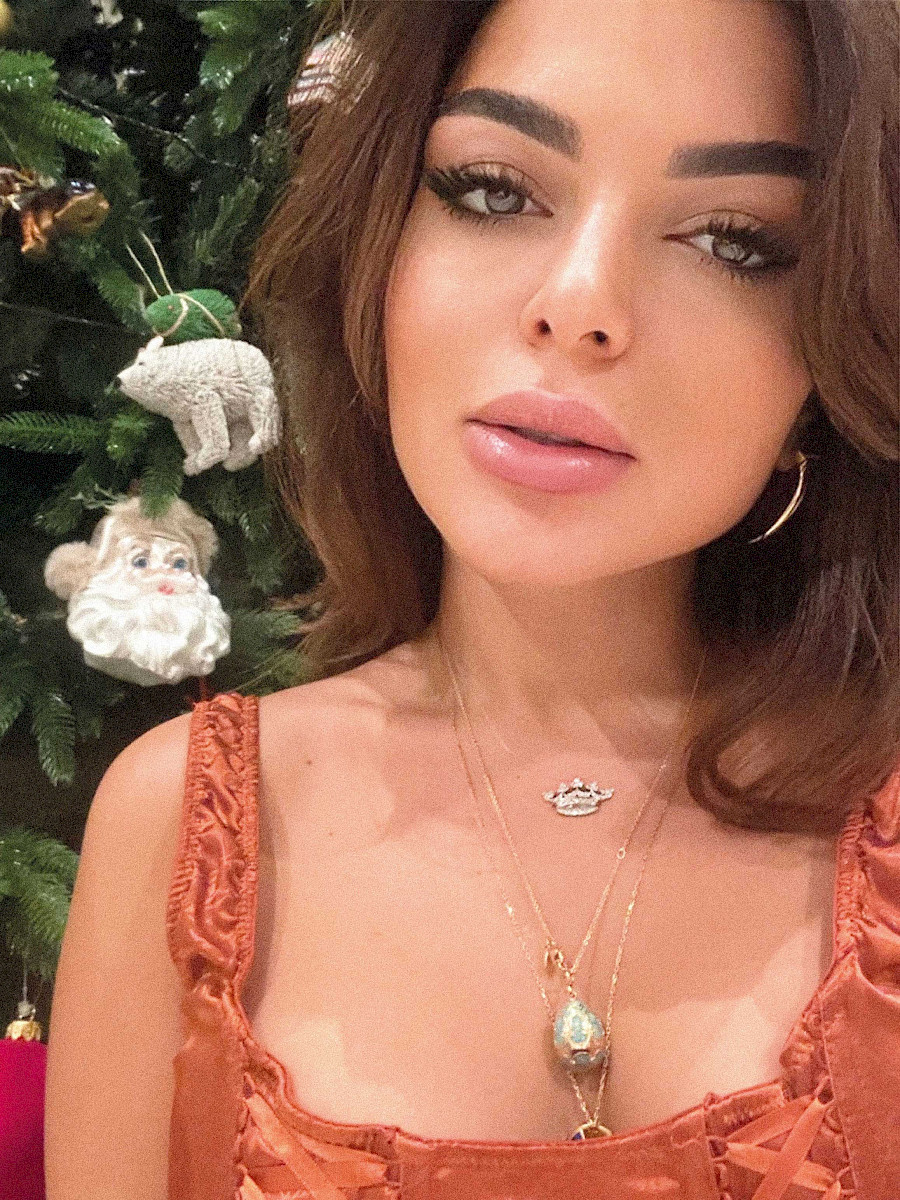 "Those who dream by day
are cognizant of many things
which escape those
who dream only by night."
Edgar Poe
Imagine a life in which you are completely comfortable with everything - physically and mentally. You are always surrounded by people you like and those who like you back. Your mind is calm, and you have nowhere to rush. No responsibility, no problems, no conflicts, and everything you need, you already have.
Imagine a universe in which you can be yourself, with all your qualities - good, bad and even ugly, and still you are adored, supported and surrounded by friends. In this world you are loved without any conditions, exactly as you really are. Did you imagine? Here, you just fantasized.
Fantasy helps us escape the most difficult situations. You can think of anything, there are no rules or restrictions. By letting loose your fantasy, you open yourself boundless space for creativity, love and success. Fantasy is necessary for an artist, writer, musician and simply for solving any problems.
Fantasy creates us a safe space where we can find true love, the perfect body, achieve the heights of success, start a new family, live in another city... With its help we can always enter the world of limitless opportunities and become what we dream of.
We all dream from time to time, we fantasize... But how often, allowing ourselves to dream only a few moments, we ruin our fantasies, saying to ourselves: these are just thoughts, they will never come true!
Do not destroy your fantasies with your own hands, with your negative thoughts, denying the possibility of realizing your goals, even if there is a gap between them and your life, that seems insurmountable.
Everything in life starts with thought, with the image of the desired future in your head. And all the difference between people who achieve their dreams and those who fail is faith, perseverance and confidence. All our fantasies will come true if we have the courage to carry them out.
Ulviyya Mahmudova,
Editor-in-Chief