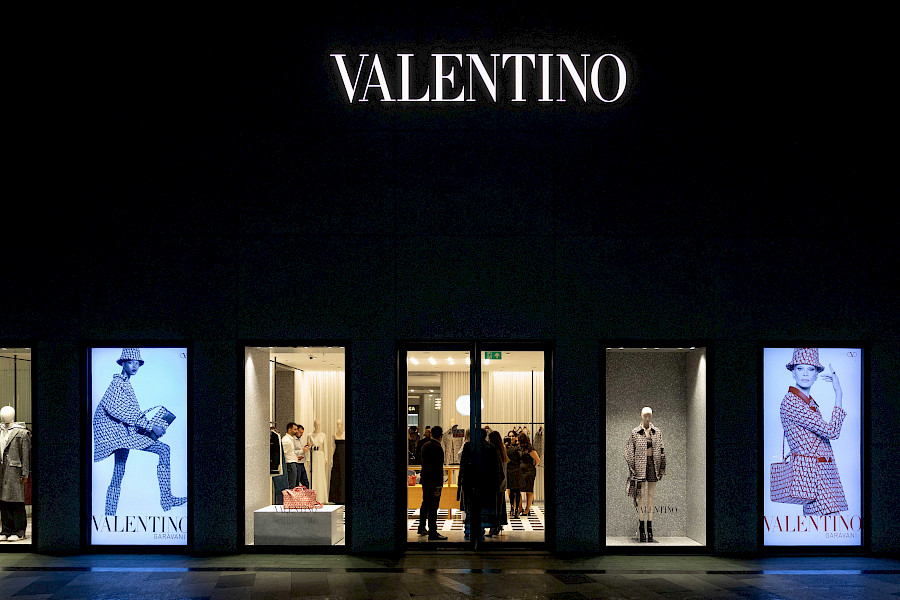 This time, the Maison reflects the holiday spirit in ready-to-wear clothing and #ValentinoGaravani accessories.

The Italian Fashion House, which invited only selected customers to its private event called "Valentino Party", presented its new collection.
During the night, guests discovered the new #Valentino #ThePartyCollection2022 while enjoying DJ Tim's performance and delicious Italian food and drinks! The collection tells a compelling story with bold gold details and an explosion of color. Tones of purple, emerald green and yellow take center stage, embodying the festive spirit and inviting everyone to celebrate togetherness.