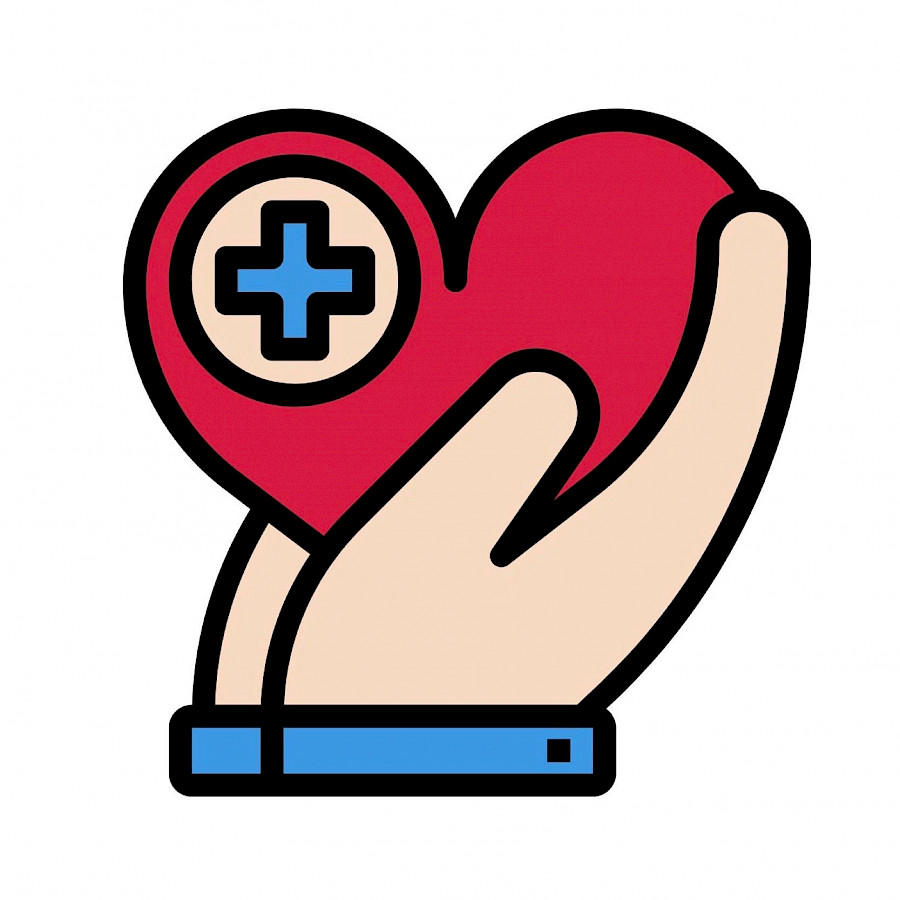 In these difficult times, when health workers are fighting for people's lives away from their children, a teenager from Kazakhstan decided to support them and founded the unique charity project Teaching For Heroes. This is free online English courses for children of doctors and health workers, who are now fighting against COVID-19 as real heroes, as well as for children from large and low-income families.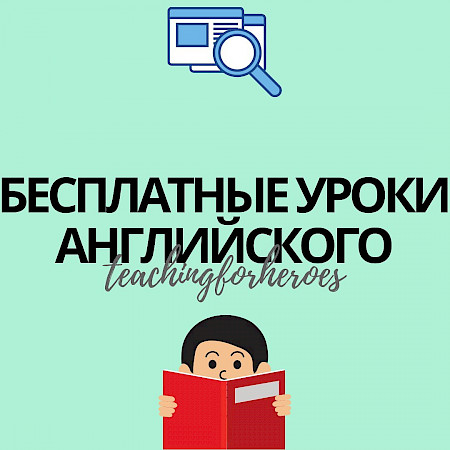 Such a noble idea came to mind of a 16-year-old boy from Almaty Ilya Kan during a two-week quarantine. "The inspiration for this initiative came from one very caring and kind hearted nurse named Akmaral, who I met during my two week quarantine back in March. Akmaral told me about her desire to try and teach English to her 10 year old son; however, she could not help him learn since she was away from home and couldn't find the need resources and materials online. This pushed me to towards the idea of creating a platform where children can attend free online English lessons. I wanted to begin with children of nurses, doctors and other medical practitioners, showing our medics that we recognize their selfless efforts and that we, students, support them and their children".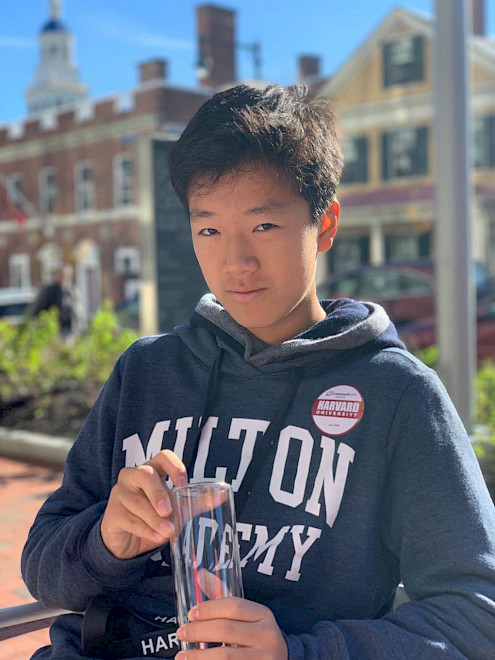 The project was launched on July 7 and after only three weeks the initiative was supported by 931 volunteers from different countries: Kazakhstan, Russia, Kyrgyzstan, Azerbaijan, Belarus, Uzbekistan, Poland. In addition, over 1800 students registered on the site. Many volunteers are students and graduates of leading world universities such as Oxford, Harvard, Brown, UCL and others. Ilya Kan himself is now studying at one of the best schools of the USA at Milton Academy.
"I was pleasantly surprised to see that the idea received a huge response and there were like-minded people from all over the world. Such a large number of mentors allowed us to teach English not only to children of health workers, but also to children of police officers, firefighters, as well as children from low-income families, says Ilya. – I would like to note that this project was launched by us, students, without any financial support from our parents and adults. Everything was realized thanks to the enthusiasm of the TFH team and thousands of voluntee".
| | |
| --- | --- |
| | |
Children of medical workers, police, military, firefighters as well as children from low-income and large families from 8 to 16 years can apply on the www.teachingforheroes.com website. The TFH team also has its Instagram account.