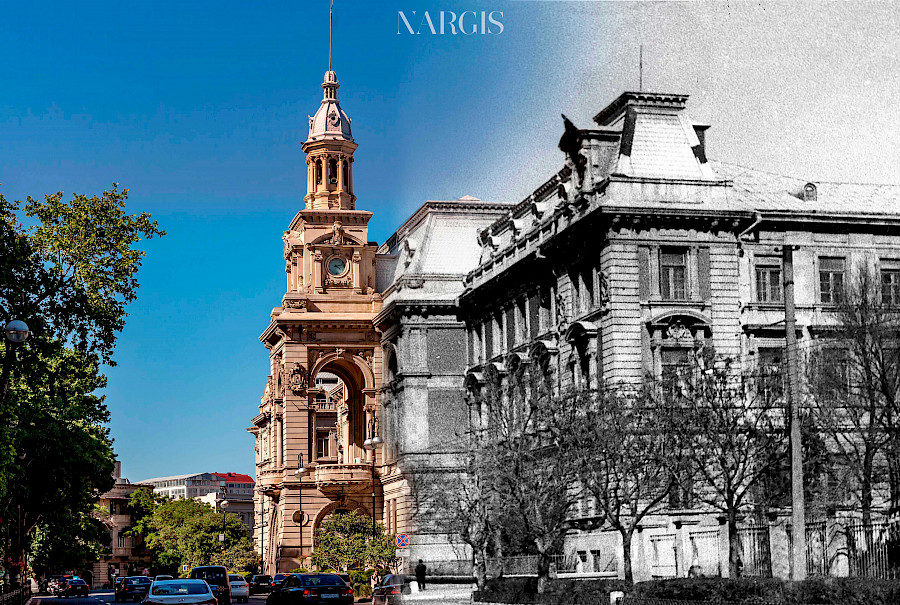 102! Exactly 102 years ago, one of the most important events in the history of the Azerbaijani people took place, which marked the unification of the country. On that day in 1918 for the first time in history the Azerbaijan Democratic Republic was proclaimed. NARGIS magazine decided to take a look at how historic buildings changed during these long 102 years.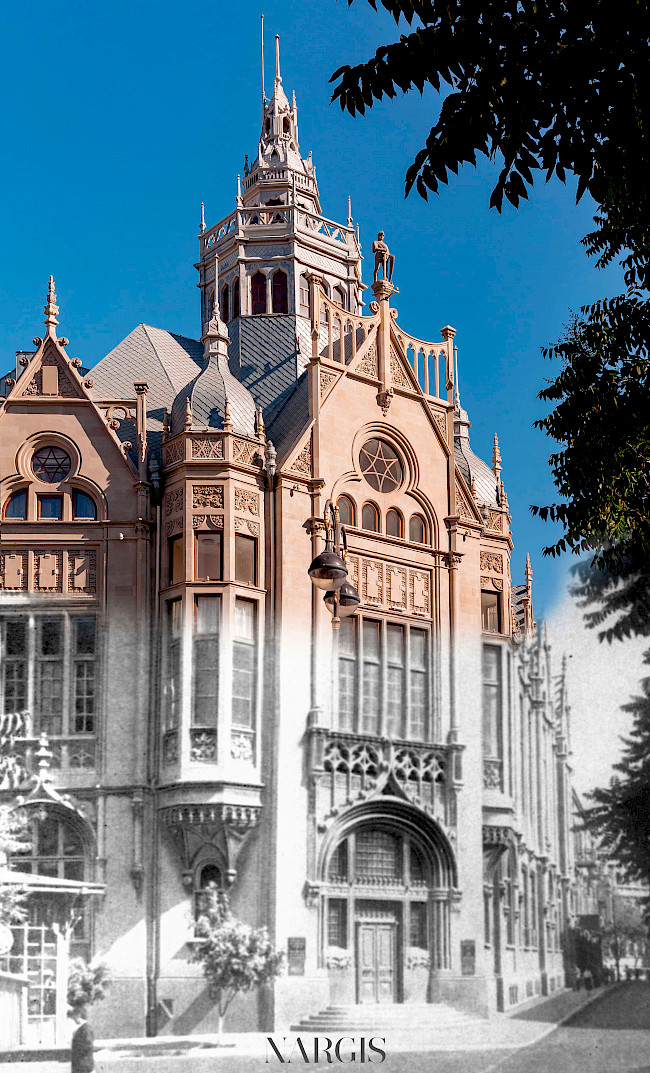 Palace of Happiness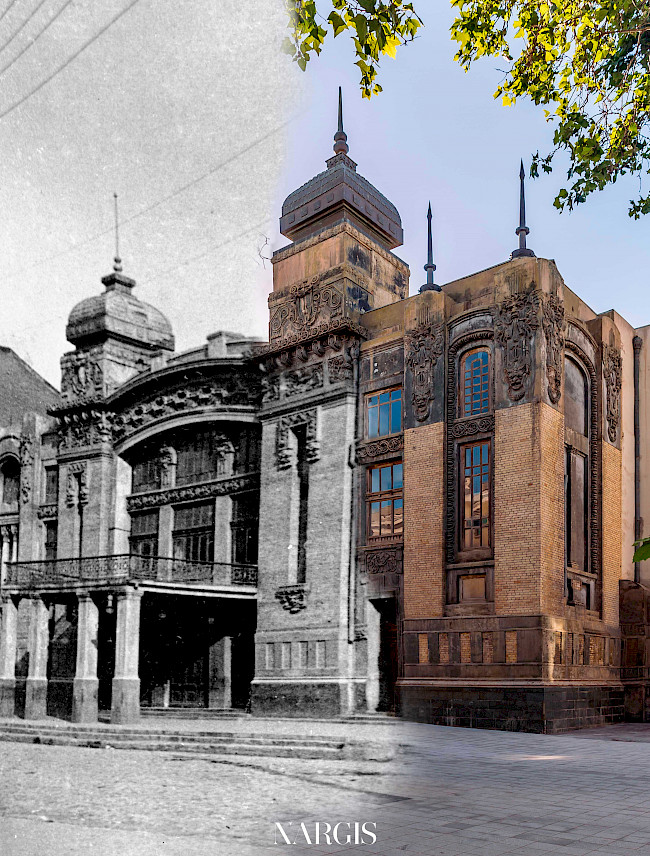 Azerbaijan State Academic Opera and Ballet Theater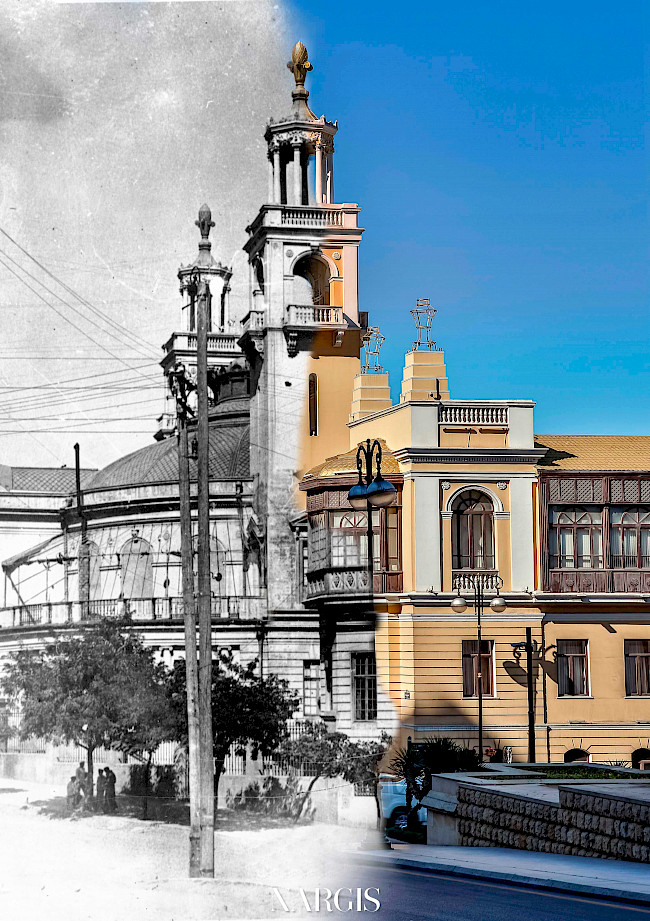 Azerbaijan State Philharmonic Hall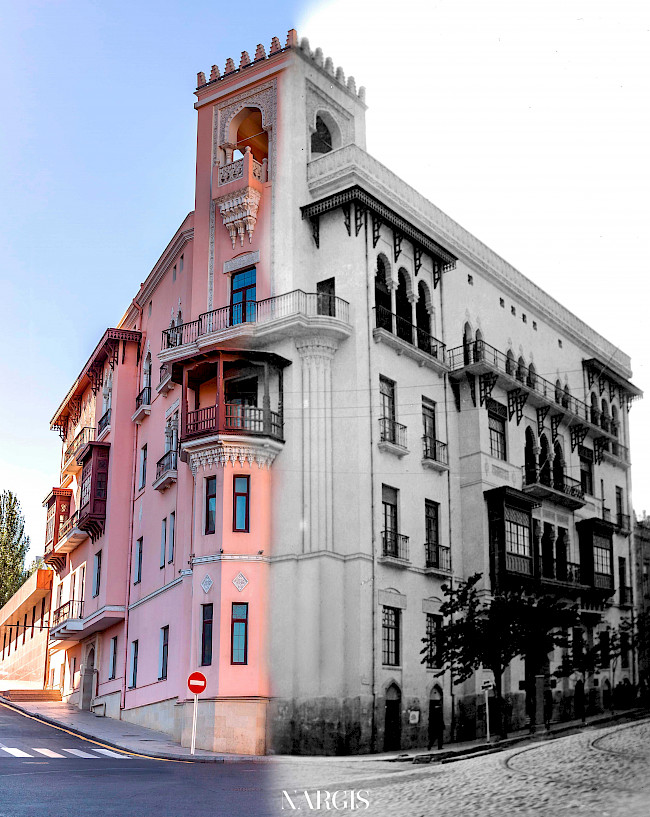 Apartment building on Istiglaliyyat street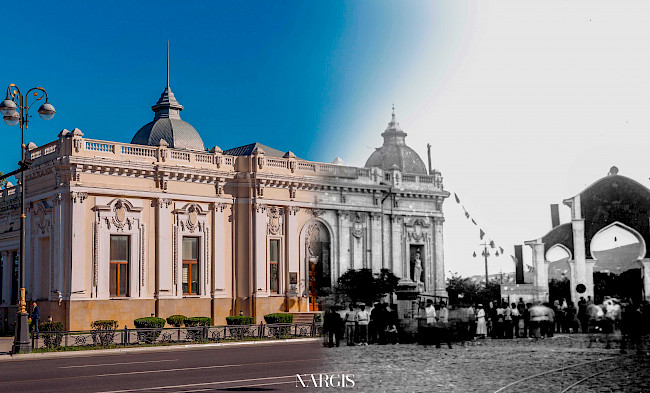 Baku Puppet Theatre
Palace of Seyid Mirbabayev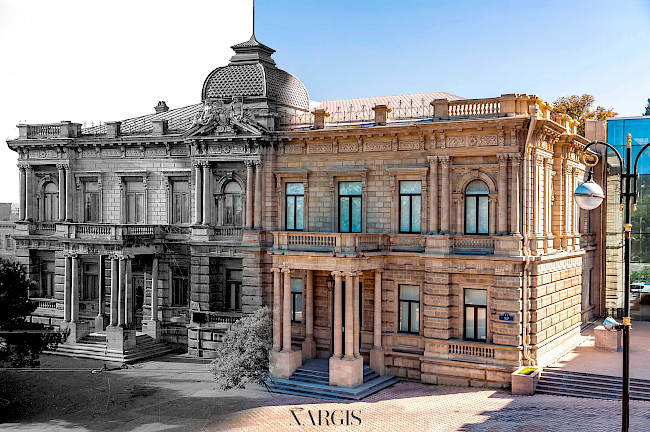 National Art Museum of Azerbaijan
*We express our gratitude to the National Archive Office of the Republic of Azerbaijan for the archival photographs provided.