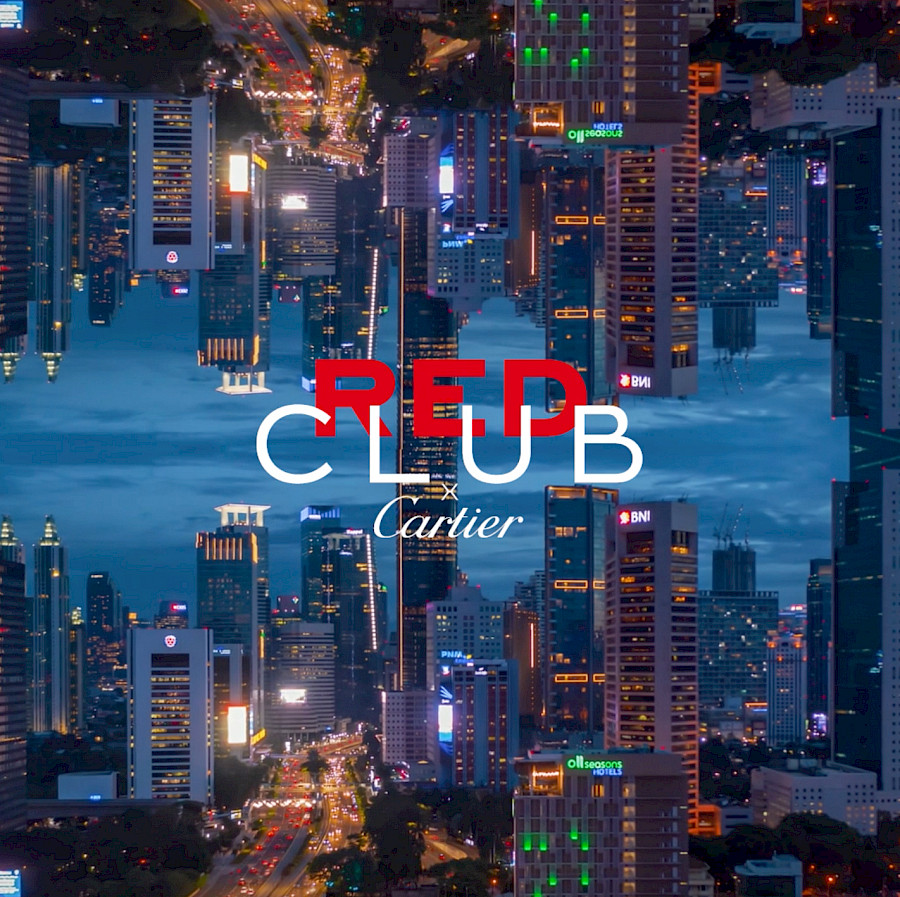 Red Club x Cartier are pleased to share the news of the opening of applications for th Young Leader Award 2023, which will run from October 18, 2022 to January 31, 2023.
The annual international Young Leader Award program was created by the global community of entrepreneurs RED CLUB x Cartier in 2021 and from its very creation has one goal - to support socially significant initiatives of young entrepreneurs. This year's key theme Bettering lives aims to find solutions that can deliver more affordable, inclusive and effective healthcare.

The unique RED CLUB x Cartier community brings together globally minded and socially responsible entrepreneurs around the world. Initially launched in Paris, Milan and London, it expanded to Moscow and Tokyo in 2021 and in 2022 accepted Sydney, Barcelona, Singapore, Dubai, Taipei and North America.

In April 2023, the names of four applicants for the award will be known, and the winner will be announced during the awards ceremony in New York next June. The winner will receive a grant of 50,000 euros and large-scale PR support for the project. He will be able to undergo an individual mentoring program from the partners of the award - Georgetown and Howard Universities, as well as special training and mentoring sessions from RED CLUB x Cartier. Other participants will become the winners of 10,000 euros.

Requirements for participants:
-The candidate's age: 20-40 years.
-The applicant is the founder or owner of the impact business/non-profit organization, who holds a leading position in it.
-The main purpose of the applicant's organization is to solve problems of physical and mental health, to increase the access of neglected groups of the population to medical care.
-The initial phase of development and growth of the company: from 1 to 7 years of licensed/registered activity.
- At least 5,000 final users since product/service creation.
-External financing - at least $1 million.
-The English language proficiency level is not lower than B2.

You can apply for participation via the link: https://apply.redclubcartier.com/submit

For more information, follow the links: RED CLUB x Cartier and Cartier Women's Initiative