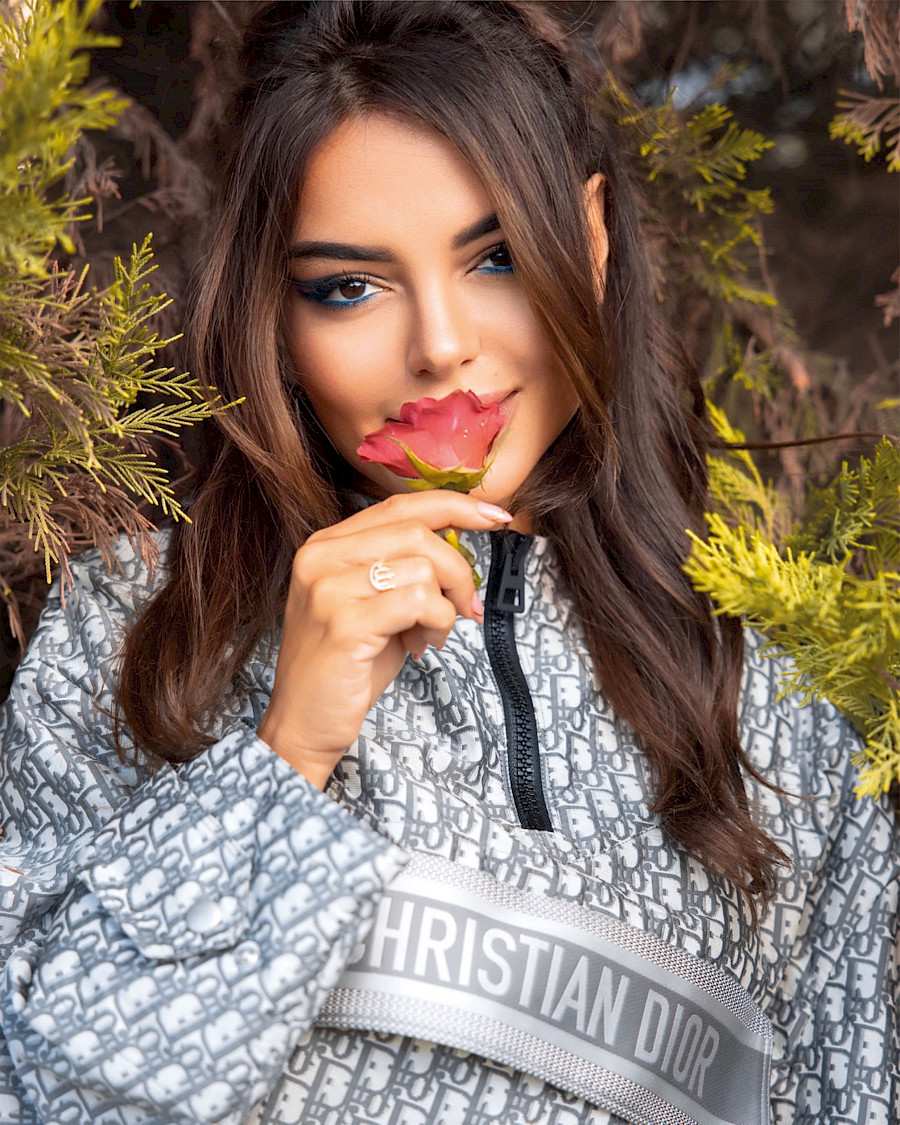 Physical contact is a fundamental element of human development, character molding, internal culture and strength. In order to create a safe social environment, the broadest education and mastery of high technology is not enough - we must constantly remember the importance of physical touch and love. It has long been noticed that touches, hugs and kisses of people whom we love, comfort and reassure, moreover, make us smarter and kinder.
Also, scientific studies have shown that touches normalize blood pressure. Such contact brings health and well-being in everything.
There are a number of good reasons for this!
Both lovers and those who have long been happily married feel closer and more confident if they are often in contact. We hug our kids before they go to school. Many adults embrace warmly before leaving for work. And some people give their partner a nice bubble bath.
I noticed myself to respond very positively to physical contact.
During any stress, touches of children, my loved ones, friends soothe me better than all the words in the world. It's kind of a psychotherapy for me.
You can also learn to switch on such mode - to let touches into your daily life, even if you are not used to them. We people need touch. It helps us feel better and more valuable. Just try, you'll love it! Kiss your children, wife or husband, hug a friend, shake hands with a neighbor or even a random stranger. Touch is the light of the future.

Ulviyya Mahmudova,
Editor-in-Chief