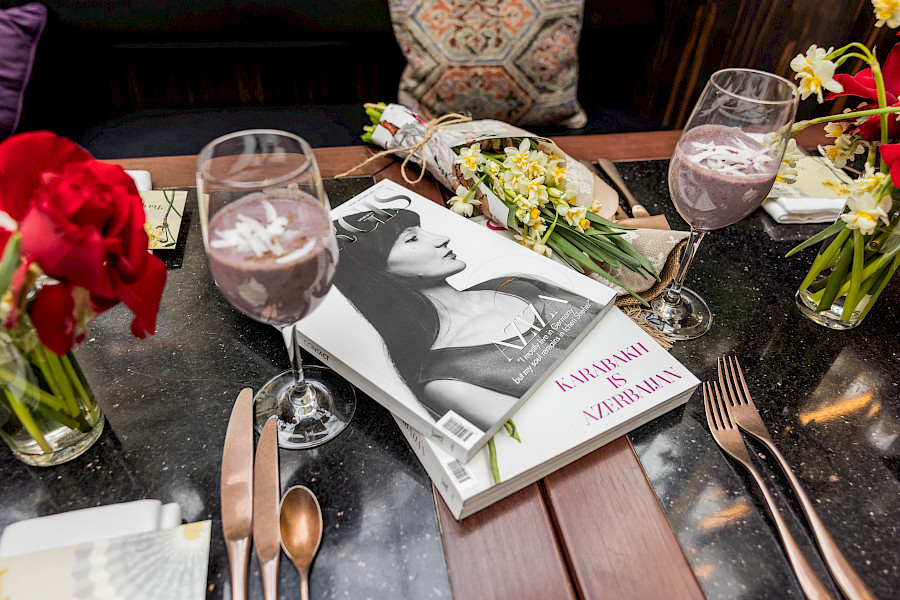 Ahead of March 8, the NARGIS Publishing House hosted a brunch at La & Lo Bar Lounge for its partners and colleagues and simply amazing women. To immerse our beautiful half in a cozy atmosphere and give them a boost of energy for the whole day, it was the brunch time that was chosen: ladies were able to enjoy various goodies, listen to live music, read their favorite magazine, chat with each other and discuss working moments.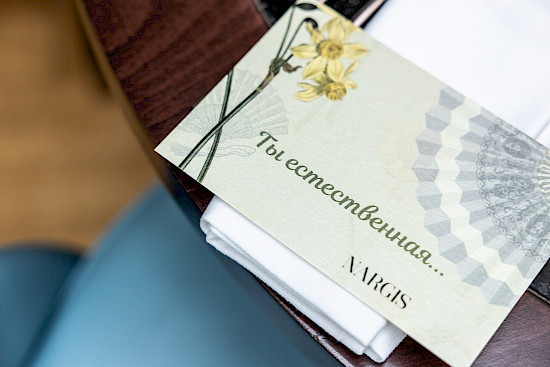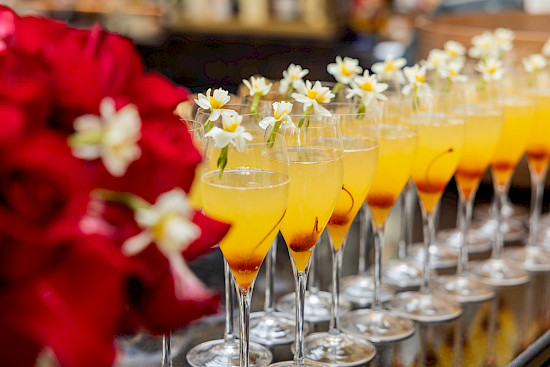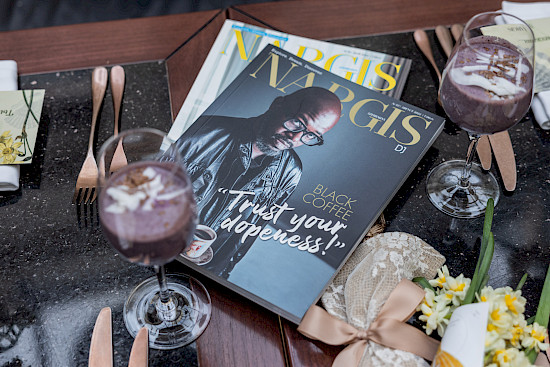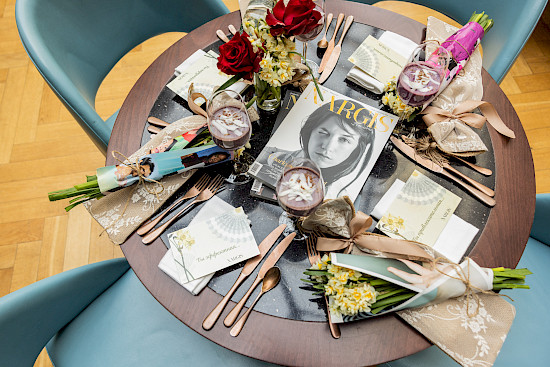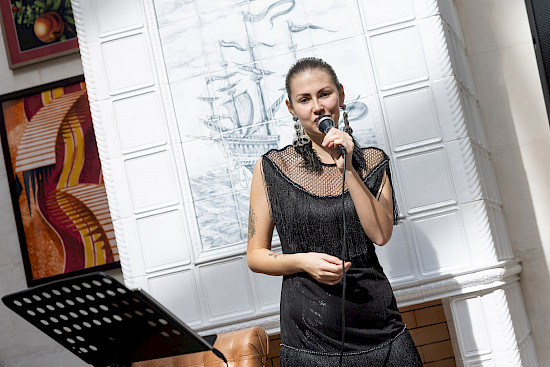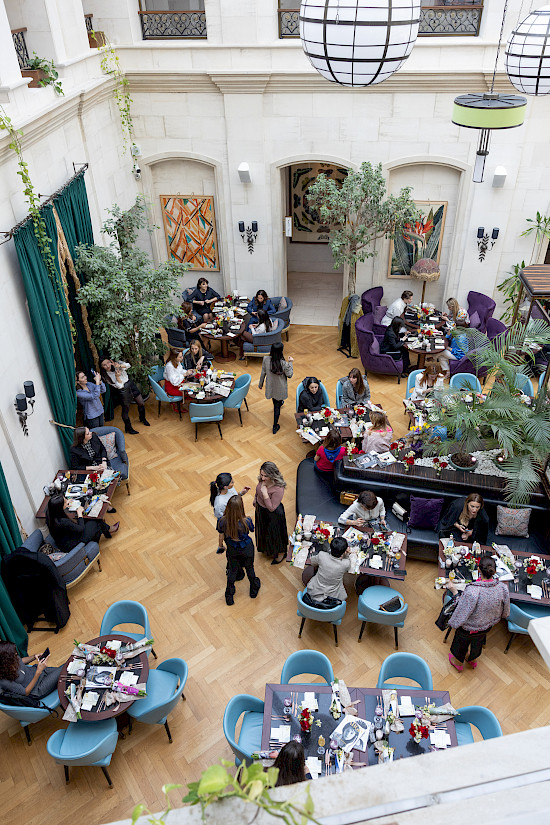 The guests were greeted by the director of the magazine Mujgan Gafarzade: "Dear our ladies. I would like to thank you on behalf of our Editor-in-Chief Ulviya Mahmoud and the entire team of NARGIS for taking the time and attending our event. We decided to gather you all, because you mean so much to us, because for a long time we have been cooperating with you and this is very valuable for us. I would like to wish you success, health and all the best. "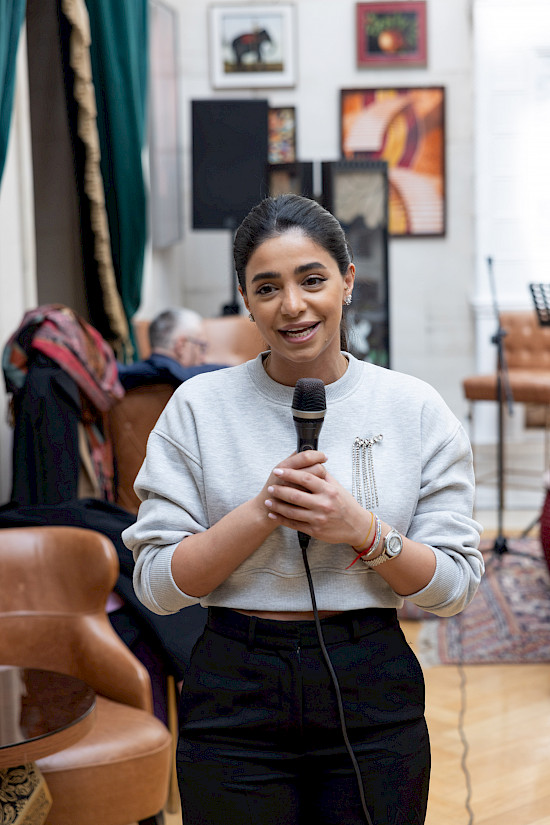 Especially for such a beautiful day, La & Lo Bar Lounge has created an exclusive cocktail together with NARGIS Publishing House. The drink is made on the base of passion fruit and prosecco, decorated with Maraschino cherry and a Daffodil - the symbol of a cocktail. The drink is presented by La & Lo Bar Lounge on a permanent basis for all visitors.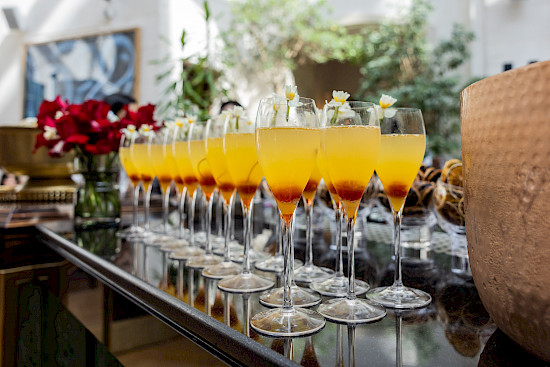 Special gifts were also prepared for the guests - an exclusive hand fan of marvellous beauty and unique cards selected for each guest, and fragrant bouquets of daffodils.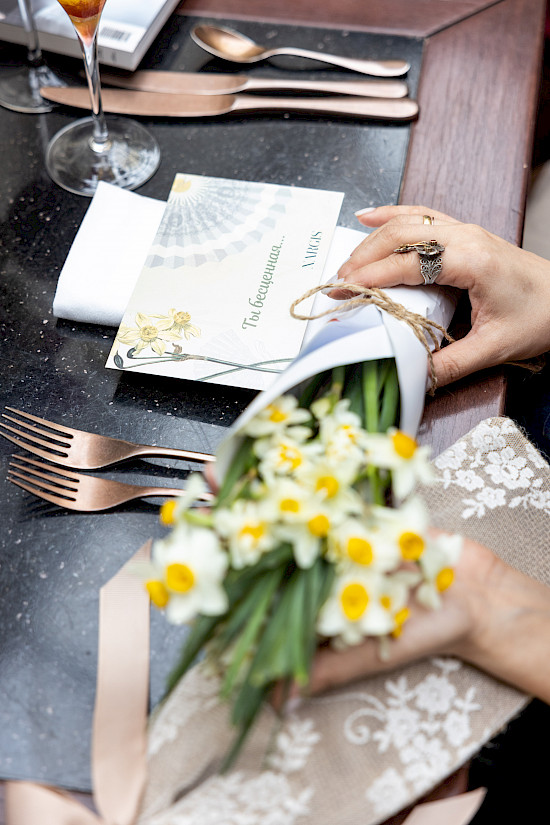 The publishing house NARGIS congratulates its partners, colleagues, as well as all the beautiful half of humanity on International Women's Day!