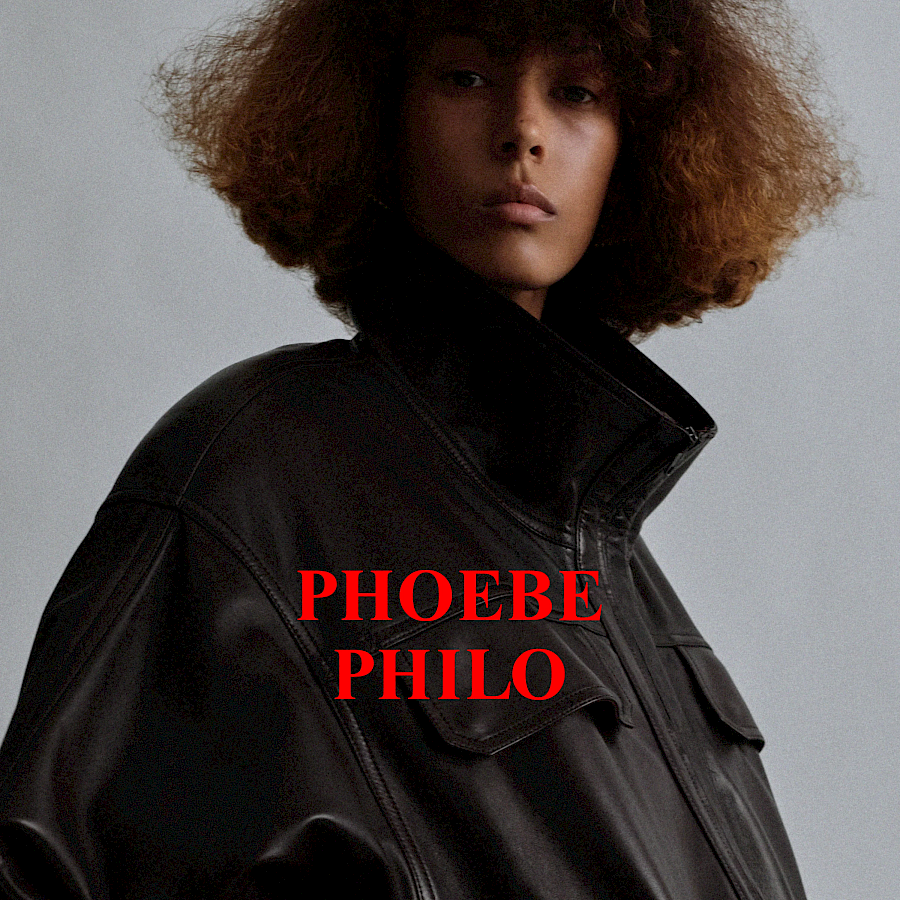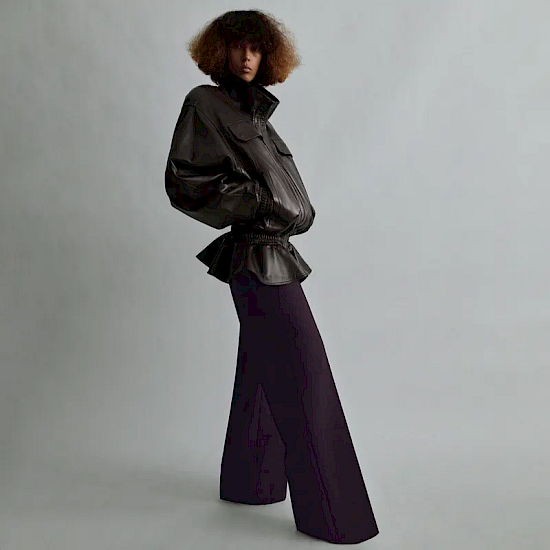 The uncompromising fashion delight we've all been expecting.
The British designer Phoebe Philo OBE (b. Paris, France, 1973), who turned 50 at the end of October officially introduced her new luxury fashion brand to the global audience a week later, on October 30th, at 11 AM ET, the first store was opened for online orders after more than two years in development. Around 24 hours after the store's official online opening, more than half of her first branded collection was already sold out, according to a quick perusal of the site's main "shop all" page.

Undoubtedly, it was one of the longest teases and cravings in the fashion industry for the last several years. It wasn't just the three-month wait since the official designer's statement on July 27th; it was also the nearly six-year-long wait of this 'quiet old Celine luxury' for all the fashionistas across the globe. It's impossible to exaggerate the level of anticipation over the reappearance of this leader of women. Even more so, at a time where there are more female creative directors leaving the scene than joining it.
At first glance, Philo has delivered what we've craved and hoped for: a powerful mix of classic silhouettes and expensive Italian fabrics, all the shapes each of us would want to wear at least once and keep in our wardrobes for good since then for every occasion. That universal and quality new items are. She creates for strong and confident women, who basically prefer to look outstanding and chic on a daily basis without doing much but getting dressed in the morning.
| | |
| --- | --- |
| | |

Dozens of embroidered skirts, leather jackets and oversized blazers with attachable scarves, brand new high-heeled loafers, sunglasses, handbags, cargo cigar-colored wool and cotton trousers, asymmetrical tailored tops, gold and silver 'MUM' necklaces, and high-neck cashmere sweaters were all available for online order on Tuesday at 7:30 PM. Philo is globally known for her excellence in trouser design, a unique talent and gift of her, that definitely made her life's work ever since being a fashion student. Her pants are sensational and suitable for almost every female body type with classic sizing, one of her main goals.

The designer suggests several exclusive leather jacket styles. One of them is a high-quality leather blouson with elasticated cuffs and an attachable large leather scarf. This simple addition transforms the style completely in a blink of an eye. Another jacket is classic and simple in shape with a completely smooth back, however, its front and the front sleeves are all covered in leather fringe. And, ultimately, the third style, with a high funnel neck, bigger and wider shoulders, and a dropped waist.
| | |
| --- | --- |
| | |

Philo's label is expensive enough, however, it stands in line with many other luxury brands. The leather jacket with the scarf is going to cost you $8,900, while the price for the trousers and dresses varies. The company has received some minor fund amounts from LVMH, but it's fully managed by Phoebe Philo.
Philo has mixed her business model with fashion production. According to the official statement of the designer, she'll be releasing only two collections a year, each comprised of three deliveries spaced over a few months, as she plans to have a responsible balance between production and demand.

*All pictures are courtesy of Phoebe Philo.