On June 1st, the International Children's Day, a children's festival was held in the Heydar Aliyev Center, where the NARGIS magazine took an active part.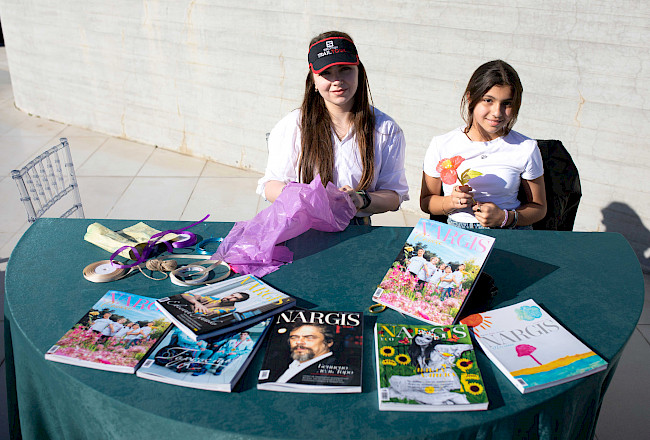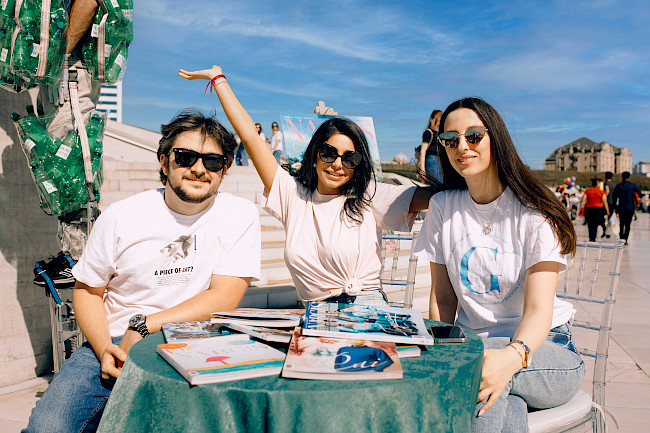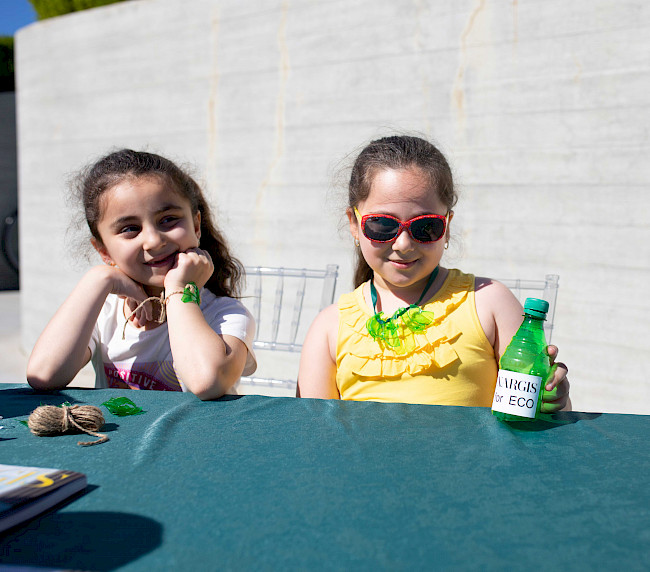 As part of the festival, various entertainment and educational programs were presented throughout the park. Mini-tournaments, interactive games, various competitions - each child was able to choose an activity to his liking and spend his leisure not only exciting, but also informative. This kind initiative was designed to draw the attention of society to the issues of ensuring a happy and healthy childhood, the education of children, their formation as worthy citizens of the country.

The publishing house NARGIS with the support of the Republic Centre for Children's and Youth Development of the Ministry of Education took part with the theme From Waste to Art, which was chosen for a reason! NARGIS is the only publication in Azerbaijan that annually conducts environmental initiatives, supports environmental brands, saves natural resources, and also popularizes responsible attitude towards the environment.
The kids were greeted and surrounded with a festive mood by a mascot in a suit made from reclaimed bottles. And at two master classes, children of different ages made jewelry from used bottles, as well as paper flowers, which can be used as an element of decor.

Nearby the tent of the Ministry of Ecology was located, where the children spent time no less informative and exciting: they painted, were able to find out why it is so important to hand over the used batteries, how to sort the garbage correctly, and for the little ones, a puzzle solving was organized.
The festival was organized by the Heydar Aliyev Center with the support of the Heydar Aliyev Foundation, the Ministry of Education, the executive branch of the Narimanov district and the public association "Regional Development".