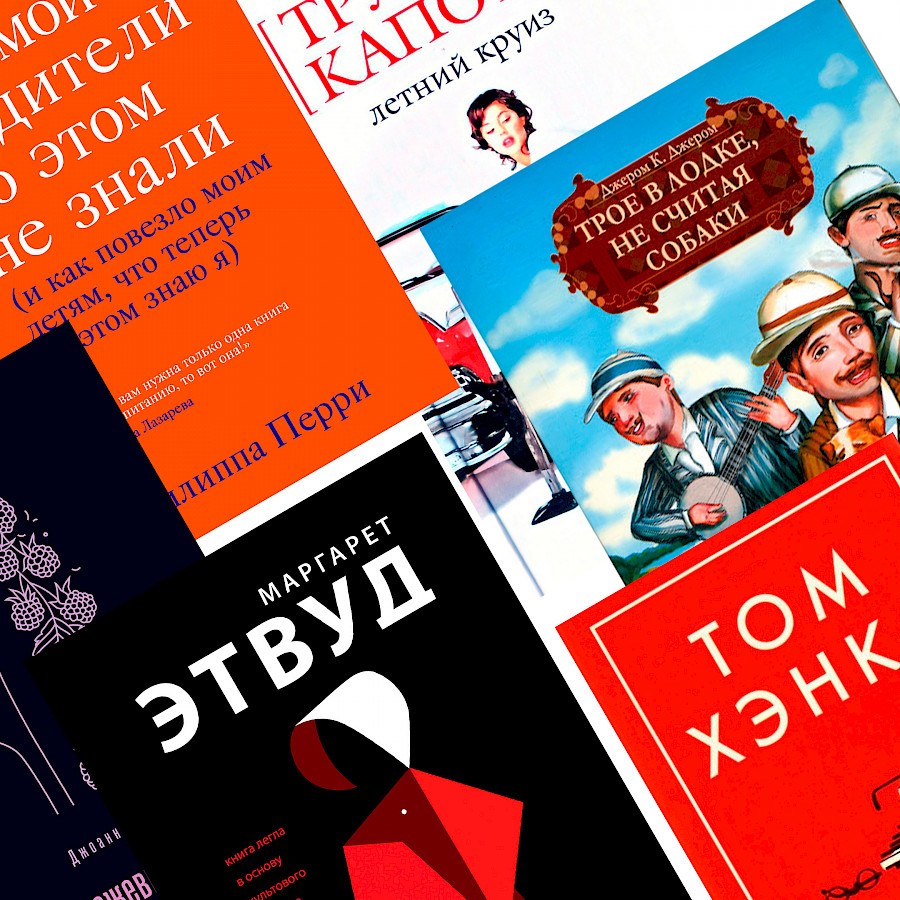 Each of us came this to summer with more time than in the past to read more books. I will tell up front that I will not say or even recall the aspects of the pandemic that has poured over us – this is what you already heard and saw enough. I am here to distract you, and to replenish your piggy bank of summer affairs. Thinking about the list of books this summer for my reader, I refreshed my memory a little, walking through the list of expected books of 2020, which was full of literary debuts. For this reason, first of all we will definitely address the popular, bestselling books of this year, and then, dive into the summer of true lyricists – with eternal, light books.

Most of the expected novelties of 2020 were released in March. One of the first in the Russian translation was by Margaret Atwood with the sequel of the book "The Handmaid's Tale" first published in 1985. Critics say that Atwood returned to dystopia after 3 decades in her best form.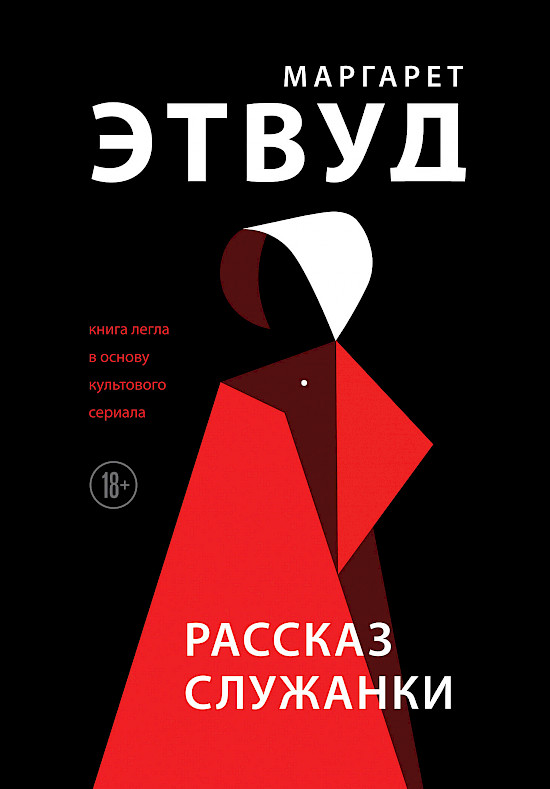 Guillermo del Toro entered another sensational debut in 2020. He has already made the film "Pan's Labyrinth", but he writes a book in co-authorship with Cornelia Funke for the first time. Guillermo asked Cornelia to go without a simple retelling of the film, and, in her opinion, it was a perfection anyway. Therefore, she decided to add ten episodes telling the background of key moments of the film.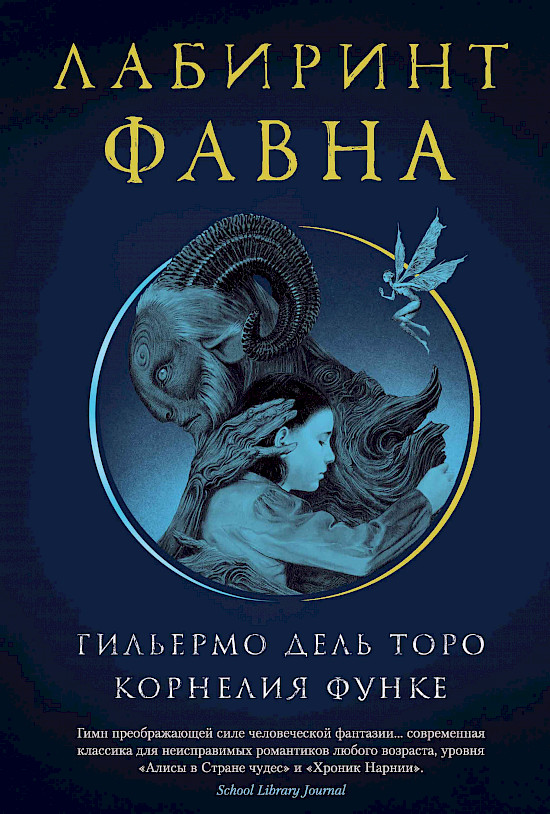 Jen Cinsero, the author of the cycle of motivational bestsellers N1 according to The New York Times magazine, also joined the ranks of novelties 2020. Having excited us with "You are a Badass" in the past, she returns with an even simpler message – "You are a Badass Every Day". Thanks Jen, easy to say, so to speak. We will do our best, especially since the king of horror does not even think of retiring, and continues to release thrillers one after another.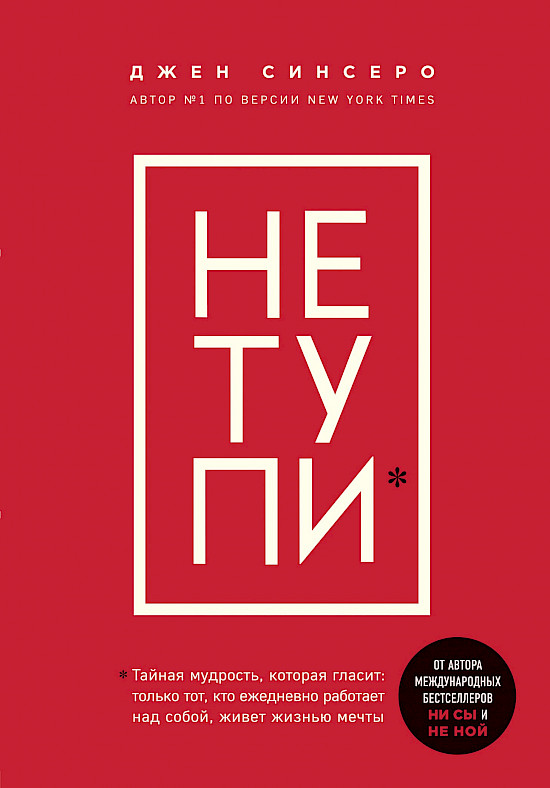 "Institute" is a story with the nightmares of children abducted from different cities, gifted with telekinesis and telepathy on which he conducts experiments, trying to develop their paranormal abilities.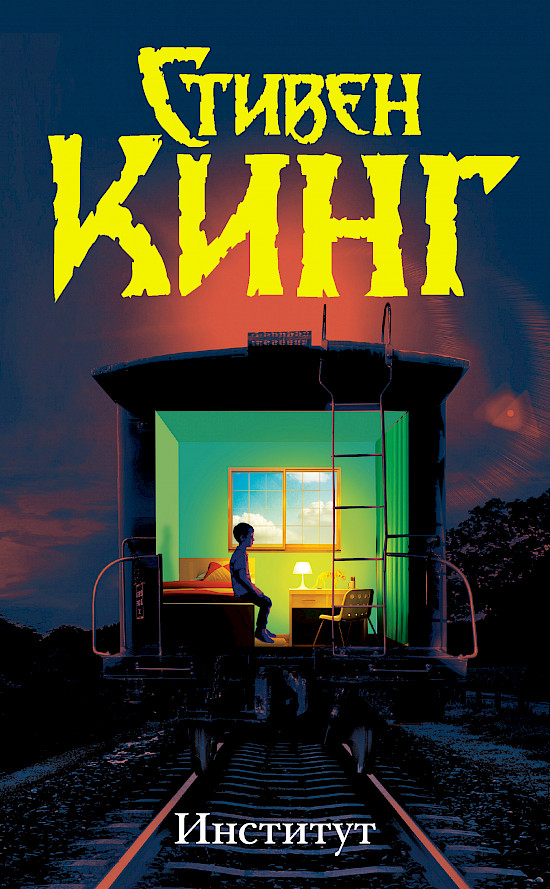 Finally, I will note the bestseller, which I decided not to buy during my last visit to the book store outside Baku, considering the name too pretentious. Now you'll understand what I mean. "The Book You Wish Your Parents Had Read (and Your Children Will Be Glad That You Did)". The book, written by a British psychotherapist, was included in the top 20 books on the education by British Amazon.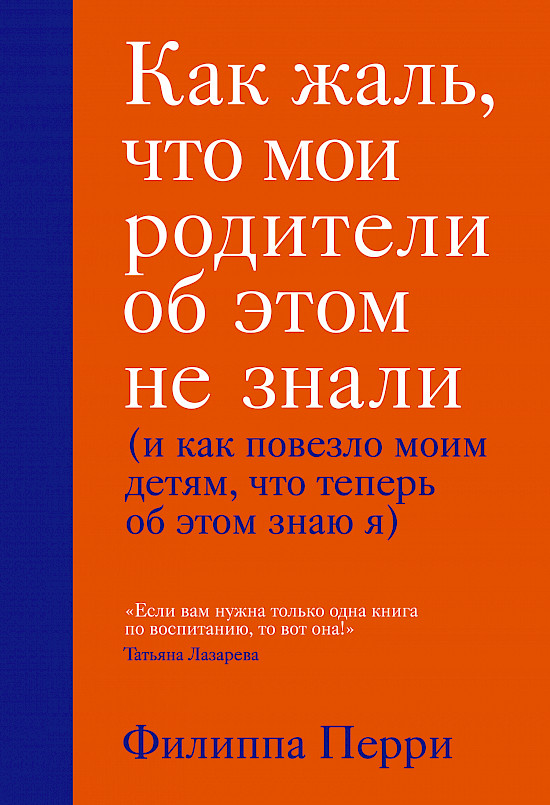 Now that we know all about novelties and bestsellers, we can safely move on into the world of nostalgia, Bradbury's Dandelion Wine and Fitzgerald's Tender Is the Night. Do not take on Remark or Murakami – too serious for the summer, which is associated with hammock, sparkling wine and dandelions. If you are really up to some sadness you can reread "Hello Sadness", Francoise is always welcome by the end of August. And before that, I suggest you get comfy in a wicker chair with Tom Hanks. Yes, you heard right, it is Tom, an actor, who among other things also writes! In fact, he collects old typewriters – which either way appear in each of the 17 stories that Hanks pleased us with three years ago. 17 stories that Tom wrote all these years – in hotels, planes, breaks between filming and press tours of upcoming premieres. Laughing and feeling a little sad, and admiring the uniqueness of the text of your favorite actor – that's what I sign you up for this summer!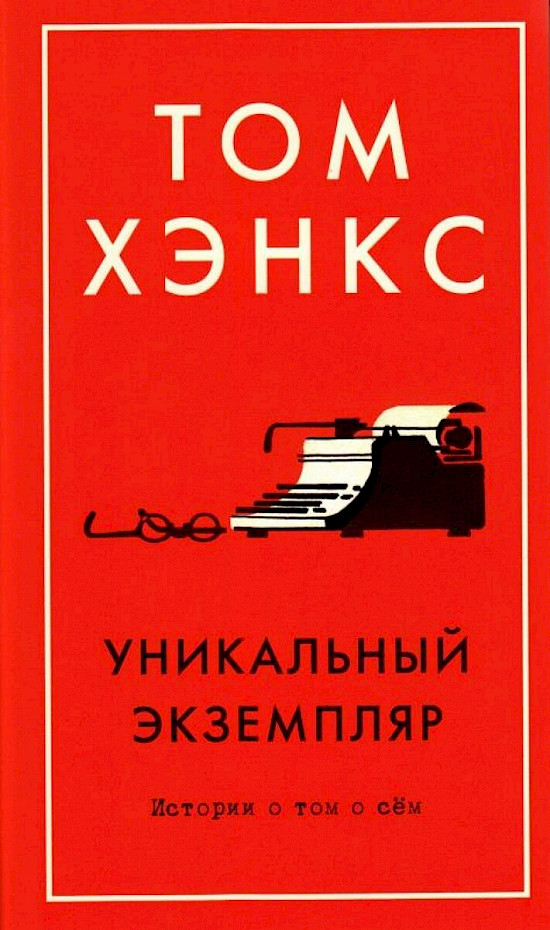 We all watched "Breakfast at Tiffany's", but how often did you hear someone read the novel of the same name by Truman Capote, one of the largest American writers of the 20th century? For the current season, you can pay attention to his "Summer Crossing" – Capote's first novel, written by him in 1943, at the age of 20, when he worked for the New Yorker magazine. For more than 50 years, the novel was considered lost – kind of burned by the author himself in one of his seizures of self-criticism. By 2005, it turned out that the manuscripts were saved, and the novel was published posthumously, with the permission of his lawyer. Young and seemingly inexperienced Capote easily immerses us in the atmosphere of summer New York, with the dramatic events of the life of Grady McNeil.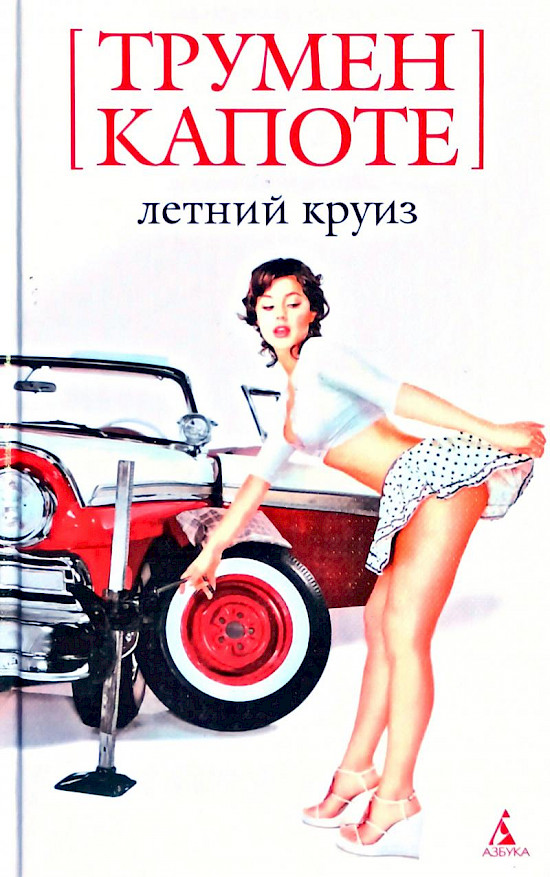 Well, what a summer without a story about a writer? We read about those who write, and about how wine works miracles! Joanne Harris and her novels are saturated with sunlight and kindness. And Blackberry Wine is no exception. In this book, behind the simplicity of the plot is an almost magical story, full of life, creativity, wine! The actions in the book unfold in two parallel timelines. One brings us back to childhood in summer cottages, with nostalgia for bicycles, hide and seek, for carelessness. The other is also intertwined with the past, in the stories of which we empathize with the author, the search for her creative "I". The book will arouse your interest, at least because it was written on behalf of the French wine "Fleurie", 1962.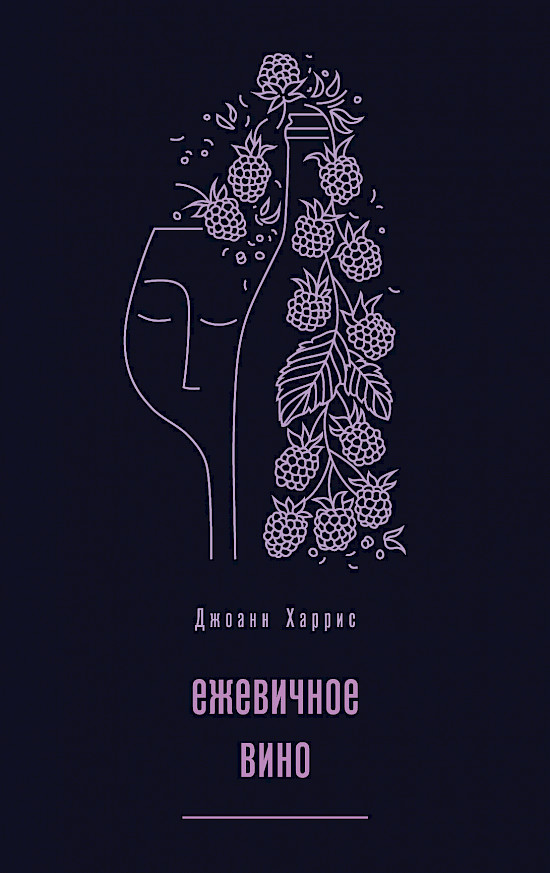 So many years have passed since the first acquaintance, and I still return to this journey of English gentlemen along the main river of Great Britain. Classics, as you know, do not age. "Three Men in a Boat (to say nothing of the dog)" can be left on such a summer day, on which, for some inexplicable reason (as it often happens in summer), suddenly there is no mood at all, the sun does not shine and the opportunity of enjoying the ice cream does not delight you. Written in 1889, the story is filled with subtle English humor, inserts with historical references, and a good mood. Three friends went on a boat trip – to have fresh air, finding a number of diseases in themselves. With them is also the dog Montmorency, which, as the author Jerome Klapka admitted, he got for the plot from the depths of his subconscious.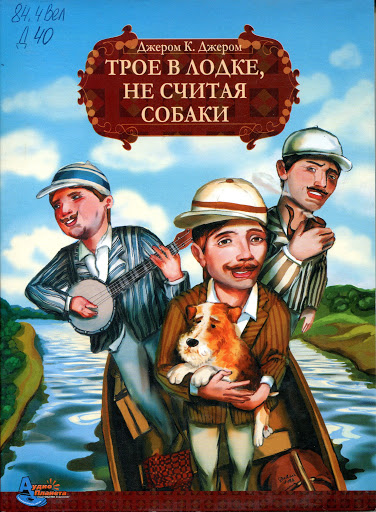 For the best summer days, you always have a collection of stories from Eric Emmanuel Schmitt. French and Belgian writer, playwright, who is known for writing scripts for plays between Brussels and Paris. These plays are translated and staged in more than 30 countries of the world, and, fortunately, are also presented in short stories. One of the last, extraordinary collections is the "Oscar and the Lady in Pink", in which, in addition to the story on the book title, you will find 4 other lovely stories: "M.Ibrahim and the Flowers of the Koran", "Noah's Child", "The Sumo Wrestler Who Could Not Get Fat" and "The Ten Children Madame Ming Never Had". Each of these stories is a little story about children, and about their big souls.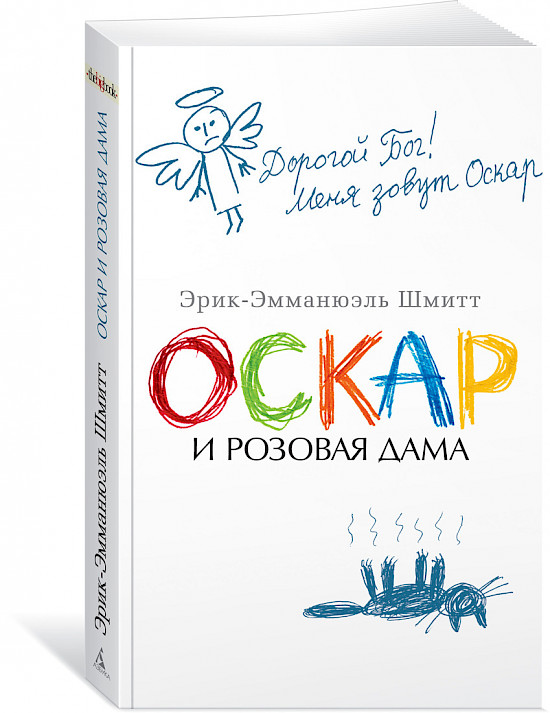 And finally, like at school, when it was necessary to take classical literature with you for holidays, following the traditions we take out Nabokov from gold reserves. Without being surprised by the name – there is a lot of summer in "Spring in Fialta"! Reading the way Nabokov describes nature is one aesthetic pleasure: "It was a pure, blue lake, with an unusual expression of its water"; or "The air is windless and warm, with a faint tang of burning. The sea, its salt drowned in a solution of rain, is less glaucous than gray with waves too sluggish to break into foam". The sad story of mature love is what this story is called in which the protagonist will remind you slightly of Oblomov.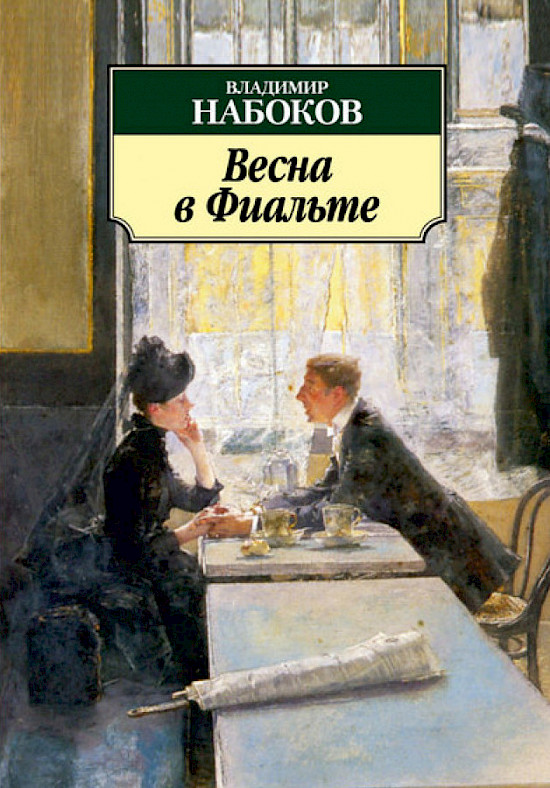 Summer is made for lazy days, and there are no lazy days without a good book. I hope you will spend this summer soulfully no matter what, along with the mentioned above, or any other books!