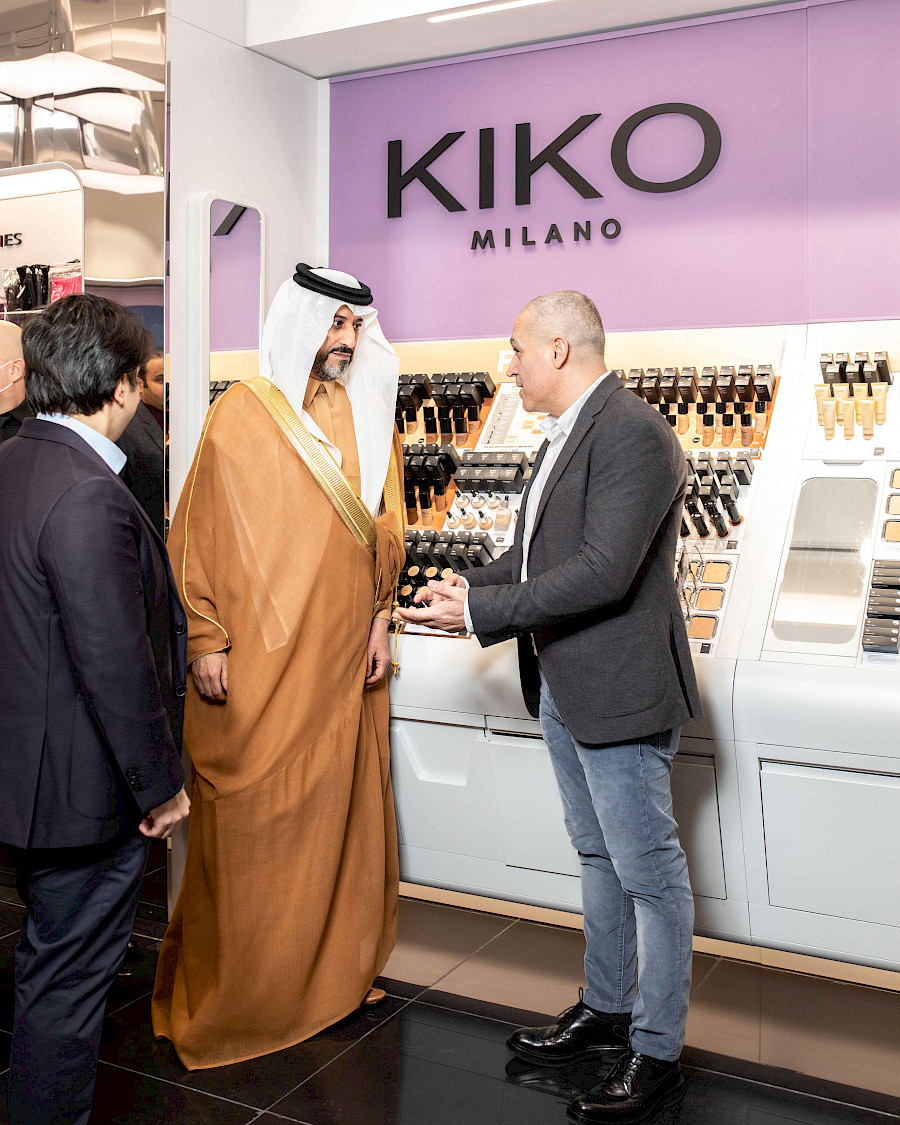 On January 23, the grand opening of the first Kiko Milano store in Baku took place.

The opening ceremony was attended by VIP guests Dr. Hamad A.S. Khudair, Ambassador of the Kingdom of Saudi Arabia in Azerbaijan and Mr. Rauf Khalilov CEO of ISR Holding who gave start to the opening ceremony by the cutting the ribbon together with Zaradecht Hamou, Country Director of RGA Alhokair.

Kiko Milano founded in 1997 in Italy, the company has more than 950 stores in 20 countries and offers a wide range of color cosmetics, beauty accessories and skin care products.

In Azerbaijan, the brand is represented by Retail Group Azerbaijan in partnership with Alhokair Fashion Retail.

Nargiz Kalantarli, Lala Efendi,Pari Yusuf,Elnur Hasanov , Elnara de Birbuet, Sema Abiyeva took part in the festive opening of the event.