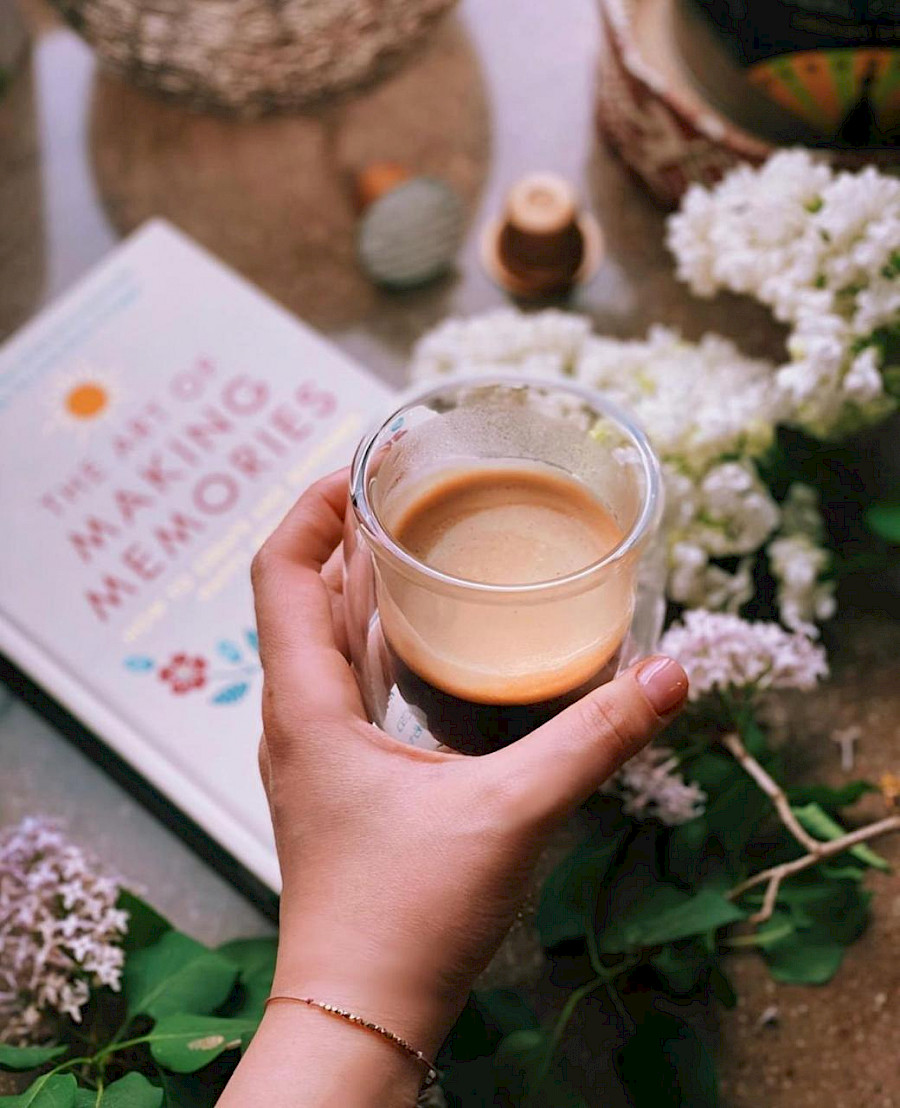 There are several reasons on which you can be grateful for what happened. One of them is reading those books that were saved for later. So I managed to get to "The Art of Making Memories" by Meik Wiking, and think about what I remember.
| | |
| --- | --- |
| | |
To make it clearer, the author of the book is the head of the Happiness Research Institute. Read it again! Happiness Research Institute! I will save the time of those who in a fit of passion and coronavirus depression suddenly thought about moving to Denmark – currently no job offers available. The team of this institute studies what exactly people feel and remember about their lives, how a human happiness is formed and what it consists of. I read the little books by Hygge and Lykke a long time ago, finding so much in common between described and my everyday life, that since then I have generally considered myself a bit of Danish. Hygge is a Danish word that represents a whole philosophy of feeling cozy satisfaction, which fully determines their lifestyle. This word, as well as what it means, is so used by the Danes, and those to whom they told about it, that hygge in English can already be used as a verb. Lykke is a broader concept, "happiness" in Danish, with 6 main determinants of what makes Danes so damn happy (international experts recognized Denmark as the happiest nation in 2013, 2016 and 2018).
So, in the third book, with the art of memories, not only is it described how and why music, smell, flavor or even color can return us to some period of life, but also how important it is to pay attention to everything that causes us positive feelings in the process of life. What seemed a little sad to me in the book was the "reminiscence effect" – a complex term that the author himself proposes to replace by listening to the song "Glory Days" by Bruce Springsteen. He says that according to studies, older people, when asked about their best memories, will talk about the period of life between 15 and 30. Wiking, who recently turned 40, asks himself a question in the book, and tries to remember the year when he was 21 compared to 31. 21 spread into 3 pages, with travel stories in Hanoi, visits to Hemingway's places of residence in Paris, or how he worked as a gardener. He remembers not just those places, but what kind of painting hung in his hotel room, how much of coffee he drank every day at breakfast in a cafe around the corner, and the smell of the exact lawn he was mowing on a part-time job
Meik Wiking
And out of 31, he only remembers that he worked a lot. And another, just one interesting dialogue with some doctor of sciences at the International Conference on Climate Change. The humor of the dialogue is lost in translation, so I copy it, as they say, raw, but first I note that the conference was held at Kronborg Castle in northern Copenhagen, also known as "Hamlet's Castle".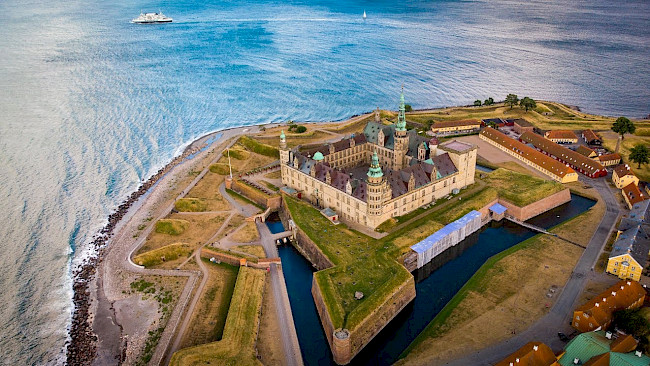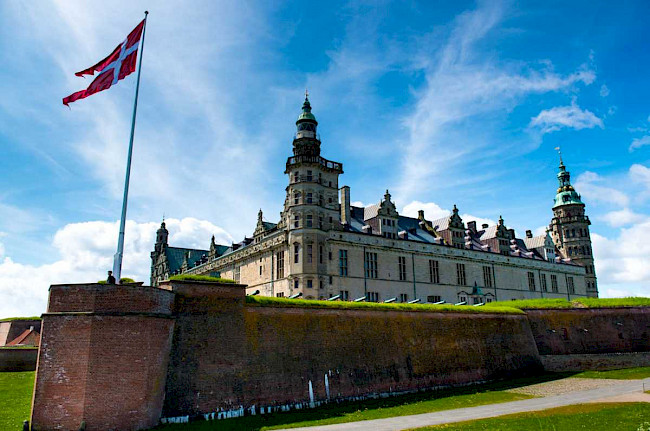 -"Do you know where the bathroom is?" Dr Pachauri asked me
- "I'll show you, it's in the courtyard. There is only one toilet in the entire castle"
- "Hmm" he said. "Only one toilet in the entire castle - really?"
- "Yes"
- "Do you think maybe Hamlet was misquoted?"
-"Why?"
- "Maybe he said, "To pee - or not to pee - that is the question"
The conversation is entertaining, but let's get back to the fact that this is all he remembers from 2009. Apparently, therefore, he decided to write down advices on 300 pages about how to qualitatively collect memories of life. No matter how old my reader is, I ask him to reflect today – what does he remember from last week, last year, or the year he graduated from school? And also pay attention to the recommendations of the Danish Wiking, who, in addition to photographs, encourages us (those who want to remember not only more, but also brighter) to retell to each other what has pleased, collect and keep objects that will remind us of this day (to the joy of Marie Kondo), to try more new things, since the first sensations are one of the most memorable, and most of all – to create their future memories. He considers Winnie Pooh one of the philosophers of the 20th century, along with Proust, and quotes him: "You don't realize that you create memories, you just enjoy it".