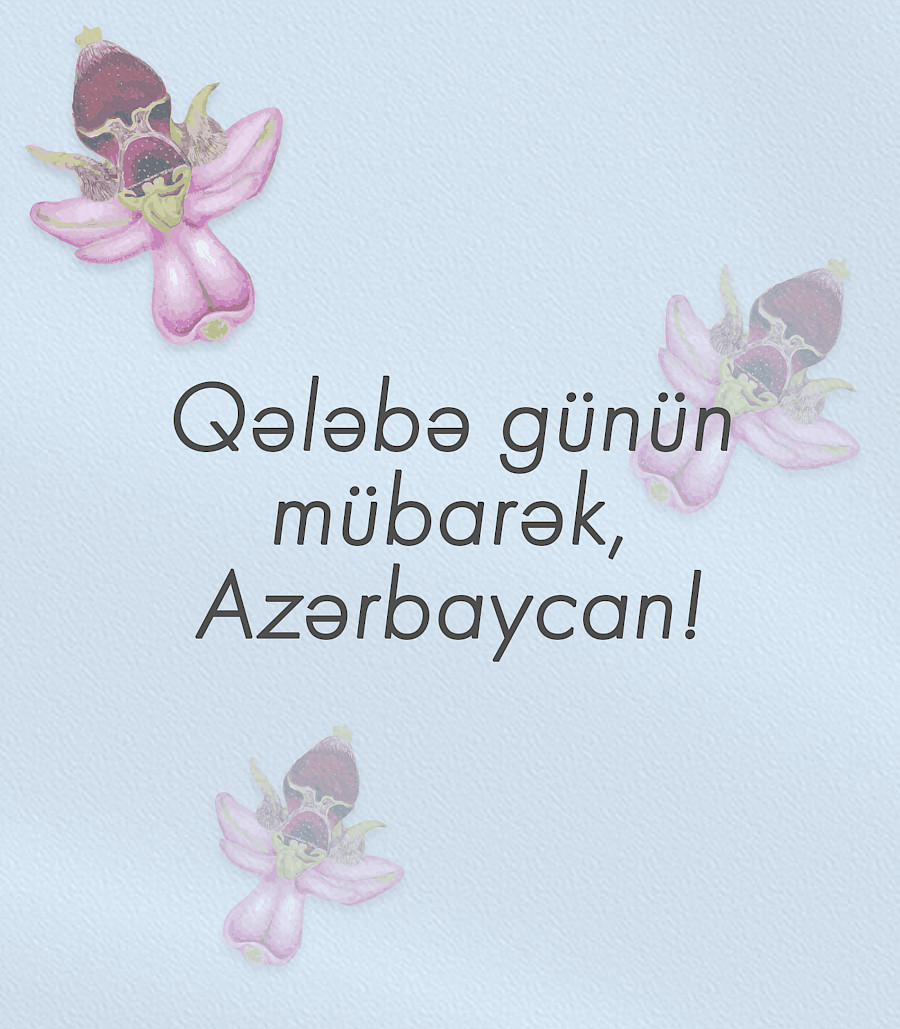 We have been waiting 30 years for this day, this justice! And here it is! Happy Great Victory Day, Azerbaijan! From now on, our fate is to live happy days in our homeland!
Long live the president!
Long live the valiant Azerbaijan army!
Long live the people of Azerbaijan!
Karabakh is Azerbaijan!