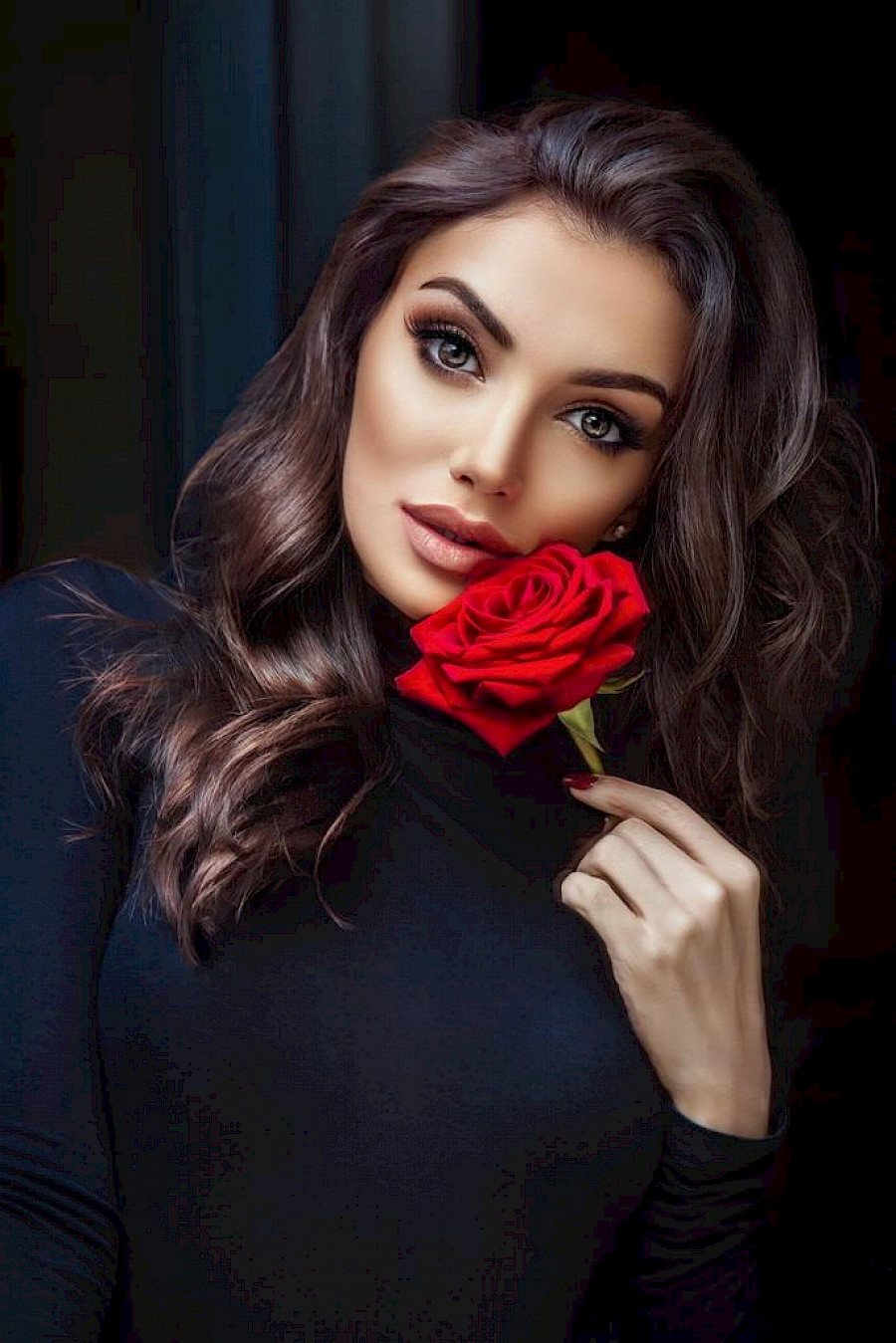 Gina Ginali is a young, promising artist with Greek origins, who promises to conquer the whole world with her works. She creates exclusively in the moment of soul searching, creating a strong connection with her canvases. We talked to her a little bit of everything and got to know her art more closely.

How did you discover art for yourself?
Since childhood, I preferred modeling in clay to playing with dolls. Unfortunately, I did not have the opportunity to join the art school, but still life brought me together with creativity.

Tell us about your first painting. To whom was it dedicated?
My first work is a portrait of my father. After my father passed away, my mother asked me to draw a portrait in his memory. Now his portrait is hanging in our house's living room.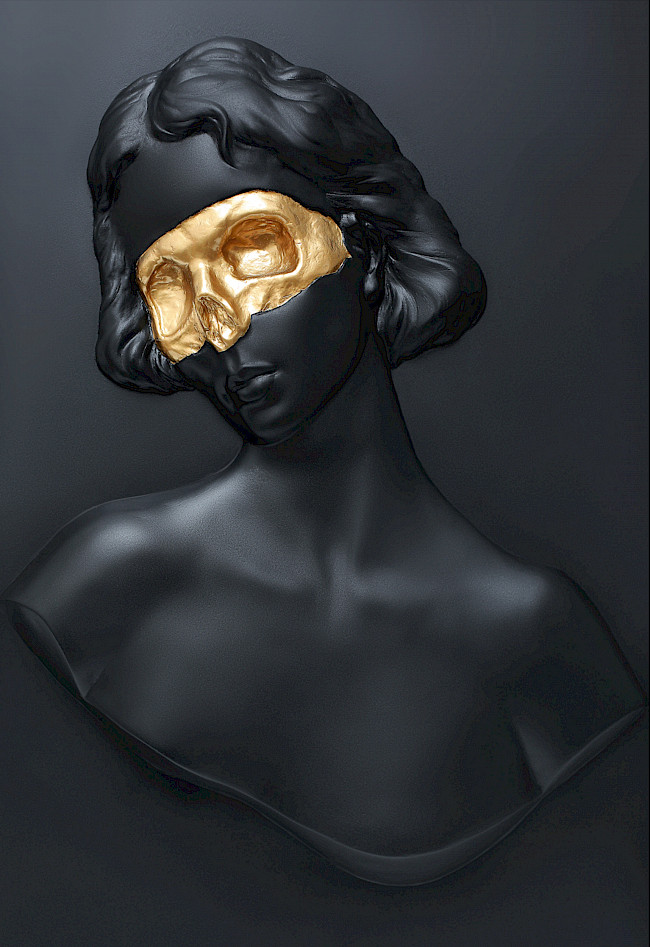 What do you feel when you're creating?
What do I feel? Release. I paint exclusively in challenging times when I feel very sad and hurt. I can't just come to the workshop and sit down to draw. This is the reason why there are not so many of my works and each one of them is dear to me in a special way.

What inspires you?
As I said earlier, only the state of mind affects the creation of my work.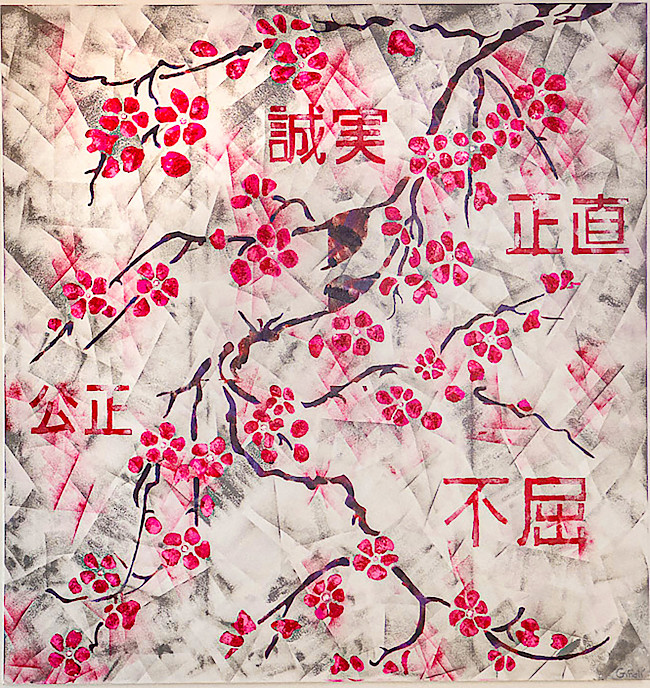 You do kickboxing. How did it happen that such a fragile girl who does such subtle art, suddenly became interested in a pretty brutal sport?
To be honest, I love golf more, it helps me calm down. I've been playing since I was 14. But the reason began doing Thai boxing, I prefer to keep it a secret (smiles).

Your paintings and sculptures are not alike. Primarily in colors and tones. Please tell me, is this a prior intent?
No, there is no deliberate intent here, because I do not paint to order. I just close my eyes, take a deep breath, exhale and start painting. The choice of color, the intent comes during working process.
Have your Greek origins affected your art?
I was very lucky, because I was born in St. Petersburg, and my house is in Athens. These cities have incredible architecture that can be a constant inspiration.

Are you striving for world fame? Or you care about the process of creating a beauty more?
Frankly, my plans include making my artworks recognizable in all countries and my name rattle around the world.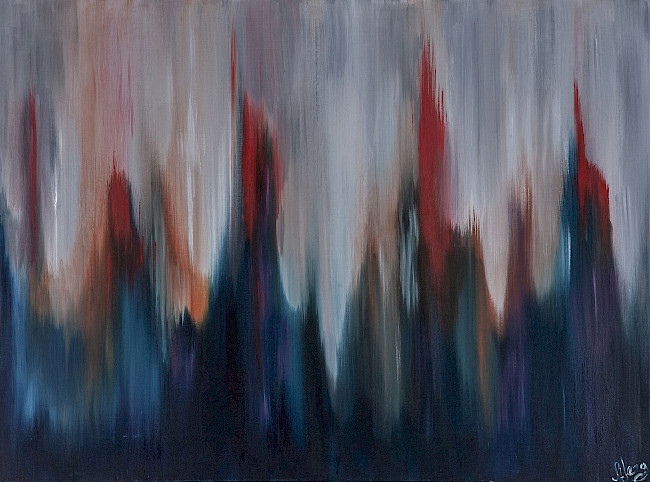 Are you always satisfied with your work in the end?
I won't finish my job until I'm happy with it.

What are you working on now?
I'm doing a fiery sculpture. That's all I can tell you for now.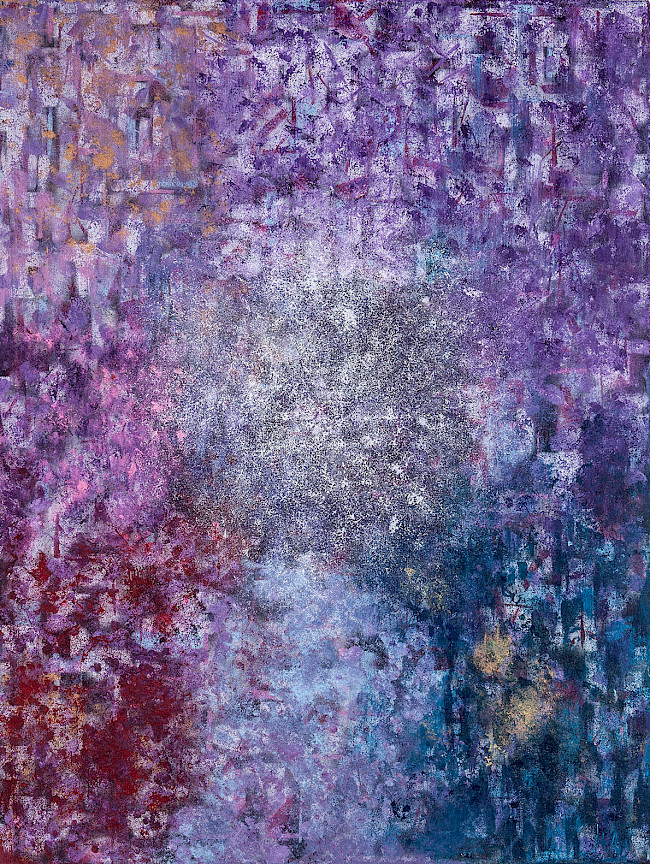 You're a beautiful, gorgeous girl. If you didn't choose art, what would you do?
I'd be an actress. I'll tell you more, I even had offers to act in the series and films.

Share your plans for the future.
I never plan my future, I believe it's a bad luck. All my actions come from the desires that arise at the current moment.