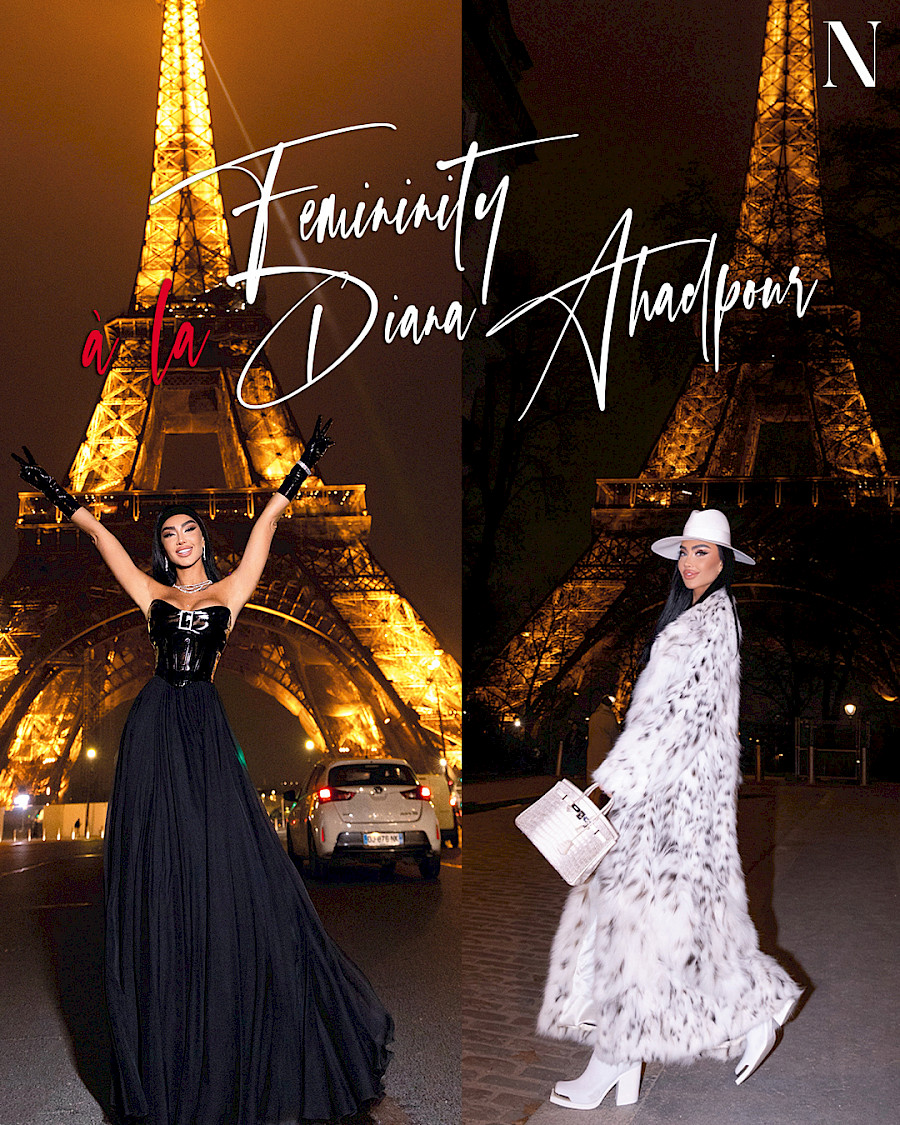 Princess liberates Paris! Diana Ahadpour shows us how to be Parisian In her own way, with a note of confidence, feminine energy, and sexier Silhouettes. Let's steal some fashion advice, read her story, and get into the spirit of Paris with Diana.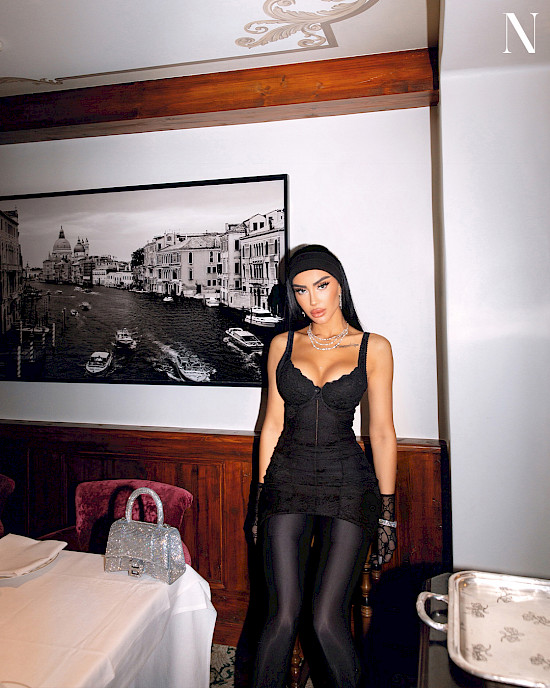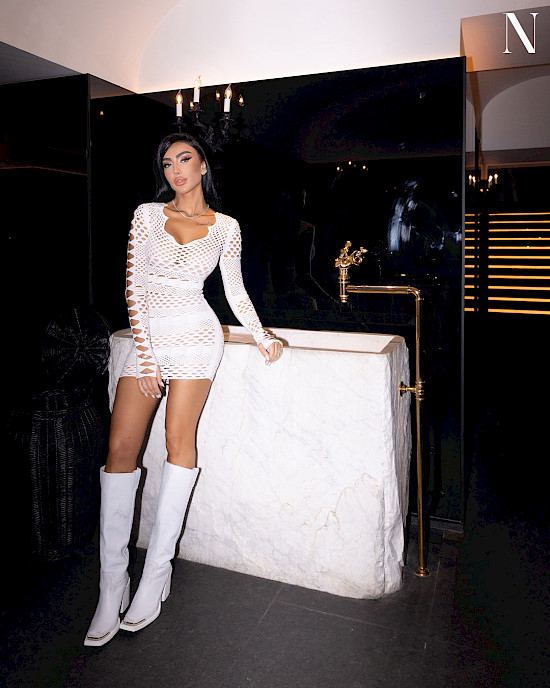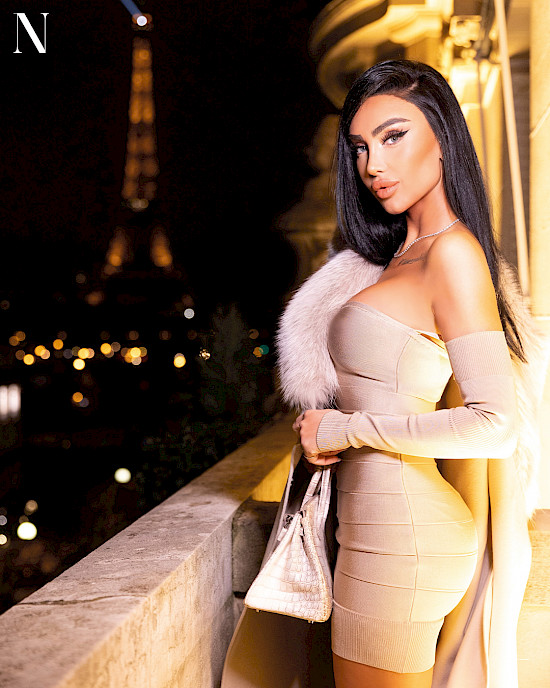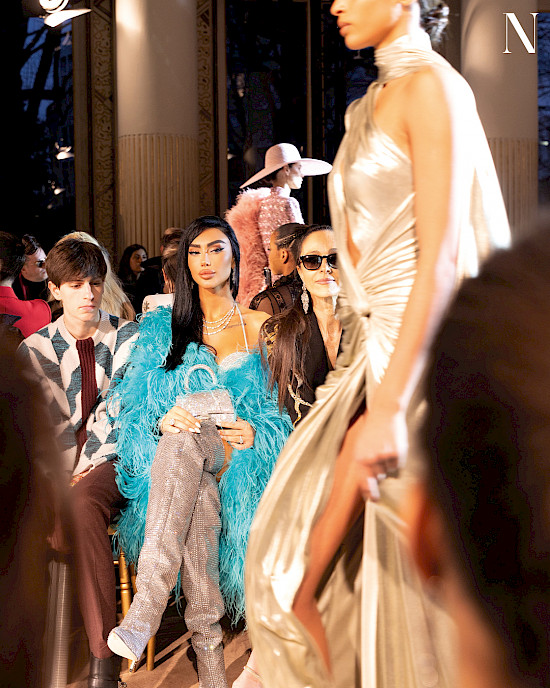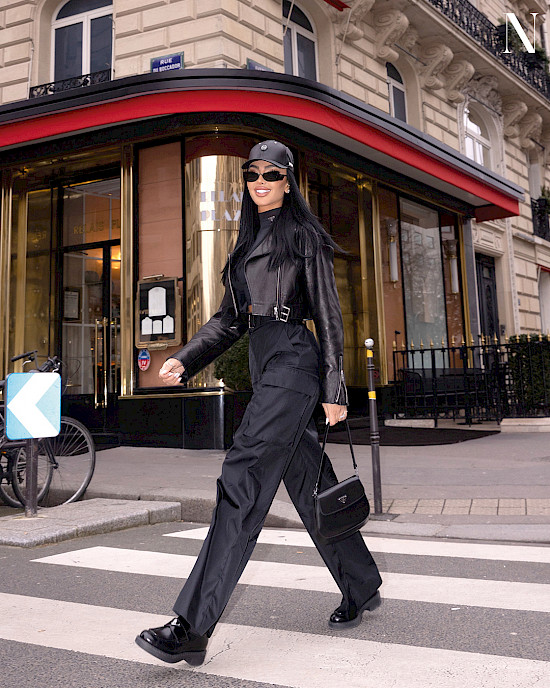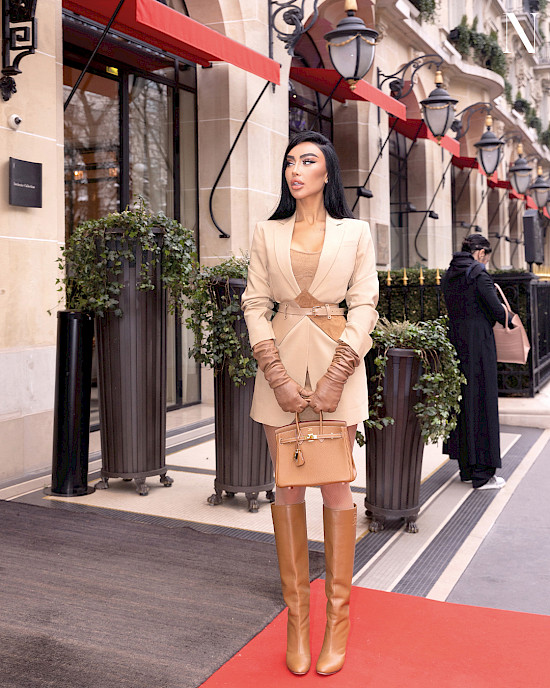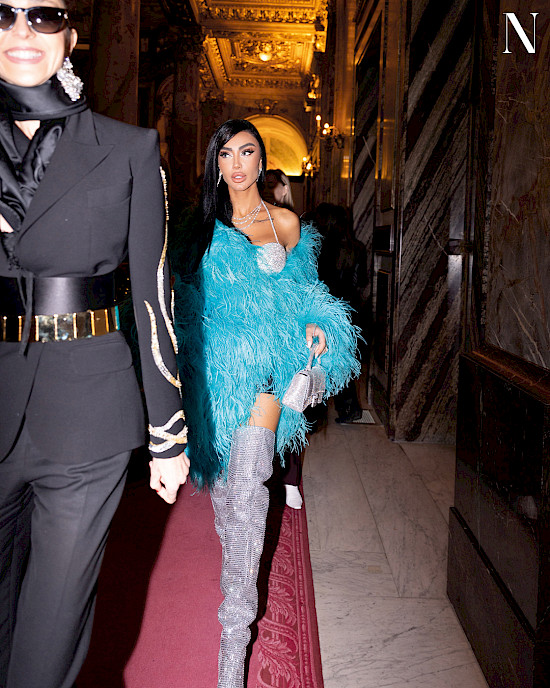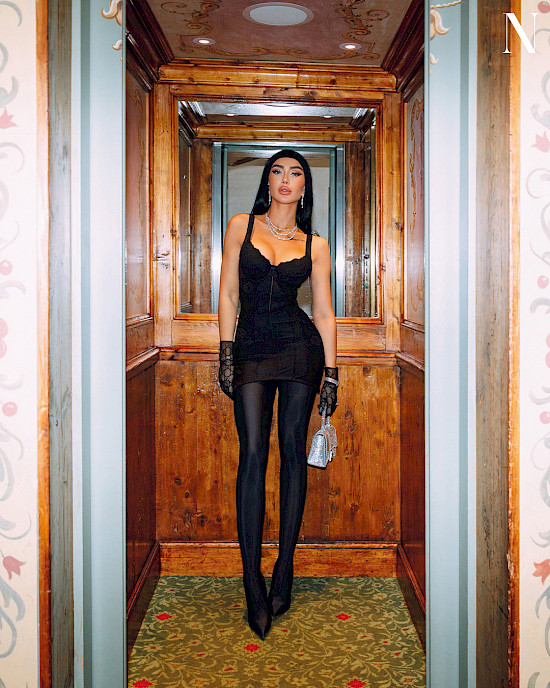 Diana's Story
My name is Diana Ahadpour. Everyone knows me as a fashion Influencer. But my real profession is fashion designer. I studied fashion design at the Academy of Arts. I can talk endlessly about fashion. No matter how primitive it may sound but fashion is really my passion. For me, it is very important to look good. But it's not only about clothes. It's also about my body, skin, hair, and nails. Everything should complement each other. Now let's talk about more important than the way how we look. Confidence! Confidence can be a huge key to feeling and being attractive. Of course, confidence in yourself doesn't always come naturally and can be difficult to achieve when many people say what is and what isn't attractive. However, feeling attractive is attractive in and of itself. Not only can it attract others by showing them you are interested and an exciting potential partner, but it also shows you that you deserve happy and healthy.
My fashion advice:
Confidence is your best accessory. There is nothing more important than that. The only thing you need to wear well is your confidence.