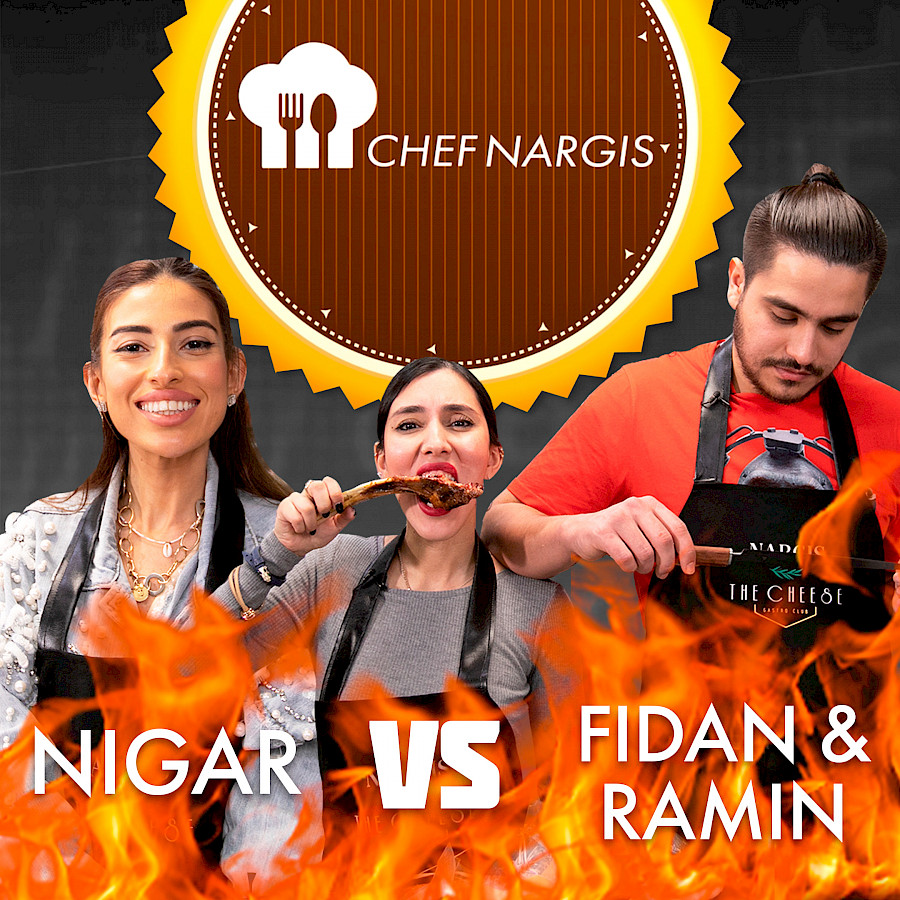 We're done keeping you in suspense! Meet the long-awaited episode of Chef NARGIS! And this time we did not drop the degree, Nigar bravely fought against two at once – Fidan and Ramin.
And chef Rauf chose not the easiest dish – Tomahawk Steak.
The culinary battlefield remains unchanged – the kitchen of The Cheese restaurant.
Let's watch, make bets, and in case you like the dish, certainly order it in @the.cheese
Important! All participants and the filming crew took the Covid-19 test before shooting.