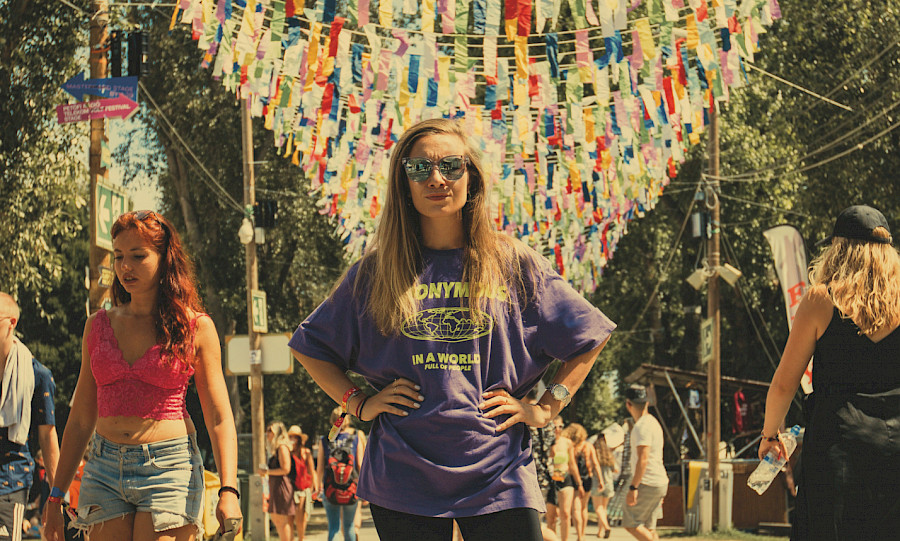 "Sziget" means "island" in Hungarian, but it is not just an island on the Danube. It is an international music festival venue with a 24-hour program and incredible line-up. Year after year, inventive organizers present really unexpected surprises to the guests of the festival, and hundreds of thousands tourists from all over the world book hotels and tents in advance to enjoy a whole week of live sound.
Having returned from our Spanish holidays, we held a contest on Nargis' social networks, and the winner of this contest Saida Gorbunova went to Central Europe to discover one of the largest European festivals, Sziget, to spend three mind blowing days and honestly sum up what was seen. And the most important thing is to tell and show everything in 15 minutes!
You will ask: how are we doing that? Behind each small video stands friendly teamwork of indifferent people, and the most boring organizational issues are solved easily as with a magic wand thanks to the help of our sponsors. Azercell provides our travelers with life-saving access to the Internet and the ability to stay in touch wherever they are. PASHA Bank has made sure we don't waste time exchanging currency and tempting fate by waving around a wallet full of cash in a strange crowded place. Moreover, by making non cash payments with PASHA Bank Miles & Smiles card, we earned miles from every transaction! And our comfort and wellbeing of the whole journey was taken care of by PASHA Travel.
Watch and travel with Nargis!
Love,