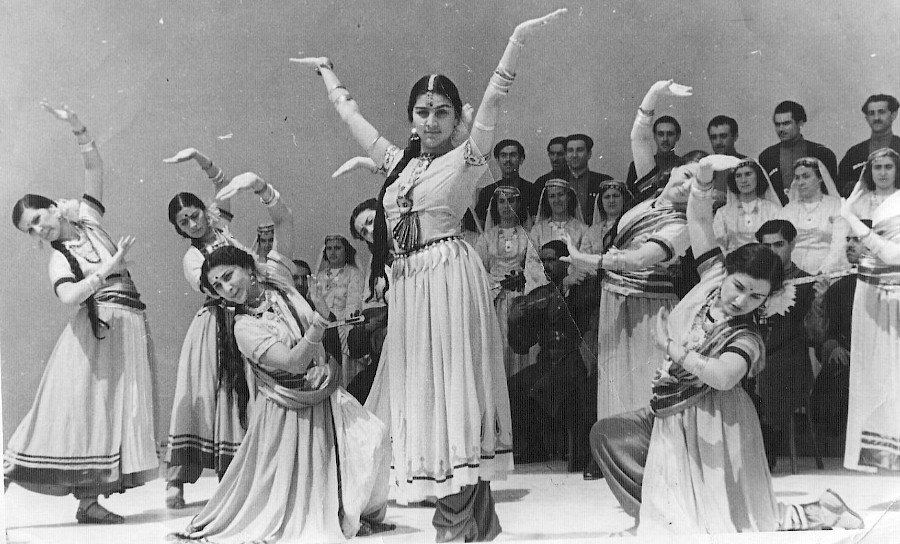 Love. Start
As far as I remember myself, I dance. It seems to me, even in the cradle!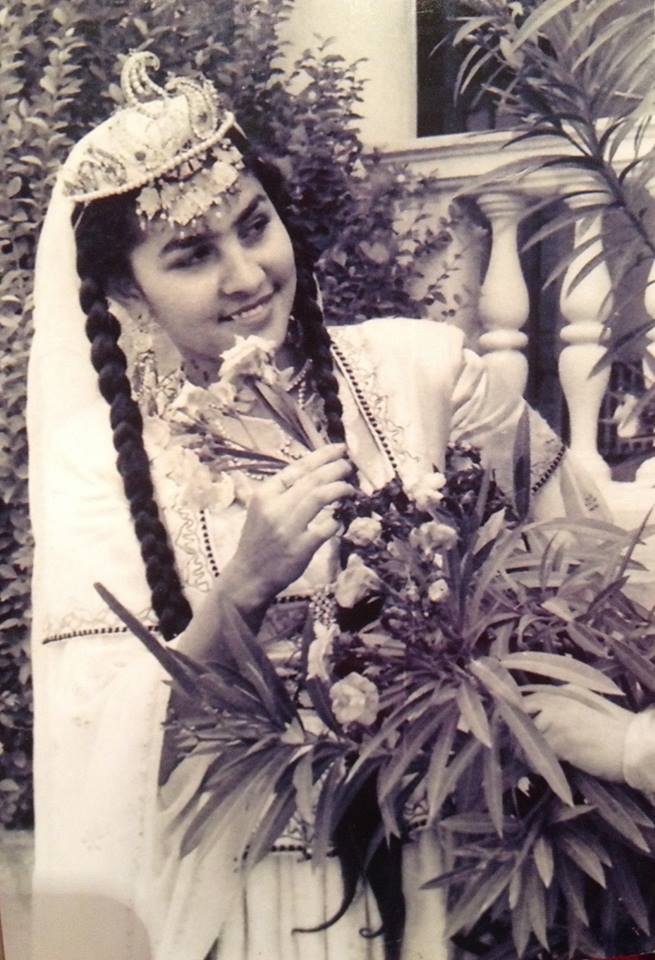 My dad – political instructor – was a very serious man, at 36 he became a professor. But he had a great love for art, he used to play the tar for us in the evenings. Seeing my fascination with dancing, he enrolled me to the ballet class. He said: "One day I will see you performing as a famous ballerina." Yes, I became famous, but not a ballerina. My first dance "Bala ceyran" on the professional stage took place when I was just 13, and I received the title of laureate for the dance. God, how happy I was! It seemed to me that the whole world was talking about my dance, and I was eager to graduate from the ballet school and switch to the national dance class.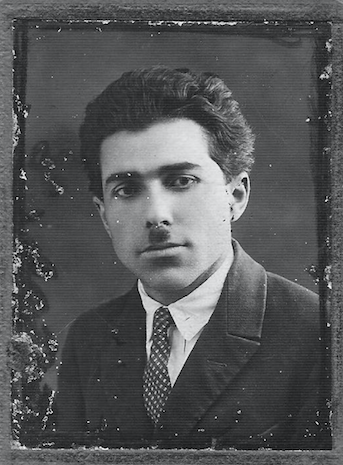 Ismail Jalilov (father), who disappeared during the war in the Battle of Kerch
I graduated from 9th grade of ballet school at the top of my class. I had wonderful teachers – Tatyana Amirago, Irina Kagarlinskaya and others. I was not allowed to completely leave the ballet, but ballet was everywhere, all countries of the world have the same canon. While folklore is the mirror of the nation soul. The head of the Culture Department Hokuma Sultanova terribly lamented: "We gave you a scholarship (that time was difficult, military time), warmed up, loved you with all our hearts, waited for you to go to the stage of the Opera and Ballet Theater (there were a very few Azerbaijani girls in the theater)".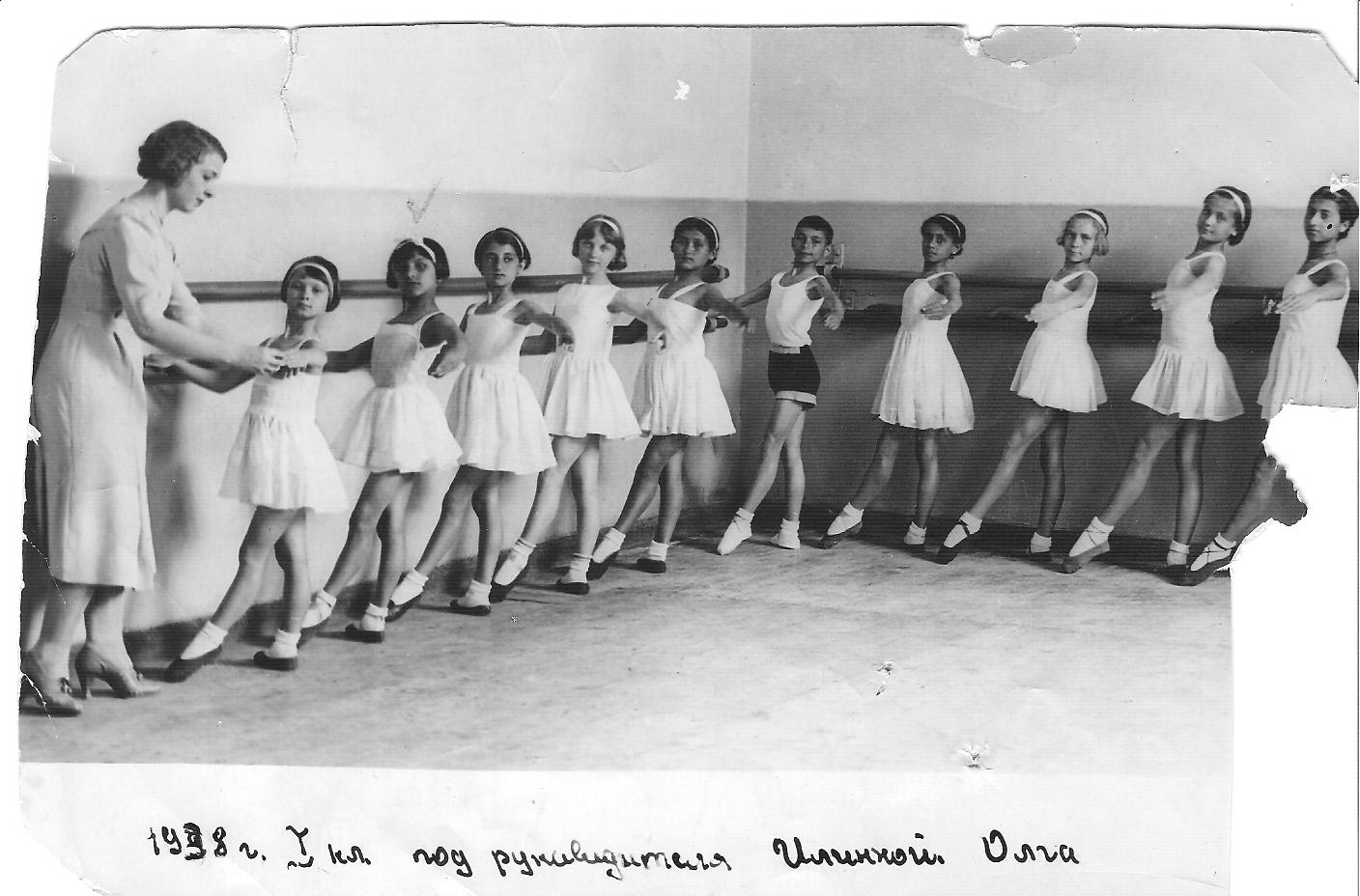 "Either folk dance, or I'm leaving at all!"
In 1949 I moved to the Song and Dance Ensemble, the foundation of which was laid by Uzeyir Hajibeyov, becoming the first performer of folk Azerbaijani dances with an academic base. I think that I was accepted because of my professionalism, as the school of folk dances was not formed yet. I brought it into my performance and then passed on to subsequent generations the synthesis of classical, academic dance with folklore, thus creating a new school.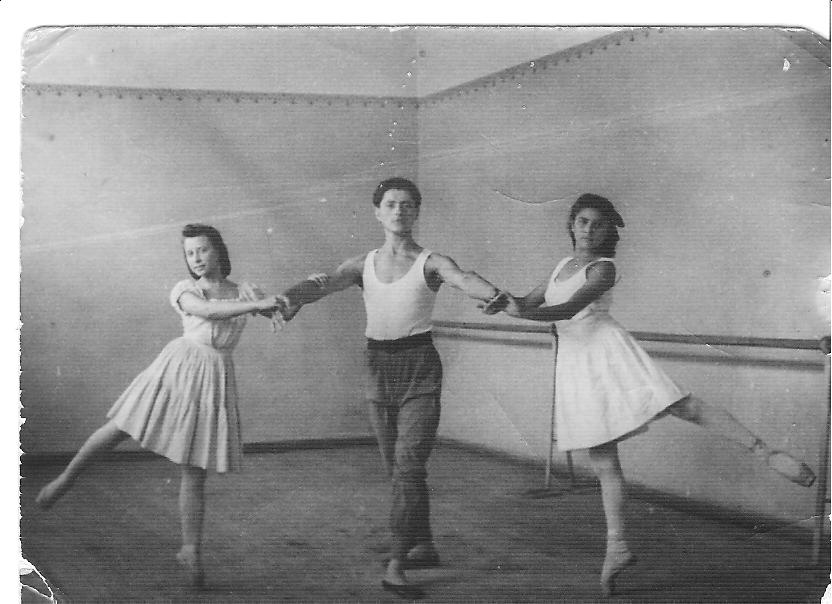 Love. Reciprocity
Our people are very fond of folk dances, but to be loved for your dance – is not a simple task. Music, dances, costumes – these three elements create an incredible synthesis. I love the dance with all my heart! In this sphere, love, sympathy and readiness for hard work are so important. But, how tight is the dance, so it is noble. Despite all the vicissitudes, on the second scale – the love of the audience. And I still feel this love.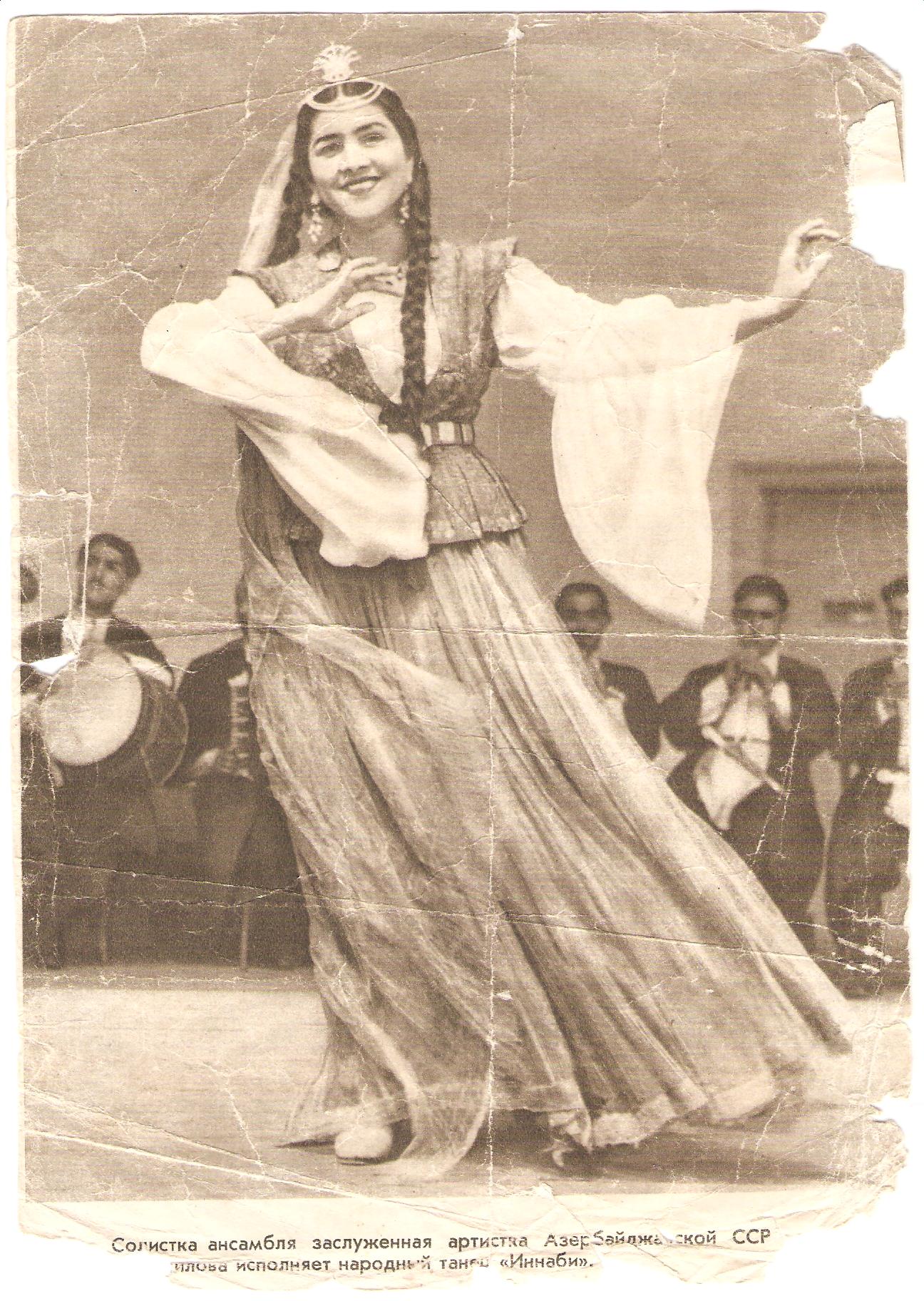 Sometimes, I walk around the city, people come up, say hello, start remembering my dances... "We remember your performance of "Qaragöz", "Tirmə şal", "Zərif yerişli", "Nazlana-nazlana", "Ilk bahar". Staying in the memory of the audience with your dances and winning the sincere love of the people – that's the drive that should move the performer. To my great regret, now these beautiful dances are lost and not restored. But this is our culture.
My husband, of course, was jealous. But everywhere, wherever he could, he accompanied me, giving up on everything. He was offended when I used to tell him that it was not necessary to meet me after the concert. "I will not leave you alone!" He always waited for me for a long time after the speeches:
"Rose, everyone has already left, maybe you'll come out already?"
"I could not, there two left in the hall".
After all, while all the spectators did not leave the concert hall, I did not want to go out so they could see me. I wanted to stay in their memory on stage. Very often they later recalled and told me how they stood at the service entrance with flowers and waited. But in vain (smiling).
Love. The whole world
"Fidel Castro sends greetings" – an inscription on a postcard flashed across the Union. I was imprinted on it during the performance of the dance "Nazlana-nazlana".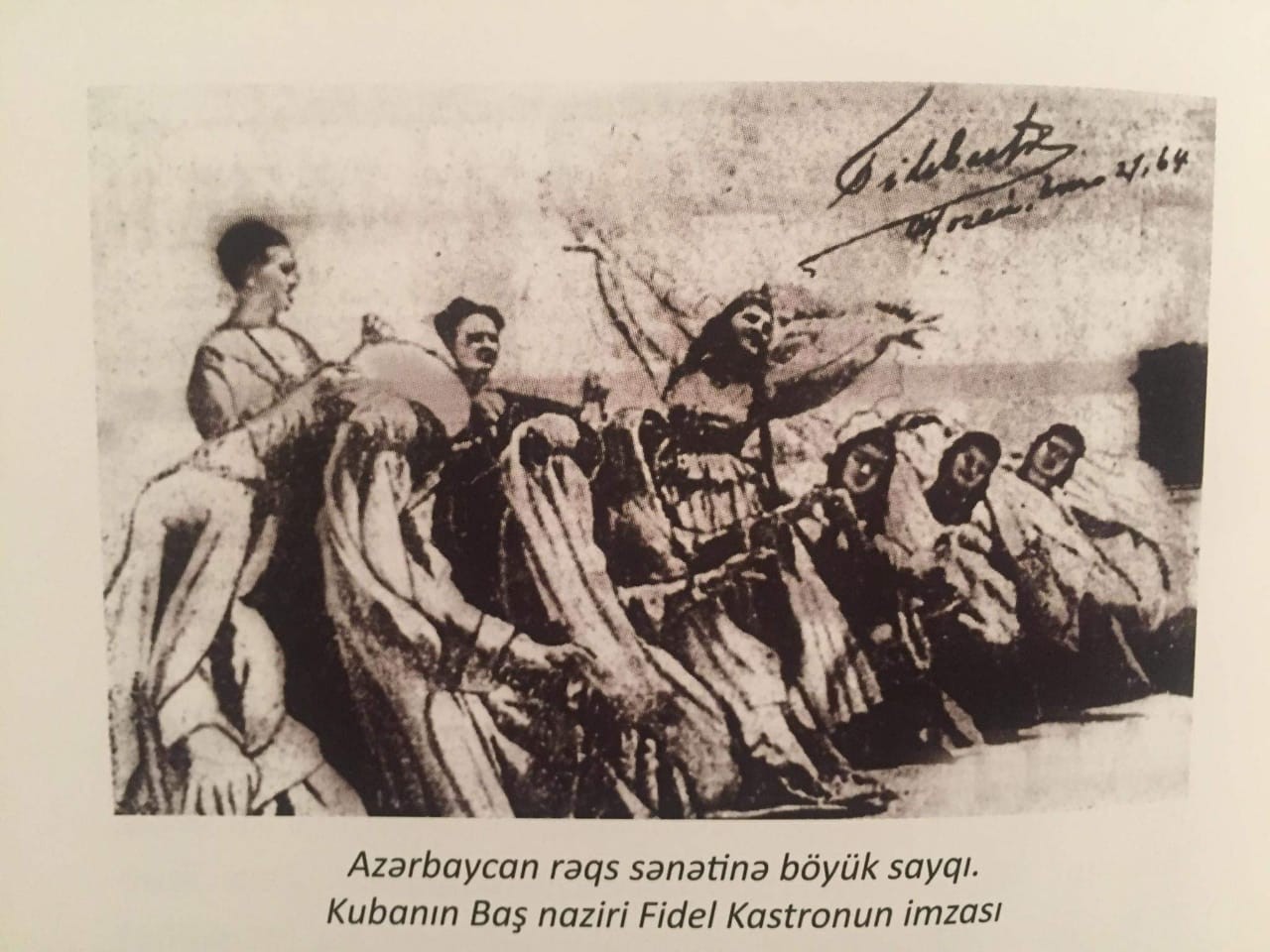 With dancing, I visited all parts of the world, even in countries that are no longer on the map. I was ready to go to every point of the world, just to show our folklore and culture. In 1957, we went on tour to Ethiopia, where I unconditionally fell in love with Bengali dance. The dancer from India suddenly came up to me after the performance and, seeing the interest, asked:
"Did you like it?"
"So much!".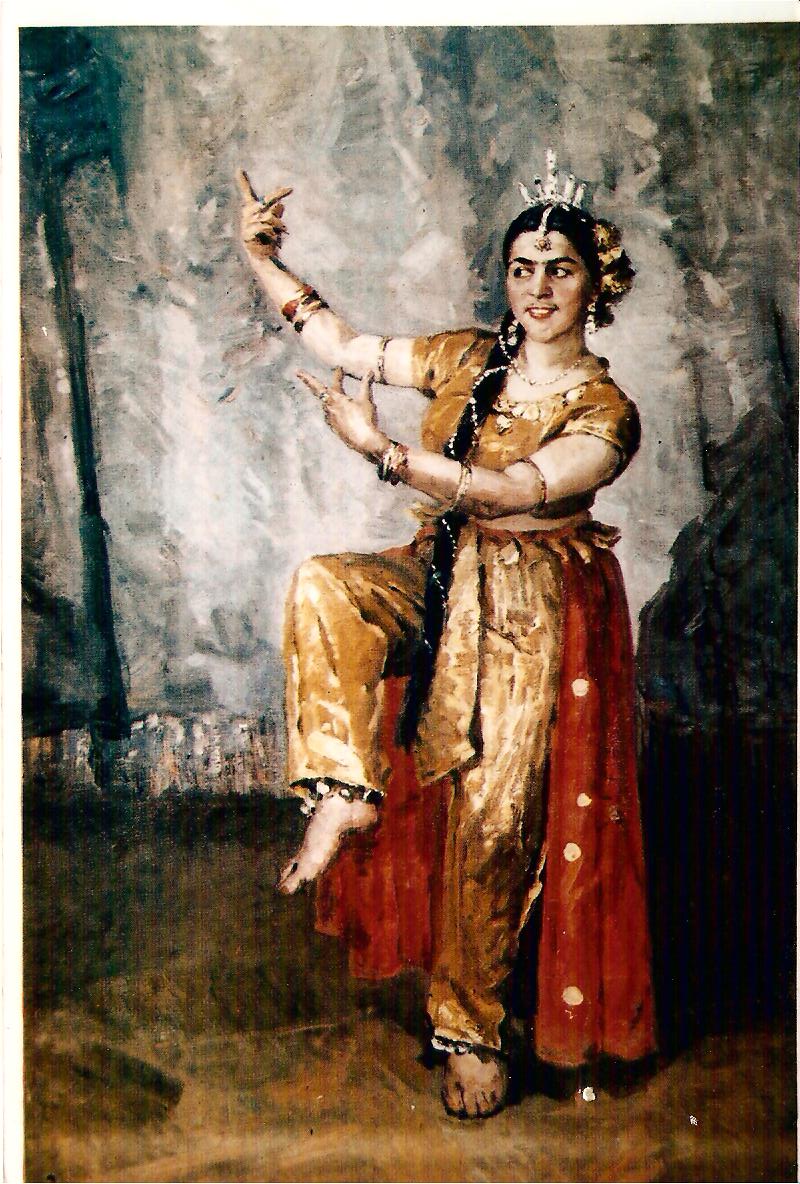 All the days that we were there, she showed me the elements, explained their meanings, and finally gave me bells on my feet, costume and notes for the orchestra. "Be sure to dance in your homeland." So I became the first in Azerbaijan, who brought the Bengali dance to our stage, and it immediately gained great success with our spectators. A few years later, the outstanding artist of his craft, People's Artist of Azerbaijan Beukagha Mirza-zade did a portrait of a dancing Bengali girl, drawn for me.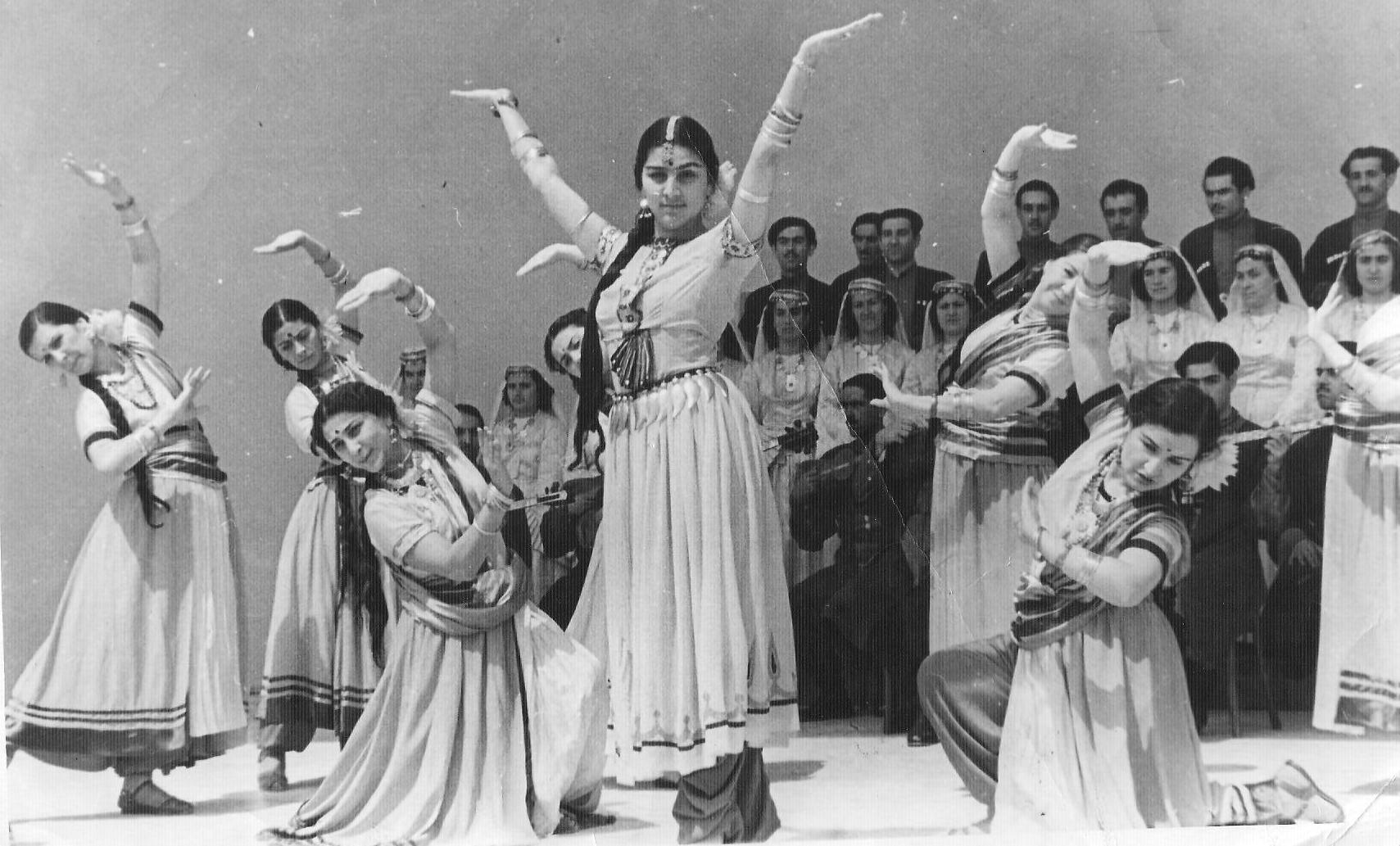 One day my departed son-in-law told me: "Niyazi is looking for you urgently – he asked to come."
The maestro invited me to the ensemble and asked for help to restore the dances "Qaragöz", "Iranian poem" and "Bengali dance". He was very fond of ashugs and also proposed to put a new dance "Bu Leyli". The dance, in which girls sang along with the choir and played in sazs, which was so liked by the maestro that was immediately included to the program of the state concert. It's been 40 years, but the dance still lives. The same can be said about my other dances, which are performed 50 years later, which proves the academism of movements – "Ağ çiçək" is a striking example.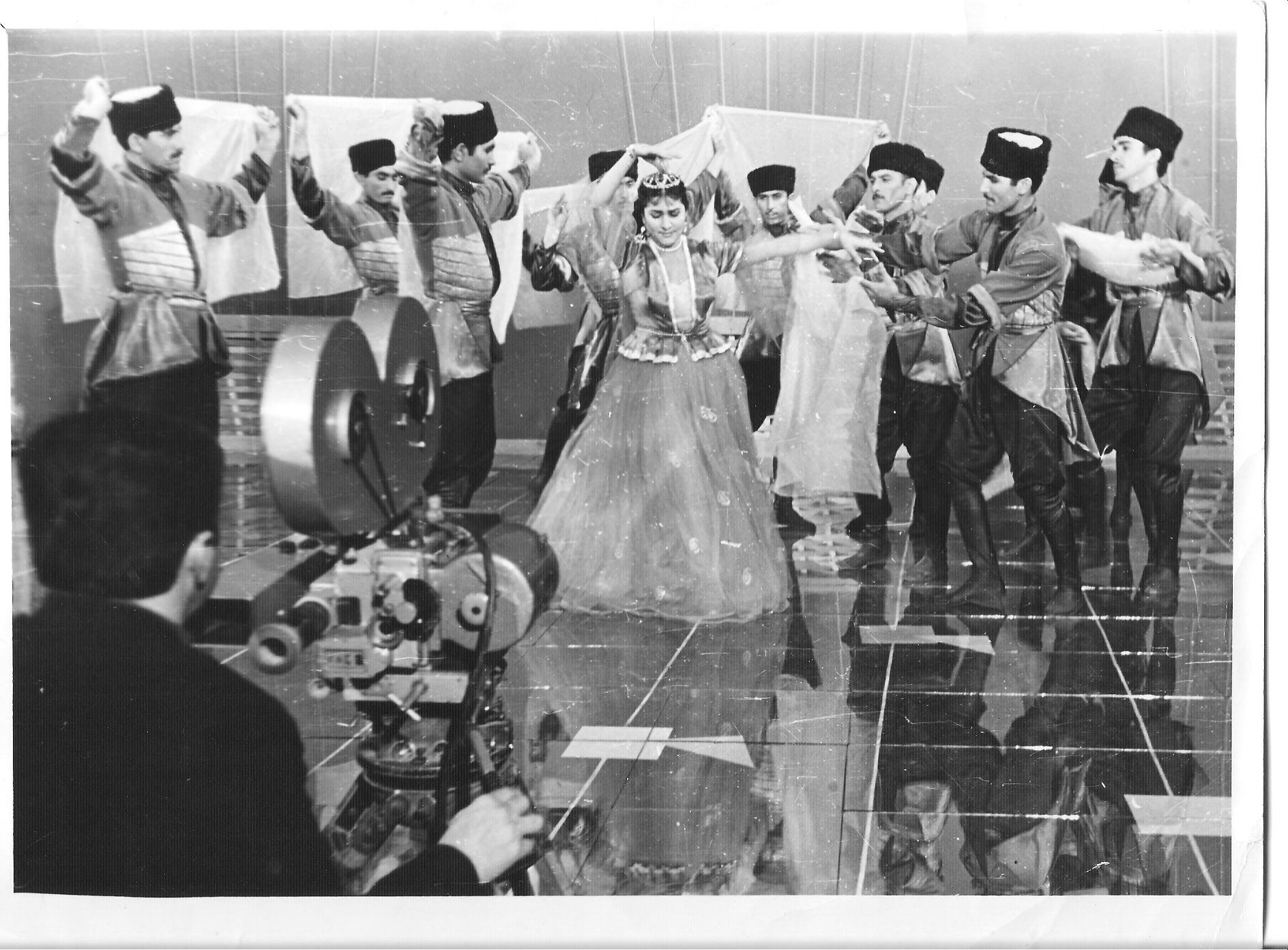 Dance art is very difficult and requires commitment and diligence. Through my work and diligence, I have won a large number of awards, diplomas, medals: the Emperor's Gold Medal, the Award for Valiant Labor in Honor of the Century of Lenin, the Order of Honor.
The Minister of Culture of the USSR, Ekaterina Furtseva, on October 20, 1967, awarded me with a certificate for "Excellent Work", which was a very significant event in those days.

I have received a lot of invitations both as a teacher and as a choreographer. In 1983, I was invited to Iraq as a choreographer for a long time period. For the first time Gamar Almaszadeh flew there and after the completion of her contract, Moscow decided to send me. I was very well received in Iraq, despite the harsh regime of Saddam Hussein. But over time, I began to feel jealous of my folk dance. "Why should I teach other people? Why should I share secrets with strangers?" – and I returned to Azerbaijan. First of all, I conducted cultural programs in all regions of the country. I collected talents, studied folklore of this or that region, and then performed dances, created the program for a concert and went further. And on my 60th birthday and subsequent jubilees from the same regions, congratulations and letters of appreciation came to me. It's priceless. Everything comes back! Always. We visited many places: Africa, Iraq, China, Turkey, the United States, and this was in those times when the "curtain" was almost not lifted. My signature remained in all parts of the country.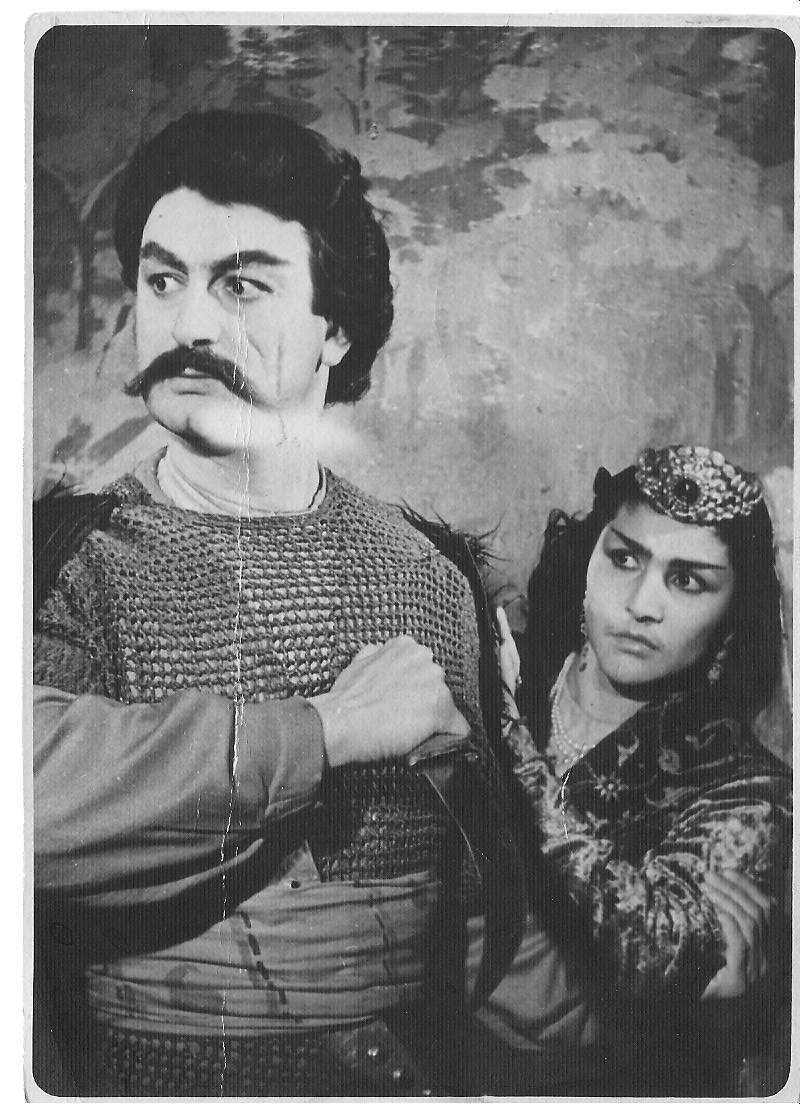 In 1991, we went to America with the Gulustan team, created by me. It was the first dance group from Azerbaijan that visited the United States. The state of Florida, the city of Sarasota. Time was restless then, nobody thought about art, but I managed to collect such a team in a very short time, that no one could take their eyes off! I visited all the universities, in all possible classes of dance.
We gathered such a bright program of 10 numbers, and they told us: "Just one performance". Of course, I could not choose one of the dances. For half an hour I put a potpourri of all the rooms, where the music of one dance smoothly passed into another. In addition, the order of the transitions allowed to leave the stage and for several minutes to dress up the costumes. This full-fledged, story-driven dance room with live music showed all the diversity and beauty of our culture. Everything took about 30 minutes, but in the end, "Gulustan" performed perfectly and at the Gala concert opened and closed the program.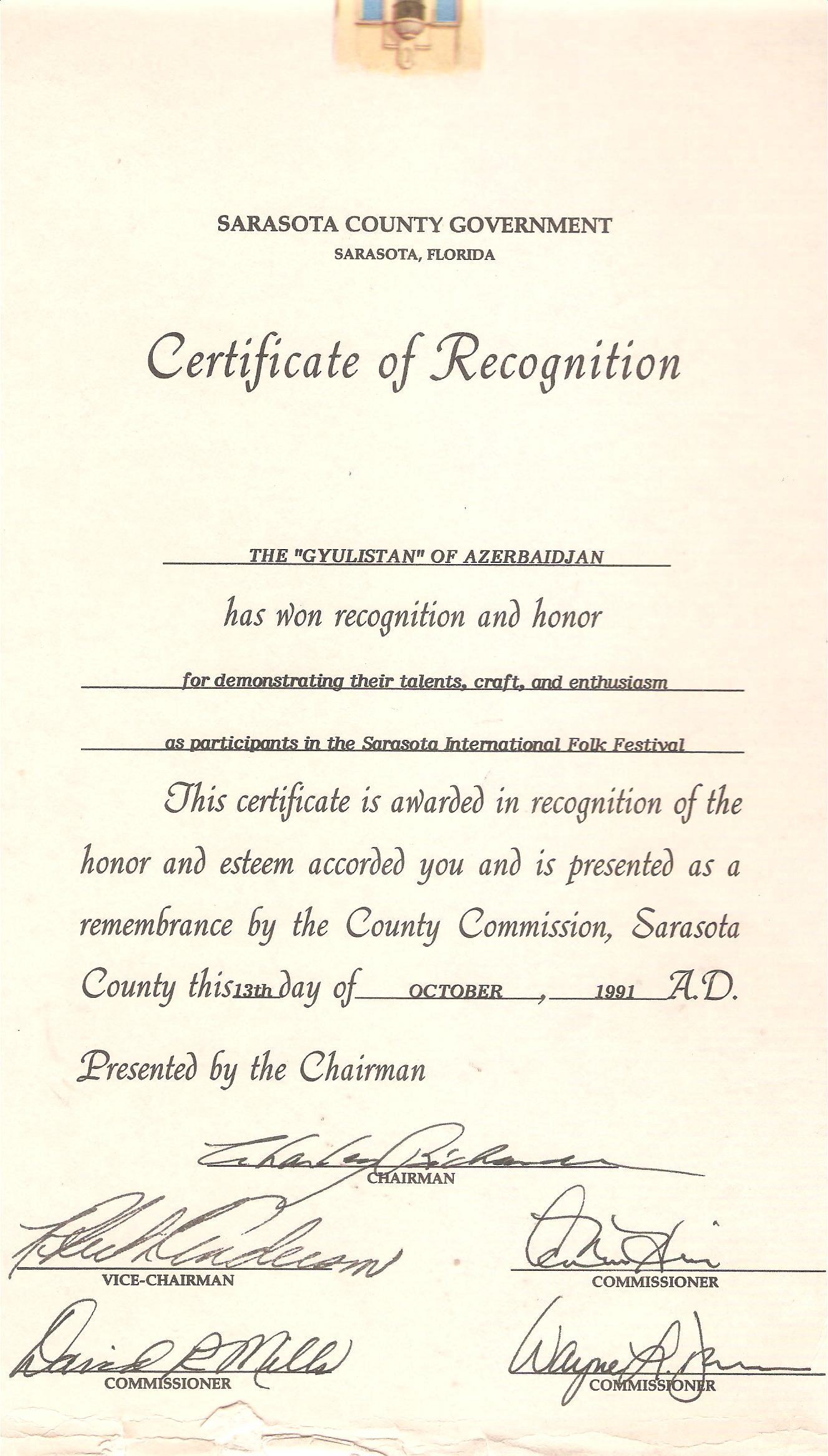 Love. Continuation
After the stage activities, I devoted myself to teaching and with confidence I declare that there are no lazy students, everyone has a rhythm. It is necessary to find the key to everyone, pull out talent from them and breathe in confidence.
I did not want my dance to be remembered as ordinary, insipid. On the contrary, let them remember me with a heart full of love. I danced for 40 years of my life and I always knew that I would leave the stage with pride, did not want to slow down the pace due to age, on the contrary, I went to the peak.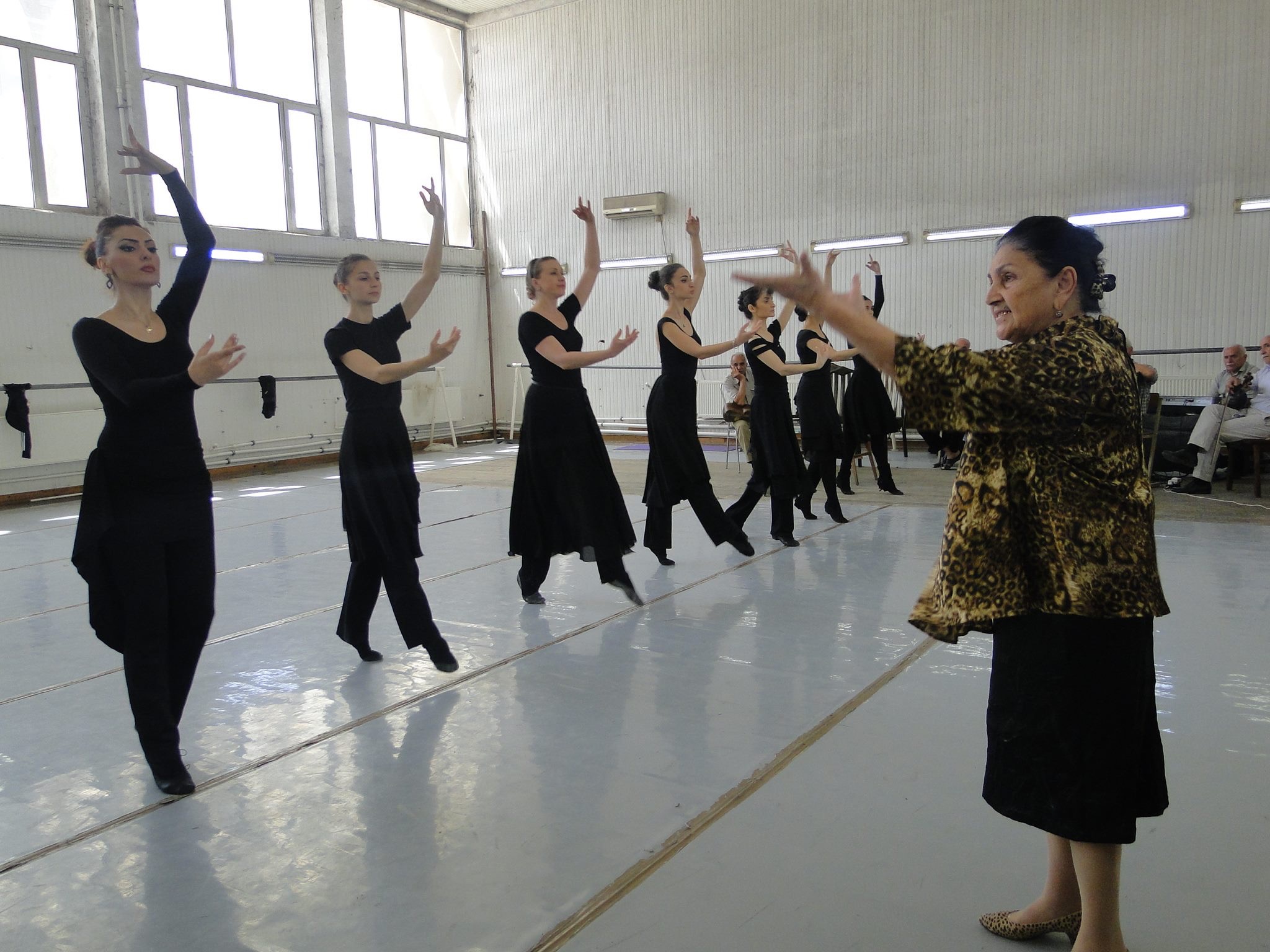 I have 3 granddaughters, and I infected them all with dance, the youngest promised to create a dance group in London and give it my name (smiling). She studies at the ballet academy. I look at her, I remember my childhood. I repeat to her: "I chose the Azerbaijani folk dance, but you should stay in the ballet. I will admire and rejoice for the two of us. "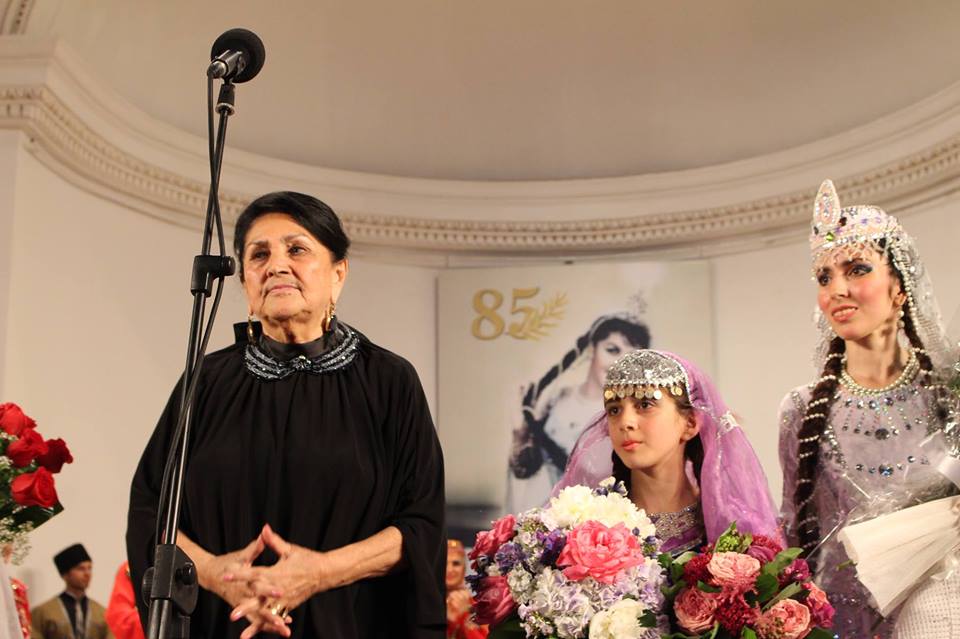 Next year I celebrate the 90th anniversary – there are many proposals, but I will mark it in the Philharmony, like all previous anniversaries. This is my favorite place both for the atmosphere and for the relationship - this is my home where I grew up, created, connected my life with the art of folk dance and won the love of my people.
Folk Azerbaijani dance is our heritage. It must be loved and cherished! This is my sincere wish.