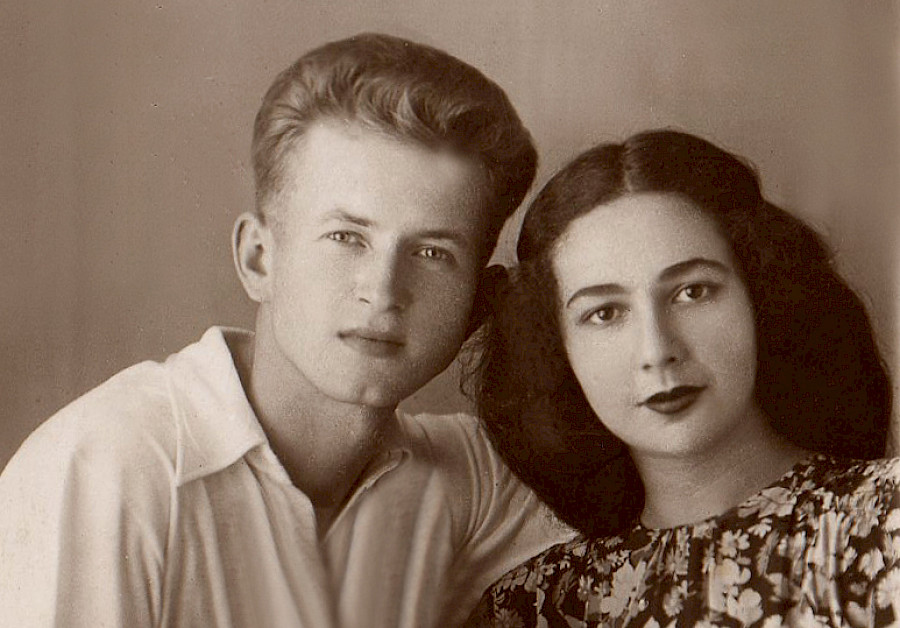 The life of the first theater director was like staging, worthy of the spotlights.
Being the daughter of the " traitor" on a false charge, her own mother waited for her husband for years and literally saved her father from being shot, pushing her daughter under Baghirov's feet. He promised not to shoot his father for the sake of the child. On the day when her mother began a new life, - remarried, her father returned from exile and prayed to restore the family. "It's too late, no one is to blame, nothing can be changed."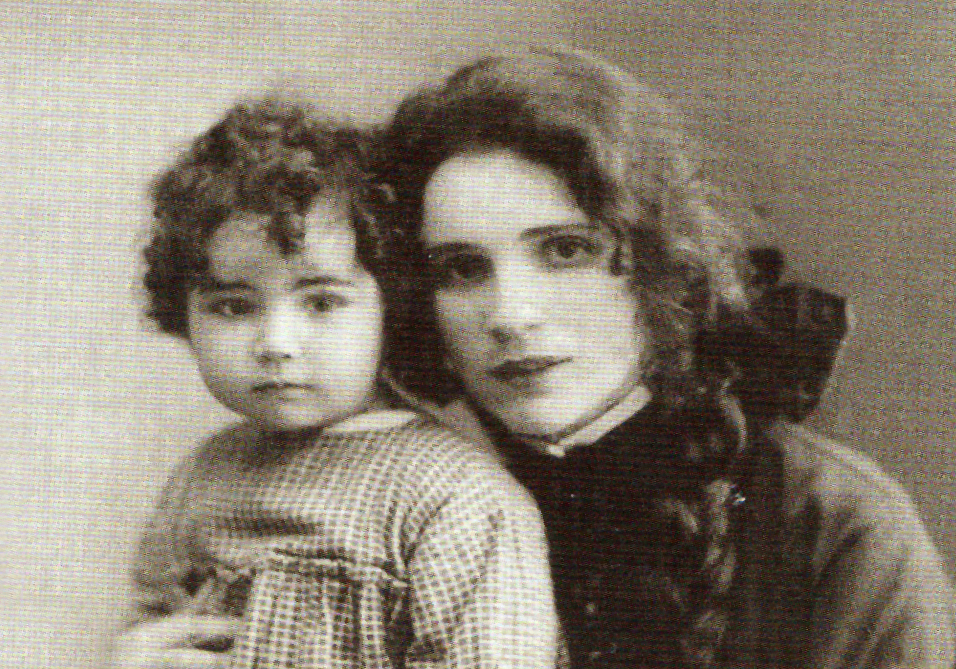 Our heroine passed through the prison queue, for which she had gotten up in the evening and stood all night, despite the cold, and the war, in which she rushed as a nurse, trying to smooth out the fate of the patients somehow. Casting from side to side in search of herself, studying medicine or engineering, did not last for more than a year, and here in Baku the theater institute opened.
This girl ran to submit her documents to the faculty of directing, not knowing what it meant exactly. One day my uncle said that "running around" in universities and faculties would not lead to good, that direction was a man's occupation. Anyway, he was not aware of any woman-directors. "Well, I'll be the first!". And she became.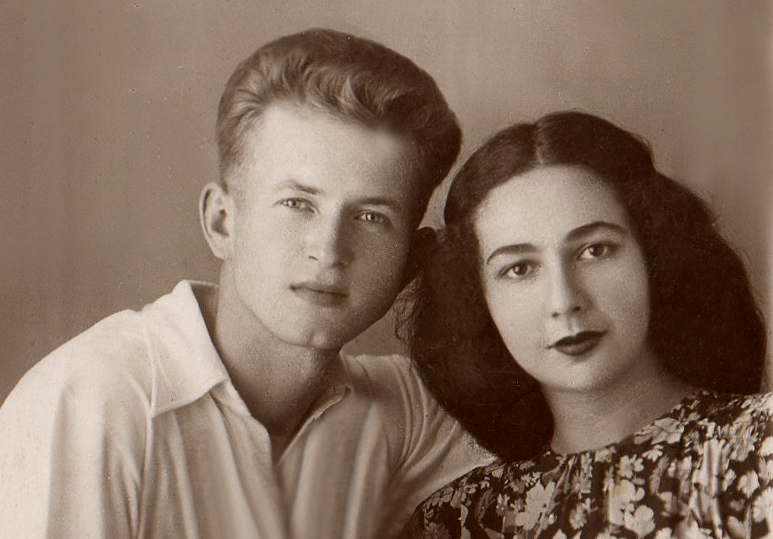 Guljahan Gulakhmedova-Martynova is the People's Artist of Azerbaijan, laureate of the State Prize of Azerbaijan, professor of the Azerbaijan Music Academy.
She graduated from the director's department of the Baku Theater Institute, after which she was appointed to the Baku Theater of Russian Drama (now named after Samad Vurgun). Here she performed more than 70 performances. Since 1982, she has worked at the Baku Music Academy and the Opera Studio. Taught the vocalists acting skills. Honestly, saying that it was accepted immediately would be untrue. Rather, she was annoyed. She was considered as a girl who accidentally stood up on the stage, but in for her, dictating and indicating was like playing. "What can this girl give to me?" - many asked this question, trying to avoid working together. But she proved both skill and words, and performances on the best stages of the Union, and a list of staged plays from Schiller and Sagan to Vurgun and Efendiyev, and dozens of opera productions, and the highest awards, that it's not at all random.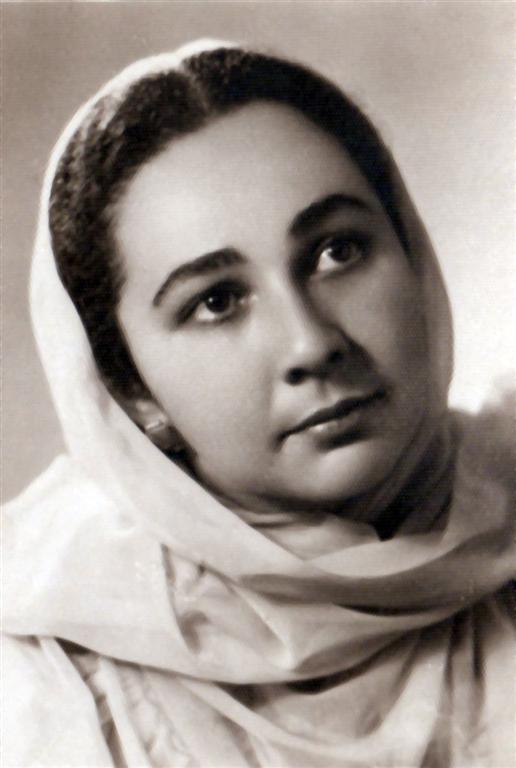 Guljahan khanum became not just a director, she left behind a huge heritage scattered around the world, because she has grown up more than one generation of famous opera artists.
She left the theater for a very ordinary reason, which often happens with talented and bright: "It was an intrigue, built according to all the laws of the genre - with bribery, blackmail and substitute letters. The power in the theater was replaced. Many left the theater, and I'm one of them. " She did not understand, just slammed the door. Time passed, and one day one of the accomplices ran up to her, asking for forgiveness in tears.
The first dance, love at first sight at age 18 and a wedding in a month with a handsome lieutenant, a graduate of the Naval School, Sergei Martynov. And although the newlyweds lived half-starved, huddled at first with Mom, and then in little rooms and cellars, she always repeated the same word: "Happiness."
"Eight years later I received from the theater a dormitory house - a two-room "Khrushchev " 29.5 meters- on the sixth floor of a six-story building ... Without an elevator ... We with my husband, a disabled veteran, entered the apartment and did not leave there for three days ... (they were afraid, that someone would occupy their place) ... We slept on the floor, hiding in  our greatcoats ... It was happiness ... "They lived together for 61 years. "And, you know, even in his last words he was uneasy about me ..."
She was gullible, hardworking and energetic, she saw a the light where others would give up ... On January 20, 2018, she left this world, but as we know, one is alive while the memory of his/her is alive. And the memory of her lives in our hearts.
Text: Arzu Jaid