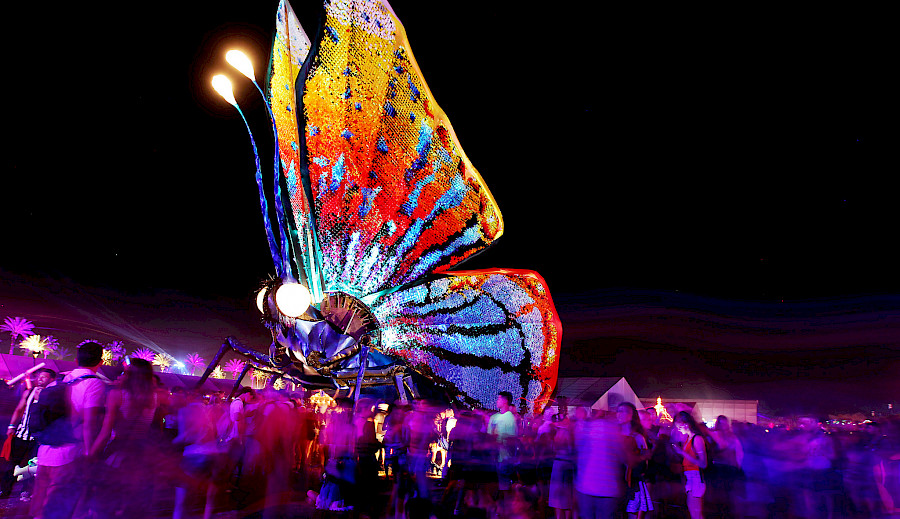 California. For someone it is a Pacific Ocean coast or a dish name from Japanese restaurant menu. However the word «California» is resounded with the brightest notes for music lovers, who  immediately have something on their mind concerning Coachella.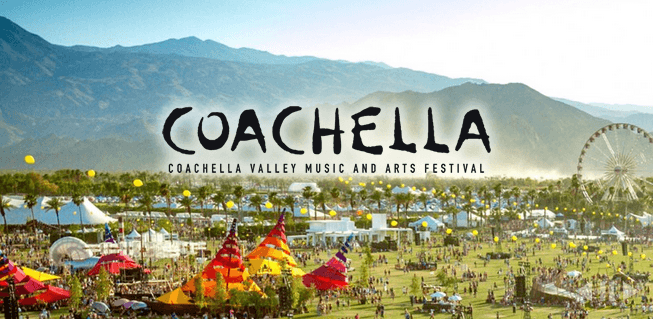 Coachella is one of the largest and the most profitable festivals, devoted to independent music. According to famed tradition, the music festival is conducted annually during April.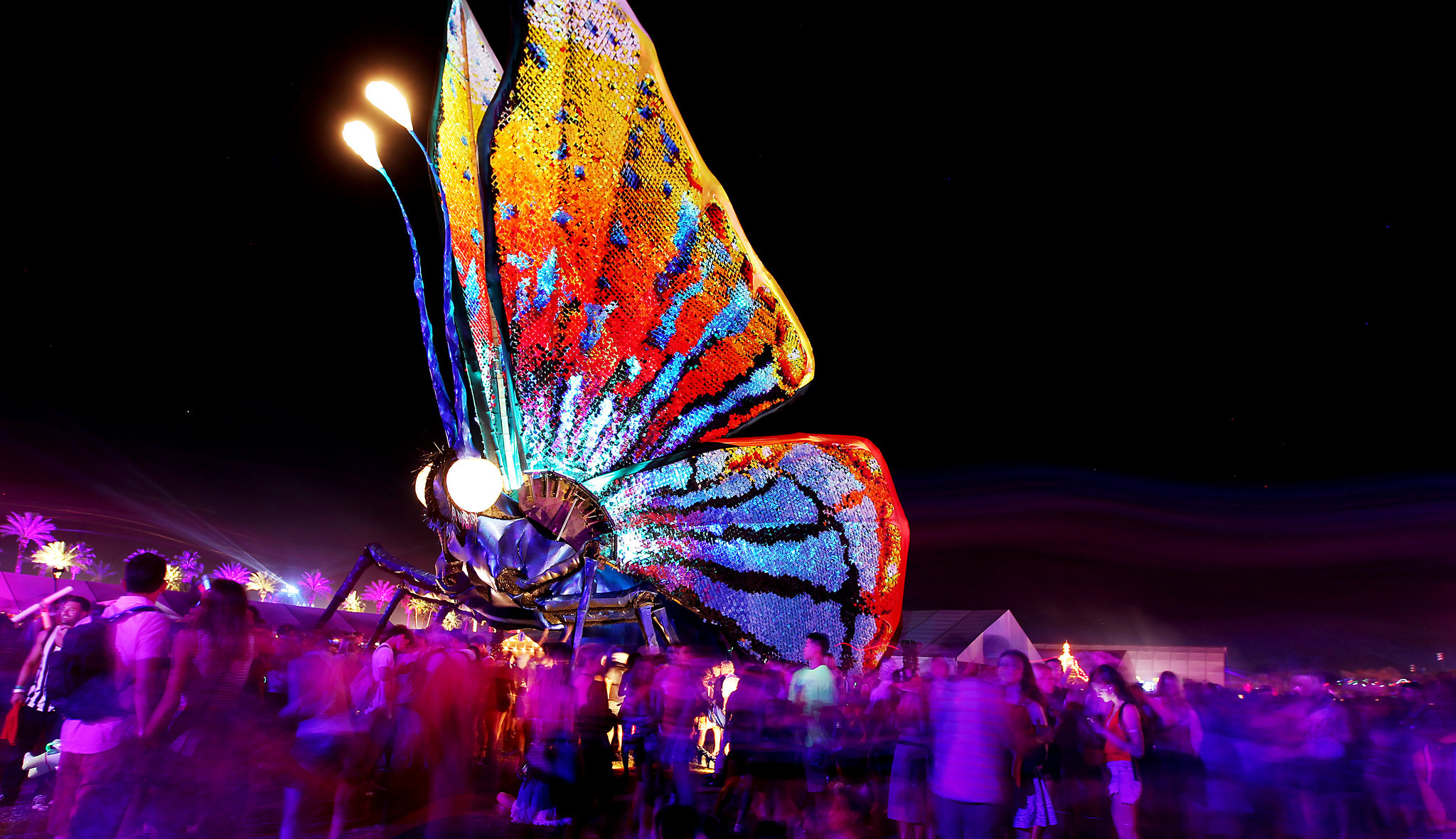 In addition to the bright lineup (list of performers), excellent selection of headliners (central actors including Björk, Red Hot Chili Peppers, AC/DC, Lady Gaga etc.), organizers attract lovers of good music by the so-called "surprise performers". Names of invited stars are kept in secret until the point of their entrance upon stage.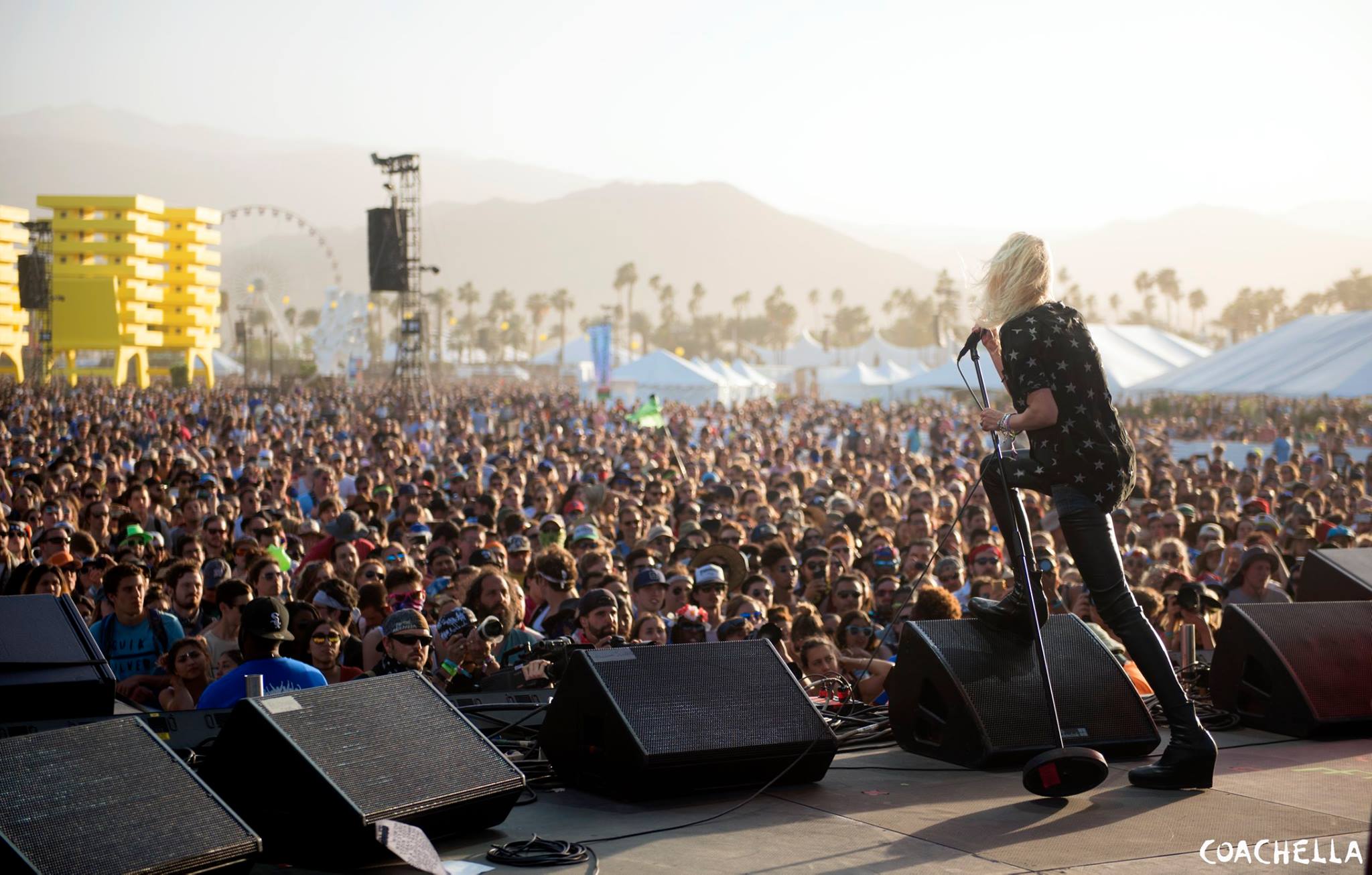 The distinguishing feature of the festival is also a style. Stars and common audience select scrupulously bright images, stylish boho-chic, mixture of Bohemia with flower power: feathers, cowboy hats, denim, crop-tops, light translucent dresses, sparkles…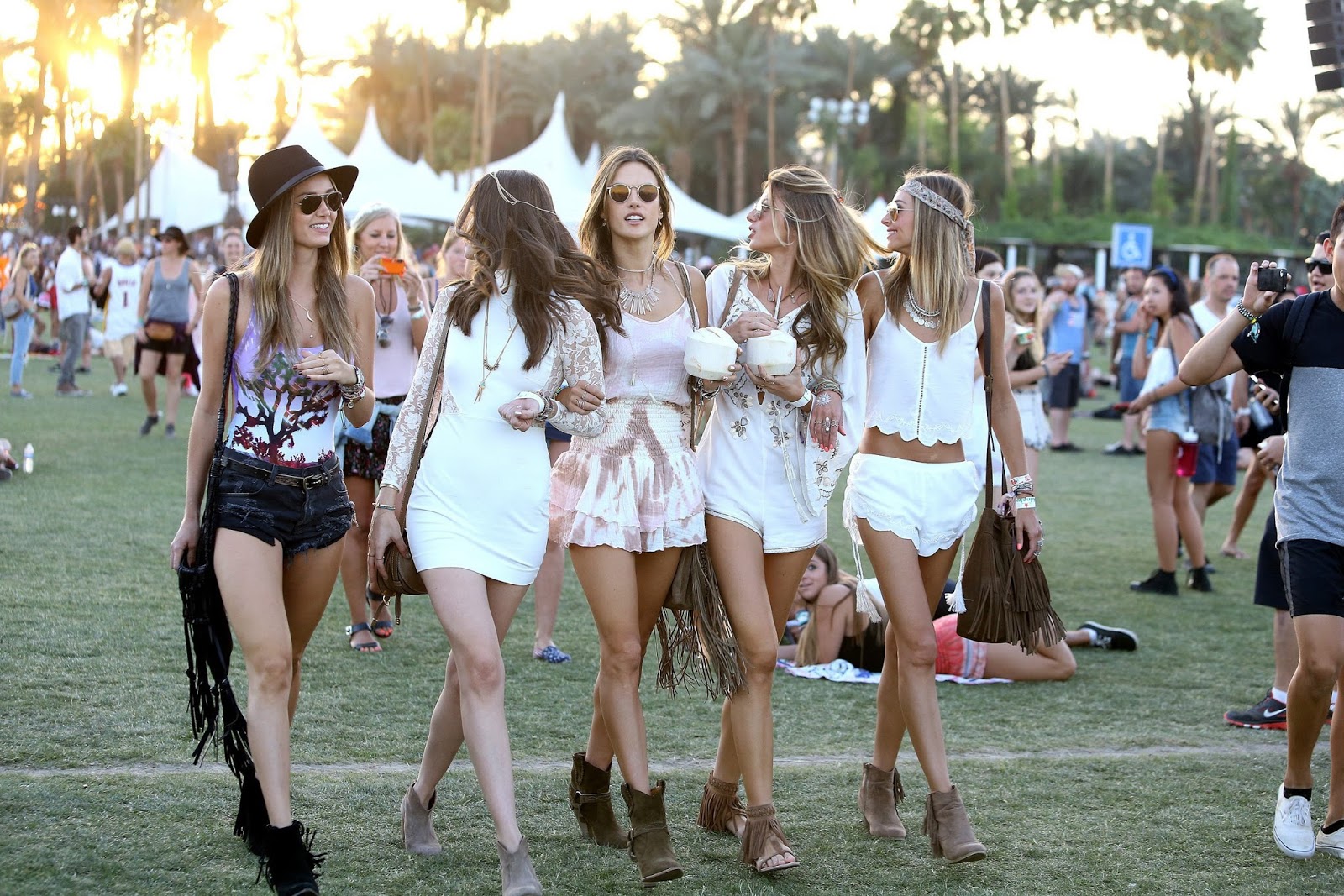 This year the festival started13 April and will proceed till 22 April. Beyoncé and Eminem are declared, as headliners of the festival.