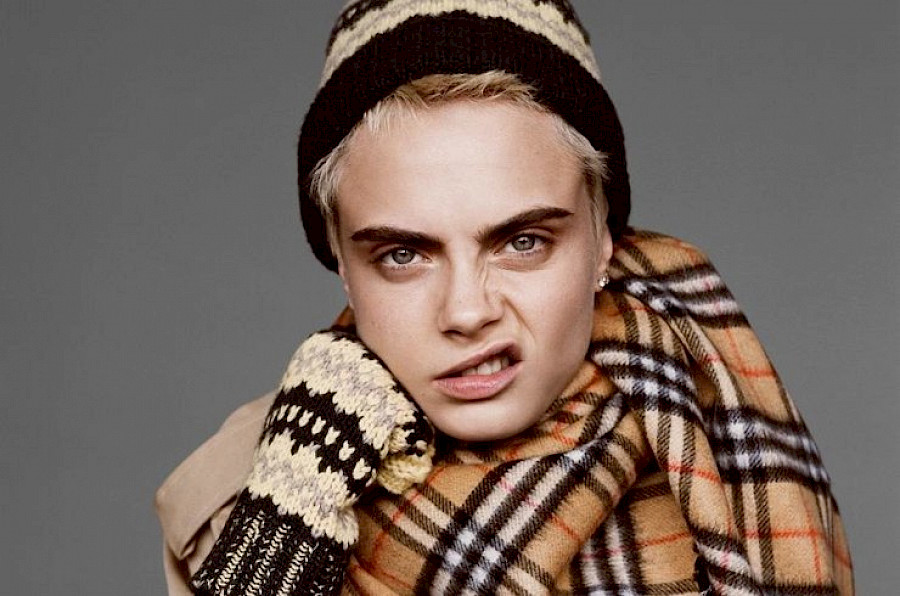 I must admit I couldn't believe it when I heard that in the middle of all the positive environmental changes Burberry was going the complete opposite direction. The news came out that the brand was destroying their leftover stock from old seasons. In addition to the obvious environmental damages that this was causing, many were also furious about the fact that burning 36 million dollar worth of clothing somehow seemed like a sensible thing to do when our world is filled with people in need. Personally, I found it rather selfish that so much was wasted and caused harm just to preserve exclusivity. In addition to Burberry's loss of relevance and profits, this was certainly not an ideal situation for the brand's reputation.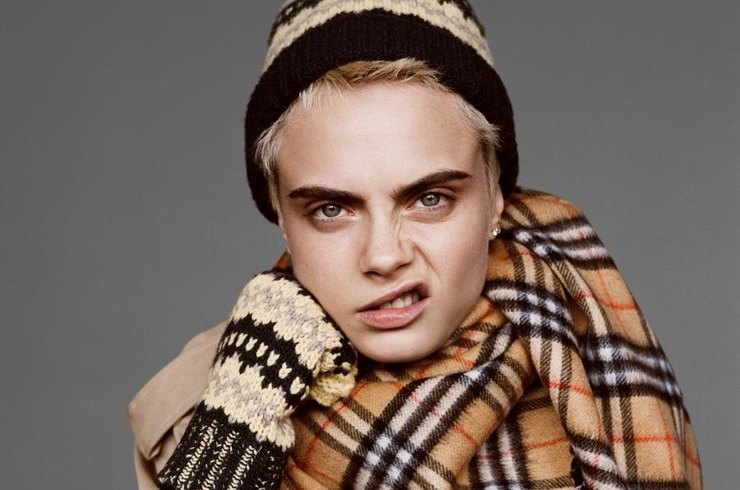 But I am happy to report today that the "good" side of social media came through once again and managed to turn things around. Including some high profile influencers and celebrities many people protested this behaviour on their social media platforms. Burberry announced that it will no longer use such harmful ways of destroying old season's pieces.
CEO of Burberry Marco Gobbetti noted: "We were already working on finding important alternatives to product destruction so it is not wasteful and harmful, and a big part of that we had already solved. Beauty is a bit of an exception, because as you know, beauty products expire and when they expire, there's no legal way to recycle them. You are obliged to destroy them because they are hazardous. This is a specific thing, and last year it was also exacerbated by that fact." He also noted that going forward they will launch seasonal collections in a more conscious manner in order to avoid the over-flow of products.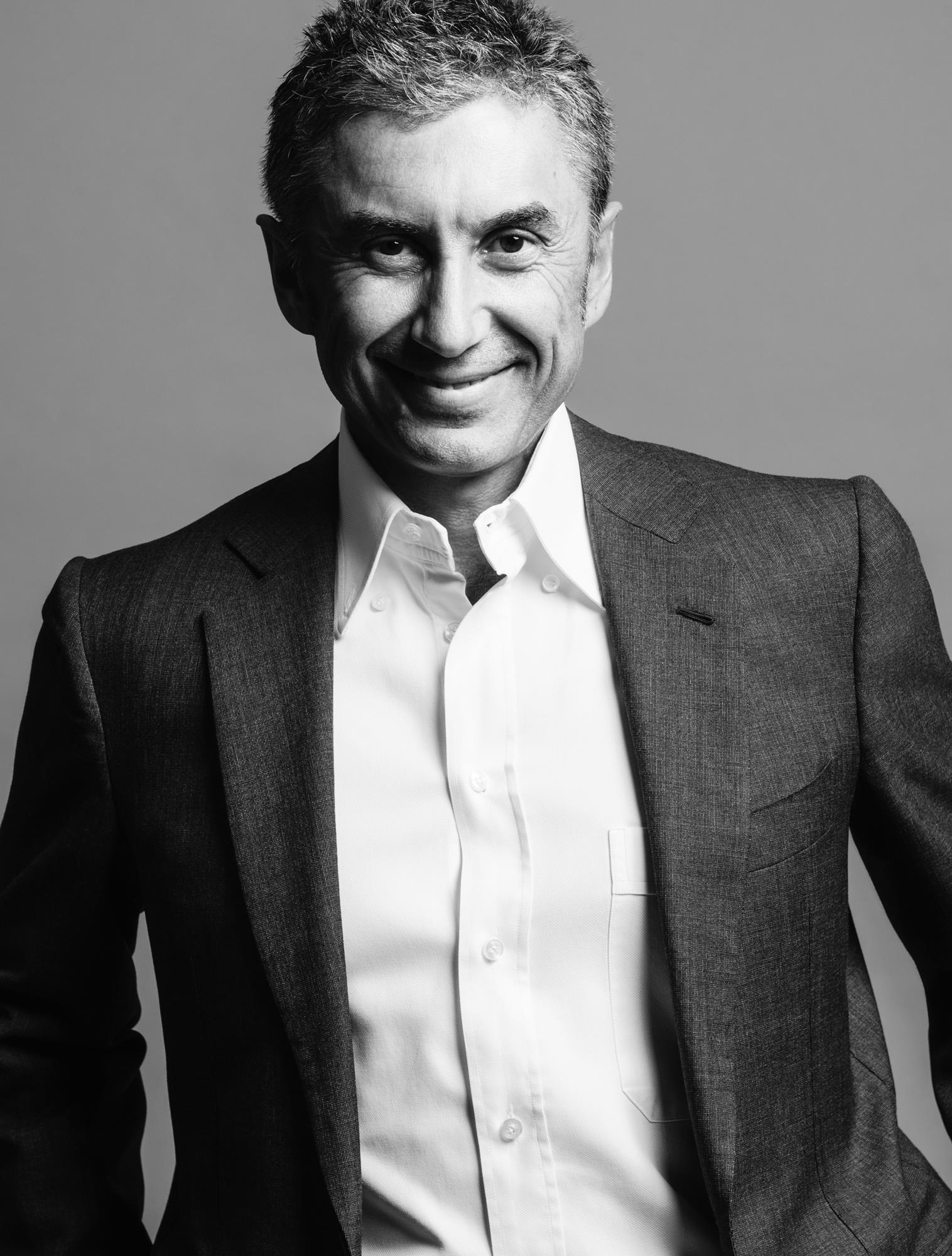 Alongside this shift, Burberry is also banning the use of animal fur — including rabbit, fox, mink and Asiatic raccoon, as well as angora — in its runway collections, beginning with new chief creative officer Riccardo Tisci's highly anticipated debut collection set to be unveiled on September 17 at London Fashion Week. Existing fur products will be phased out over time, however the brand will continue to sell products made with shearling. It is great to see that we are living in a world where senseless, harmful behaviours are highlighted and condemned by the majority. As a result, we are witnessing positive changes and the next generations can enjoy the fruits of it as well. I think we've been hearing luxury fashion brands talking and praising ethical practices but it's only now they are actually reflecting conscious, transparent practices – this is the real luxury fashion.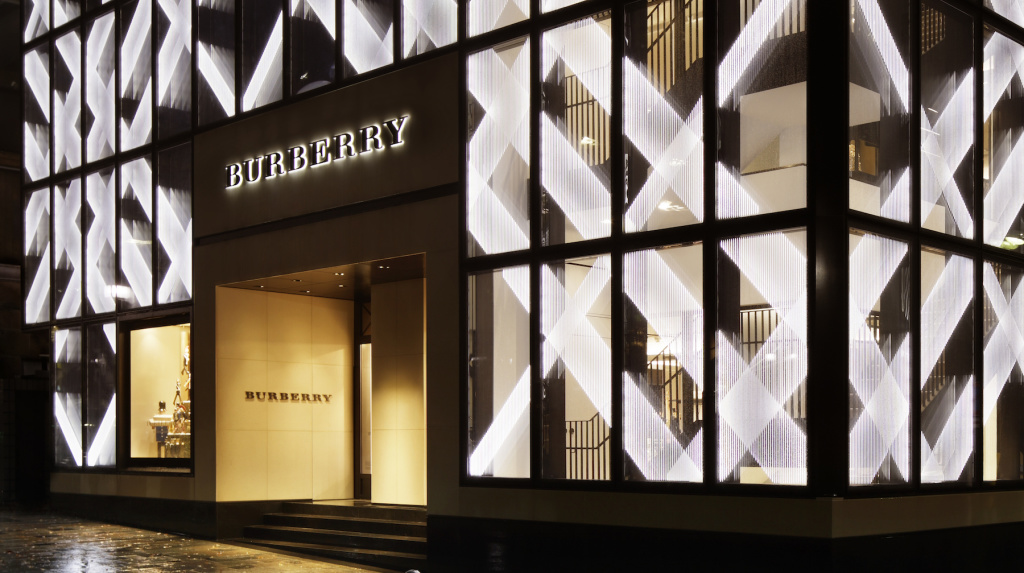 However, I believe as a society we still have a lot of challenges ahead, as Burberry is not the only fashion or luxury brand to have destroyed product. Last November, H&M was reported to have burned unsold products. According to the New York Times, Nike slashes its unsold sneakers. And, Richemont has reportedly destroyed more than £400 million worth of watches from high-end brands including Cartier and Jaeger-LeCoultre. So luxury or not, we all as individuals or as worldwide companies need to make responsible choices today for now and future.