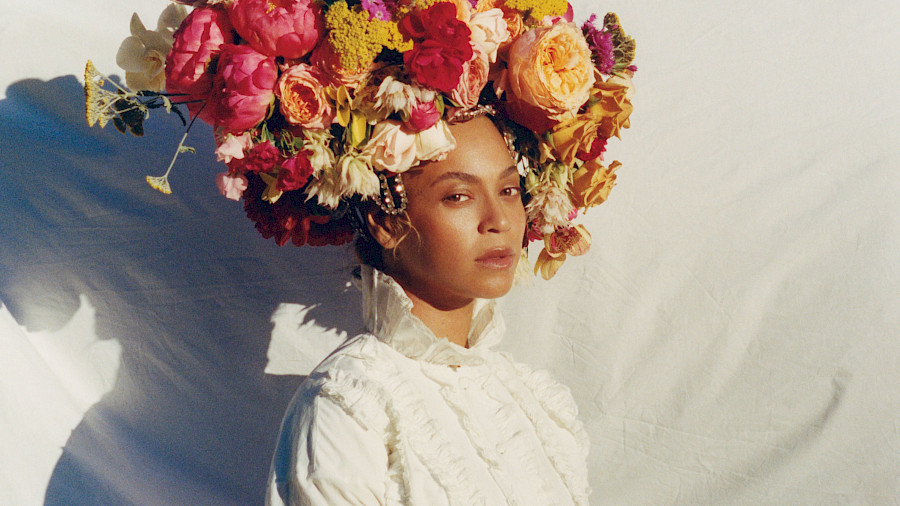 On singer's 37 birth date we decided to scroll down her best selling clips, shot during the decade.
1. Single Ladies, 2008
The clip was made for 12 hours and gained a nomination for nine MTV rewards in one go. The page view rose beyond 660 million hits on Youtbe.
2. Halo, 2008
Beyonce was awarded one of her multiple Grammy nominations for the best female performance of this song and accepted the MTV Europe Music prize in "Song of the year" nomination.
3. Run the World, 2011
Just at the first day the clip, devoted to this song, generated four million hits and became the female video No1. That same year, the magazine Time added Beyonce to the list of the most influential people.
4. Drunk in Love, 2013
MTV awarded Beyonce and Jay-Z nominations "The best collaboration" for this clip.
5. 7/11, 2014
Beyonce directed and shot that clip using video camera and selfie-stick. Moreover, she also had her hands on song writing.