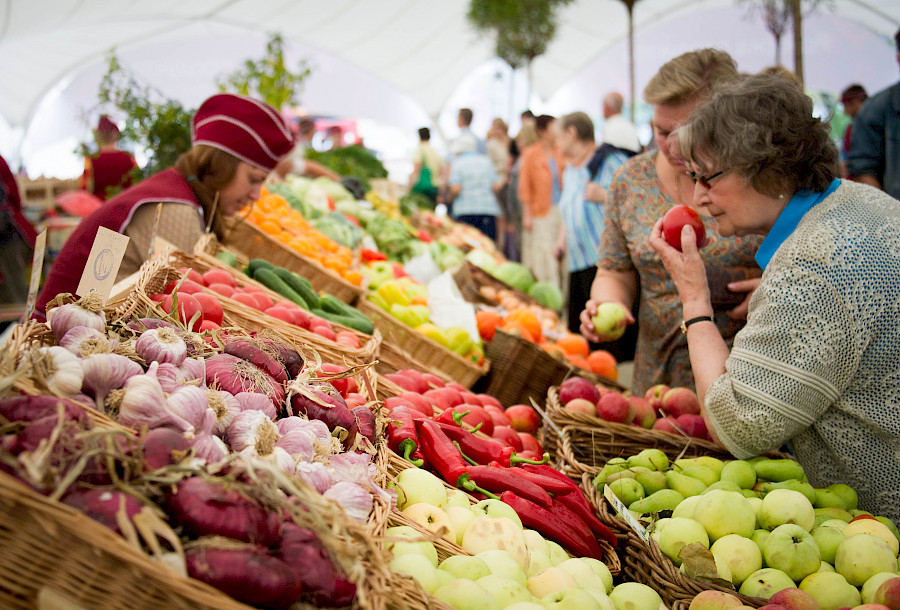 Founders of the Israeli label of electronic music Pacotek. Anna Haleta and Tsaji Soussana will pump up the Baku audience this Saturday.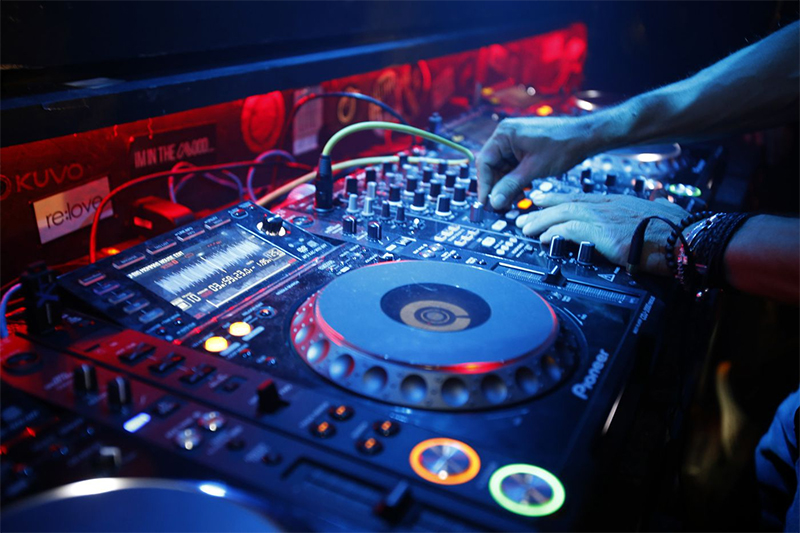 Venue: Luna Project, Nobel Ave, 57
Time: 10 August, 22:00
Free dress code, fair age restriction (10+) and bright Latin American dances in the fresh air – the best way to spend evening with friends and darlings.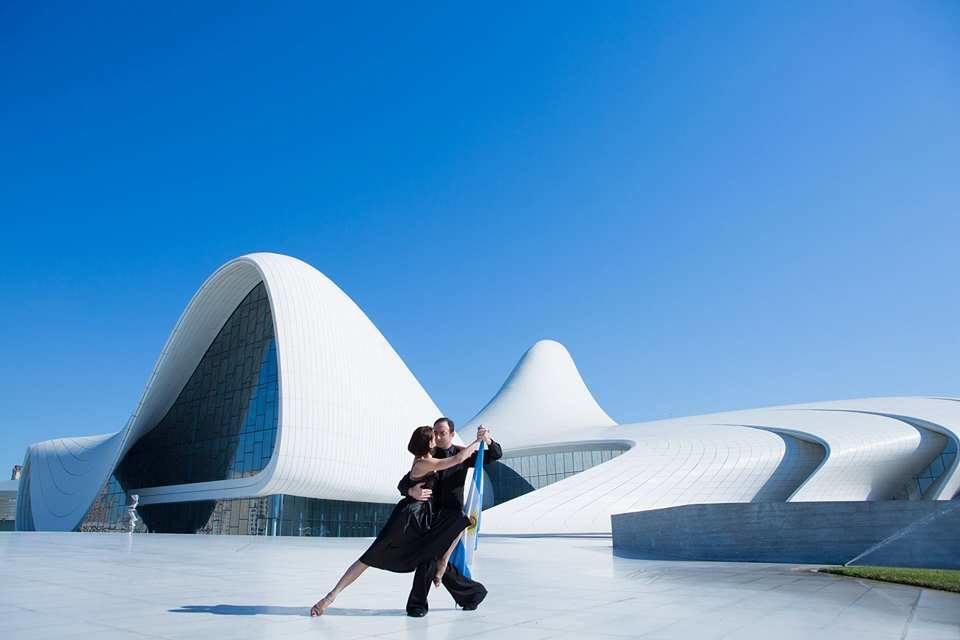 Venue: park of the Heydar Aliyev Center
Time: 10 August, 20:00
The annual summer Color Festival already became traditional for the Caspian Coast, and "Holi" feast at AF Hotel & Aqua Park entrentainment center is very popular among fans of active and fun vacation.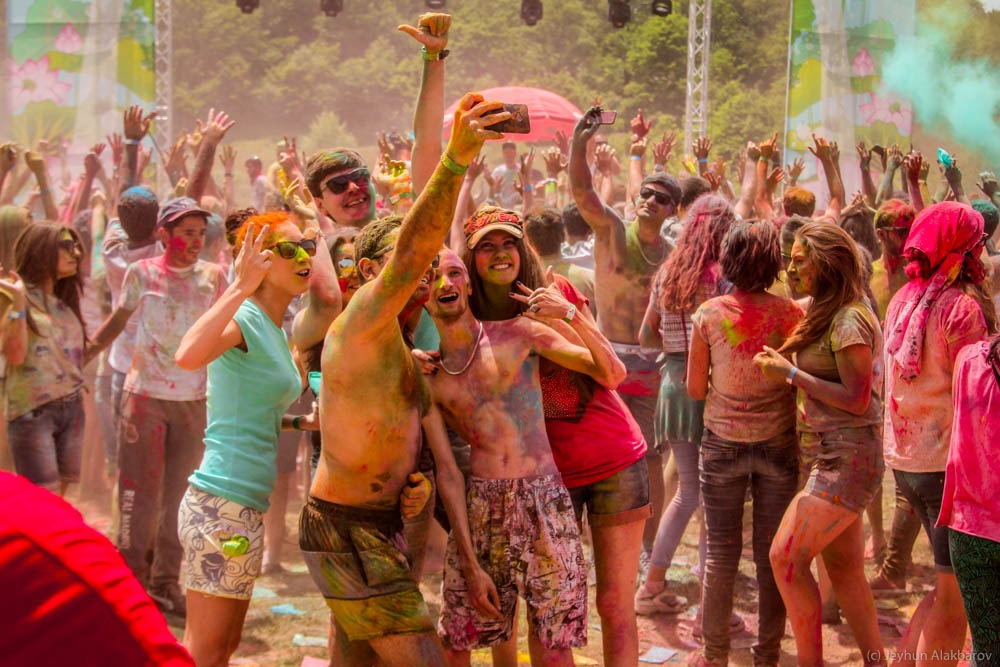 Venue: Novkhani
Time: 11 August
The film "Girl with a Pearl Earring" investigates the exciting secrets of not only the famous Vermeer's masterpiece, but also other paintings stored in the Hague, at the Mauritshuis gallery.
Venue: Park Cinema Flame Towers
Time: 11 August, 13:00
On the occasion of Kurban Bayram in city's districts will take place fairs of agricultural products. If you want to avoid long lines, you can pre-order online at the website of Kənddən şəhərə on 9 of August till 23:59.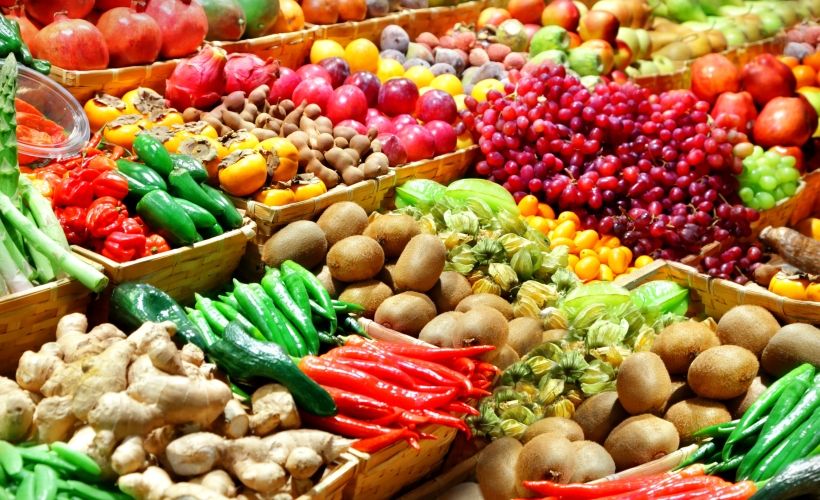 Time: 12, 13 August