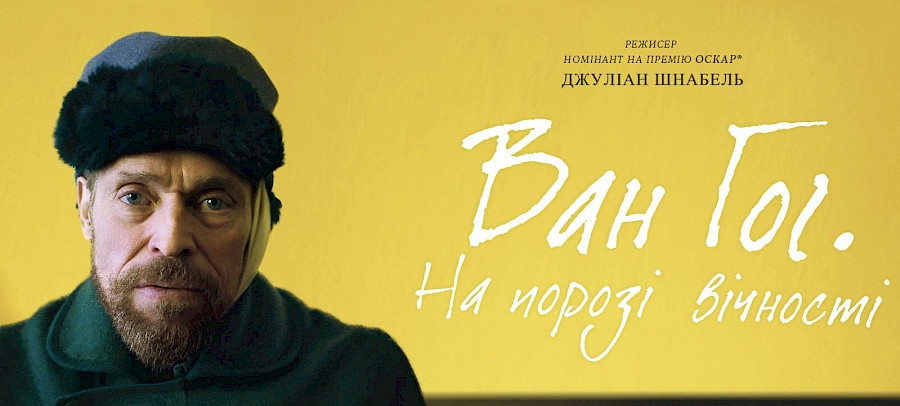 Friday evening we are going to the concert of the Azerbaijan Uzeir Gadjibekov State Symphony Orchestra. A bright representative of modern musical culture of Azerbaijan Rauf Abdullayev will conduct the orchestra.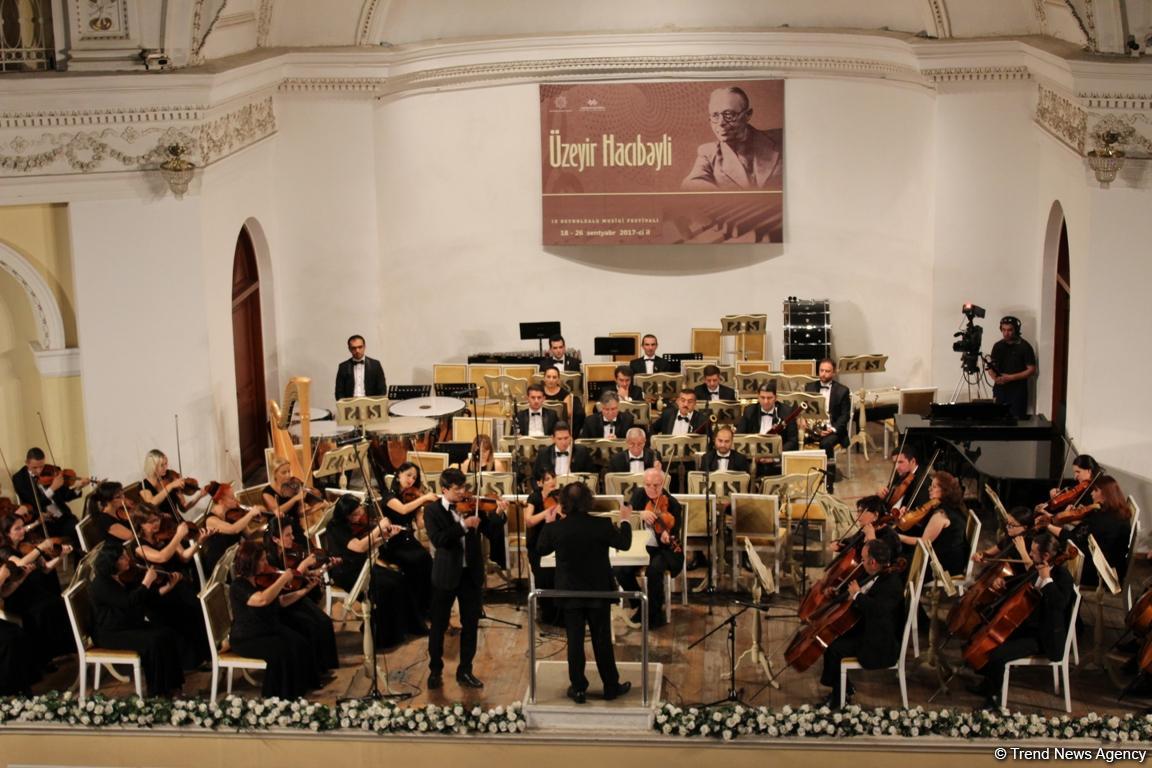 Venue: Azerbaijan State Academic Philharmonic Hall
Time: 8 February, 19:00
Connoisseurs of Van Gogh's art will be able to enjoy the movie about life of the Netherlands post-impressionist.
Venue: Park Cinema, Flame Towers
Time: 8-14 February, 22:10; 02:30
"The Impish Goat" play, showing kids what's good and evil, returns from its tours to Baku. Do not miss it out!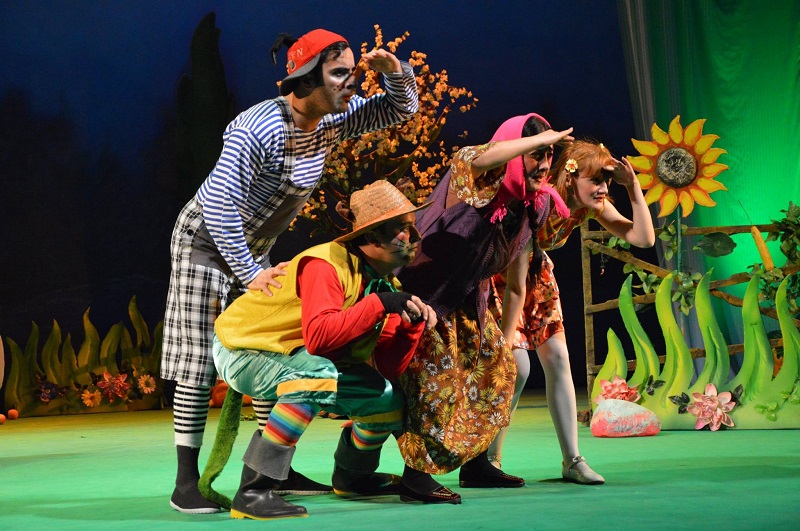 Venue: State Theatre of Young Spectators
Time: 9 February, 14:00
This weekend we will have an amazing opportunity to listen to one of the most performed operas in the world – the legendary work by Italian composer Giacomo Puccini - "Bohemia".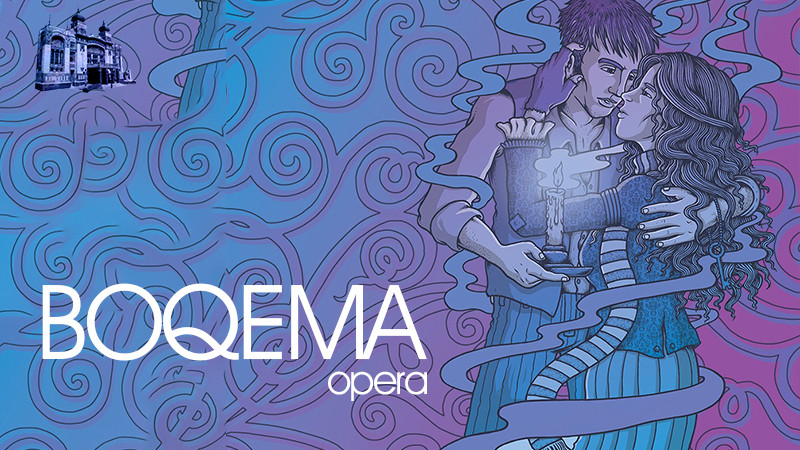 Venue: Azerbaijan State Academic Opera and Ballet Theatre
Time: 9 February, 19:00
This Saturday we will not only have a good time by watching the movie "A Dog's Purpose", but also will help our little friends - animals. All the money raised will go for treatment of homeless, sick and wounded animals.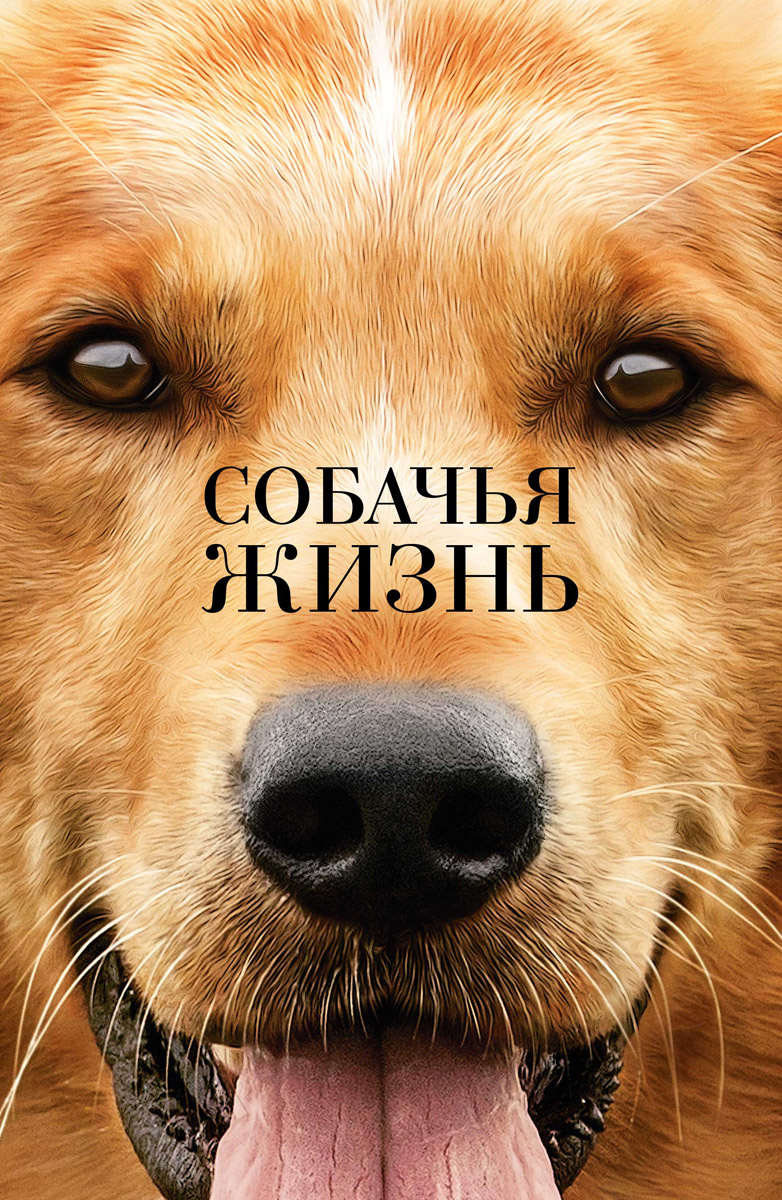 Venue: The Landmark Hotel Baku
Time: 9 February, 14:30 –  17:00
The movie "Impressionism and the Person Who Discovered it" will not only tell us about a life story of Durant Ruel who forever changed the world of art, but will also open us an access to masterpieces, admired by the whole world.
Venue: Park Cinema, Flame Towers
Time: 10 February, 13:00
This Sunday we will visit an exhibition dedicated to Azerbaijan's traditional national headgear Kelaghayi. The free tour will be led by Asli Samedova.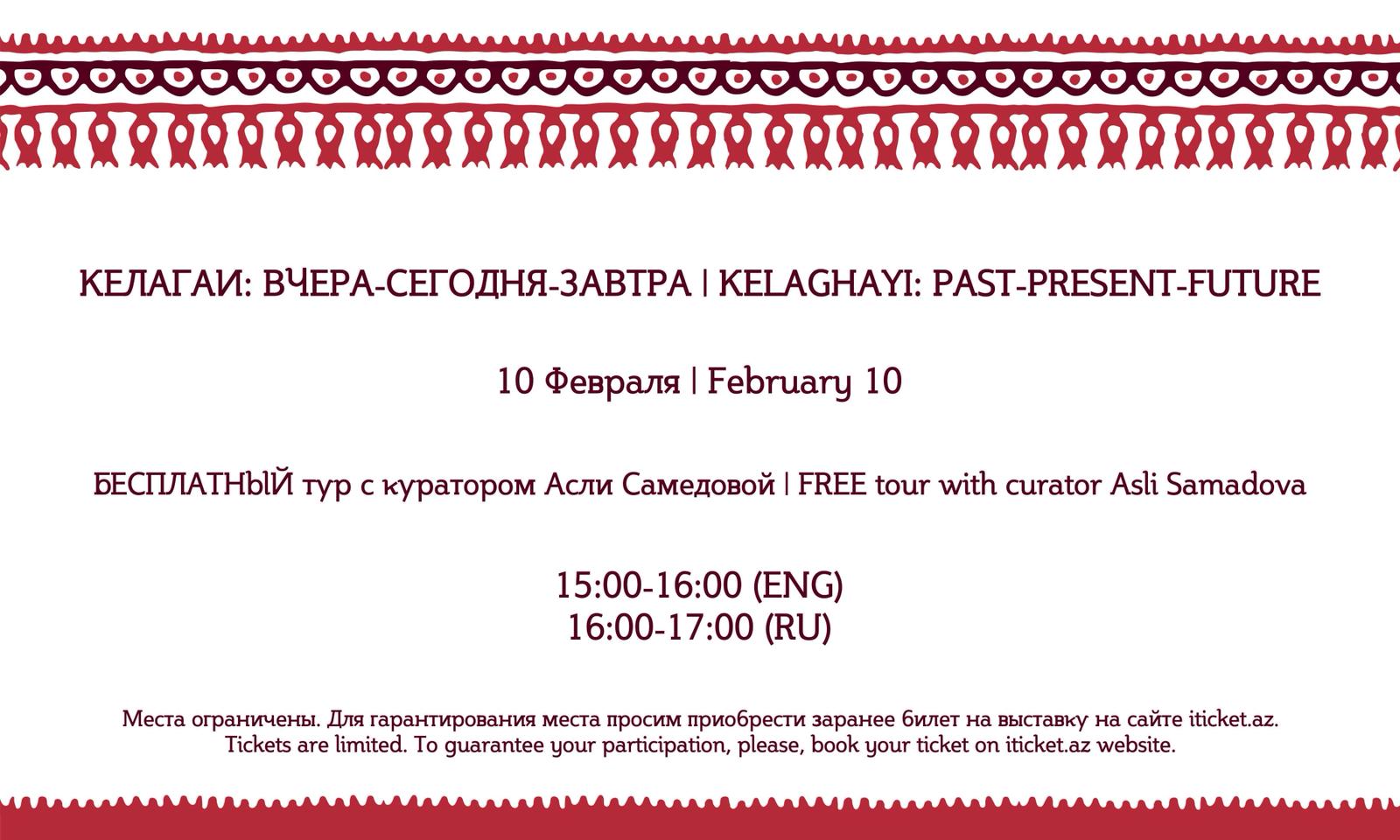 Venue: Kichik QalArt Gallery
Time: 15 February, 15:00 - 17:00