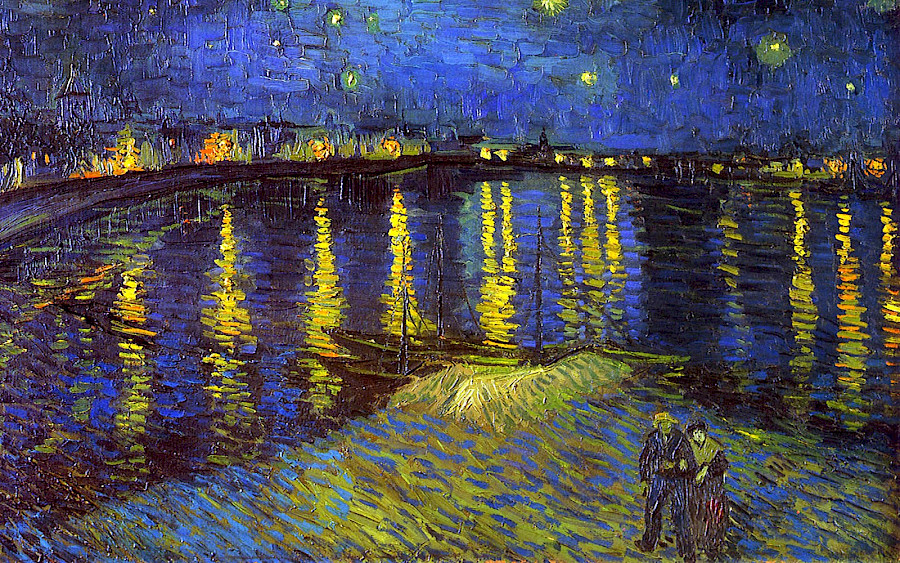 This Friday within the City Art Azerbaijan project will take place the opening of the art exhibition Qədim şəhərin müasir çaları ol! Everyone can join the local  modern art.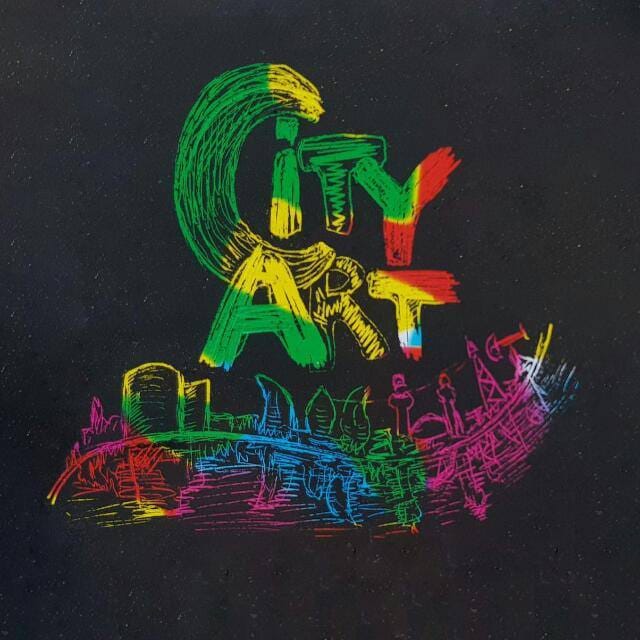 Venue: Nur Art House
Time: June 7, 19:00
Traditionally, Miri Yusif will again give a concert at the Green Theatre. Great music, pleasant atmosphere and a perfect mood is the best beginning of the weekend!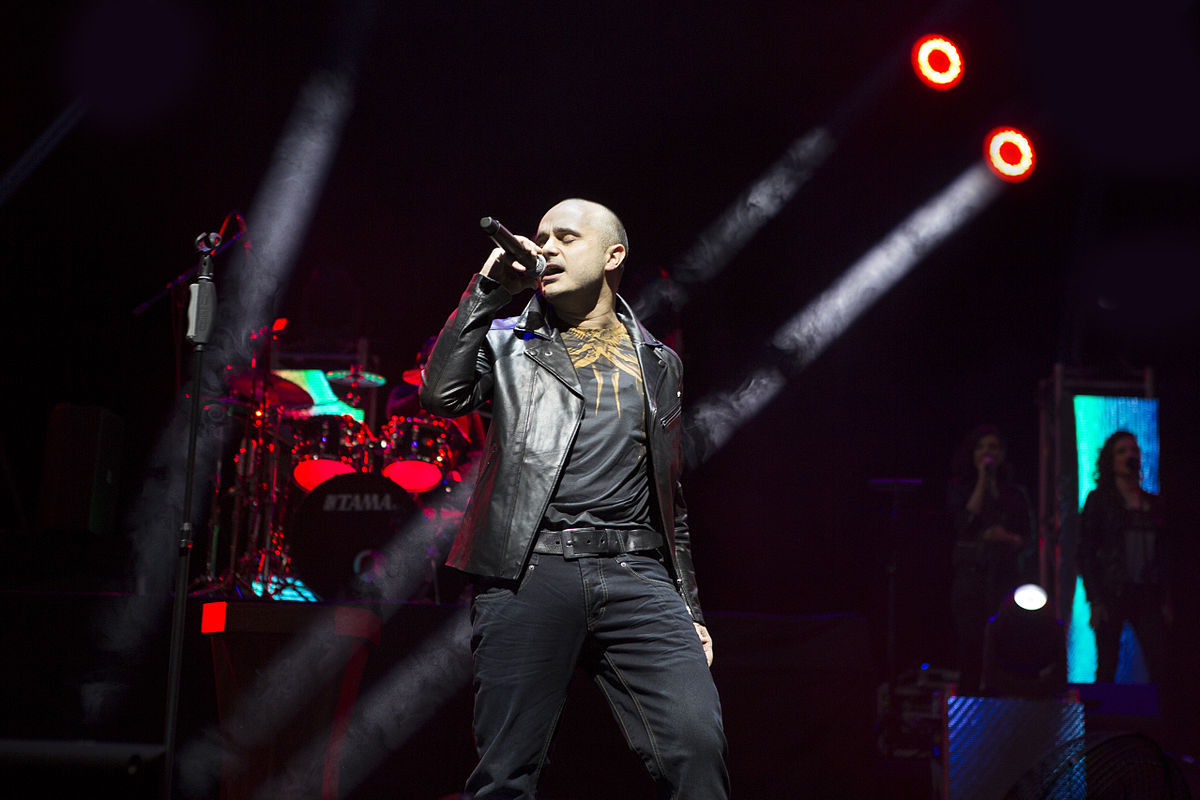 Venue: The Green Theatre
Time: 7-8-9 June, 20:30
This weekend the UIA International Forum Baku 2019 will take place. Within the forum several interesting events will be held, such as exhibition, meeting of consuls and also competition for architects with a chance to win awards and monetary prizes!
Venue: Heydar Aliyev Center
Time: June 7-9, from 7:30 to 18:30
The personal exhibition "Stockholm. Island on Columns" by artist Ayten Abdullaeva will take place in Baku. After visiting this fantastic city, Ayten was fascinated and instantly tried to express her range of feelings and impressions through drawings. The result can be seen this weekend.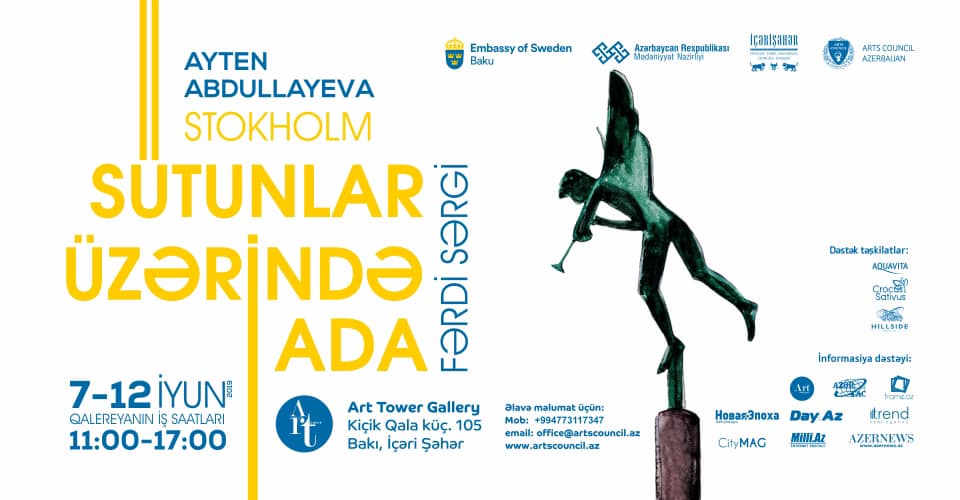 Venue: Art Tower gallery
Time: 7-12 June
This Saturday each of us can take part in the worldwide challenge on cleaning the planet #trashtag. Within the campaign the coast of Caspian Sea will be cleaned. All the necessary accessories, snacks, water and transport will be provided by organizers. Do not forget to sign in!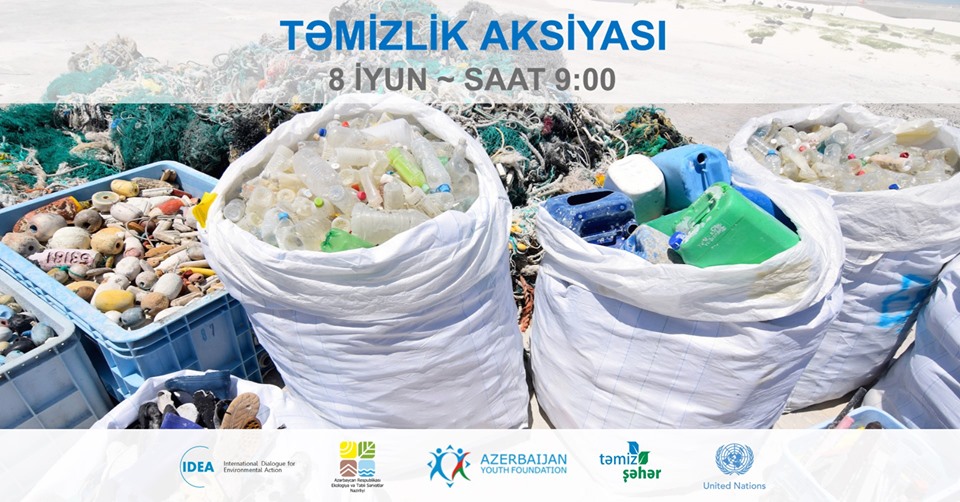 Time: 8 June
Baku citizens will be able to watch a truly fascinating, graceful and spectacular performance. This weekend Acrobatic Gymnastics Championship will take place. Great for seeing with family. Everybody is going to like it!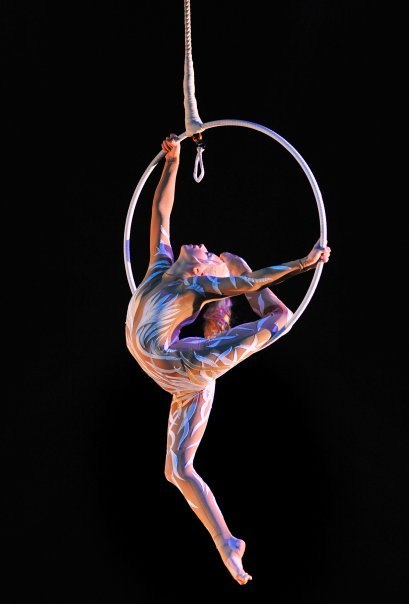 Venue: National Gymnastics Arena
Time: 8-9 June
Vincent Van Gogh has never been to Japan. However, he loved it with a special love, and it was exactly this feeling which deeply affected his art. "I envy the Japanese", - wrote once Van Gogh to his brother Theo. Movie-exhibition "Van Gogh and Japan" will help us understand, why the great impressionist so strongly embraced such a far away land.
Venue: Park Cinema, Flame Towers
Time: 9 June, 13:00