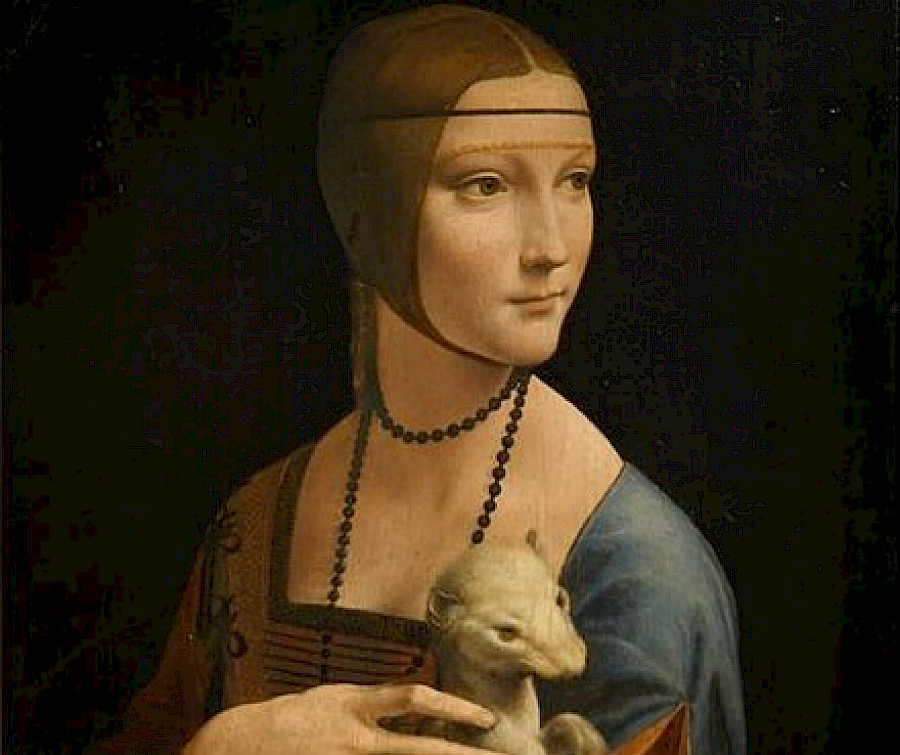 18th Azerbaijani international AITF 2019 exhibition "Tourism and Travel" is opened in Baku. Visitors of exhibition can learn about rich culture of Azerbaijan, about its history, listen to traveler bloggers, sharing their experience and also take a look at cultural representations of foreign participants of exhibition who will speak about their countries.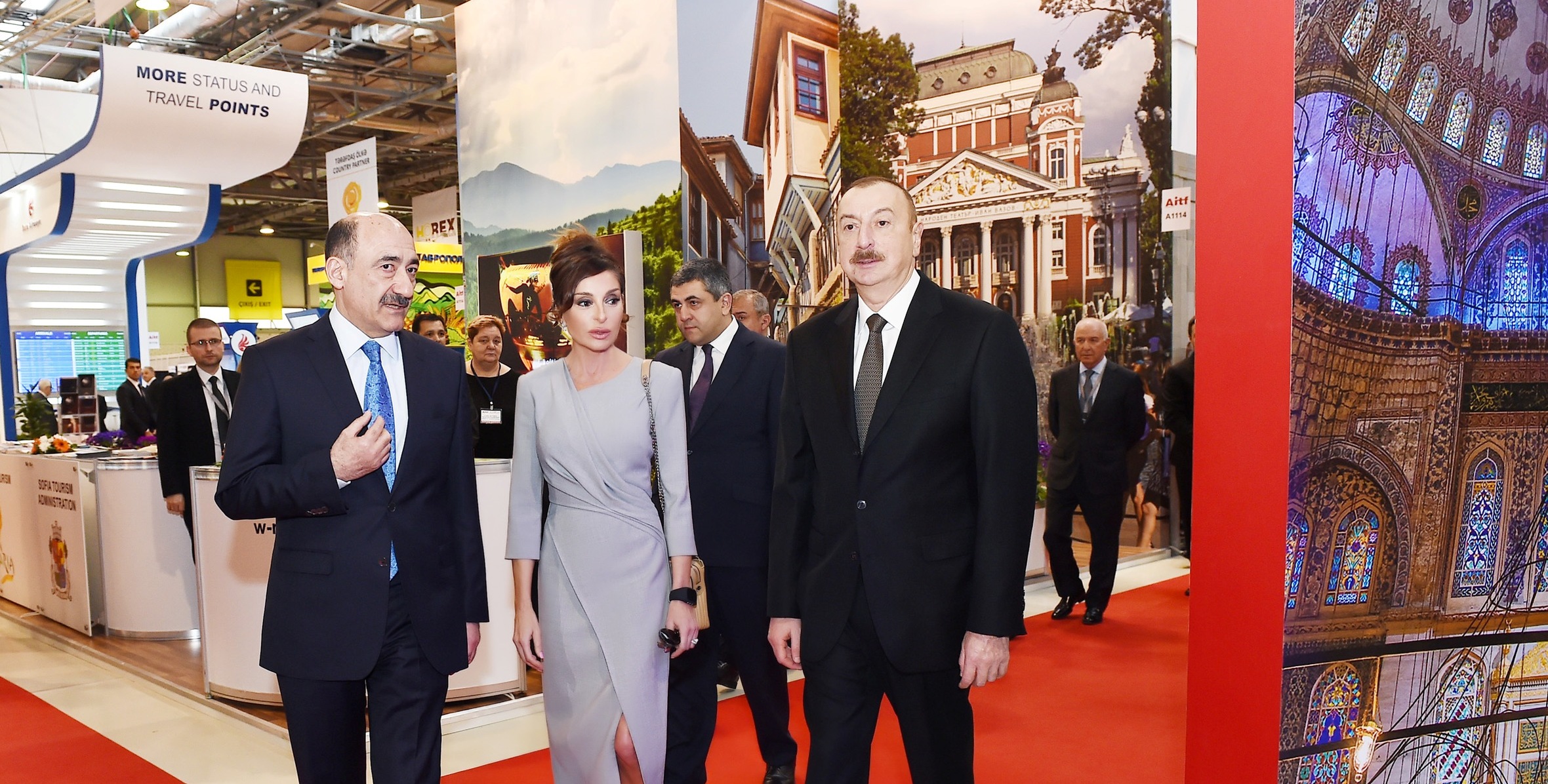 Venue: Baku Expo Center
Time: 4-6 April
On Friday evening we will enjoy classic music!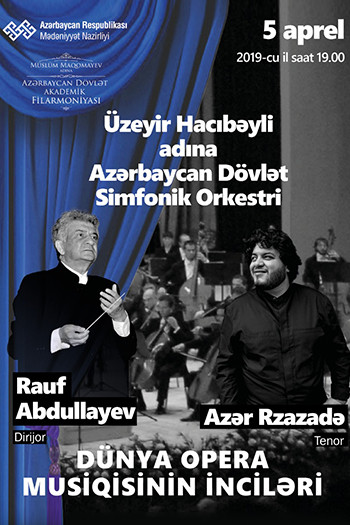 Venue: Azerbaijan State Academic Philharmonic Hall
Time: 5 April, 19:00
Wonderful show of the Moscow Liliput Circus will amaze not only kids, but also adults! All actors are included in the Guinness Book of Records as the shortest people on the planet. And this circus is considered as the kindest in the world, because there are no animals in it.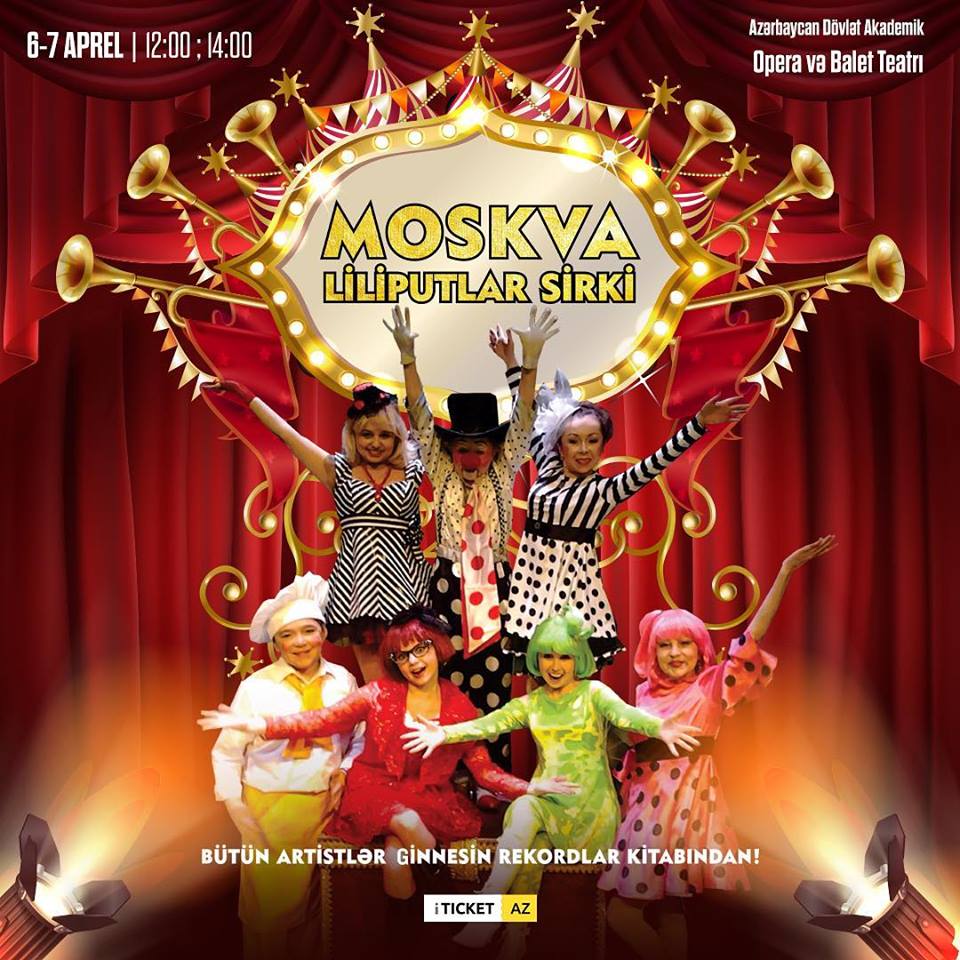 Venue: Azerbaijan State Academic Opera and Ballet Theatre
Time: 6, 7 April; 12:00
Let's have a good time this Saturday by watching the musical comedy of Uzeyir Hajibeyov "Arshin Mal Alan".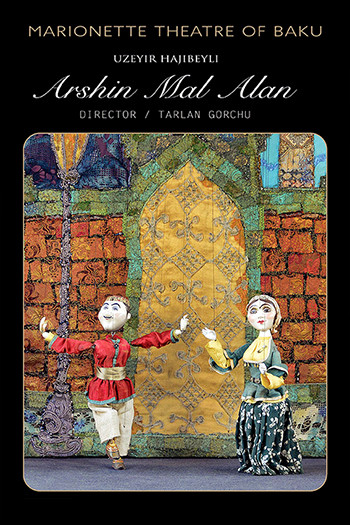 Venue: Azerbaijan State Puppet Theatre
Time: 6 April, 19:00
These weekend theater-goers will be able to watch the play "Athens Evenings" based on the play by Pyotr Gladilin, the recognized master of family and domestic comedies. Production director is Azerbaijan people's artist Alexander Sharovski.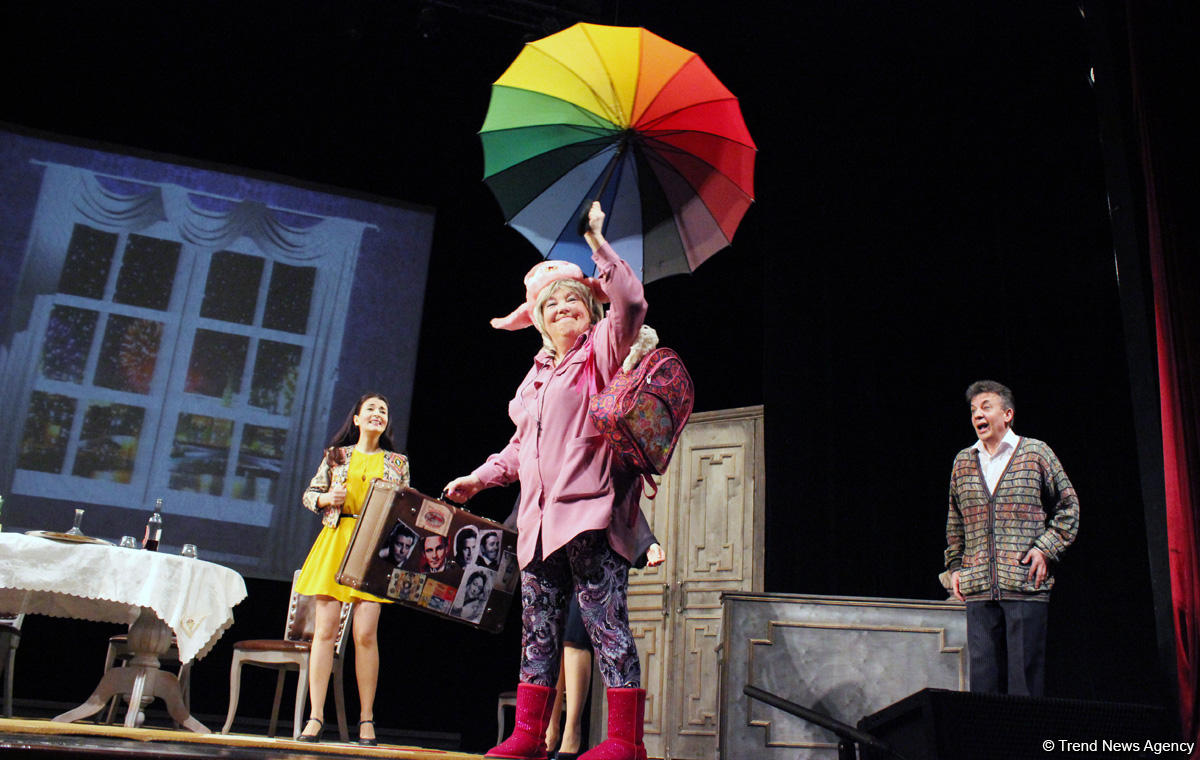 Venue: State Russian Drama Theatre
Time: 6 April, 19:00
The National Gallery in London was getting ready for the opening of the exhibition dedicated to Leonardo da Vinci's art for the whole fifteen years! Concluding agreements with the museums of Italy, France, USA, Russia and Poland, they managed to gather more than forty works of the titan of painting under the same roof. This grandiose event formed the basis of the movie exhibition of Phil Grabski – "Leonardo da Vinci: Painter at the Court of Milan".
Venue: Park Cinema, Flame Towers
Time: 7 April, 13:00
The sharp plot of the play by Gogol and its wonderful setting continues to please theater-lovers of Baku with spectacle "The Marriage".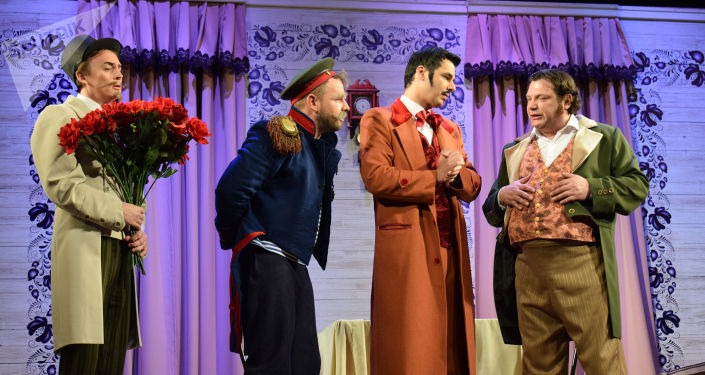 Venue: State Russian Drama Theatre
Time: 7 April, 19:00