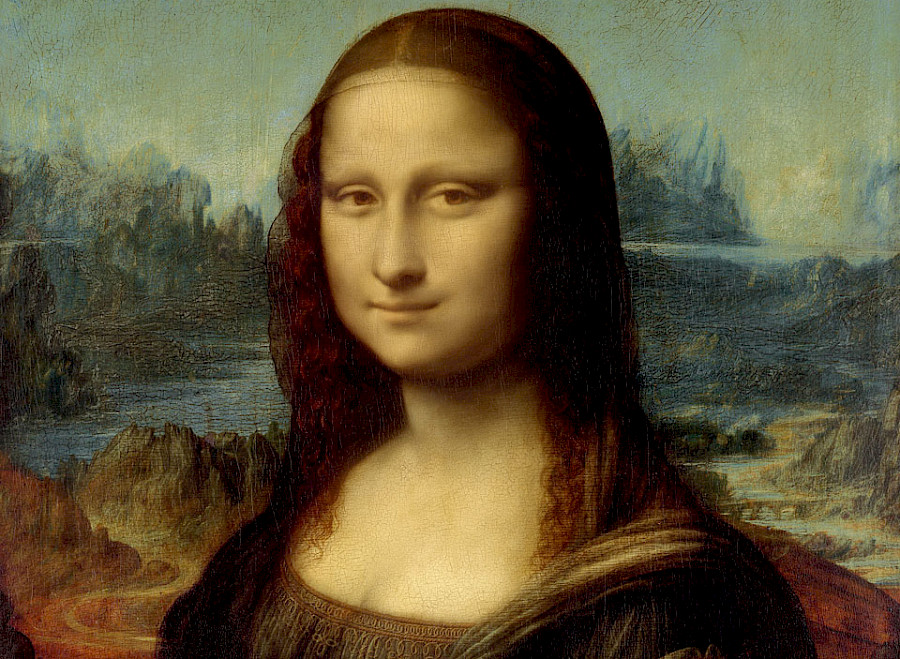 Within the 43rd session of the UNESCO World Heritage Committee the exhibition "Azerbaijan Heritage in Louvre Museum" was opened. For the first time in Baku have arrived three unique carpets from a regular collection of Louvre - Karabakh and Shirvan carpets "Chelebi", "Khanlig" and "Ajdakhali", which means draconian.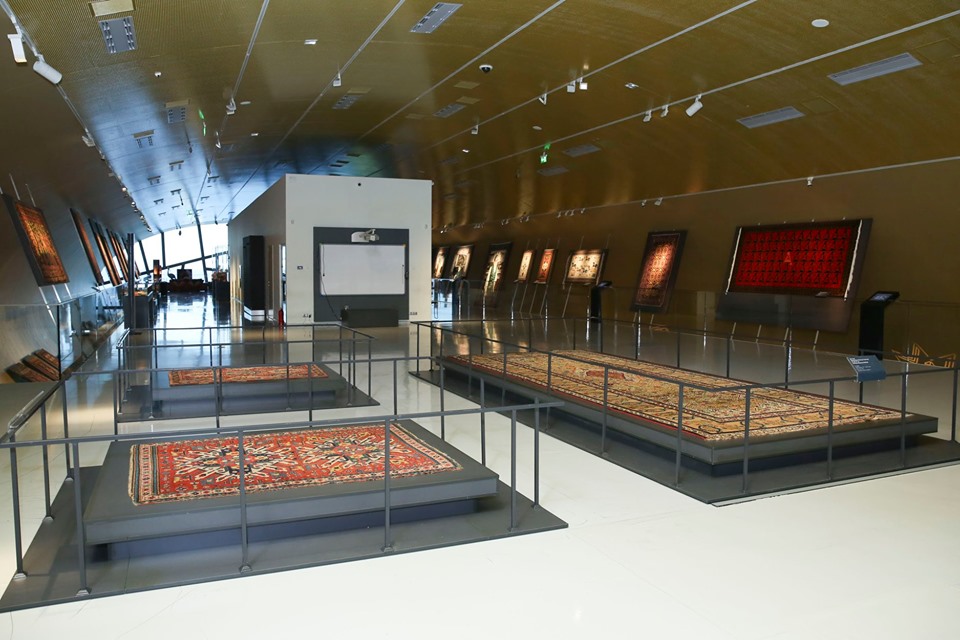 Venue: Carpet Museum
Time: till September 30
In Baku the first Republican crafts fair-festival opened, where a hundred of masters from different corners of Azerbaijan represent their works in more than forty thematic pavilions. There is both "carpet weaving village", and "pottery quarter", and "coppersmith town"... Moreover, anyone can have a master class and learn a certain craft.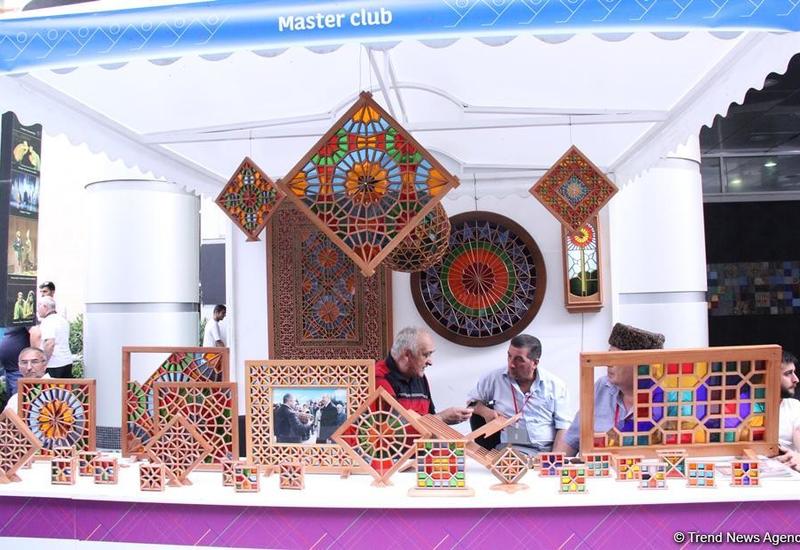 Venue: the square between Opera and Ballet Theatre and Theatre of the Young Spectators
Time: till July 7, from 9:00 till 21:00
Sunday is an excellent occasion to go to the cinema! For example, to watch the movie by Phil Grabsky based on the exhibition "Leonardo da Vinci: Painter at the Court of Milan" which took place at National gallery of London. The preparation of this exhibition took more than 15 years!
Venue: Park Cinema Flame Towers
Time: July 7, 13:00
Once again Fuad Akhundov leads an author's tour around Baku fortress. The program includes walks around the Old city and surroundings and also fascinating stories in Russian about the mysteries of the Maiden Tower and Gajiinski's house, or how the famous movies "The Diamond Arm" and "Amphibian Man" were shot.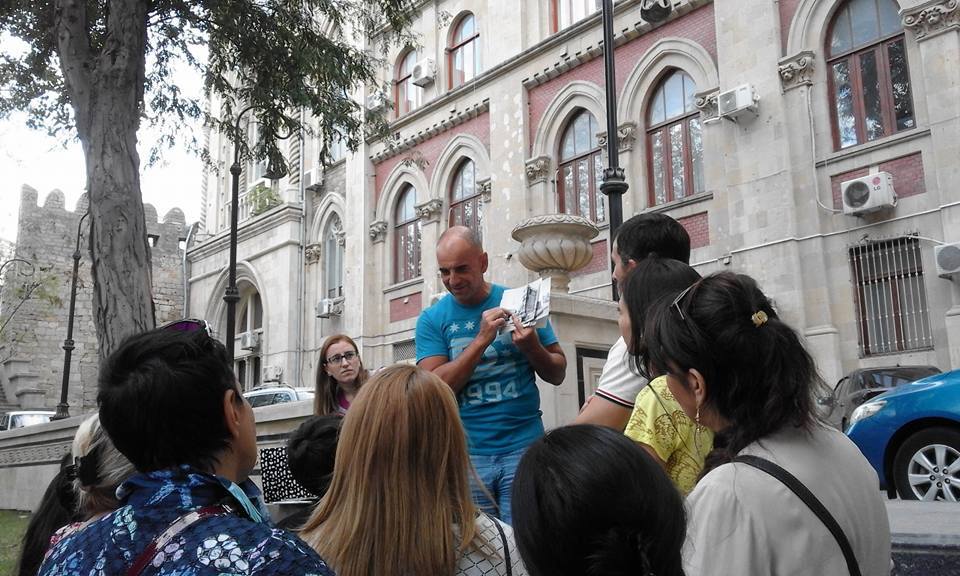 Venue: Qosha Qala gates (Icheri Sheher)
Time: July 6, 18:00
On Sunday morning the two-time champion of Europe, Merited Master of Sports, the owner of a black belt, the head coach of national taekwondo team Ilkin Shahbazov will give a free master class in the open air. Children's allowance for participation is 5 years and older.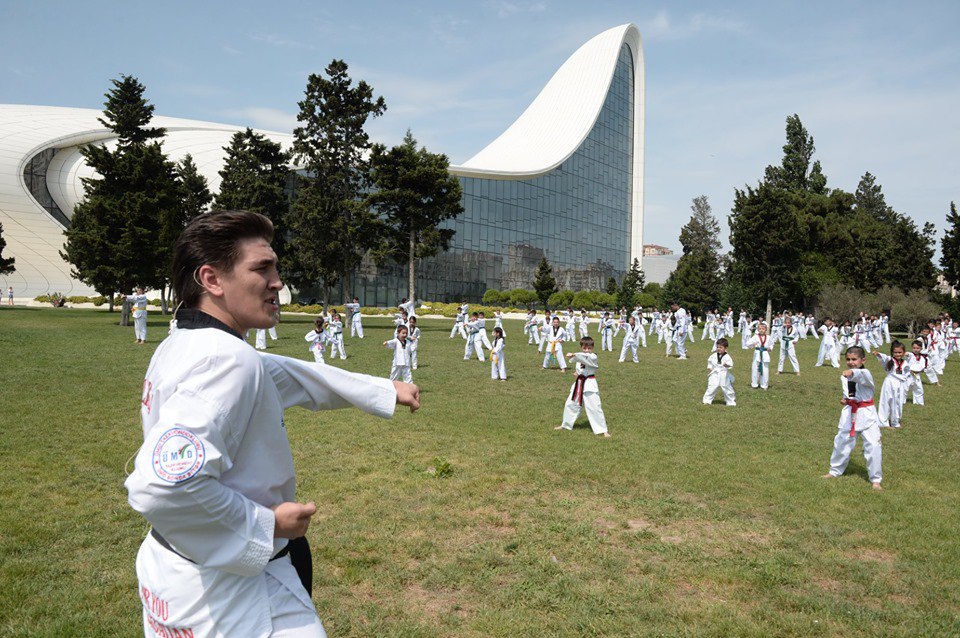 Venue: Heydar Aliyev Center park
Time: July 7, 10:00